At SylvanSport, we believe that everything we design needs to serve a purpose beyond its primary use.  In an era where there is no shortage of options, our products are made to enrich multiple areas of your life making the choice simple. 
Not just the world's best camping trailer…
The GO Camper is a thoughtfully designed camper that is lightweight, roomy enough to stand up in, and can sleep up to 4 adults. But, did you know that it is also a sweet toy hauler that can carry a fleet of bikes or kayaks, a couple dirt bikes, or an ATV? Did you also know that it is the coolest utility trailer on the road? 4'x8′ sheets of plywood? No problem. Awesome furniture from the antique store? The GO has you covered there too! From the home improvement store to a cross-country road trip, the all-in-one is designed for adventures big and small.
Home-like comfort wherever you lay your head.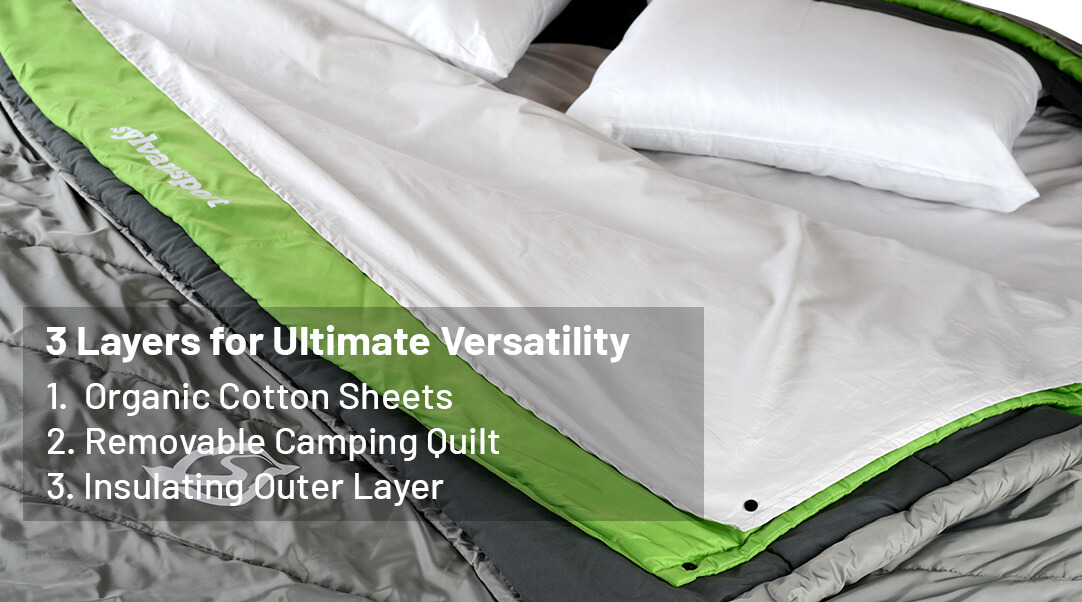 Our Cloud Layer Sleep System is the most luxurious sleep system available.  It will not only provide your best night sleep while camping, but a comfortable guest bed for your home.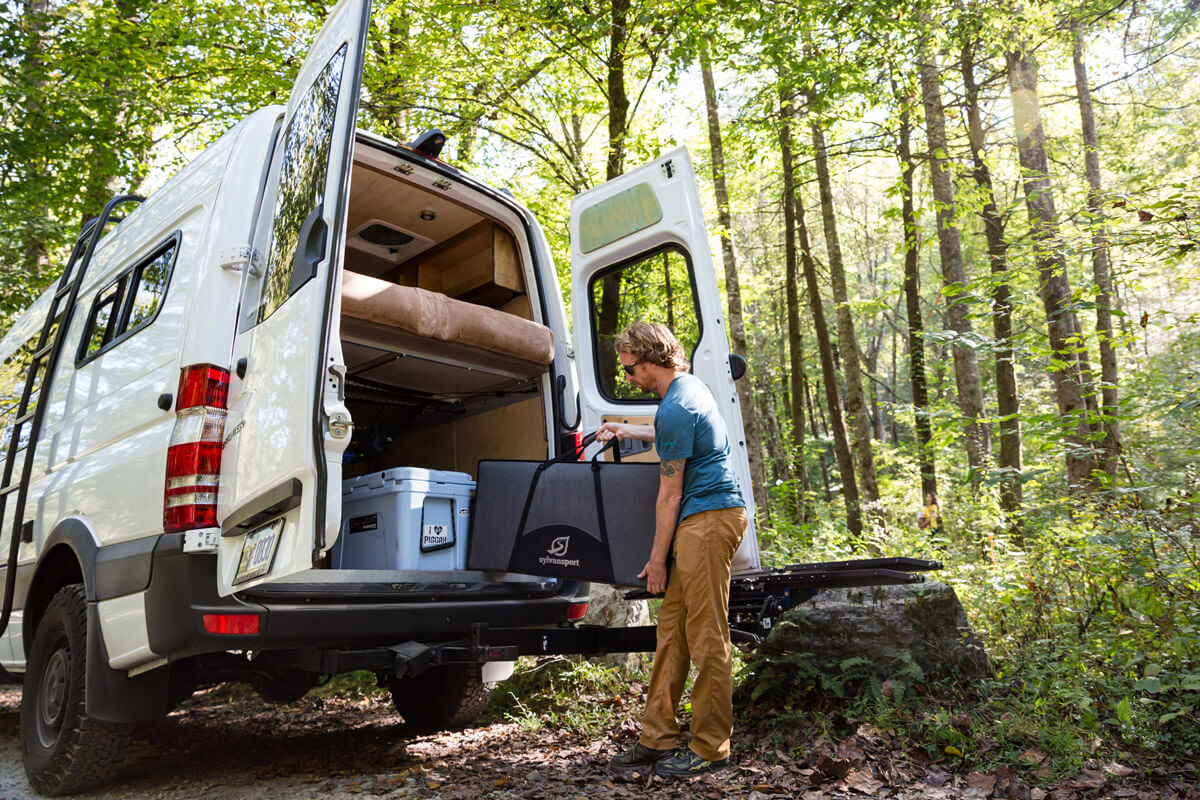 How can I use thee? Let me count the ways. The Over Easy Camp Kitchen is the perfect outdoor kitchen for the campsite, back deck, or tailgating for college game day.  It's a fantastic compliment to your overlanding or vanlife rig that deploys in seconds.
Where can you NOT use a Hacky Pack?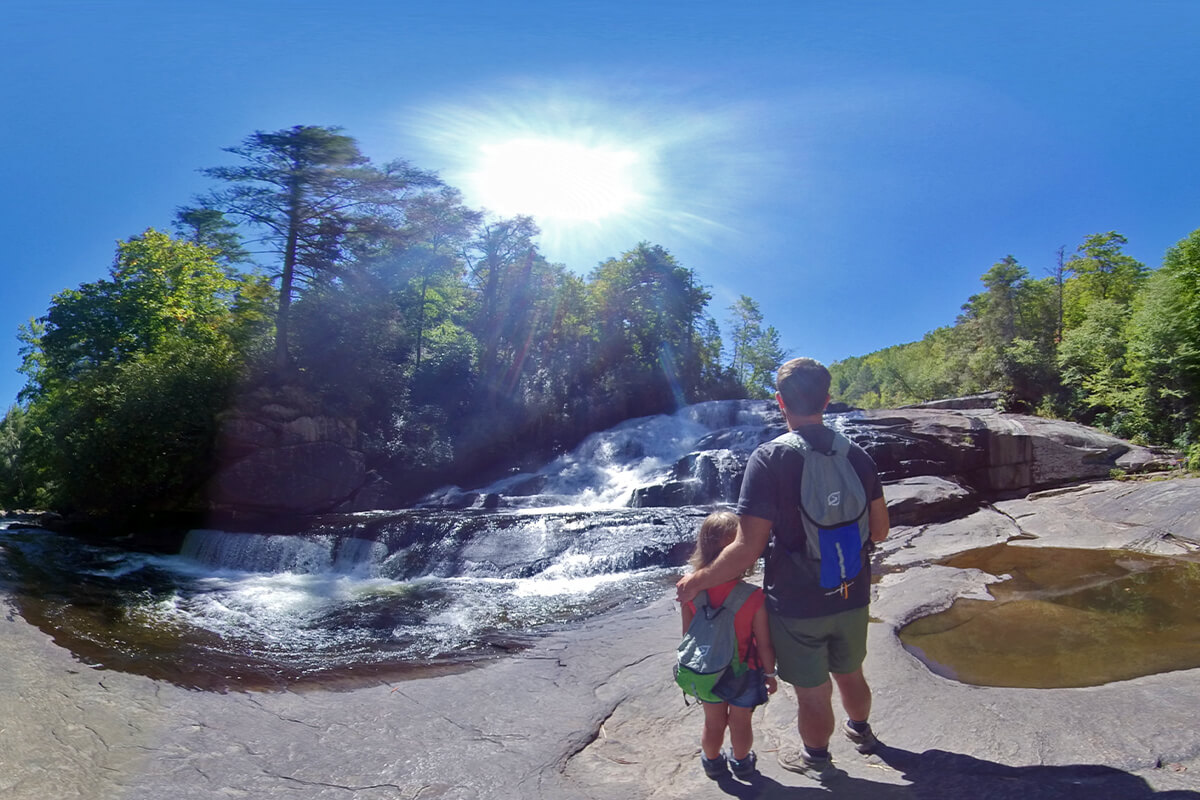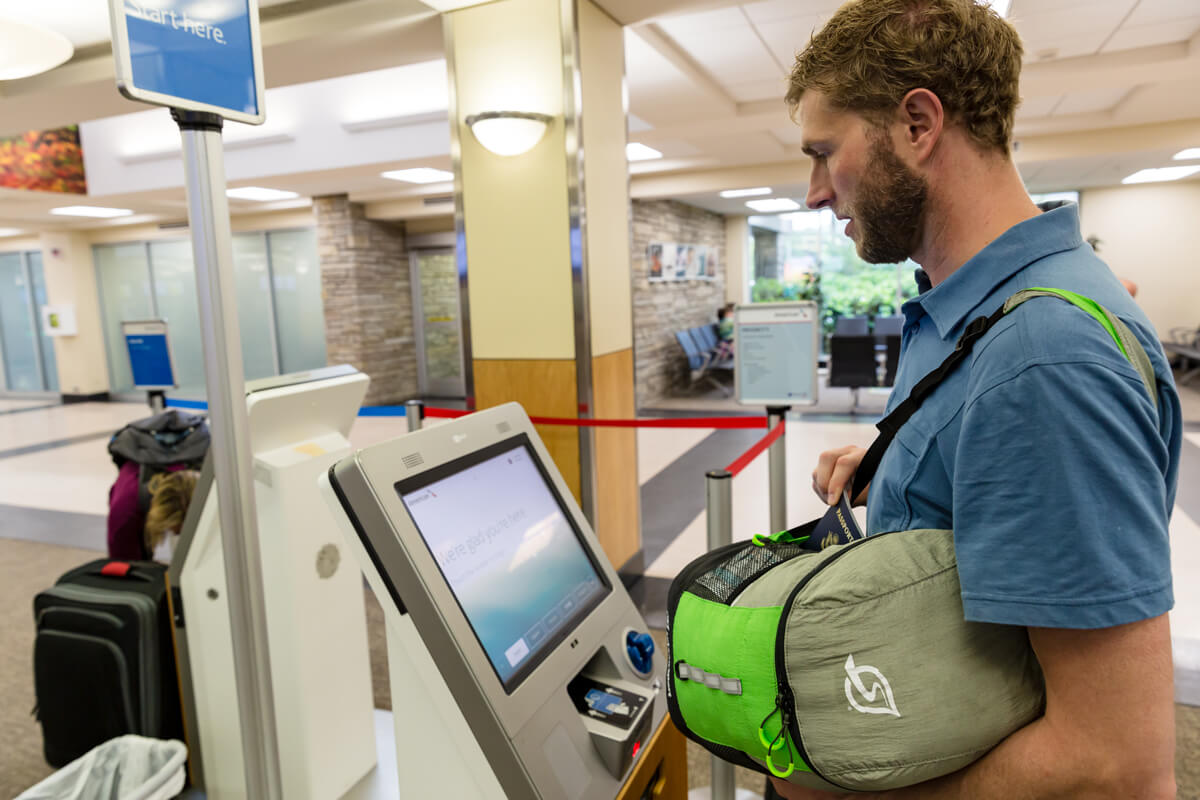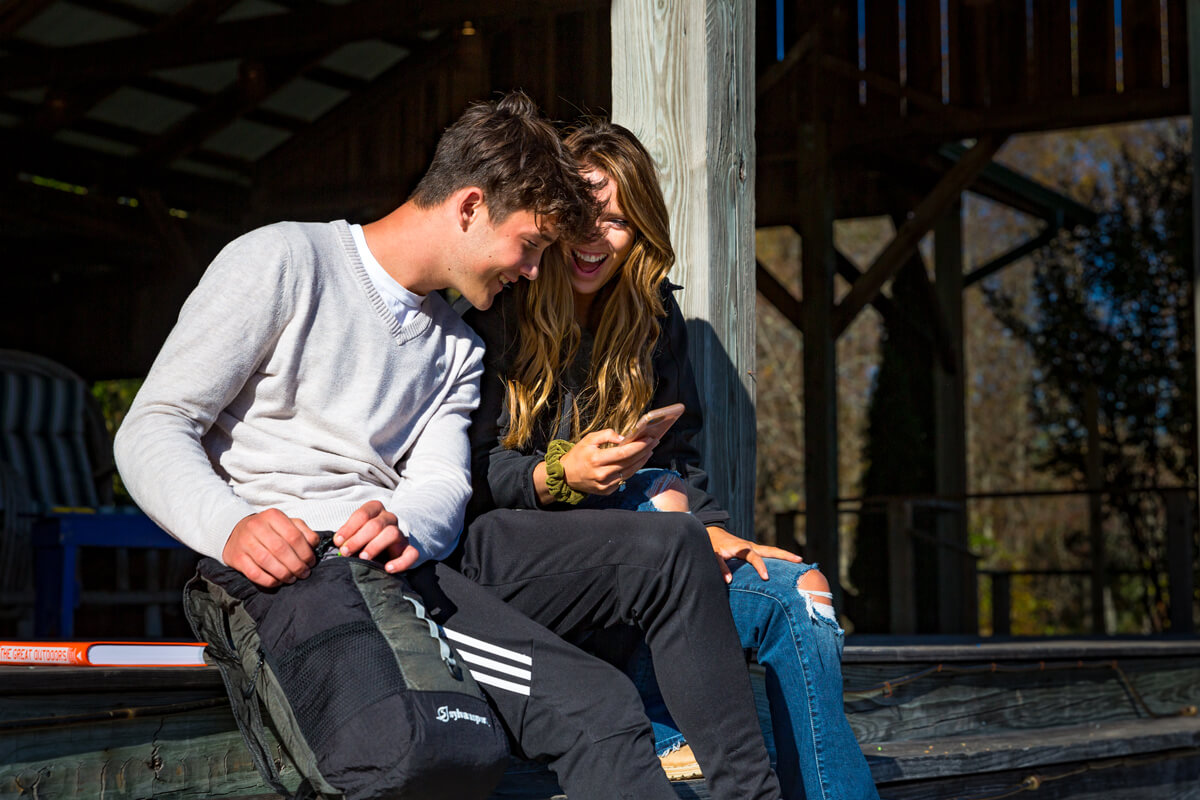 The Hacky Pack Daypack is right at home whether your adventure is on the trail, in an airport, or hanging out with friends. When you don't need it, simply stuff into its built-in stuff sack and it's ready to go whenever you are!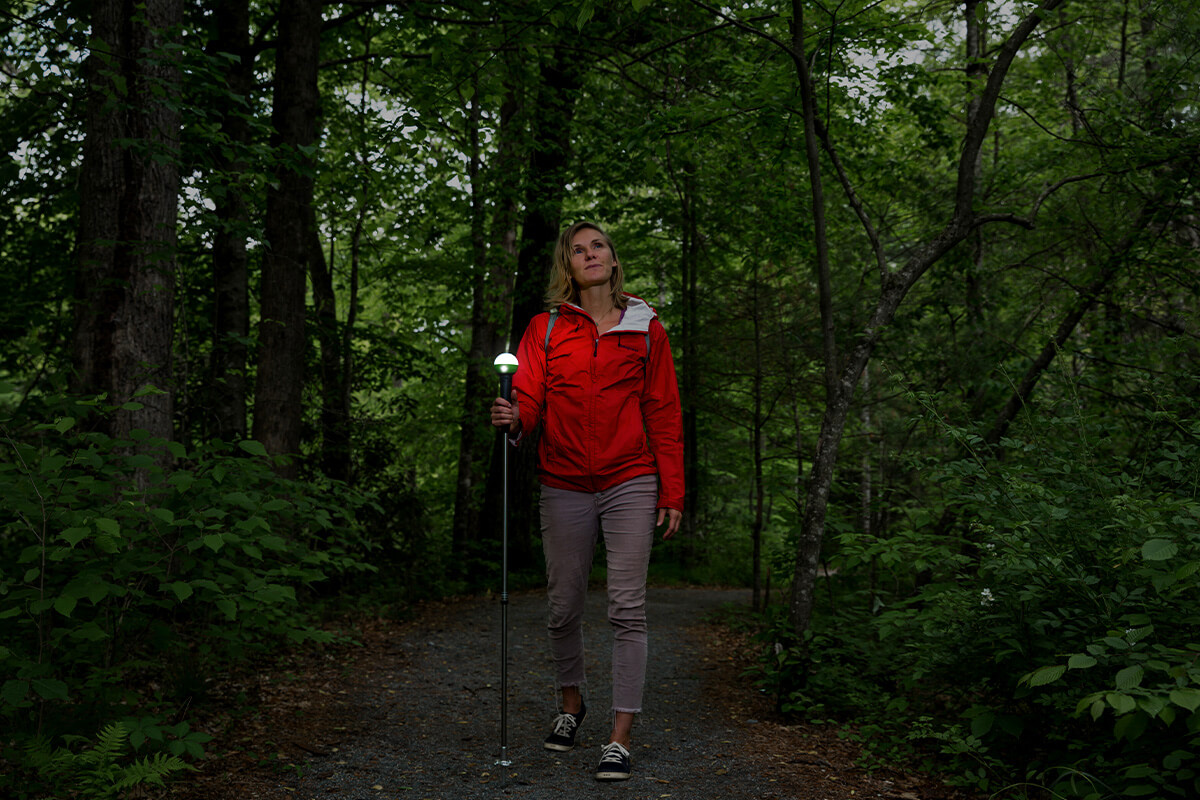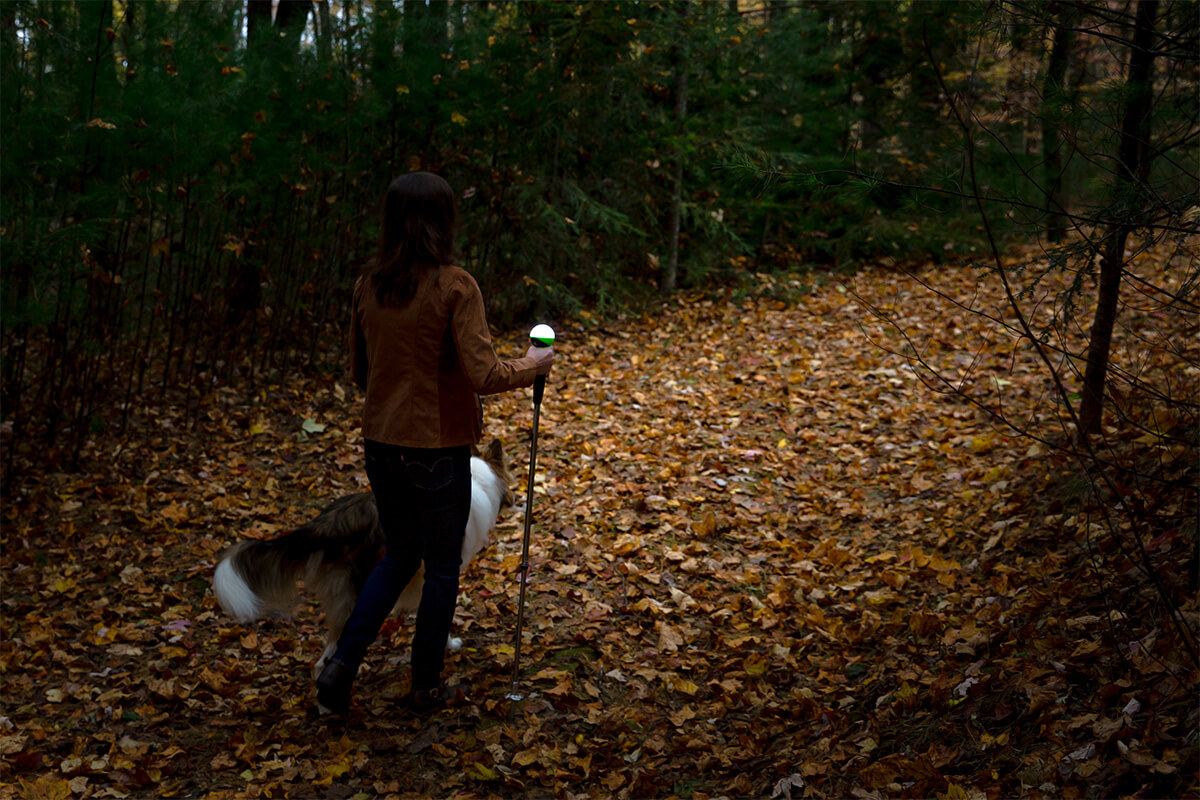 On a hike, roasting marshmallows in the campfire, or taking the dog on his evening walk, the WayLight Hiking Pole is the perfect companion… day or night!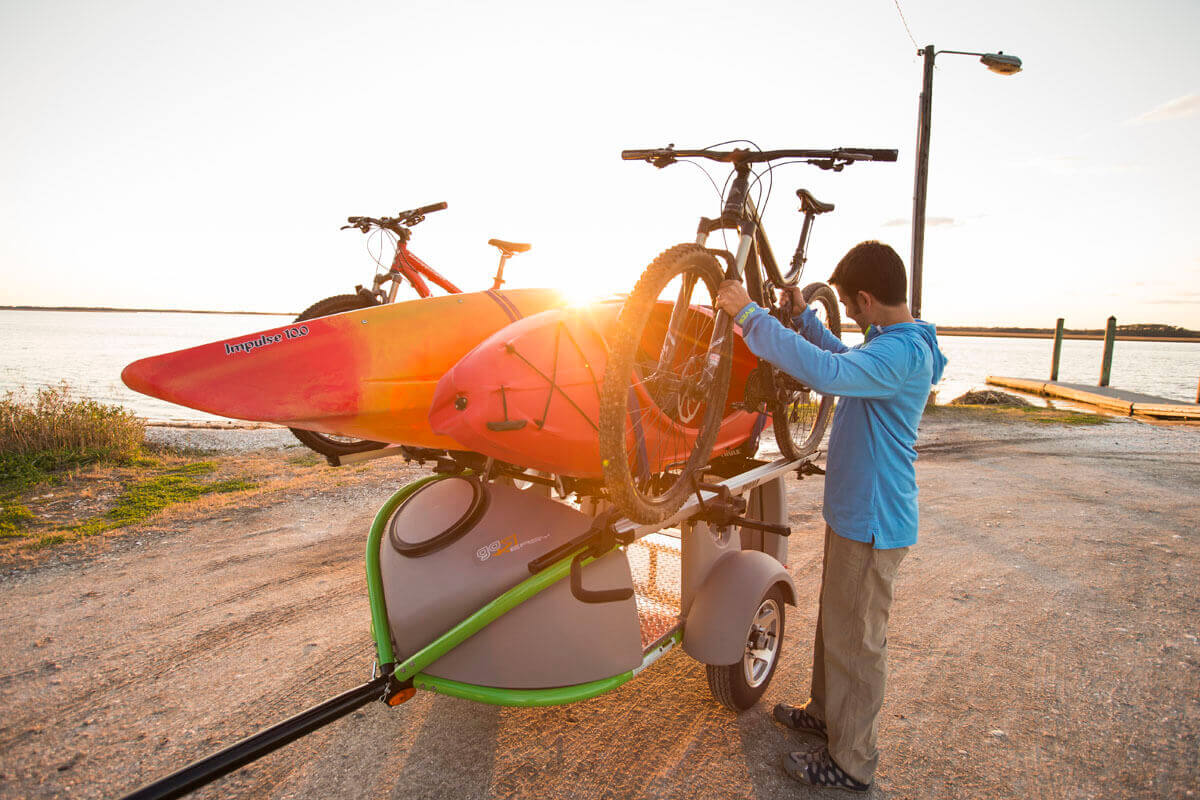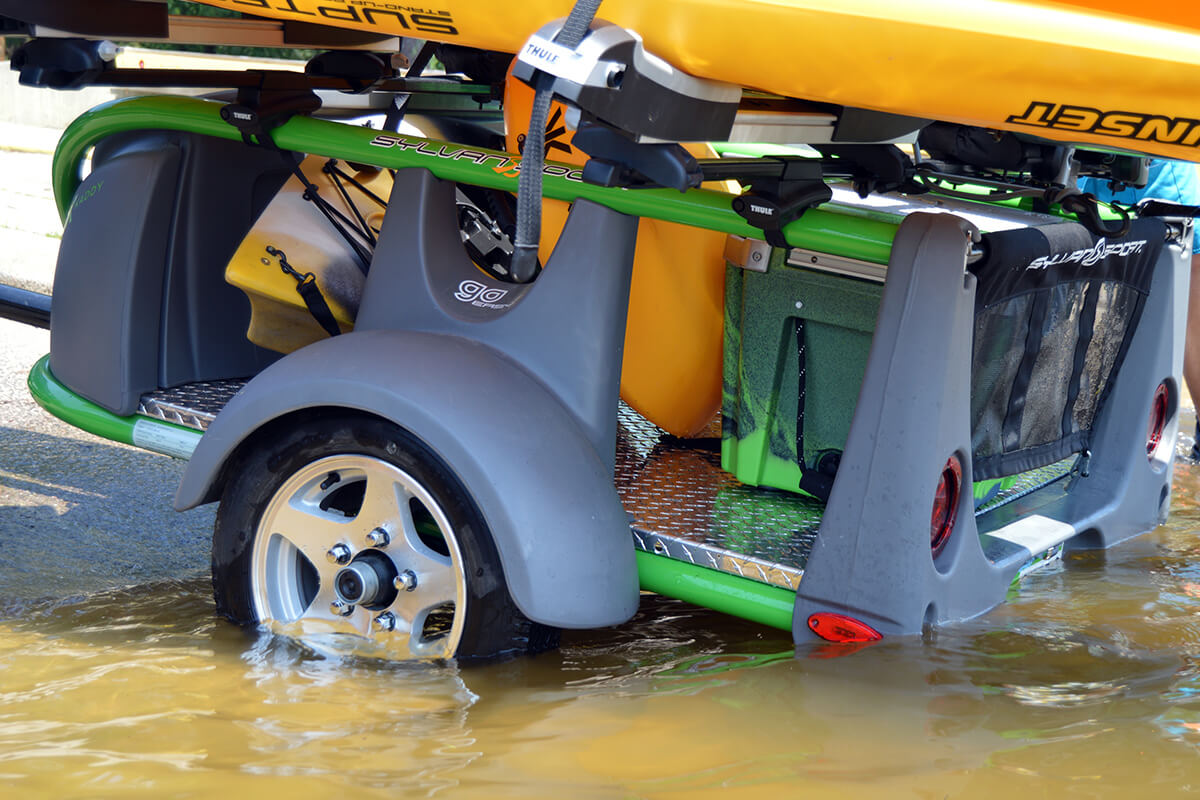 When we developed the GO EASY, we wanted to combine all of the ways that people carry their gear from truck racks to roof racks to cargo boxes and bring all of that functionality into one convenient, easy-to-use package that looks sleek too.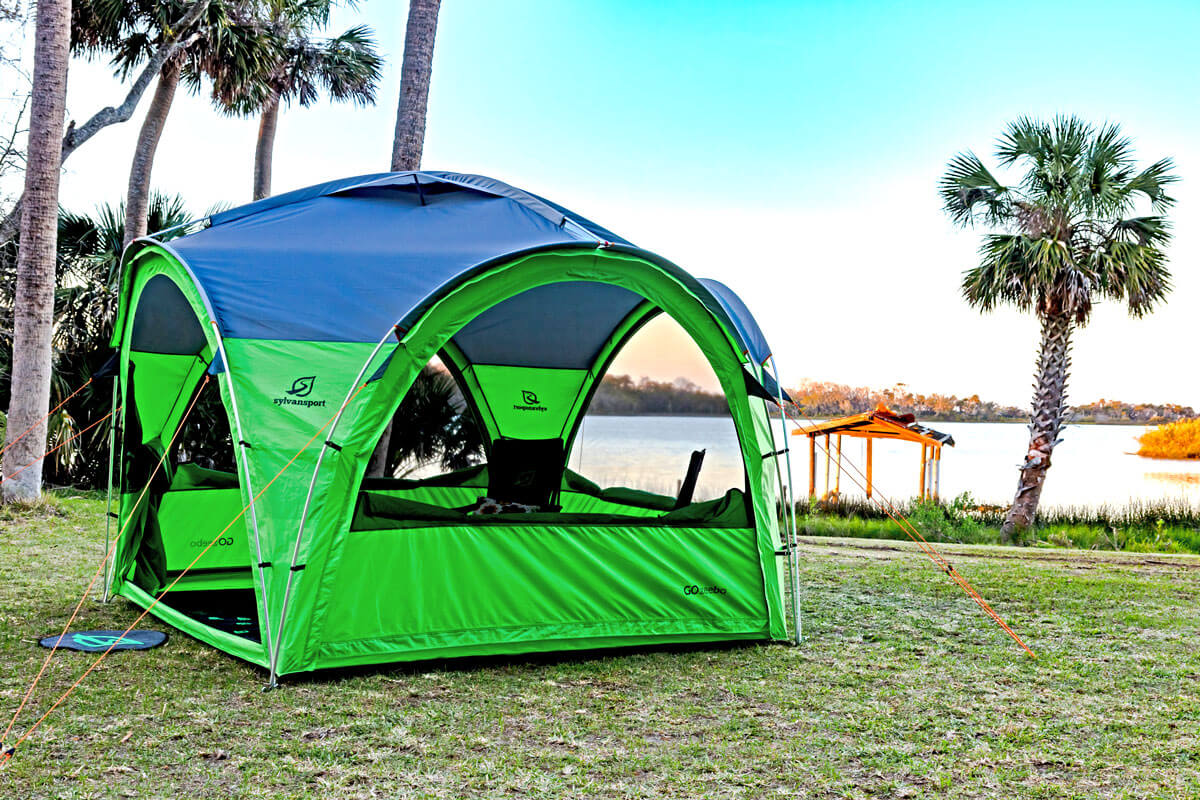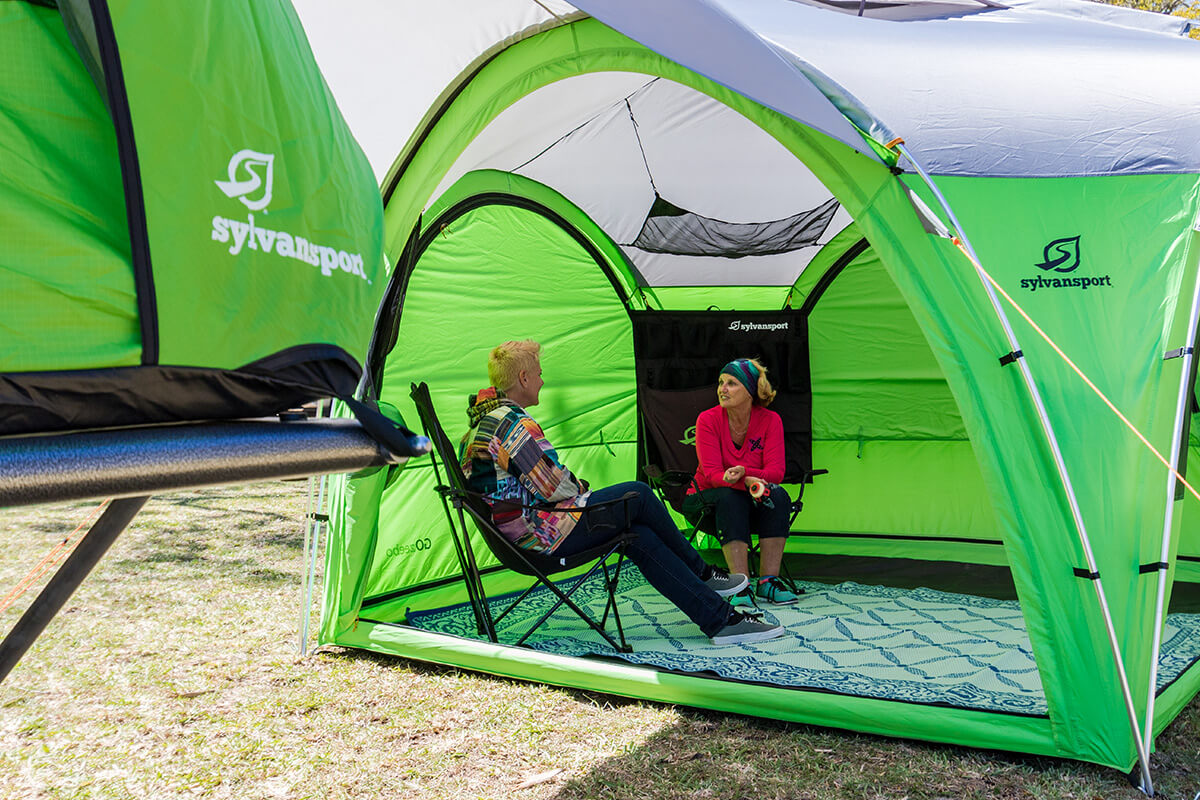 Screen room. Family tent. Gazebo. Rain or shine, when you need a large, easy to use shelter, the GOzeebo is there for you…either by itself or attached to your GO!
SylvanSport's goal is to create products that can be used on a dream adventure or an adventure right at home. All of our GEAR is designed for versatility and can be used in multiple ways or places. Share your favorite photos with the SylvanSport GO, GO Easy, or Adventure GEAR with #SylvanSport (Instagram) or @SylvanSport (Facebook)!