INNOVATIVE. LIGHTWEIGHT. VERSATILE.
Always consult your vehicle's owner's manual for capacity limits and towing compatibility.

Easy-to-use hardshell shelter for your car, truck, or SUV.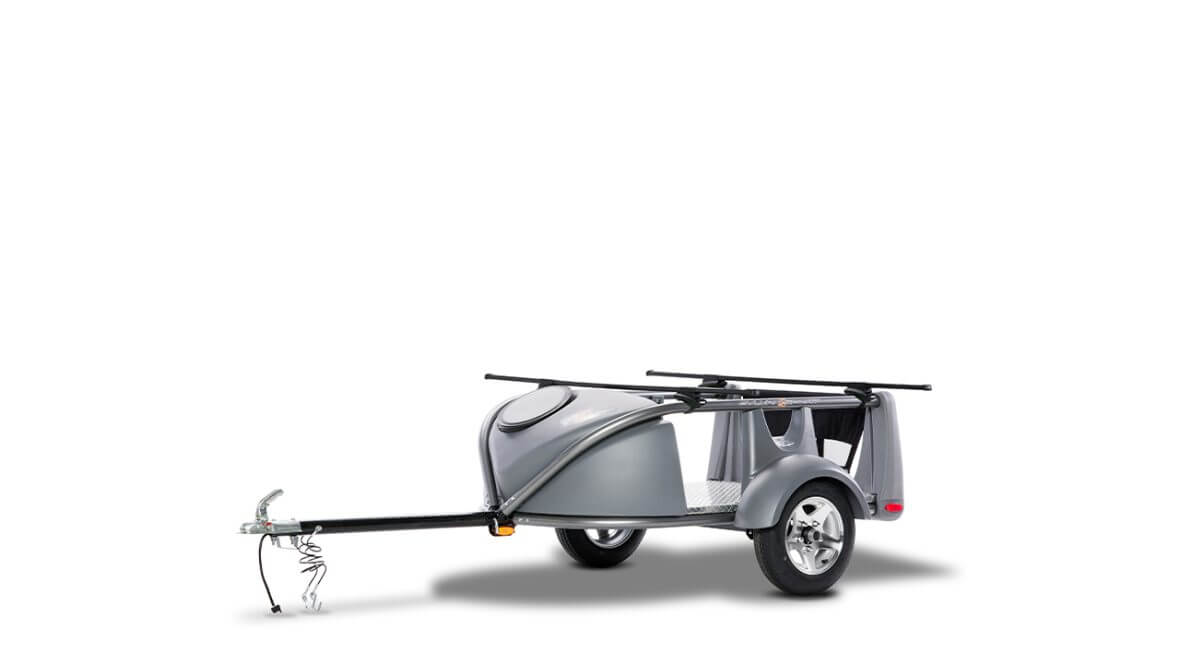 Carry kayaks, bikes, and more with ease. Lightweight & easy to use.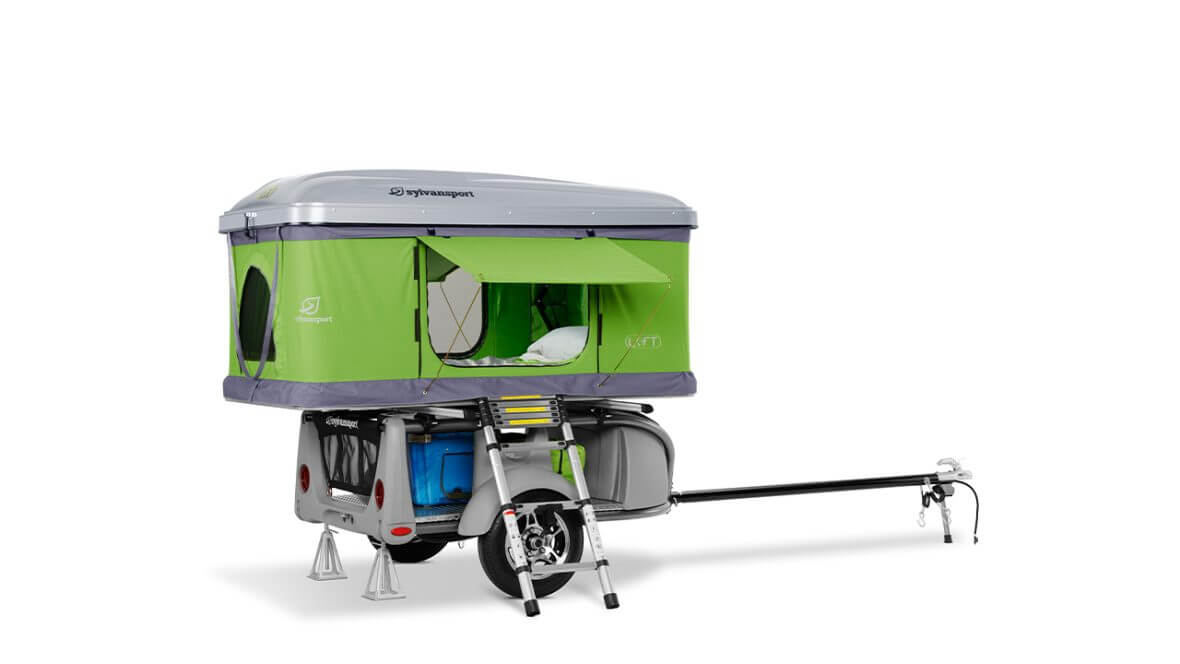 3-in-1! Rooftop tent, kayak trailer, and microcamper.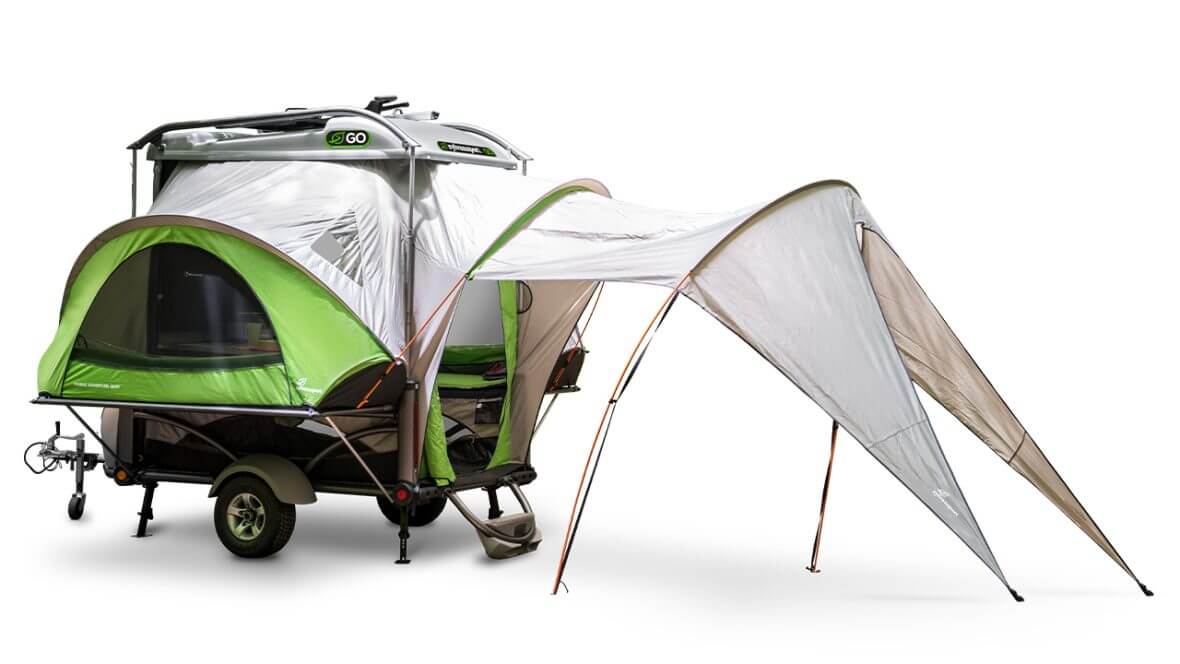 The ultimate lightweight camper with maximum gear carrying capacity.


"The best travel trailer for outdoor adventure"

* GEAR AND UTILITY CAPACITIES DO NOT IMPLY ALL ITEMS CAN BE LOADED TOGETHER.