GO owners, out in the wild, sharing their stories to inspire the next great adventure. 
Where will you GO next?
November is a little late in the season to take on The Whole Enchilada, but for photographer John Powell, it was worth the risk to head out and see what conditions were like when he got there.
When you meet Jim and Robin Berzowski you learn within a short span of conversation that they are afflicted with a serious case of wanderlust. Together they have traveled to six continents and road tripped extensively throughout the United States and Canada.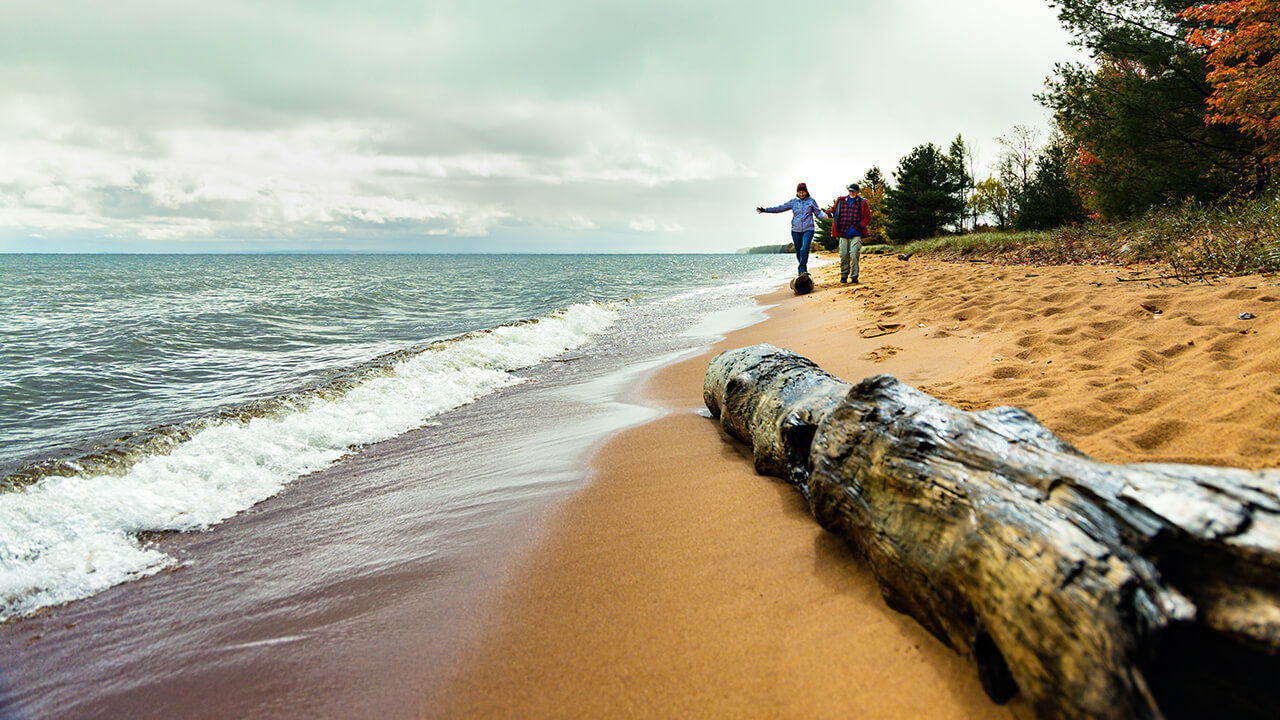 Superior National Forest, Minnesota
If you're the type of person who thinks interesting people often have interesting names, then Thor Olson and Poldi Gerard do not disappoint. The Minnesotan couple began as close high school friends who decided to give dating a go.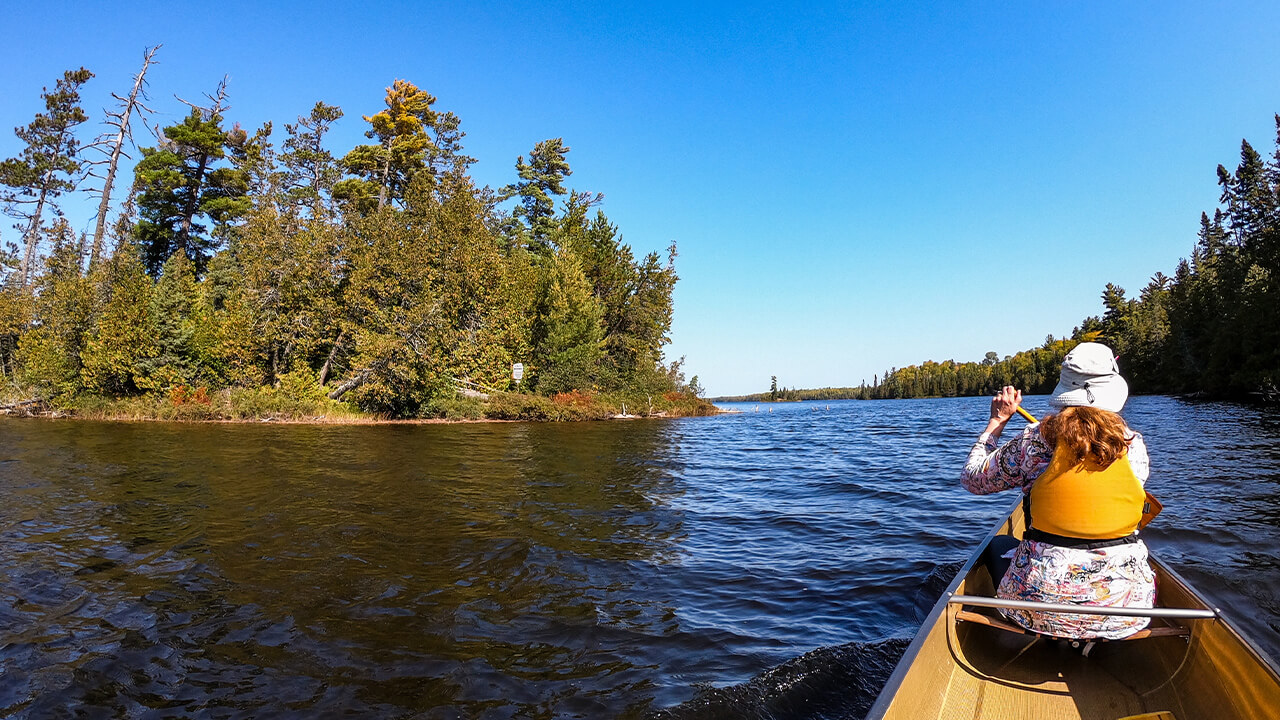 Pease Family, coming in February.