SylvanSport was founded in 2004 for one reason: to make outdoor adventure accessible. What started as an idea to create an innovative pop-up camper has evolved into a line of award-winning adventure trailers, outdoor gear, and camping accessories.
Adventure can be on a mountain, a river, a lake, or right in your backyard
Wherever you want to go, whoever you want to go with, and whatever you want to bring, we want to make it happen.
Our personality is playful. Seriously playful. We design products that make playing in the outdoors easy and fun, while maintaining the highest standards for quality, production, and accountability–to our customers and team members.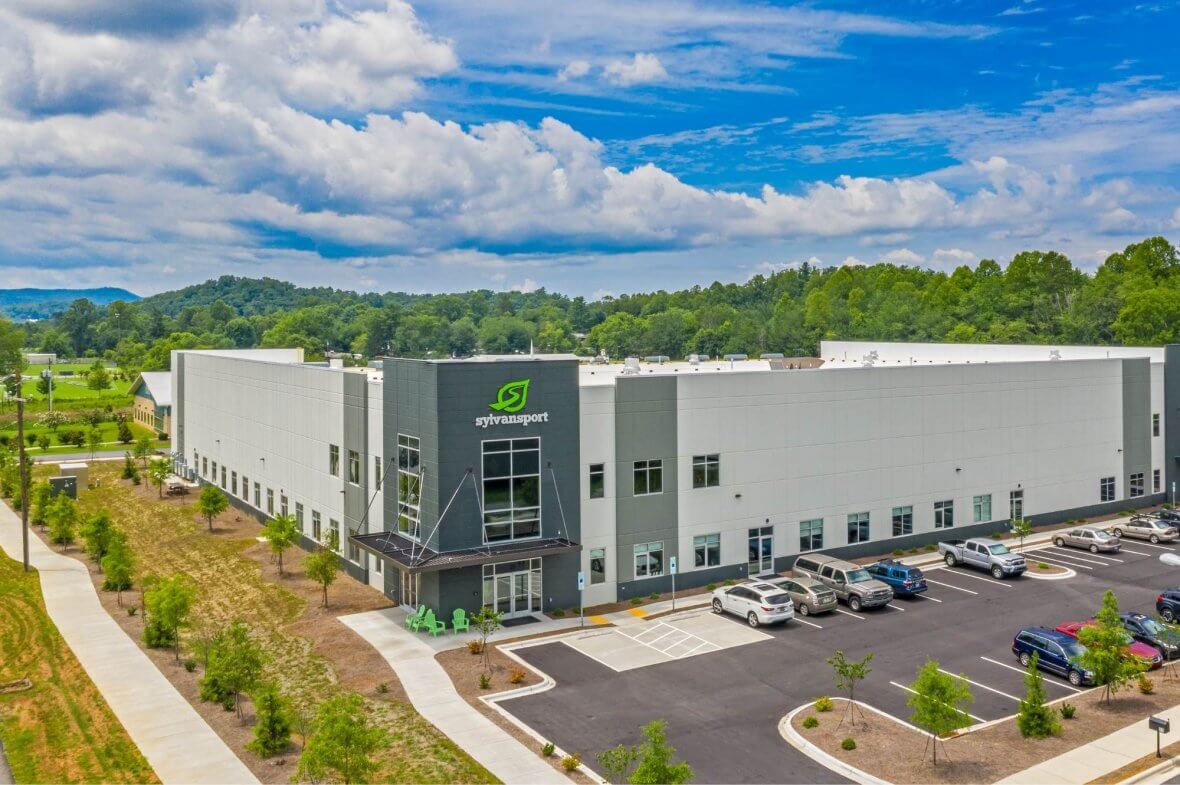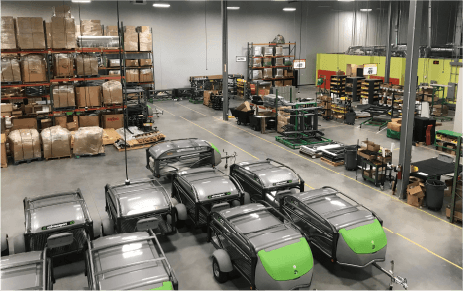 We are homegrown innovators, lucky to do what we love in the heart of Brevard, North Carolina, the outdoor hub of the Southeast.
Brevard is a place where people value relationships and connection to the outdoors, and there's no place on earth we'd rather call home. We live by the idea that creating local jobs and sourcing locally is our responsibility, which is why 80% of our flagship GO camping trailer come from within 100 miles of Brevard, NC.
When it comes down to it, SylvanSport is about freedom, creativity, and excellence. We spend our time thinking about how we can make something the absolute best it can be, and then test the limits of what it can withstand out in the world. We are obsessed with design, quality, and possibility.
Where will you GO next? And how can we get you there? That's the question that keeps us motivated and makes us excited to come to work each day.