SylvanSport Owners
Resources, support, & information.
Where would you like to go?



Resources & Video Library

Community & Owner's Group
Register Your New Trailer
Register your new GO, TraiLOFT, GO EASY, or VAST purchased directly from SylvanSport or one of our authorized dealers.
Register Your Used Trailer
Register your new (to you) GO, TraiLOFT, GO EASY, or VAST purchased from a private seller.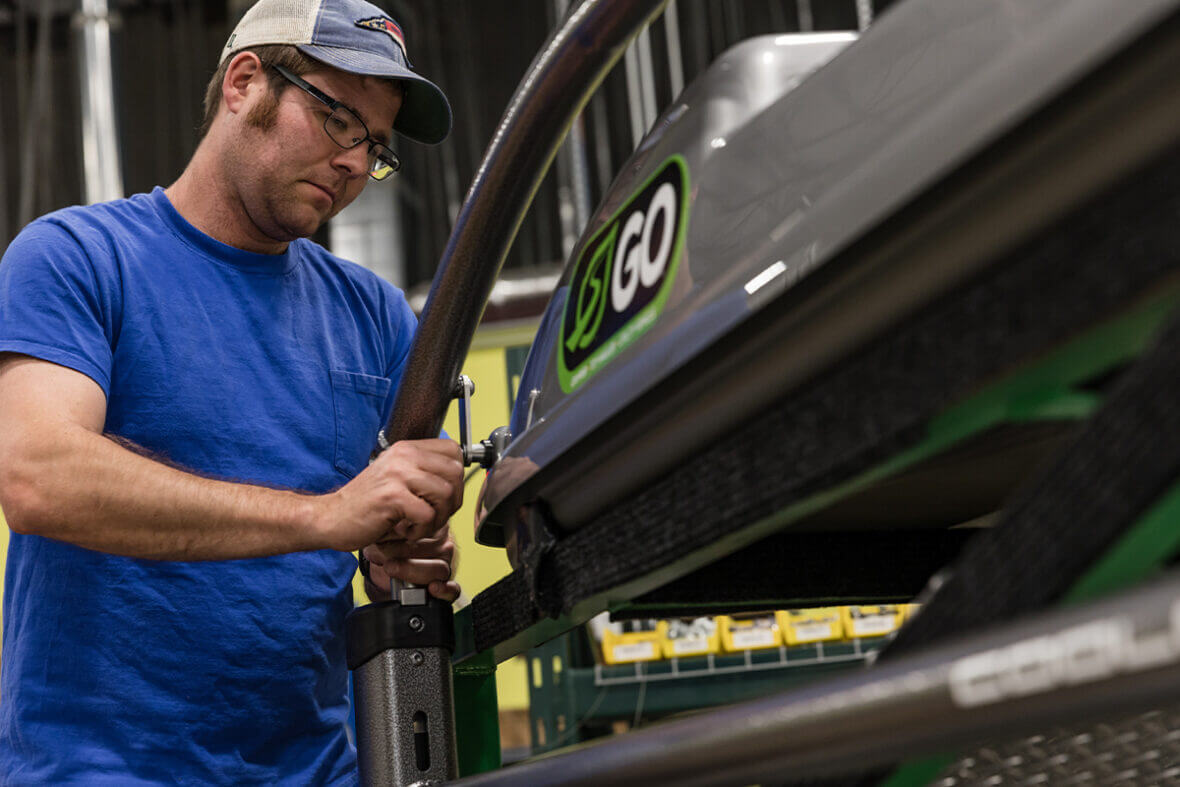 Schedule your appointment for GO maintenance at our location in Brevard, NC. Our service team can perform yearly maintenance for you to help make sure your GO will be ready to camp for years to come.
At SylvanSport, our passion is making the best products to help you enjoy the wonderful outdoors. If your SylvanSport towable or gear isn't working for you, let's see what we can do to help.
We stand behind everything we make. If you experience any issues due to a manufacturer defect within the warranty time frame, we'll repair or replace it for free!