Certified Pre-Owned Campers & Trailers
Certified Pre-Owned Campers & Trailers
Certified Pre-Owned Campers & Trailers
SylvanSport Certified Pre-Owned Campers and Trailers are fully inspected and serviced by our expert technicians and backed by a complete 2-year manufacturer's warranty (same our new models). Pre-owned GO campers come with a brand new tent and tent poles. Be sure to upgrade your pre-owned GO with brand new gear or accessory packages.
Trailers are available on a first come first serve basis.
Pay Over Time is available on Certified Pre-Owned VAST, GO, and TraiLOFT campers through our finance partner, Lightstream. Click here to learn more.
Inventory of Certified Pre-Owned Campers & Trailers change regularly. Complete the form below for current availability.
Clean, lightly used, in great condition. SylvanSport Certified & includes full 2-year warranty (same as new).
Contact us for availability & pricing.
For more information on Certified Pre-Owned Campers & Trailers or to learn about our waitlist, complete the form and a member of our team will contact you shortly.
You may also be interested in...
Scratch-n-Dent Campers and Trailers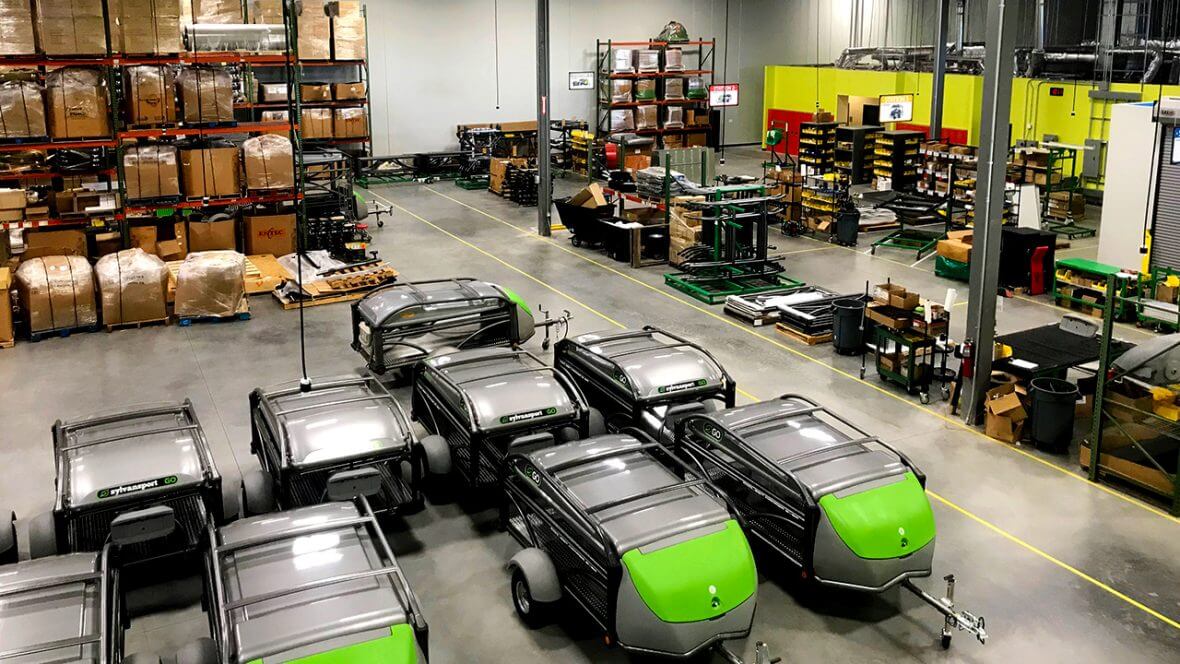 GEAR Outlet Campers and Trailers