Wow…what a year! We welcomed so many new GO owners to the SylvanSport family, helped promote the outdoor recreation industry in North Carolina and beyond, launched new products and made some great friends along the way. As we go full throttle into 2019, we wanted to take just a moment to look back on some highlights from 2018.
We kicked off the year with a ground breaking for our brand new facility. Doubling our square footage, we'll be able to increase production of the Coolest Camper Ever, launch new products in 2019 and increase the number of steps that we have to walk to get from one end to the other.
There's just something about a SylvanSport GO owner that makes us love what we do. Jim and Robin Berzowski reached out to us about a southeastern trip they were taking and offered to send us photos, write blog posts and even visit GO dealers along the way! If there is a model for retirement…this is it! #myGOlife
Read all about the Berzowski adventures here: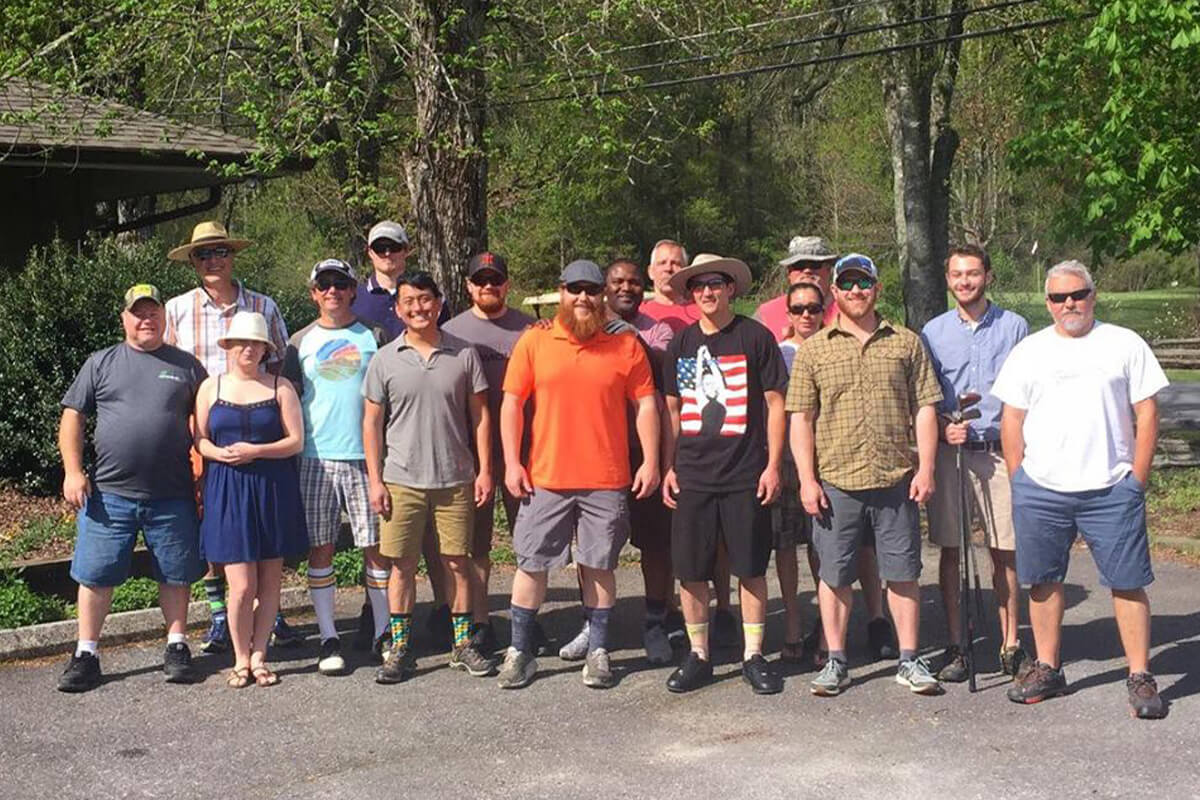 Sometimes you have to close up shop, get outside and enjoy the sunshine. Fun was had by all at the 2018 SylvanSport Golf Outing (and lots of balls were lost). We may not all be golfers, but we know how to have a good time.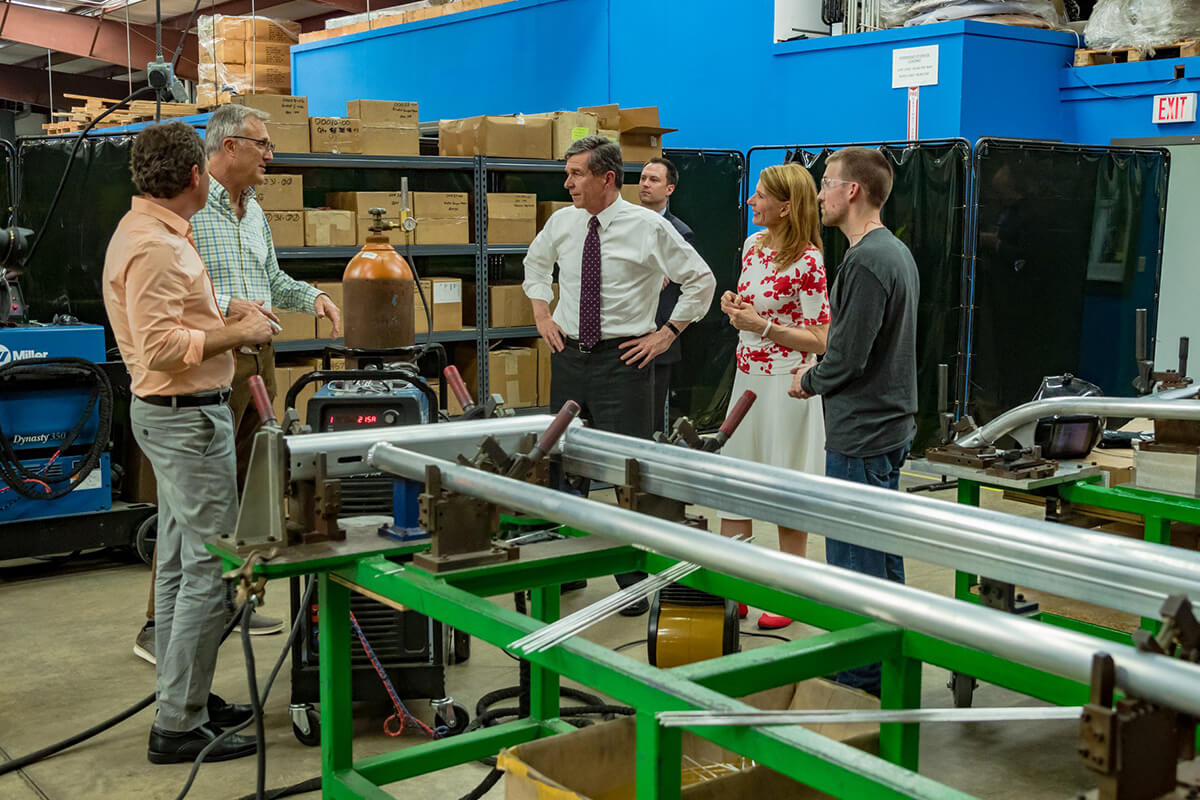 We were honored to host a visit from North Carolina Governor Roy Cooper and First Lady, Kristin Cooper. The Coopers met with Tom Dempsey, SylvanSport founder / CEO to discuss the importance of the Outdoor Industry to the state's economy. As the Chairperson of the NC Outdoor Recreation Coalition, Tom has spent several years working with state and industry leaders to create the NC Outdoor Recreation Industry Office. As the 4th state to create such an office, and the 1st on the east coast, North Carolina's outdoor recreation lands are among the most beautiful in North America. Governor Cooper recognizes the importance of these public lands to the health of the Outdoor Industry. The meeting was followed by a tour of the SylvanSport factory and the amazing, Made-In-NC SylvanSport GO.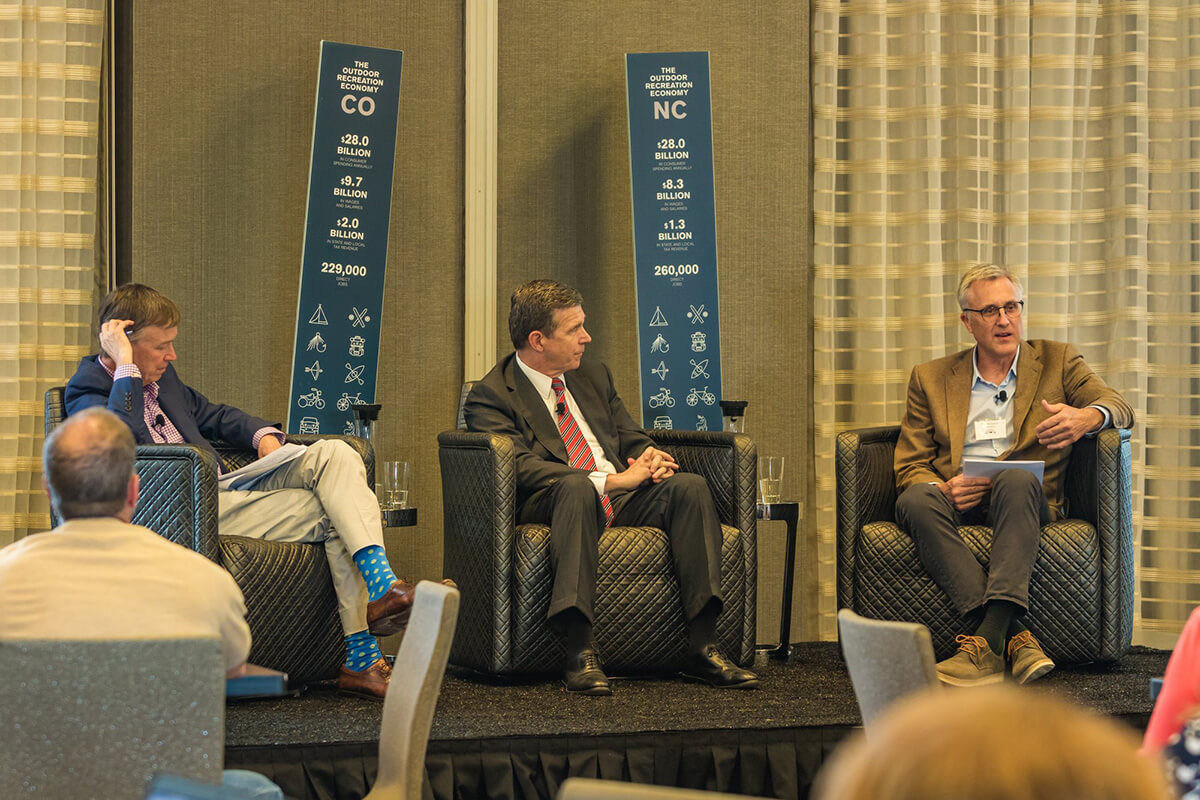 Excited and grateful to be part of hosting the 14 states with Outdoor Recreation Industry offices here in western North Carolina this week. We're humbled to be part of this growing national movement that recognizes the value of outdoor recreation and its sizable impact on the economy and the importance of public lands to its future. SylvanSport CEO, Tom Dempsey, very much enjoyed leading a one hour discussion with NC Governor Cooper and Colorado's Governor Hickenlooper, allowing the delegates to hear their views on the outdoor experiences that shape their current positive outlook on the Outdoor Recreation economy.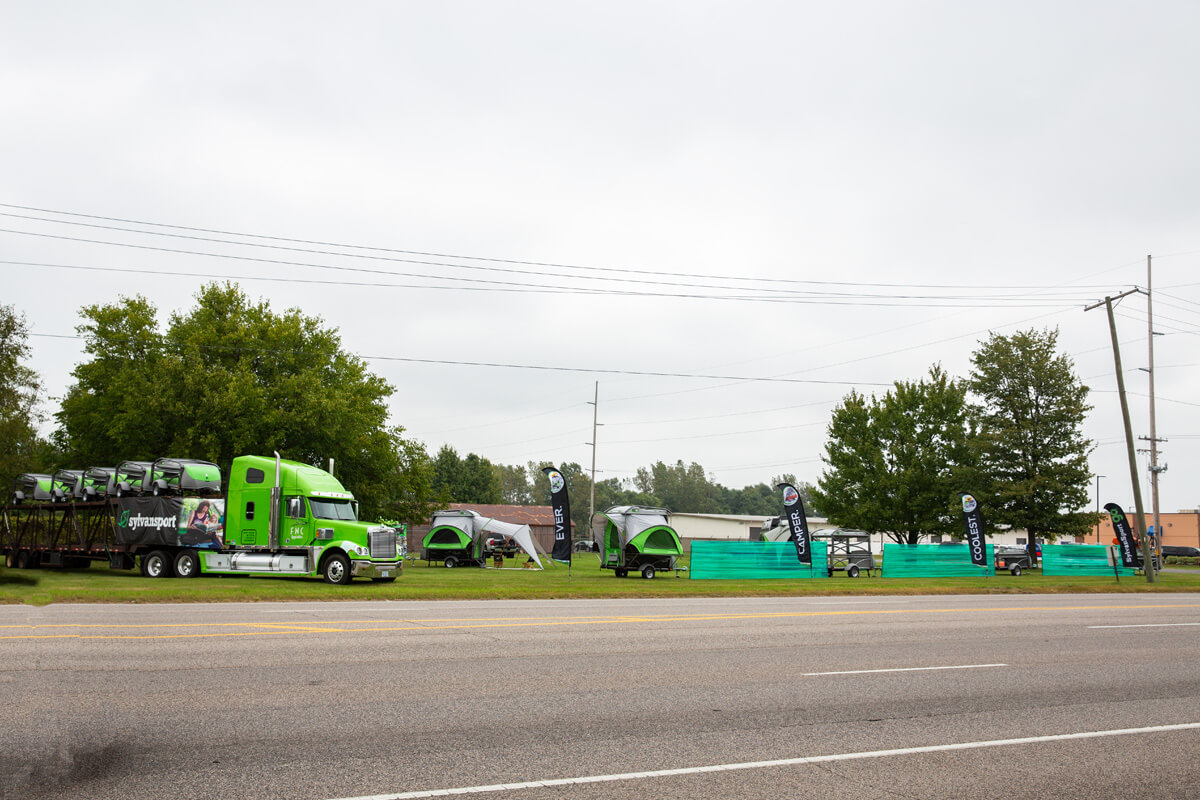 SylvanSport had another successful trip at the Elkhart Open House. We were able to meet with existing dealers and talk about exciting things to come for 2019, as well as open a slew of new dealers in the US and Canada. This is always one of those shows where we put in a lot of work and have a great time doing it. Already looking forward to 2019!
One of biggest highlights of 2018 was launching the all-new GOzeebo! This screen room, gazebo & weatherproof tent not only makes the perfect accessory to the GO, but is the perfect stand alone product for anyone spending time outdoors. In true SylvanSport style, the GOzeebo is multi-use, beautifully designed and built to last.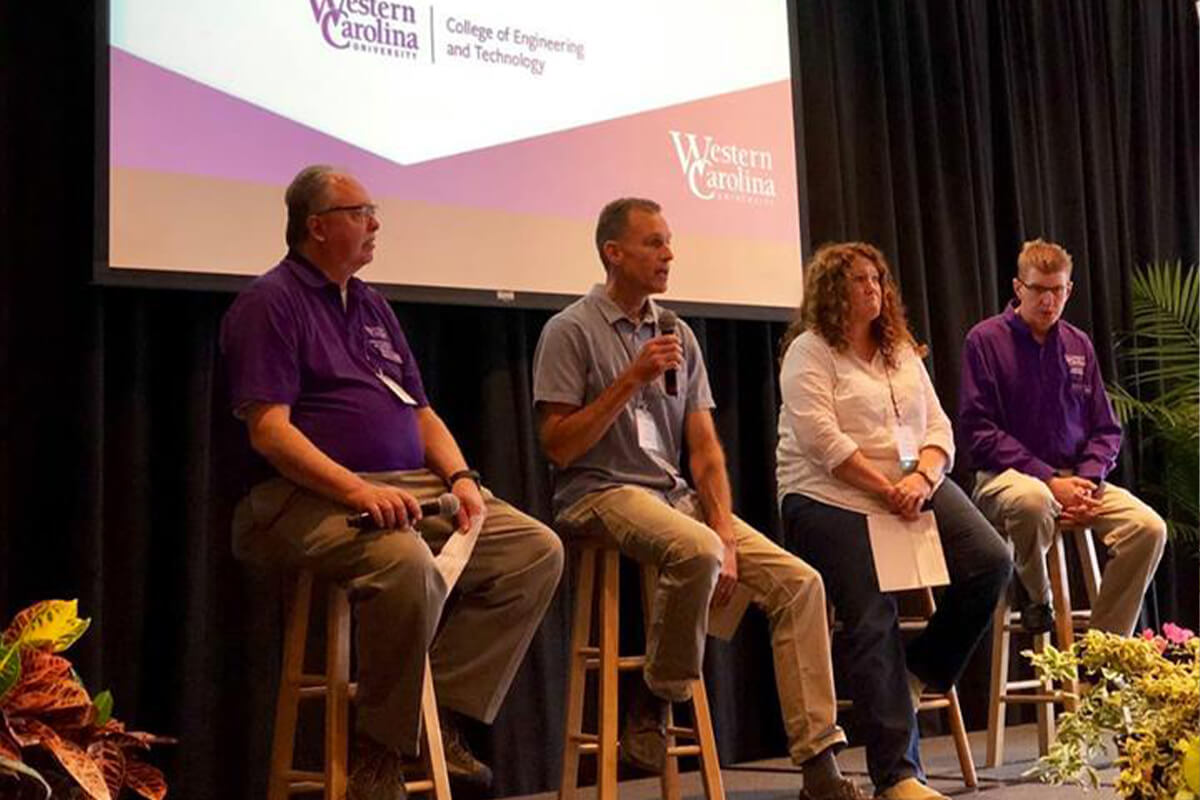 SylvanSport's Director of Engineering, Tom Reeder, enjoyed participating in the 2018 Outdoor Economy Conference at Western Carolina University. Like SylvanSport, WCU is located in the midst of our beautiful North Carolina mountain scenery and outdoor adventure.
Last, but far from least, we celebrated 15 years of design and innovation with the limited release of the Platinum Edition GO. It's the "black tie" version of the Coolest Camper Ever. With all the same great features of the original GO, we dressed up the Platinum GO in gray and black with an all new custom aluminum wheels.
We are as excited as ever to get 2019 started with the momentum from a great 2018. There are some really big things on the horizon that we'll be revealing this coming up year and as always, we'll be continuing to push customer and industry expectations. 2019 is going to be a big year! So, with that, a huge thank you to everyone for supporting us and letting us be a part of your adventures. We're looking forward to creating new memories and experiences together and wish everyone the best. Happy New Year!