What does #myGOlife mean to you? For Randy and Kathy Theis, it's about being able to help those in need. The Theises volunteer their time for Operation BBQ Relief, a nonprofit organization that provides meals to natural disaster victims and emergency personnel. Their SylvanSport GO acts as a home base, so they can be self-sufficient, mobile and compact while they help provide food relief to those hit the hardest.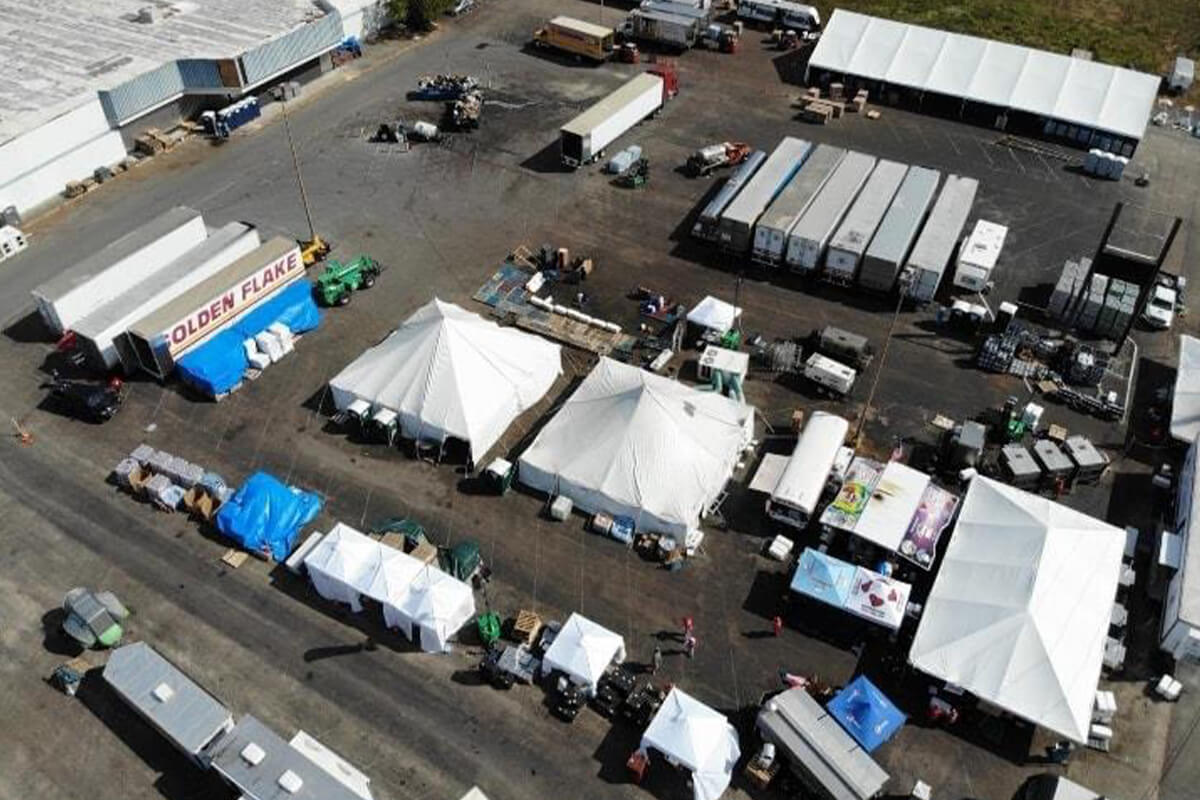 Operation BBQ Relief was founded in 2011 to provide relief for Joplin, MO after a tornado struck the city.
Volunteers from competitive BBQ teams in the surrounding states came together and they were able to serve over 120,000 meals to the people of Joplin in just 2 weeks! They provided food for families, police, fire, National Guard, and other emergency responders.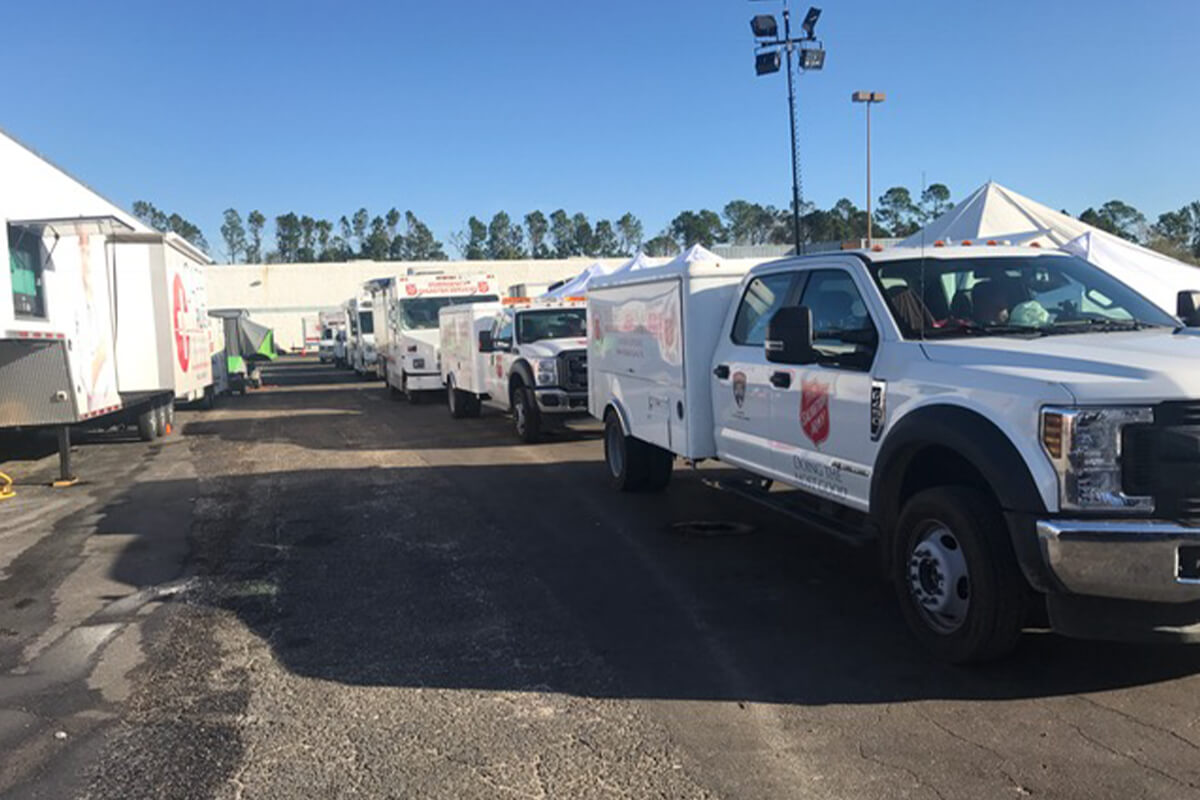 Operation BBQ Relief continues to respond to major natural disasters to help feed affected residents and provide meals for emergency personnel. Their mission is to provide compassion, hope and friendship to those affected by disaster.
To this day, they have served almost 3 million meals to 57 different communities, in 25 different states.
Volunteers, like GO owners Randy and Kathy Theis, are the main source of workers for the BBQ Relief efforts.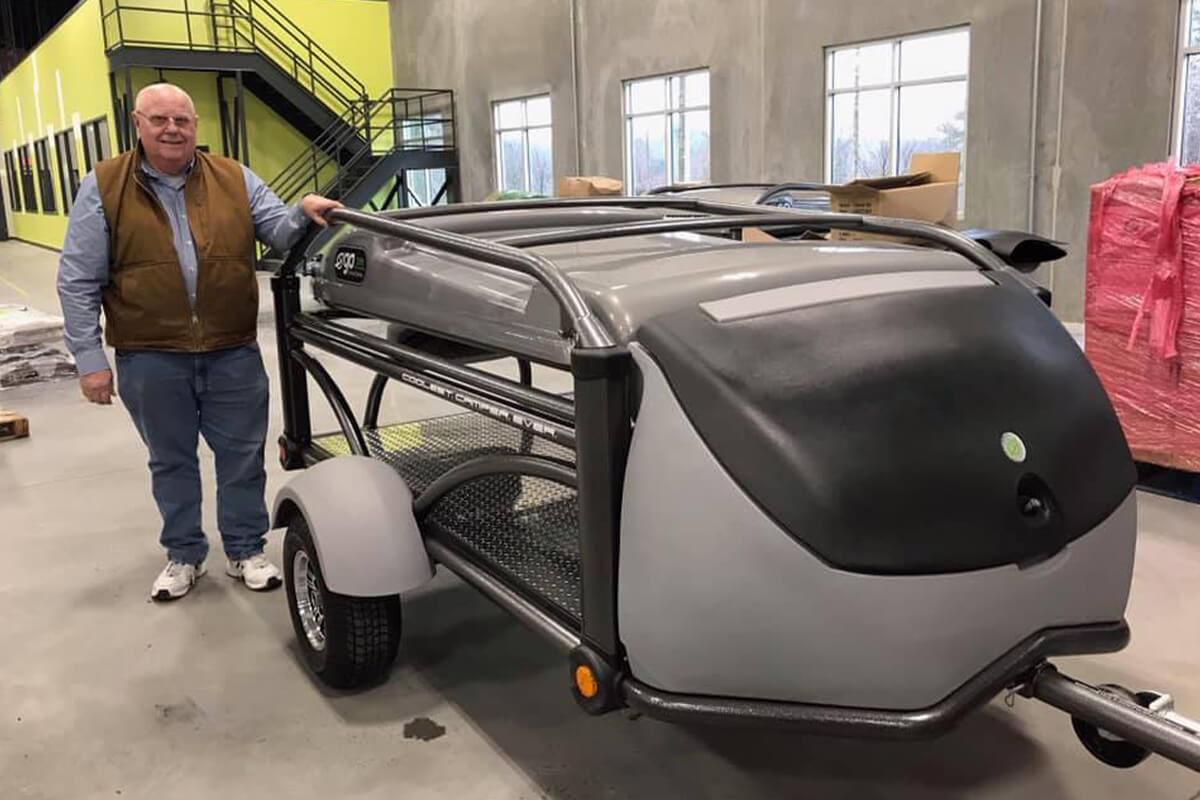 Randy and Kathy helped prepare 43,500 meals one day for responders and victims in Wilmington, NC following hurricane Florence. At Panama City Beach, Operation BBQ Rescue prepared over 800,000 BBQ meals in a month.
The GO works perfectly for Randy and Kathy as a mobile basecamp for prepping meals, as well as transporting their supplies to the relief area.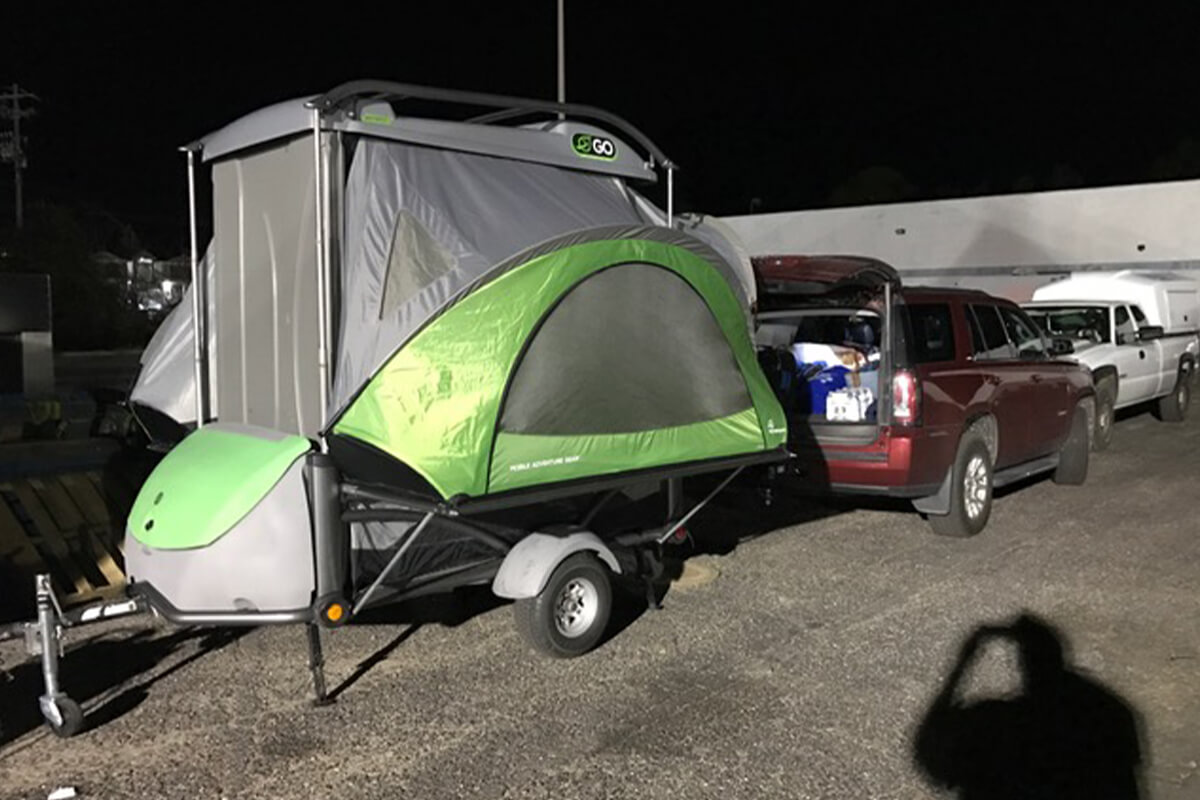 "Having something that allows us to camp anywhere, set up quickly and that is so lightweight and mobile is exactly what we need to be able to provide these local communities with the help they need," says Randy.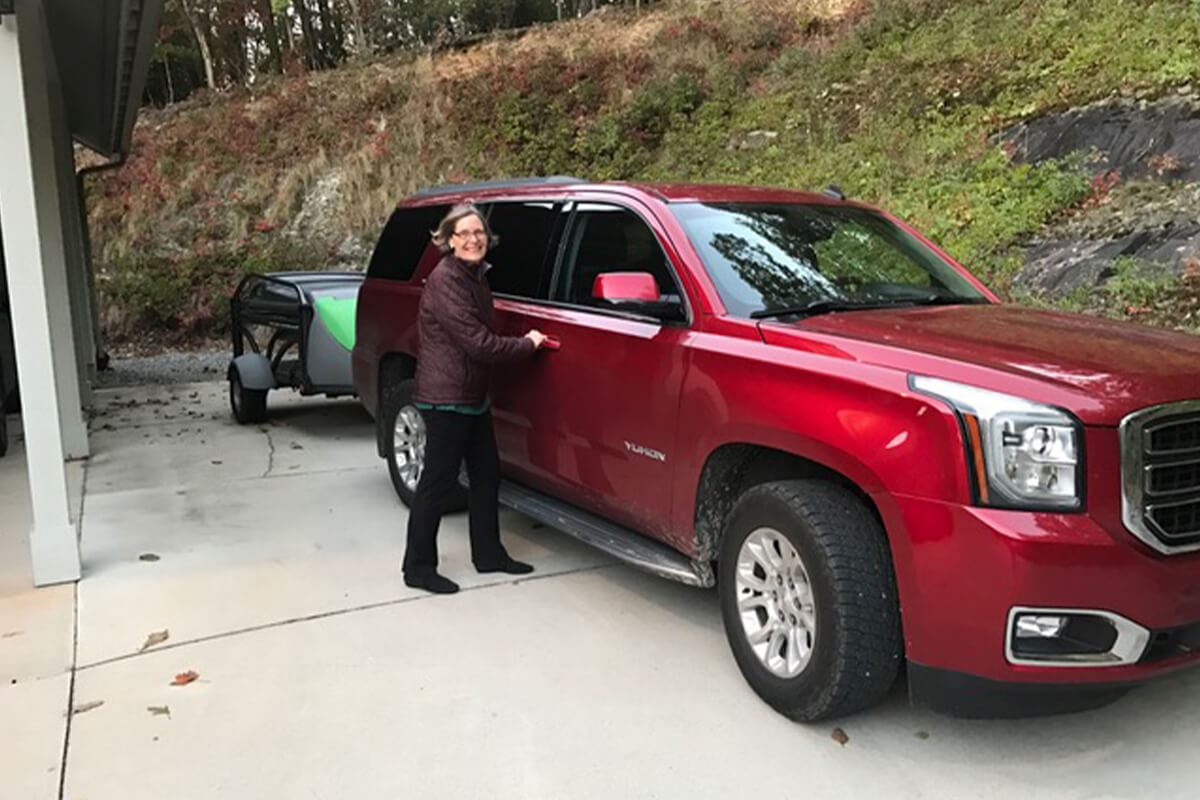 We love seeing all different ways that our owners are on the GO! Operation BBQ is a great organization and if you would like more information on who they are, what they do and how you can help (volunteer, donate, share their message), visit their website: https://operationbbqrelief.org/
And a big thanks to Randy and Kathy for all that you do! Happy GOing!