You can now find the entire line of SylvanSport Adventure Gear on Amazon! That means Easy One-Click Shopping and for all of you Prime members out there, 2-day free shipping! We're excited to offer versatile and innovative outdoor gear on our new Amazon store and look forward to getting you ready for your next adventure.
WayLight "Light Up" Hiking Pole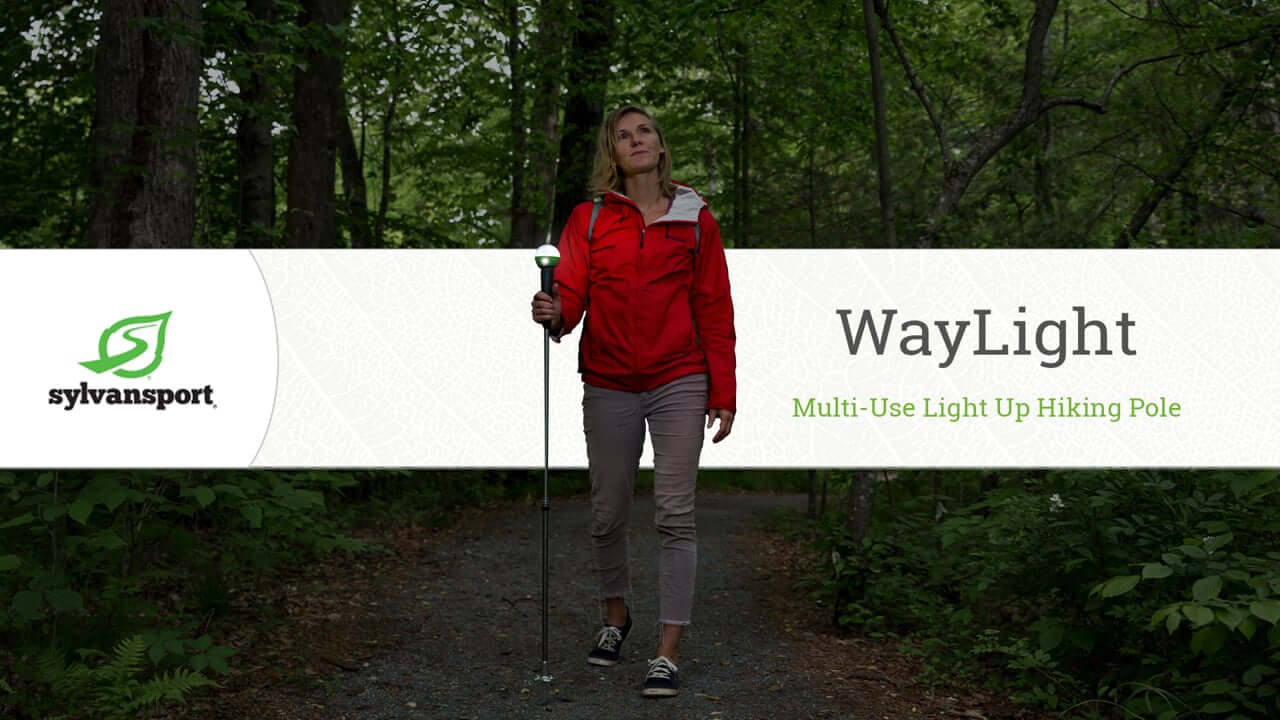 Waylight™, by SylvanSport, is the indispensable, multi-functional camping companion that brings bright LED lights and fun to every outdoor occasion. Hike. Light. Roast. Repeat.
The SylvanSport Hacky Pack™ is incredibly lightweight, durable and capable of carrying a day's worth of gear. AND, the pack quickly transforms into a 4″ ball, making it extremely portable and fun.
Cloud Layer Single Sleeping Bag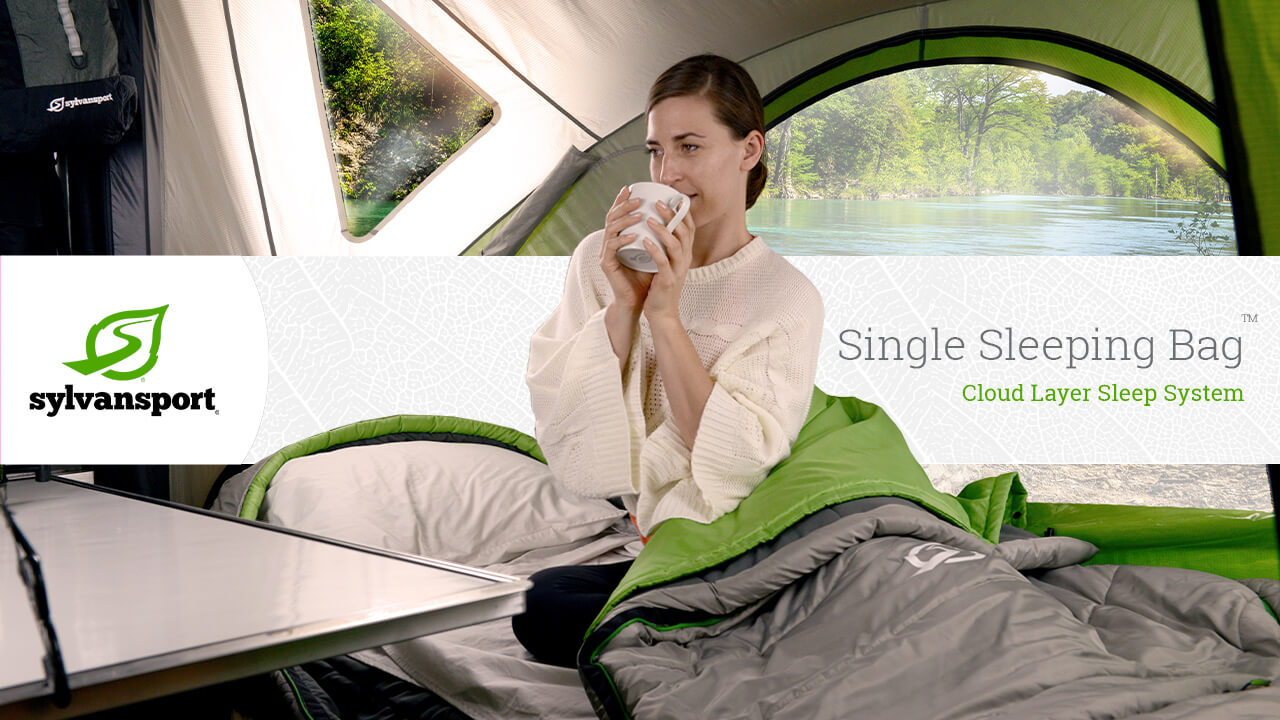 The Cloud Layer™ Single Sleeping Bag is the perfect camping companion, whether it's a 20° night or a 60° summer evening. Its spacious design, organic cotton sheet, and compatible mattress make it feel like a real bed. Its many layer combinations make it the most adaptable sleeping bag out there.
Cloud Layer Double Sleeping Bag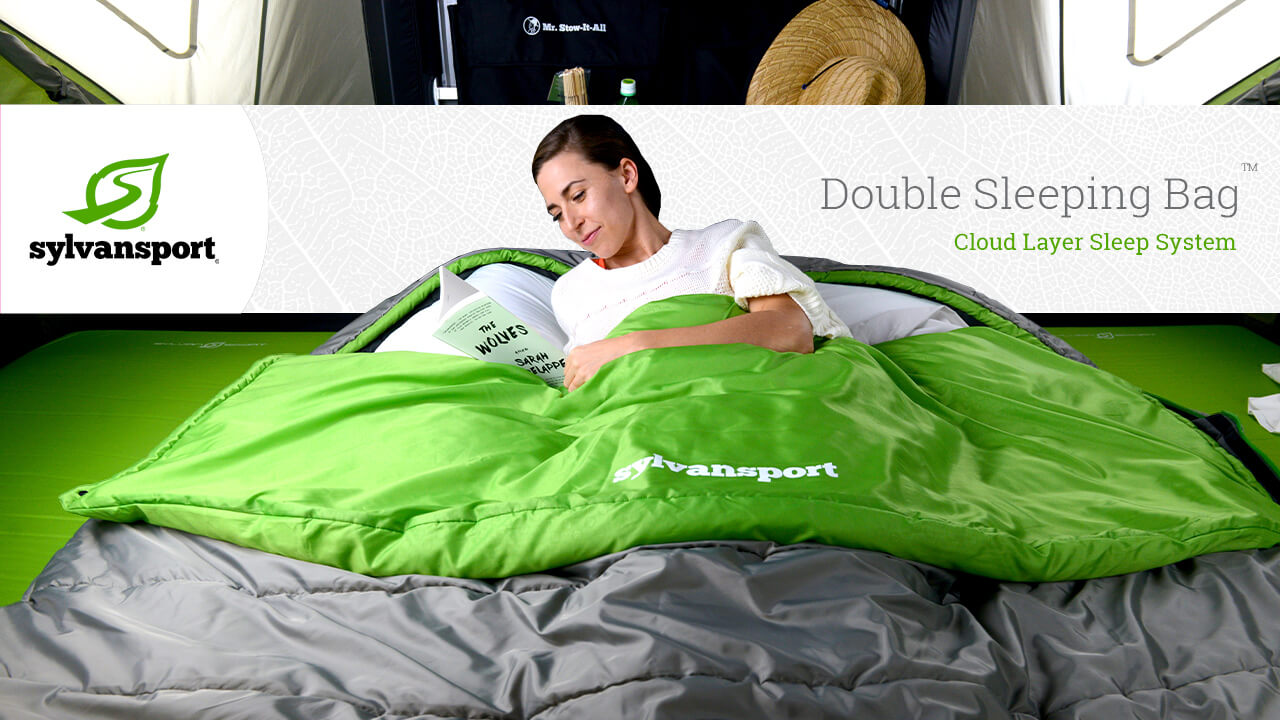 Larger than a Queen-sized mattress, the Double Cloud Layer Sleeping Bag is perfect for you and a friend…or if you just like to stretch out. You can also turn any room into a guest room with a comfy bed that will rival any mattress.
Cloud Layer Self-Inflating Mattress
The SylvanSport CloudTM Layer Mattress lets you take home-like comfort to your campsite. Its 4″ thick fast-fill foam and air provide luxury comfort for a great night's sleep. The oversized 80″ x 34″ pad was designed to nest beneath the SylvanSport Cloud LayerTM sleeping bags and will fit perfectly on the SylvanSport GO bed frame.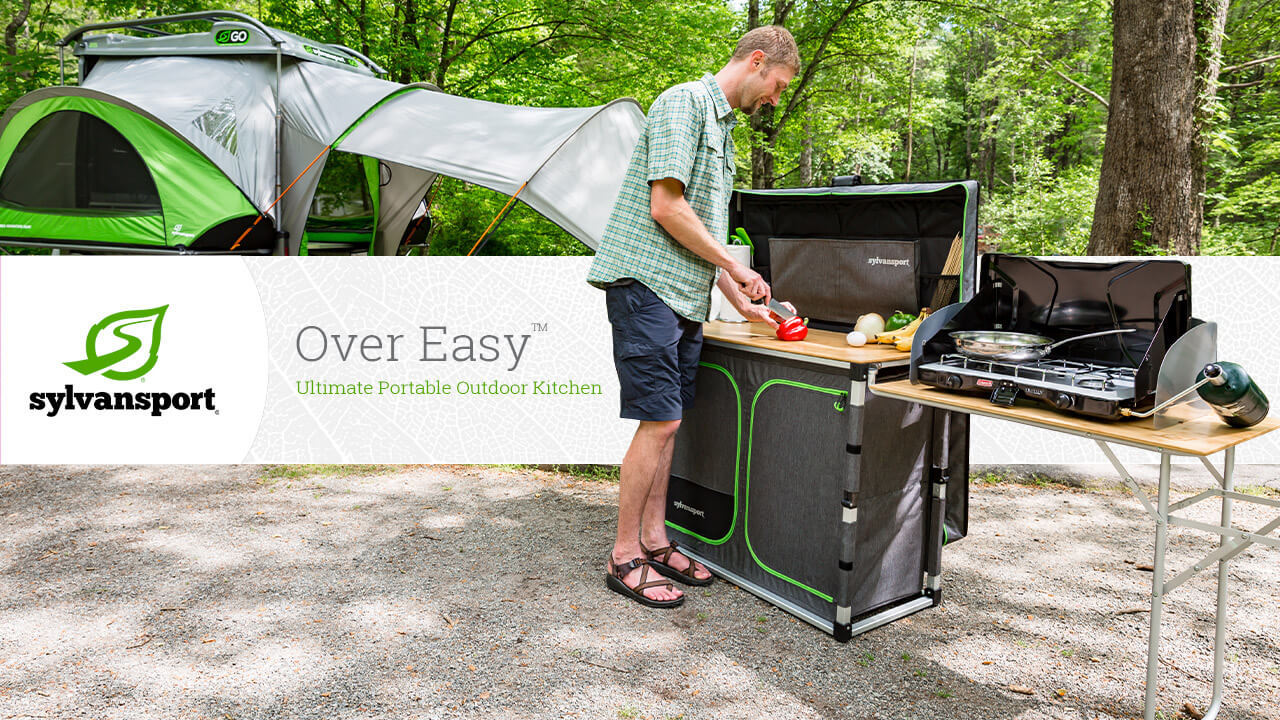 The Over Easy™ Camp Kitchen System turns any campsite into a gourmet kitchen. The integrated case design and massive bamboo work surface set up in seconds so you're ready to start cooking as soon as you get to the campsite!