#myGOlife Spotlight: Bob & Val Ivins
#myGOlife is our way of sharing stories, tips & tricks and reviews from actual GO owners. From weekend getaways to cross-country adventures, #myGOlife is the spirit of the Coolest Camper Ever.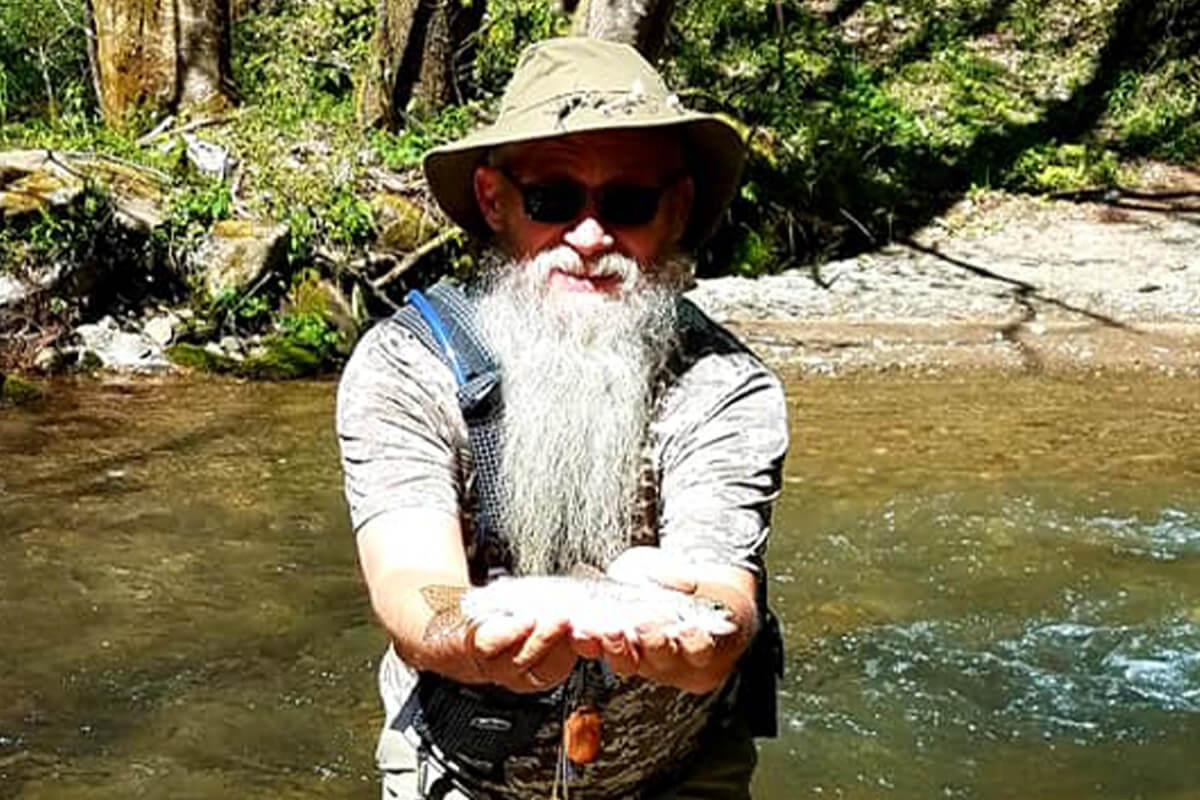 On any typical day, you can probably find Bob Ivins with a pair of waders on, looking for trout in a cool mountain stream. Whether on his own or guiding clients, Bob probably spends more time on the water in a month than we can dream to in a year. Although based in the mountains of Western North Carolina, Bob's quest for beautiful creeks and streams have taken him, his wife Val and their SylvanSport GO all across the country and back again.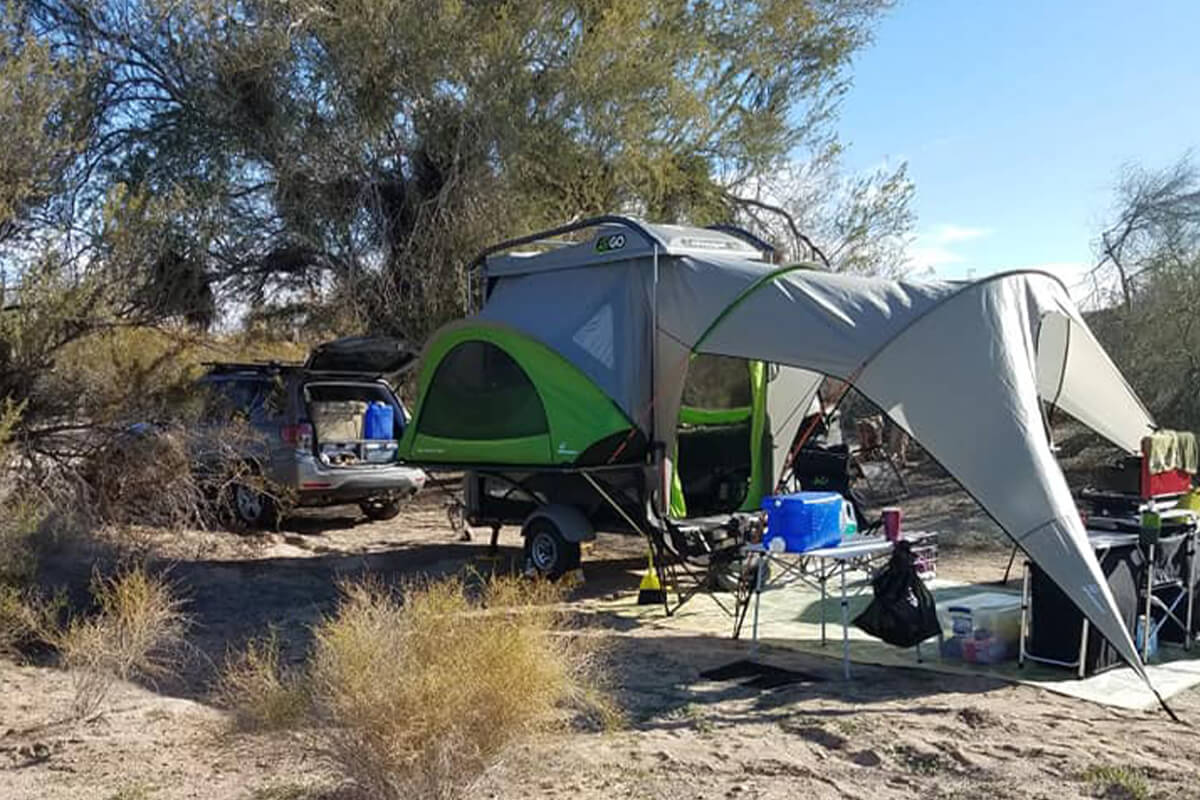 "Have spent 46 days in our GO since mid-January. From NC to AZ to CA to Big Bend to the Smokies. This is little camper is perfect. Over 7,000 miles, not one issue. Thanks, SylvanSport!"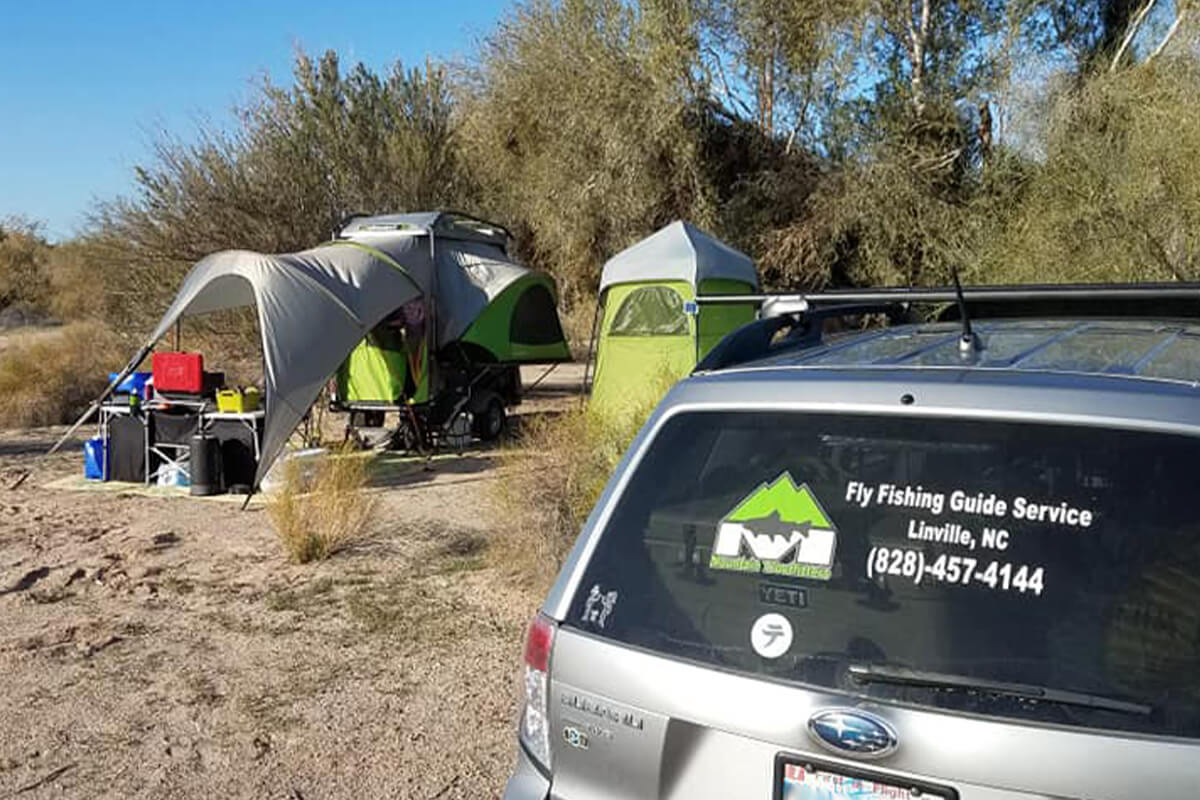 "La Posa LTVA area in Quazsite, AZ. Traveled 2,300 miles from Western North Carolina and averaged 23.5 mile per gallon with the Subaru Forester."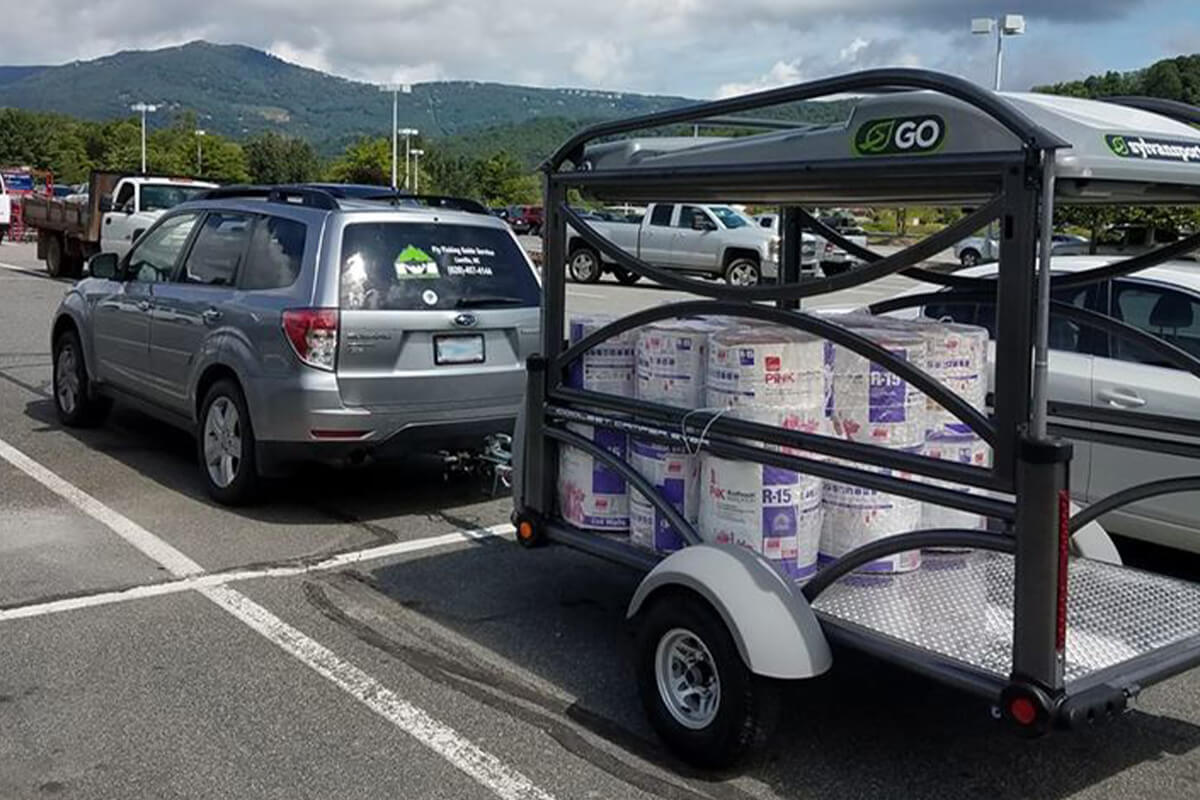 "In Banner Elk, NC, had to make a run to Lowes and pick up some material. Two things became quite apparent. The GO as a cargo/material hauler is a game changer for us and everyone wants to come over and check it out!"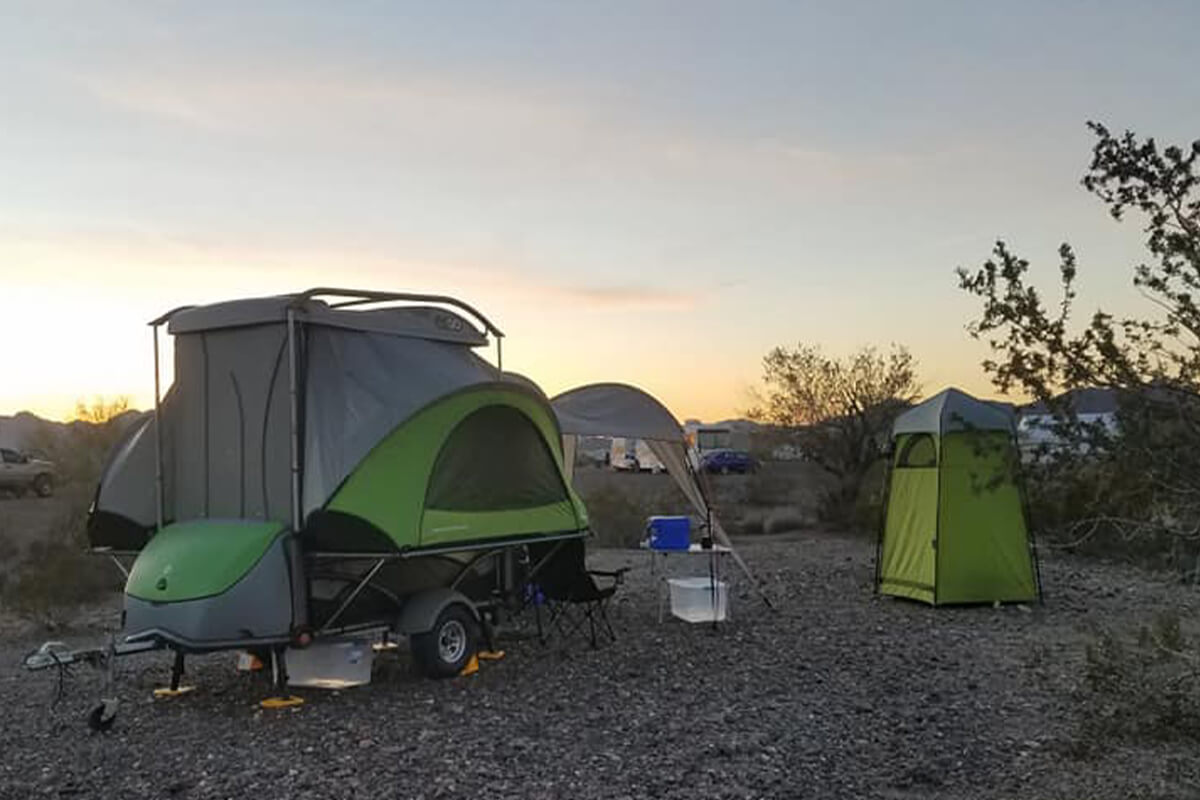 "Had quite the blow last night as a low pressure system came across the desert here in Quazsite, AZ.. Winds in the 40+ mile an hour range and heavy rain. No leaks and all is in tact. Our first true test went very well."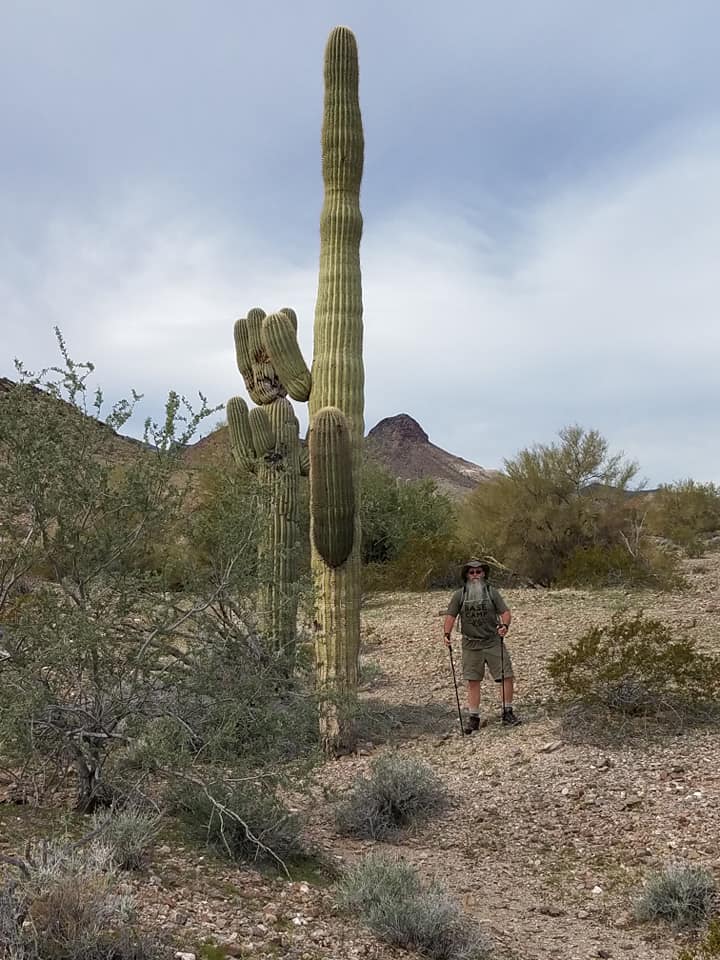 Looking forward to seeing what adventures are in store for Bob and Val, and hope he gets into a few on the river! Happy GOing, Bob!