Jim and Robin are back on the road again in search of warmer weather. On this trip, the Berzowskis are heading towards the Keys in their Honda CR-V and towing their GO! Along the way, they are stopping at SylvanSport dealers and giving them a little taste of the GO Life.
We visited ground zero, the birthplace of the GO!!
We got a great tour of the new facilities and factory, hosted by Seyl, Earl, Tom D, and Tom R.  It is so impressive to see the pieces and parts and the manufacturing process. Each component is carefully manufactured so that the end product is absolutely top quality.  On top of that, the company is populated across the board with intelligent, caring people, passionate about the world around them and the great outdoors!!
We got to see the brand new SylvanSports product: Over Easy Camp Kitchen.  As expected, this is a well thought out design, created with high quality materials.  It provides ample storage space and an amazing amount of 'counterspace'. That might be my favorite aspect, the bamboo work spaces!
Earl shared his excitement about some other new products that SylvanSport will be offering in the future – can't wait to see them!!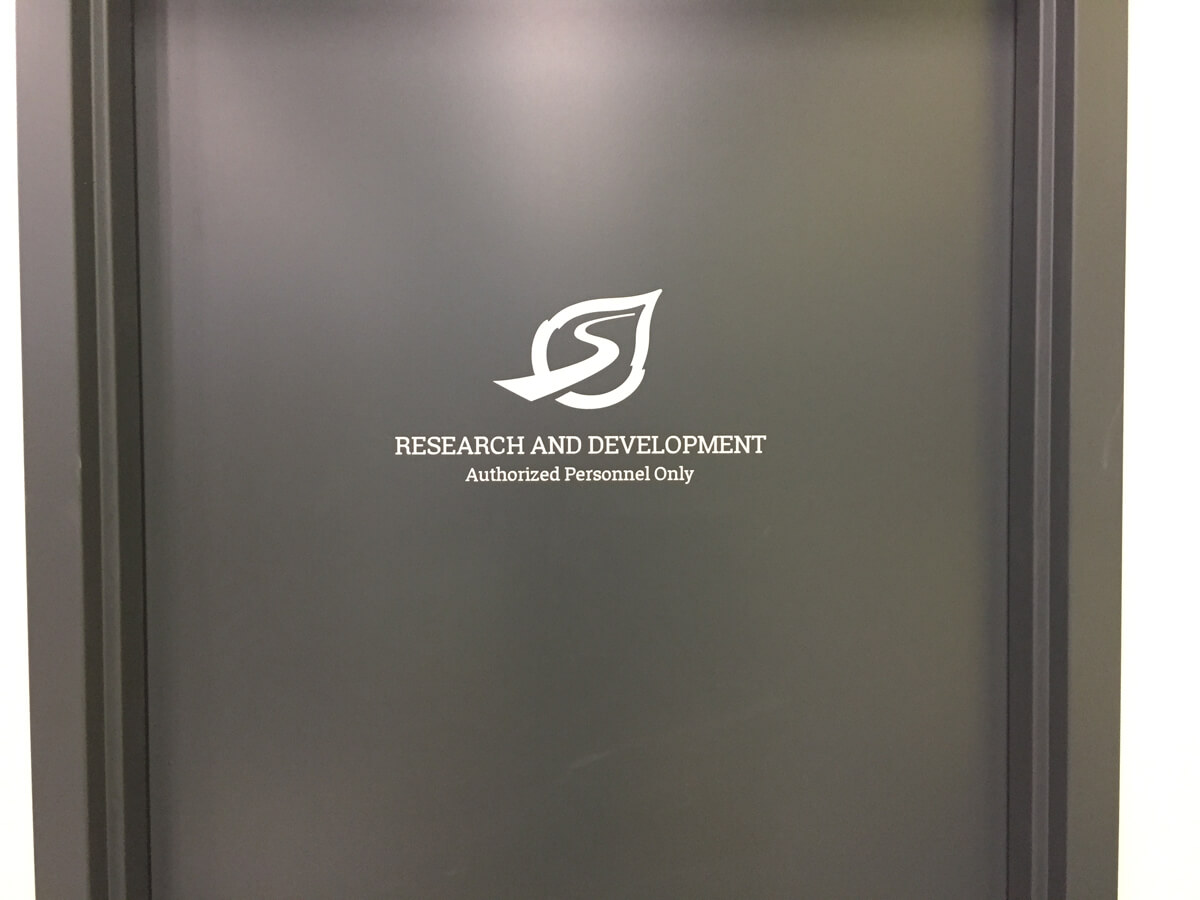 The team looked over our GO, LEO, and declared him roadworthy for the trip to Alaska this summer!
As we continued in a southerly direction, we stopped at Bob Ledford's Adventure Motorhomes in Greer, SC.  They have an awesome variety of outdoor living options!
Loren (considered the resident GO expert) greeted us.  We talked to her and Josh about the GO and GOzeebo. Jim shared a trick for helping to release the stabilizer jacks.  Josh has new owners picking up both tomorrow, so they set them up in the showroom in preparation. I mentioned that Josh might want to suggest that the new owners travel with work gloves and a knee pad, to improve their set up experience!  Kathy sold the first and the most GOs at Bob Ledford's; she calls it the Cadillac of tents, and so much more! We met Carl, the sales manager, and Dave, the owner.
Earl stopped by; it seemed it was just to give Dave a hard time, but they probably took care of some business.  After Earl left, Dave shared that Earl is a super GO salesman (although, I think we already guessed that!)
Dave gathered a group of the sales team and had us observe while they set up and broke down a GO a couple times, to be sure that they all know the ins and outs.  After successful completion, they all felt they deserved certificates from GO U.  We agree!!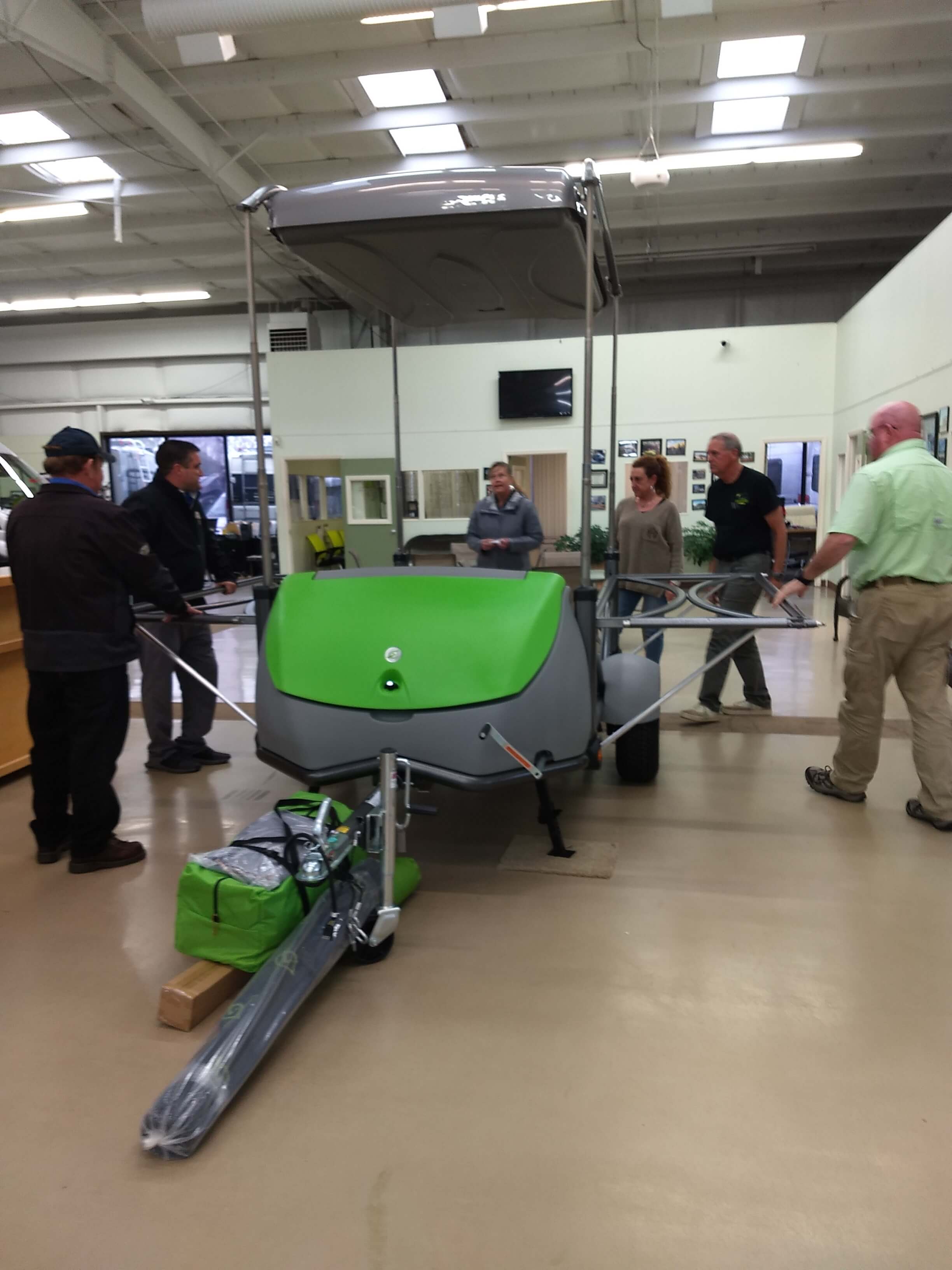 The team came outside to see a GO in the wild – our LEO – they love him!
We are on our way to Charleston, SC – we've heard it is a lovely city!