Jim and Robin are heading to Alaska! The Honda CR-V is packed and their trusty GO, L.E.O. (Low-Earth Orbiter), is ready for adventure. Follow along and get a taste of #myGOlife…Berzowski-style!
After a wonderful week in Homer, we were back in Anchorage. In appreciation for their hospitality, we made dinner for Rick and Joni: Jim's chicken curry and my brownies (with ice cream, of course). Tanner was able to join us and we had a delightful evening with lively discussions ?
The next morning, Jim and I headed out to see more of Anchorage. As we turned from Rick's and Joni's block, we had to wait for Bullwinkle to cross the street!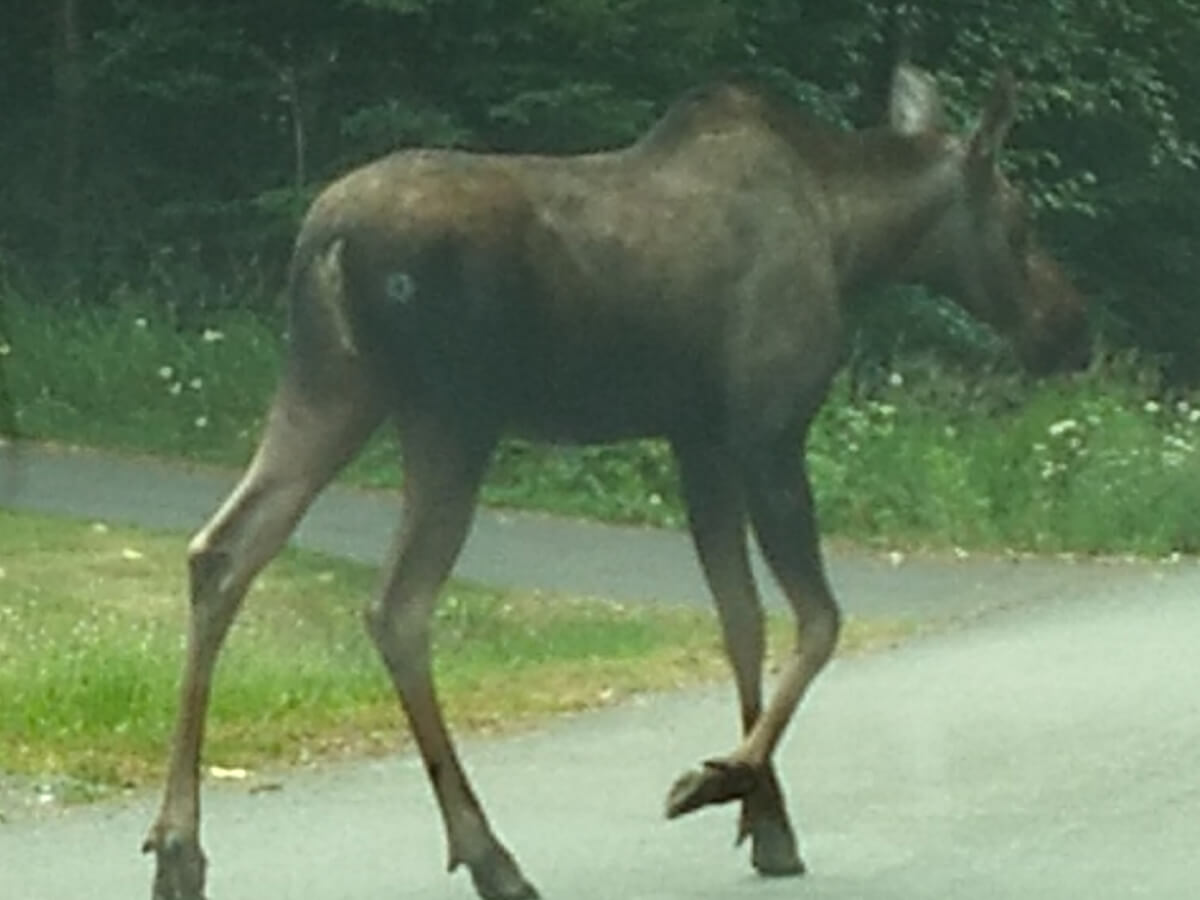 We checked out some of downtown, and although the museums are top notch, it was a beautiful day, so we walked along the Tony Knowles Coastal Trail. It is amazing to have access to such a beautiful area right from the city!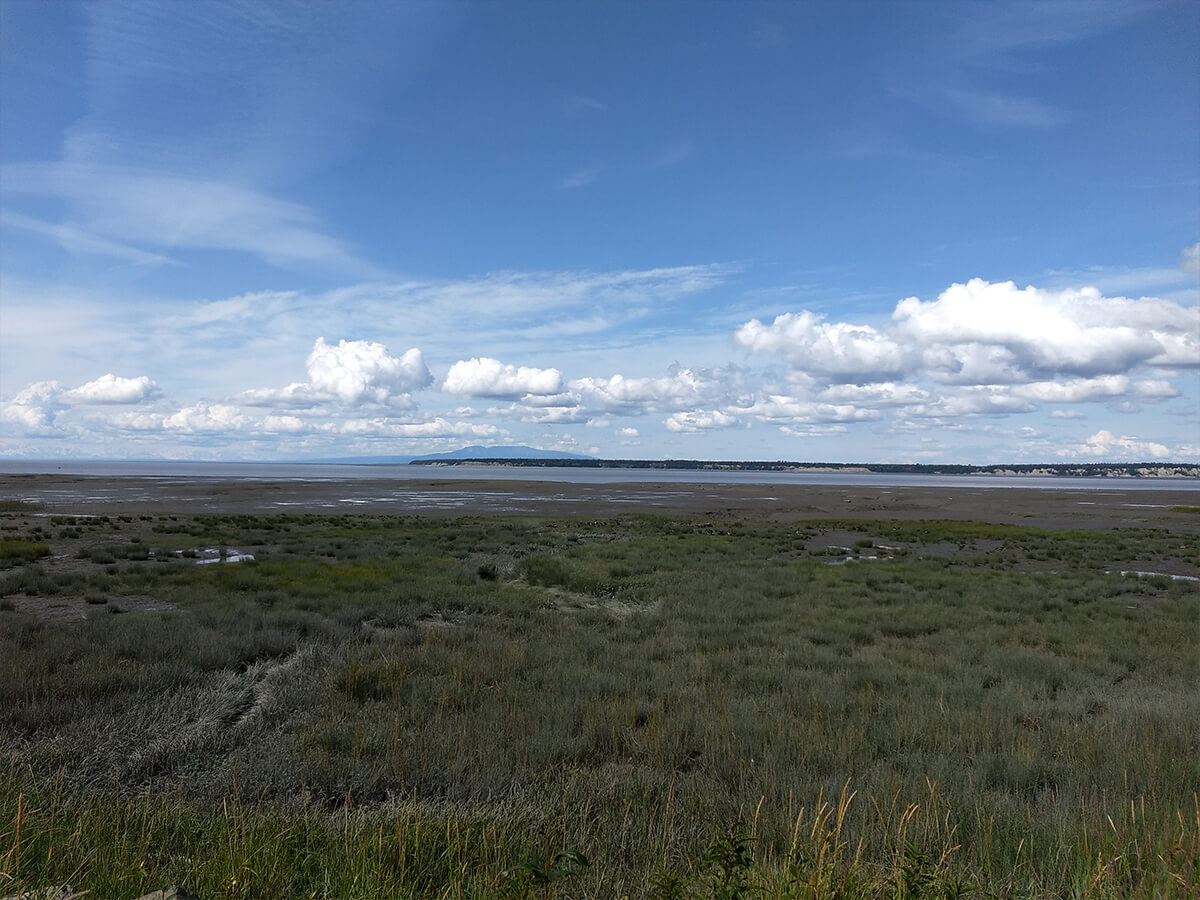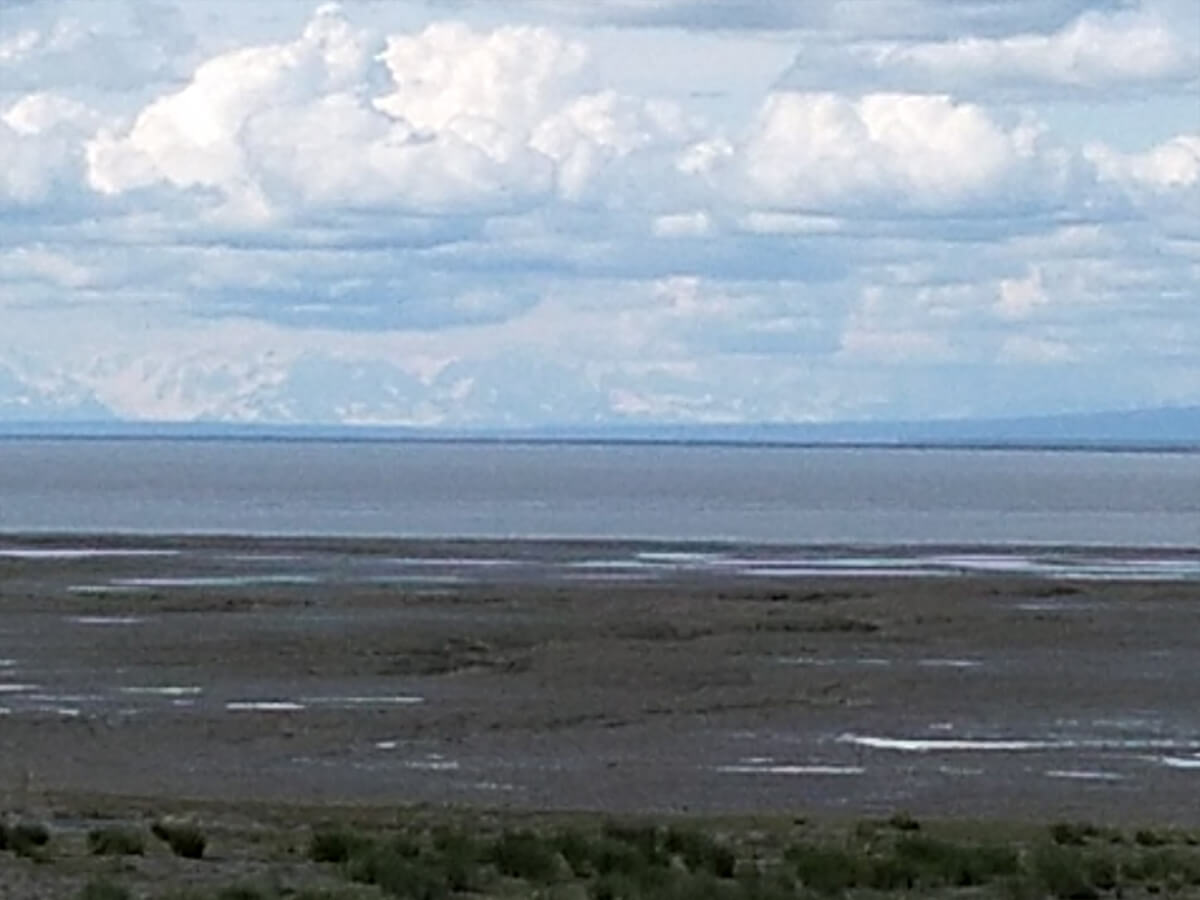 The next day, we were on the road again, back to the Kenai Peninsula. While the destination was Seward, the drive was an integral part of the journey: viewing mountains, meadows, rivers, ponds (with Trumpeter swans galore).
We camped on the outskirts of Seward, at the Forest Acres municipal park. There was camping all along the bay after the small boat harbor, but it was like a parking lot – not to our liking.
After set up, we drove to the very furthest point, Lowell Point, on Resurrection Bay.

Then we back-tracked through town to get a glimpse of Exit Glacier.
On our first full day in the area, we hiked up to Exit Glacier,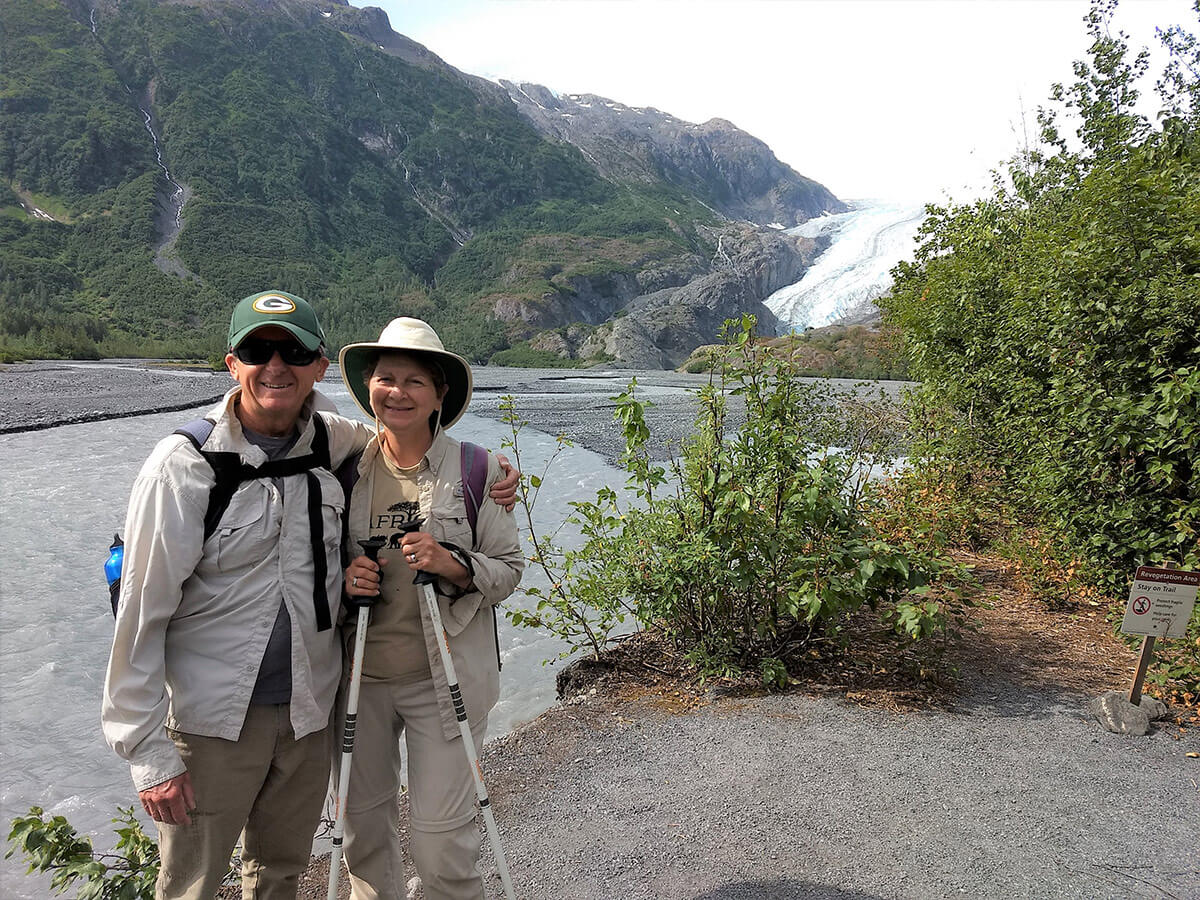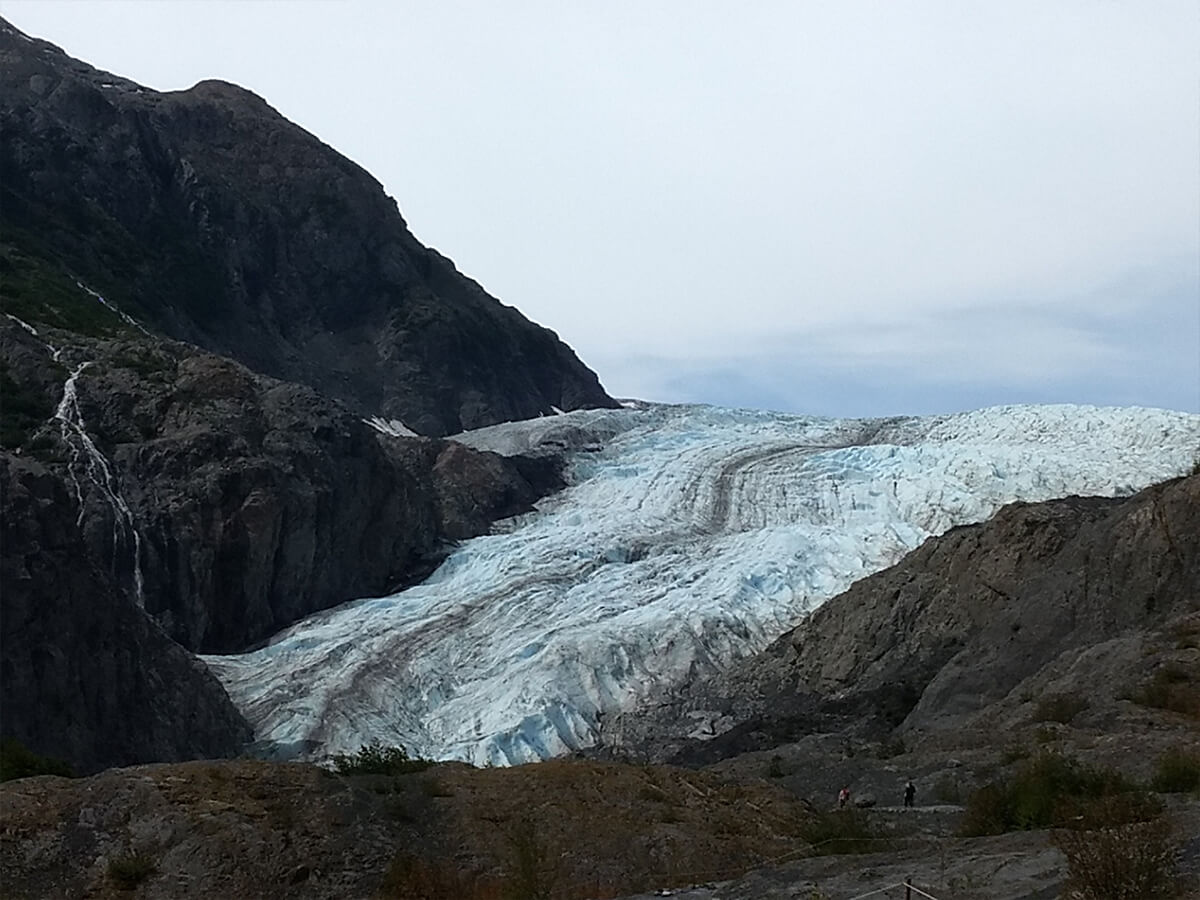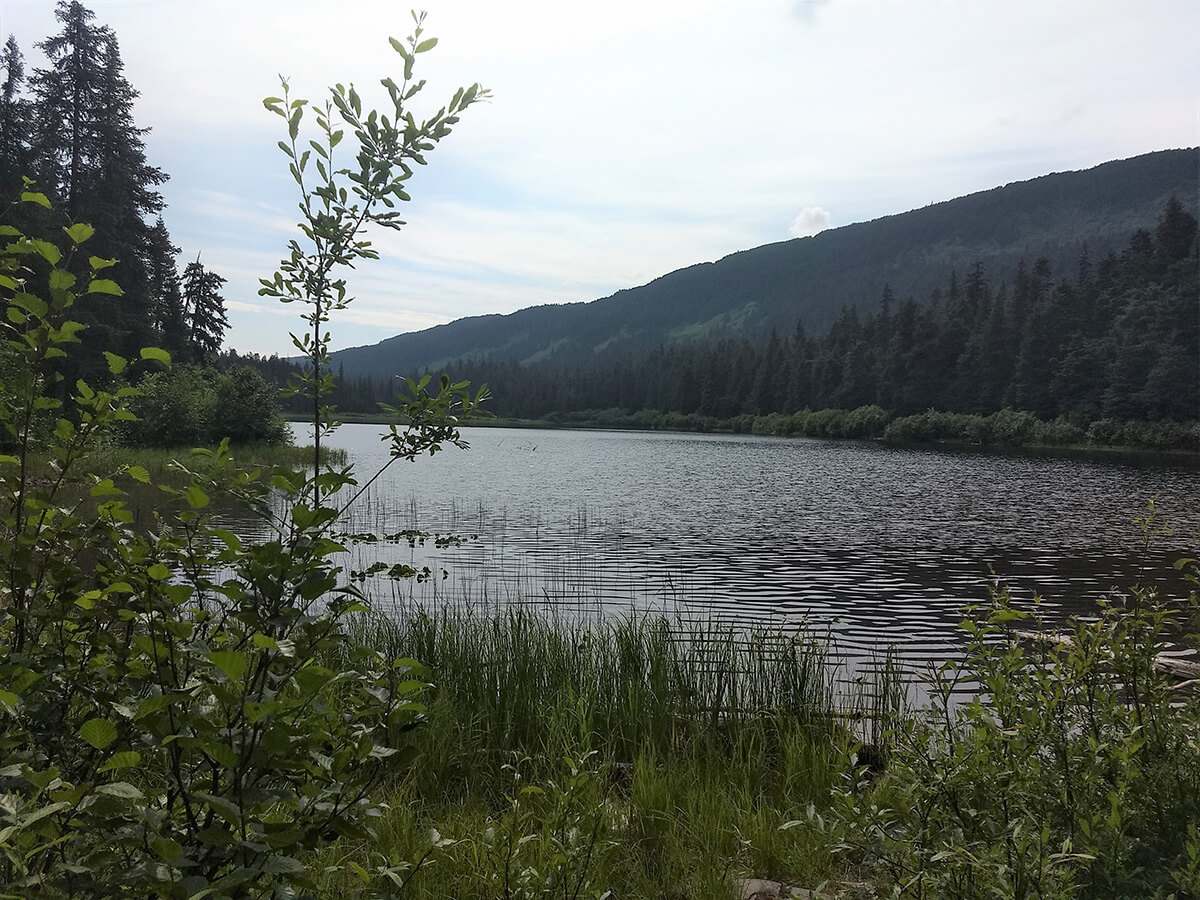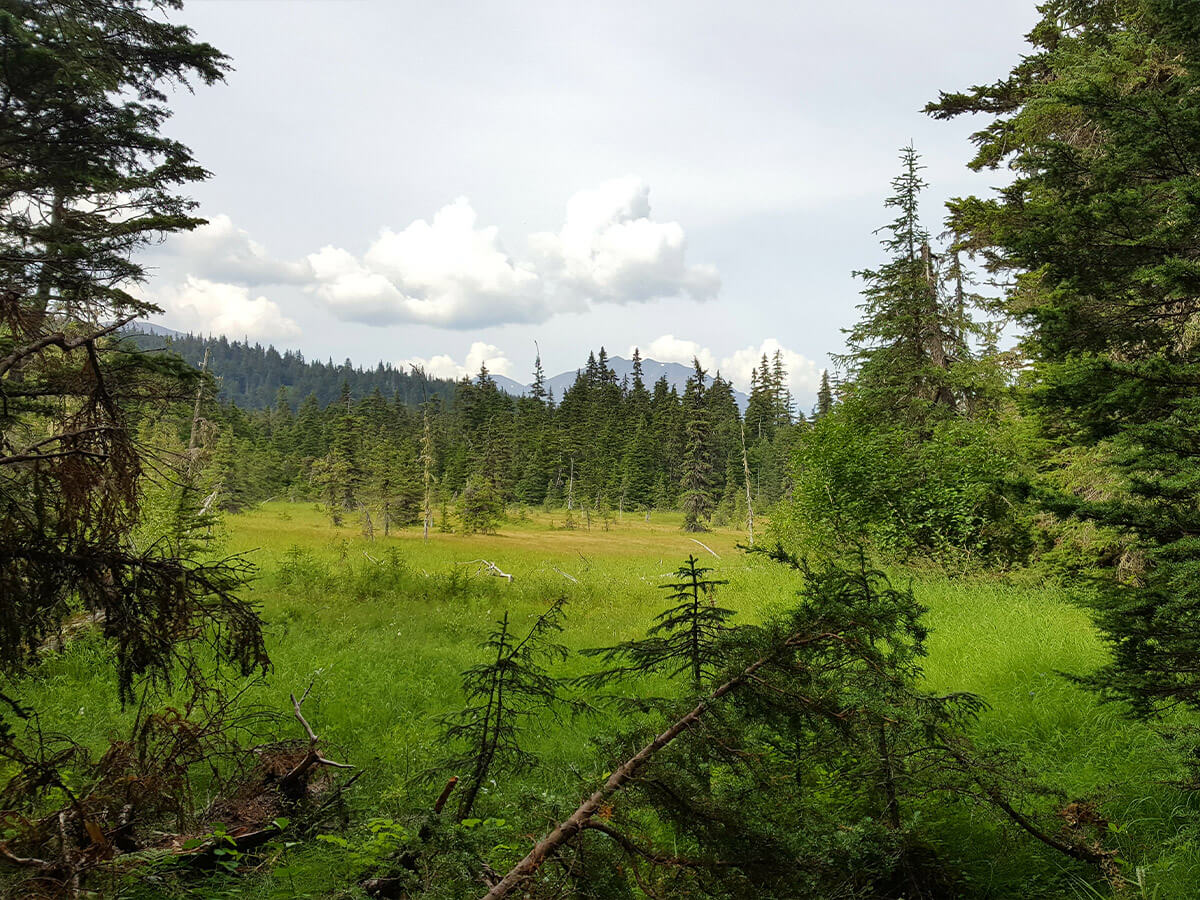 …and took pictures of other awesome views from the road, including the view behind our campsite.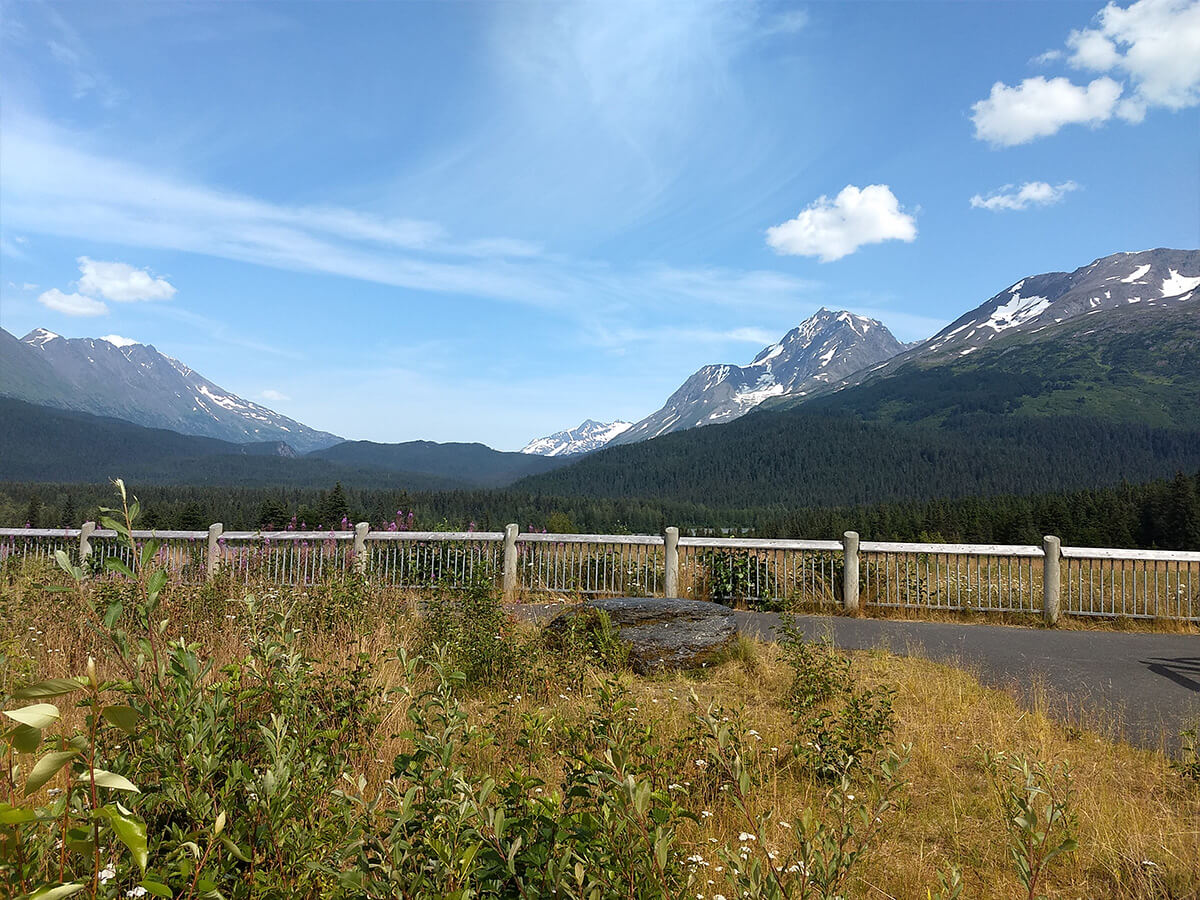 With our fabulous kitchen set up, including the great prep space with the Over Easy Kitchen, we made a delicious dinner of chicken fajitas.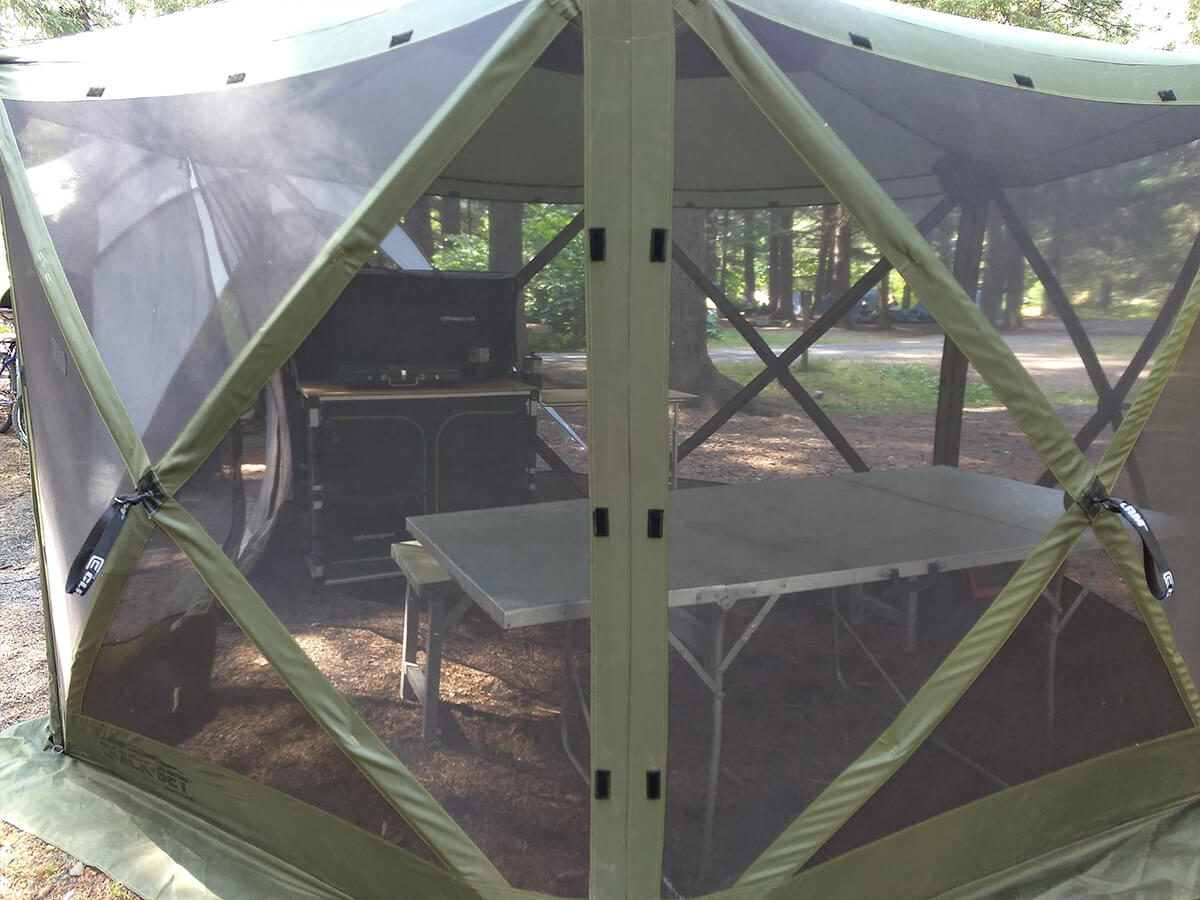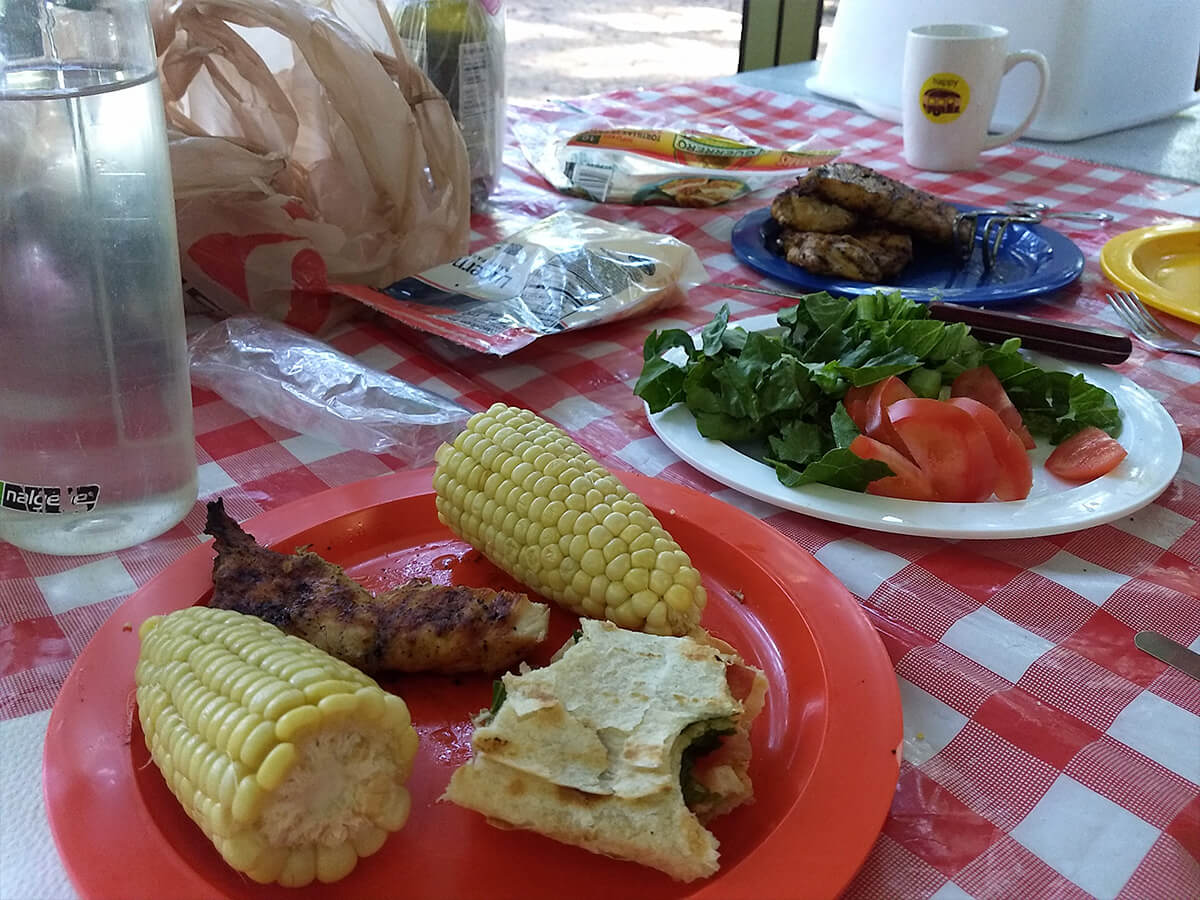 Then, a stroll around town.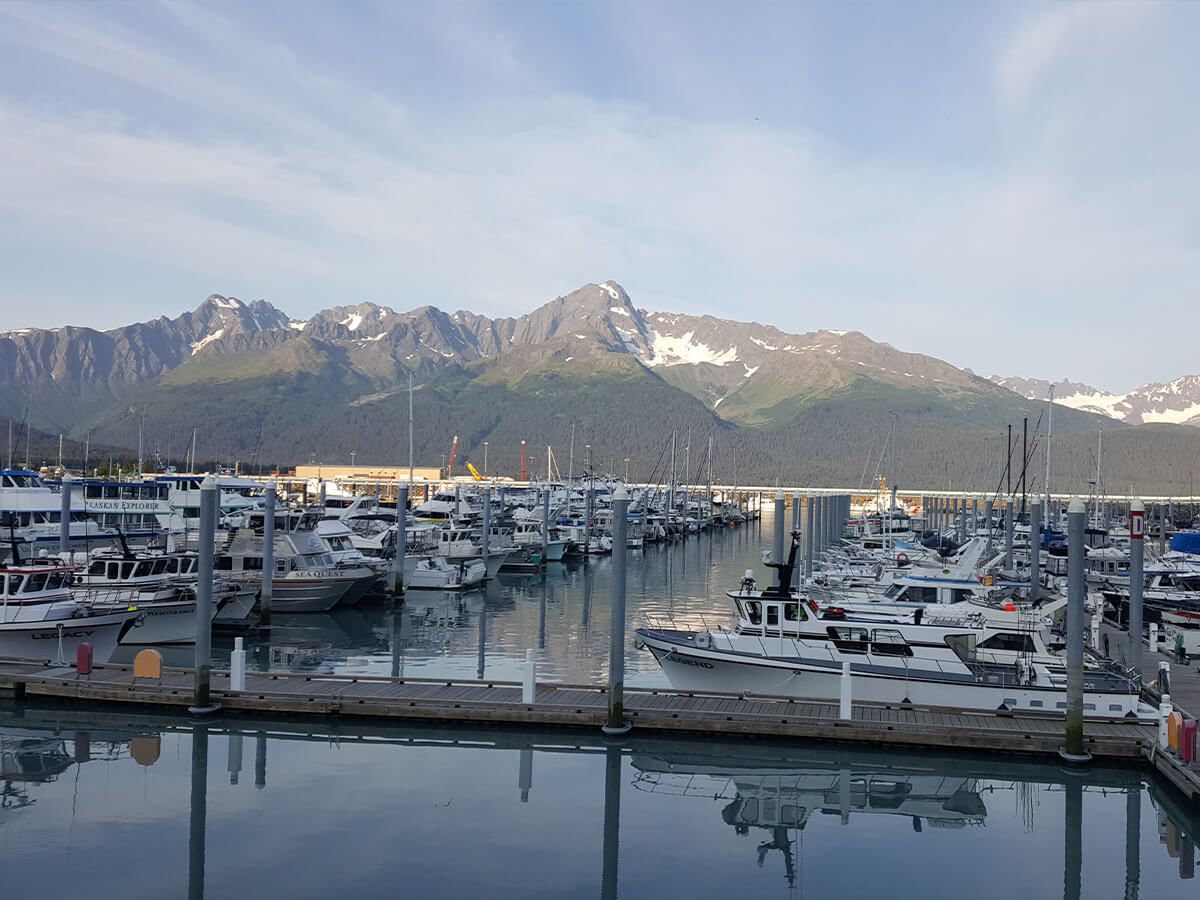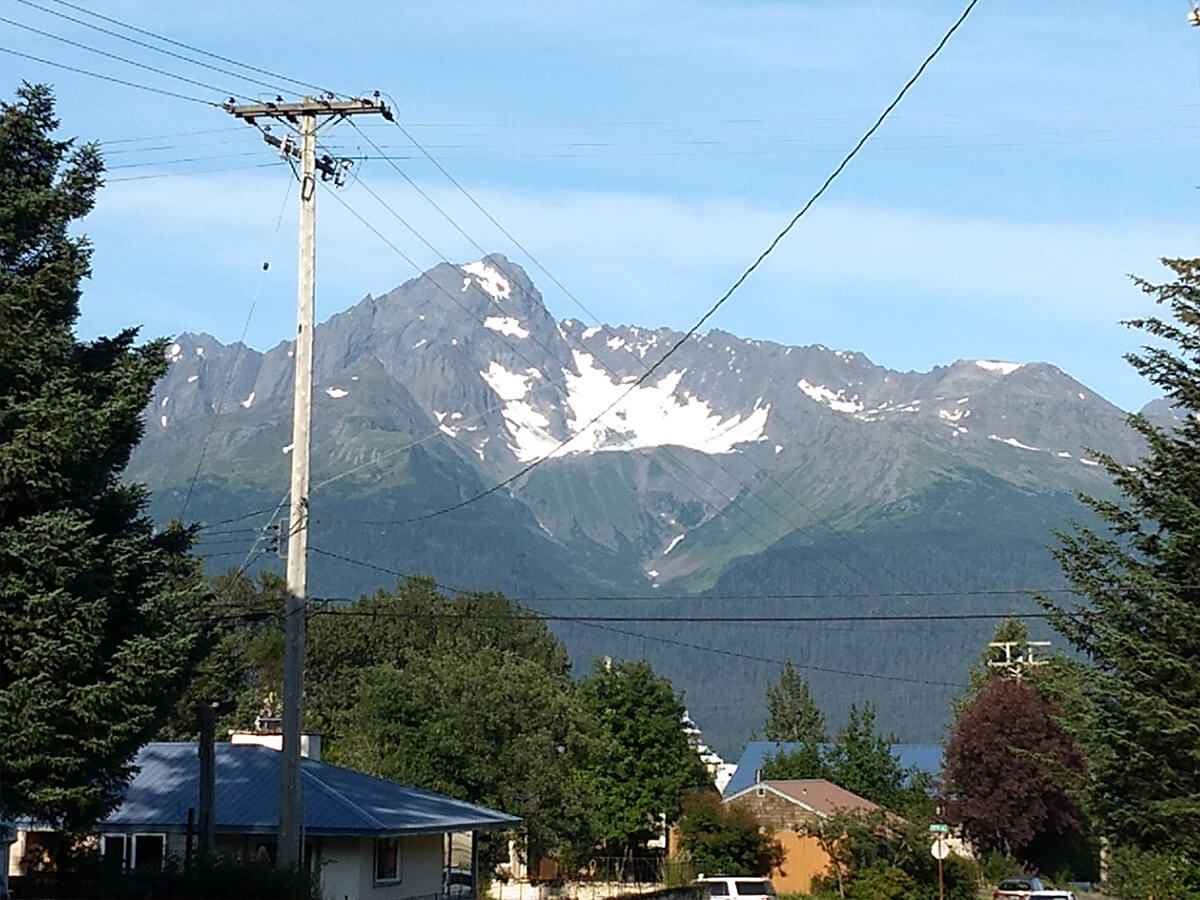 The next day we drove back up the Seward Highway to just after the junction with Sterling Highway, for a bit of fishing on Quartz Creek. It was a magnificent area – surrounded by mountains and trees. In the river, you could see huge 'reds', sockeye salmon swimming upstream to spawn (restricted from fishing). Jim caught his allowable limit – 1 beautiful rainbow trout.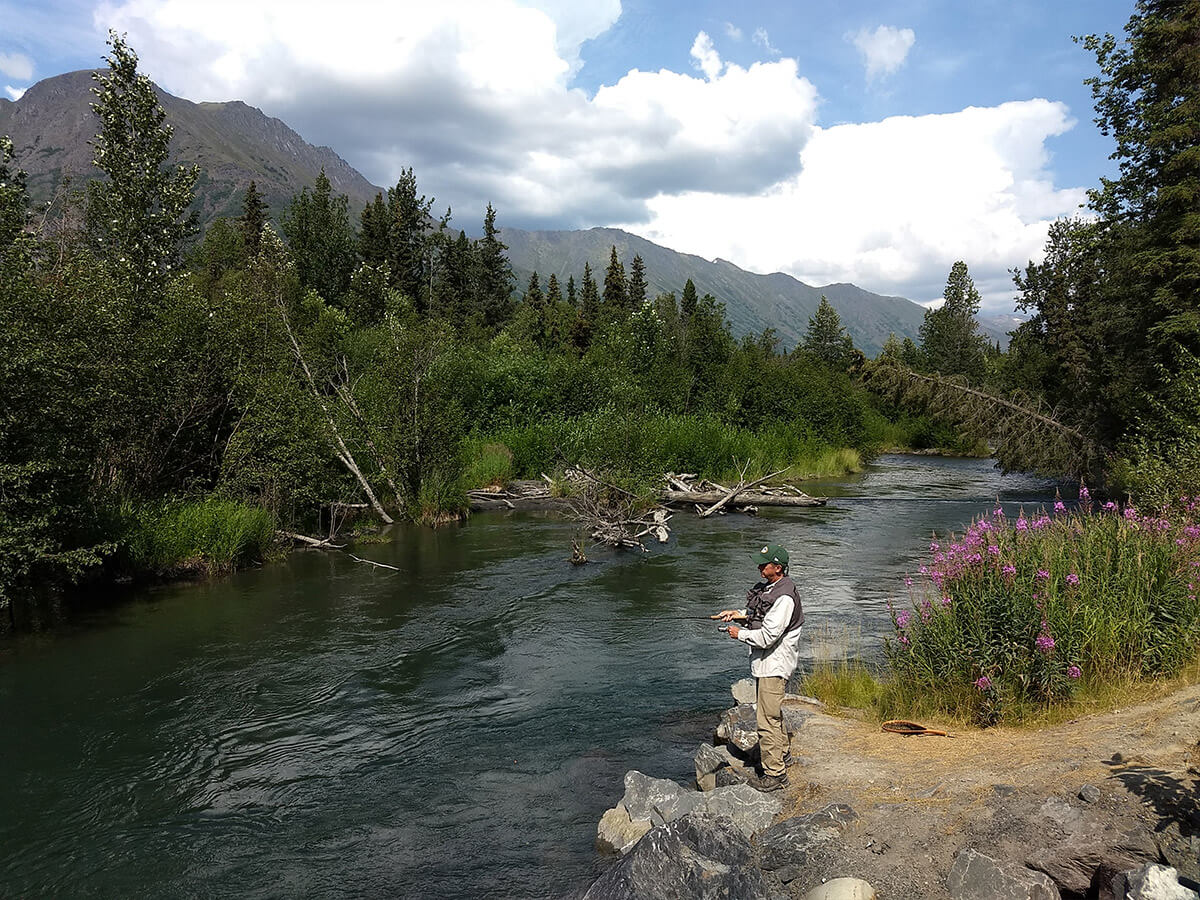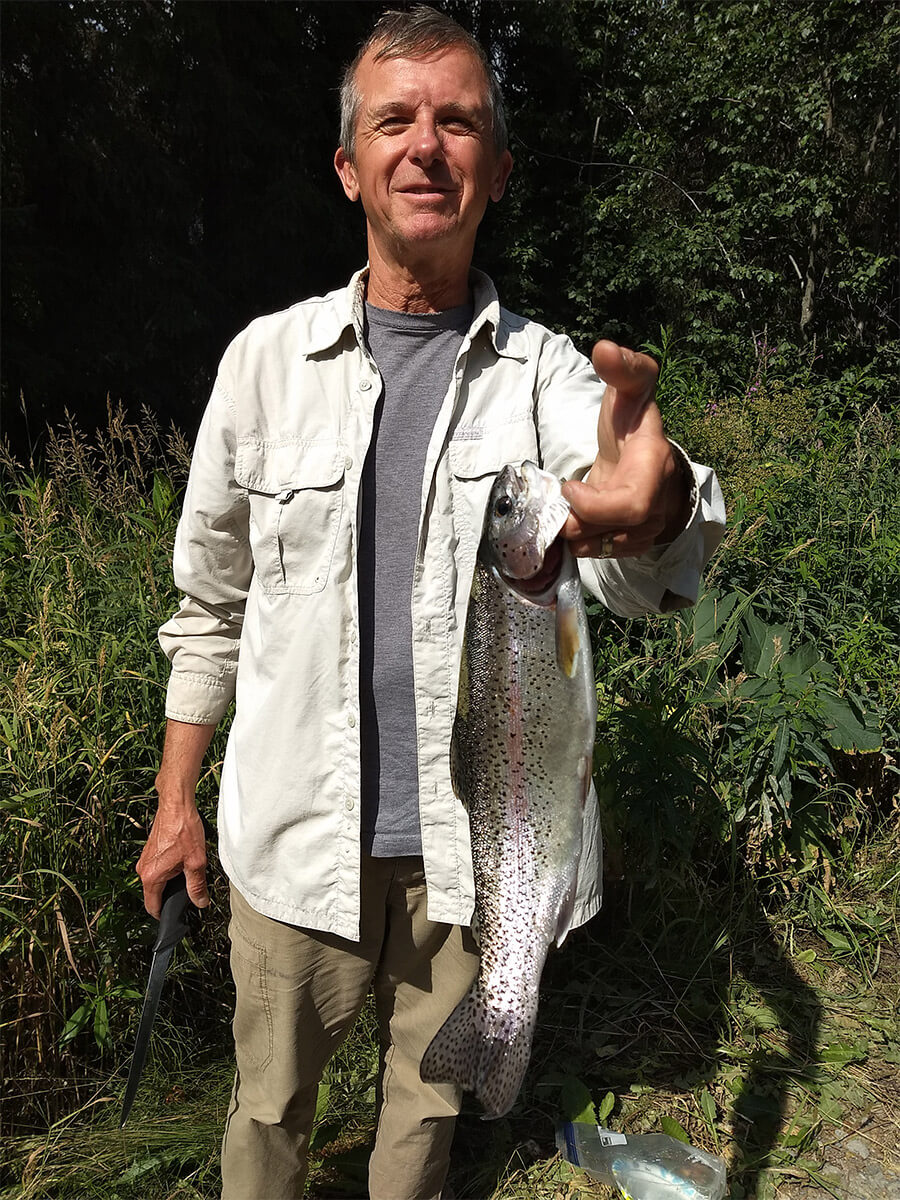 Previously, we made reservations with Major Marine Tours for their 8 ½ hour Wildlife and Glacier Cruise in Kenai Fjords National Park and Prince William Sound. We chose this cruise because it is limited to 36 passengers. Words cannot adequately describe this experience. We saw so many beautiful glaciers and land formations, and then the wildlife: two types of puffins, murres, so many other birds that I can't remember, Stellar sealions, harbor seals, rafts of otters, humpback whales, and 3 pods of orca whales.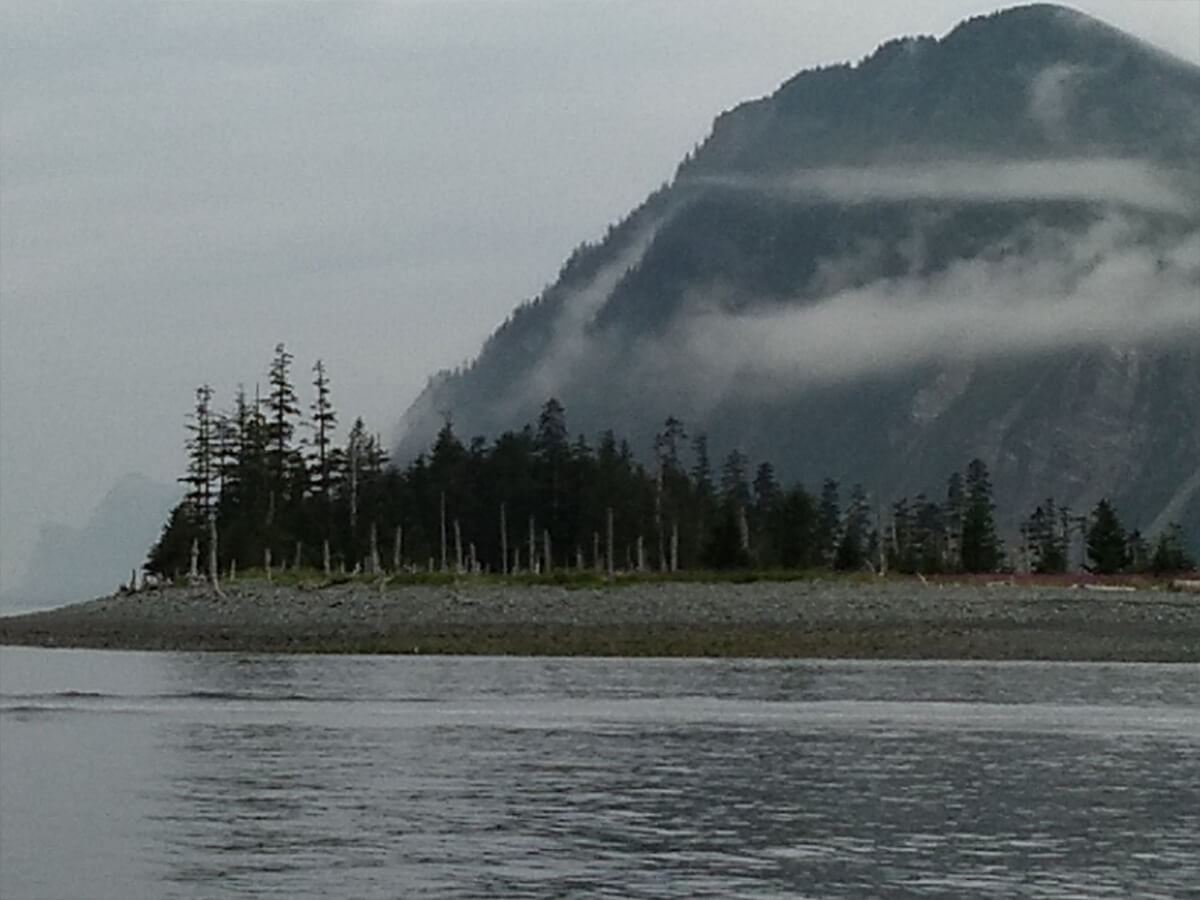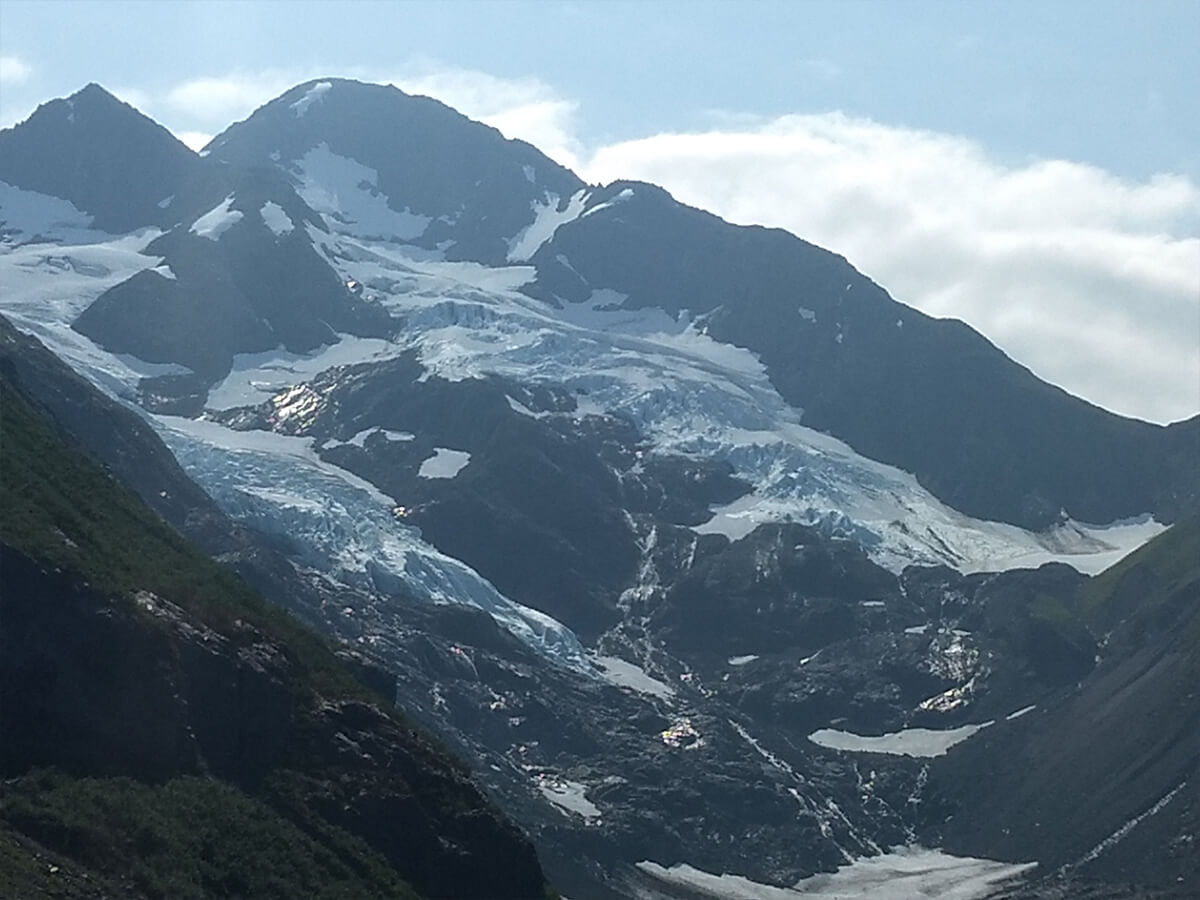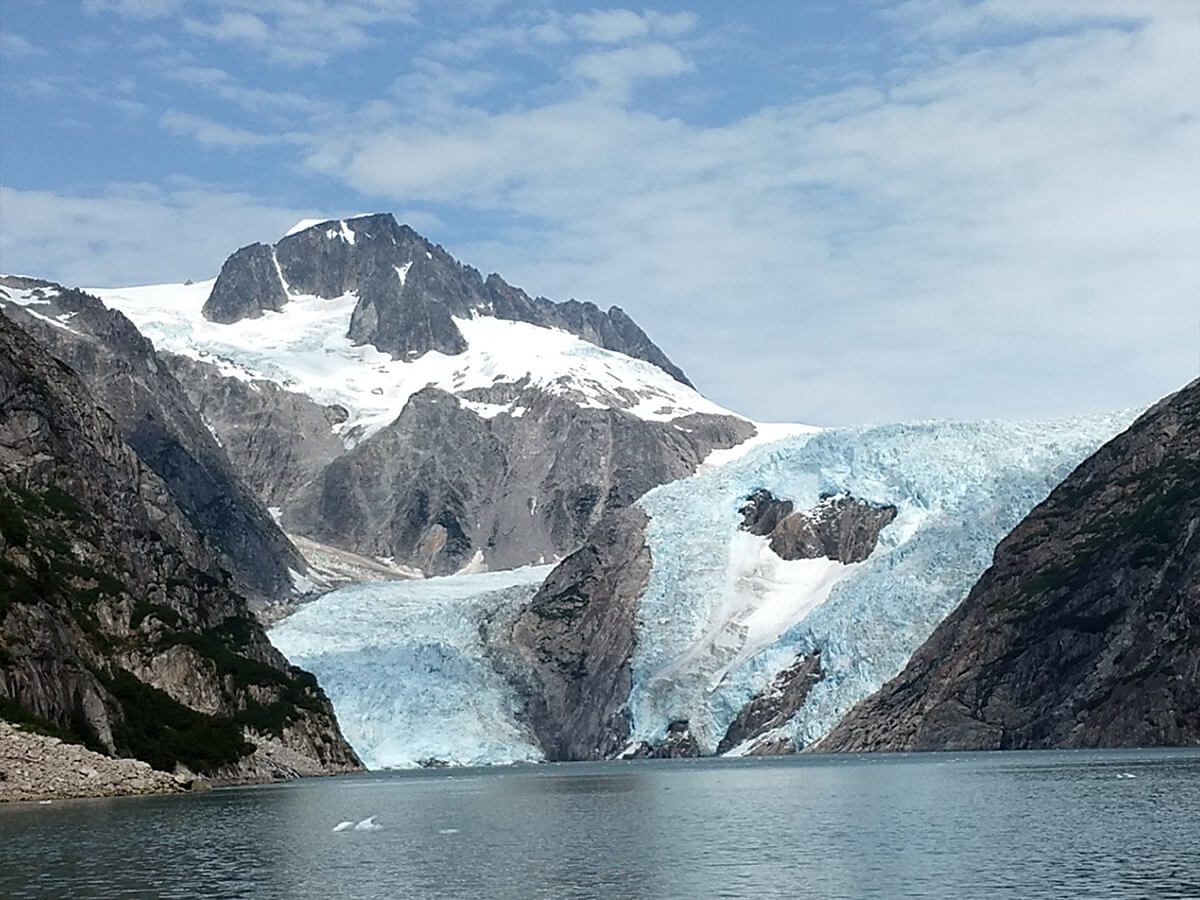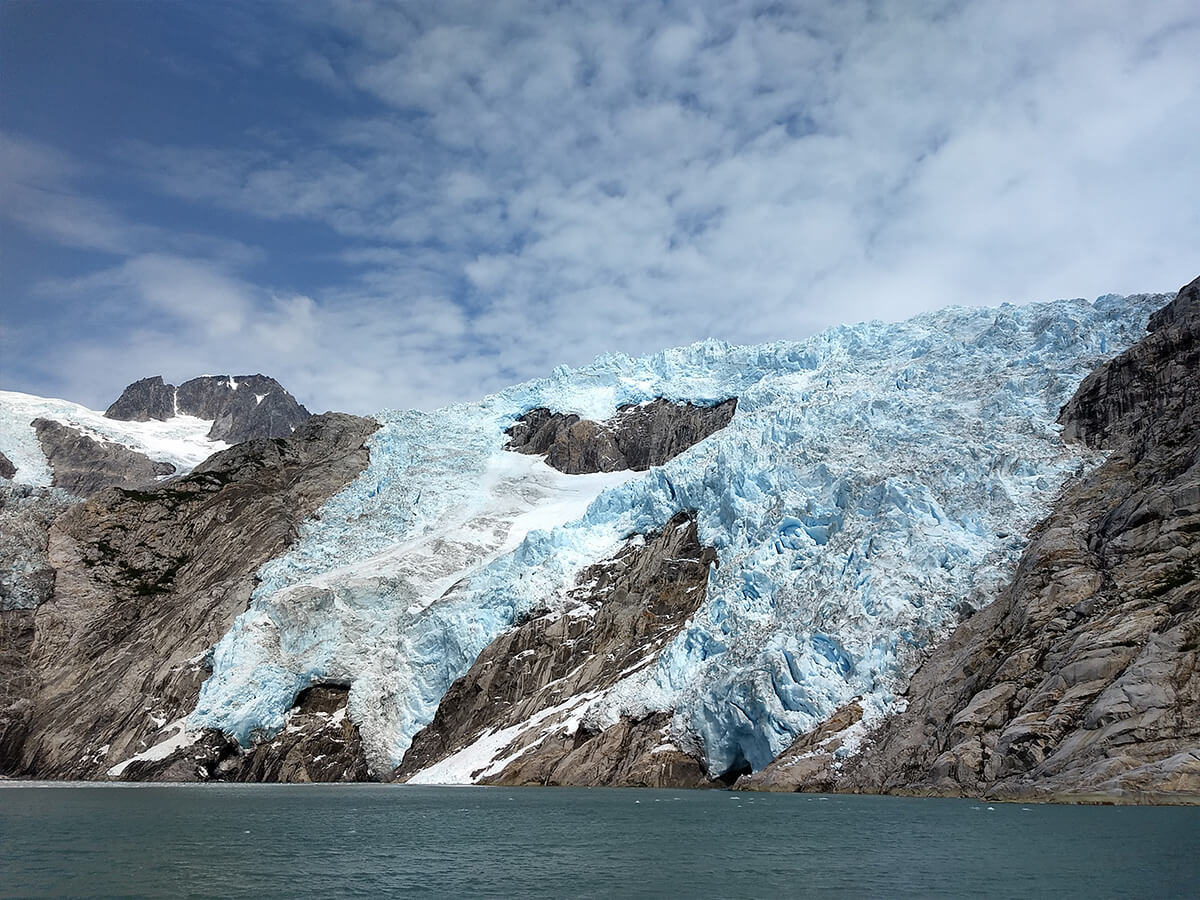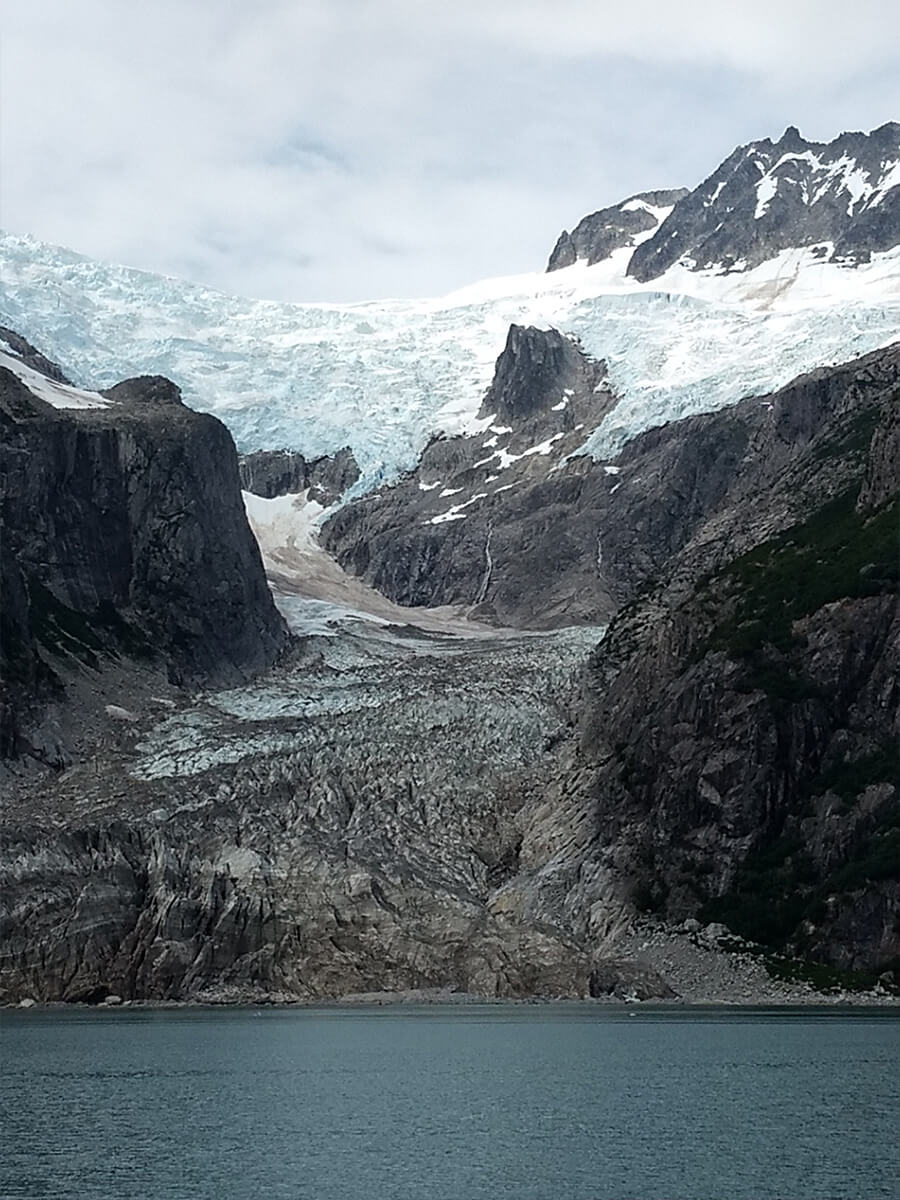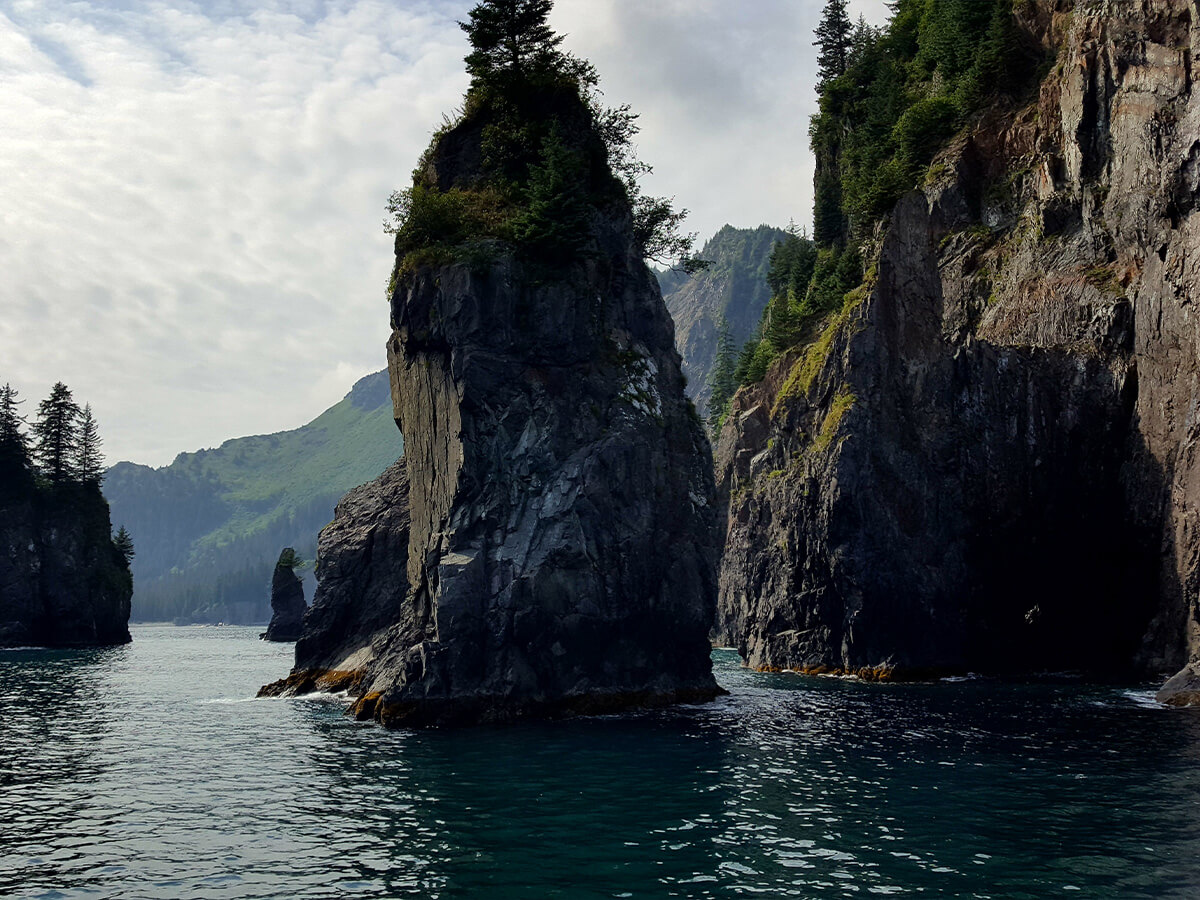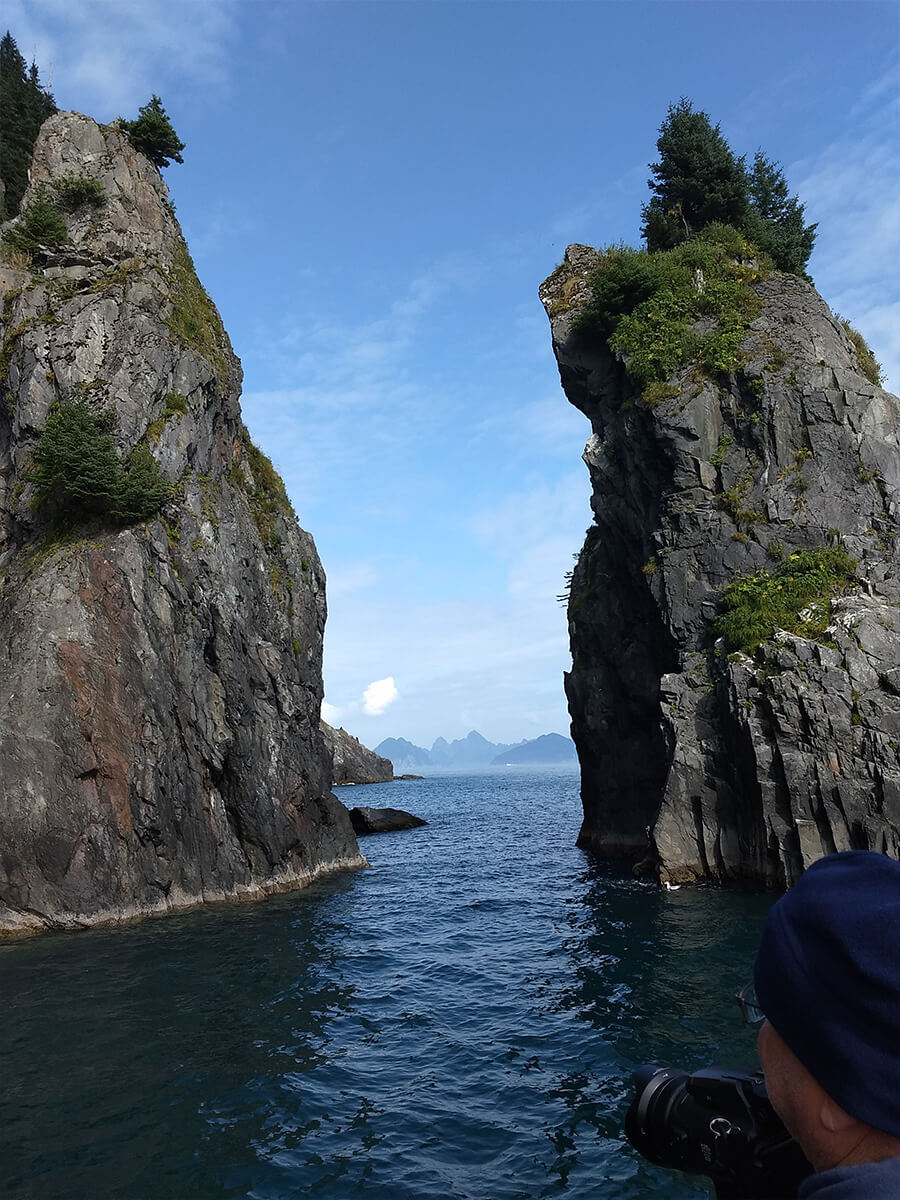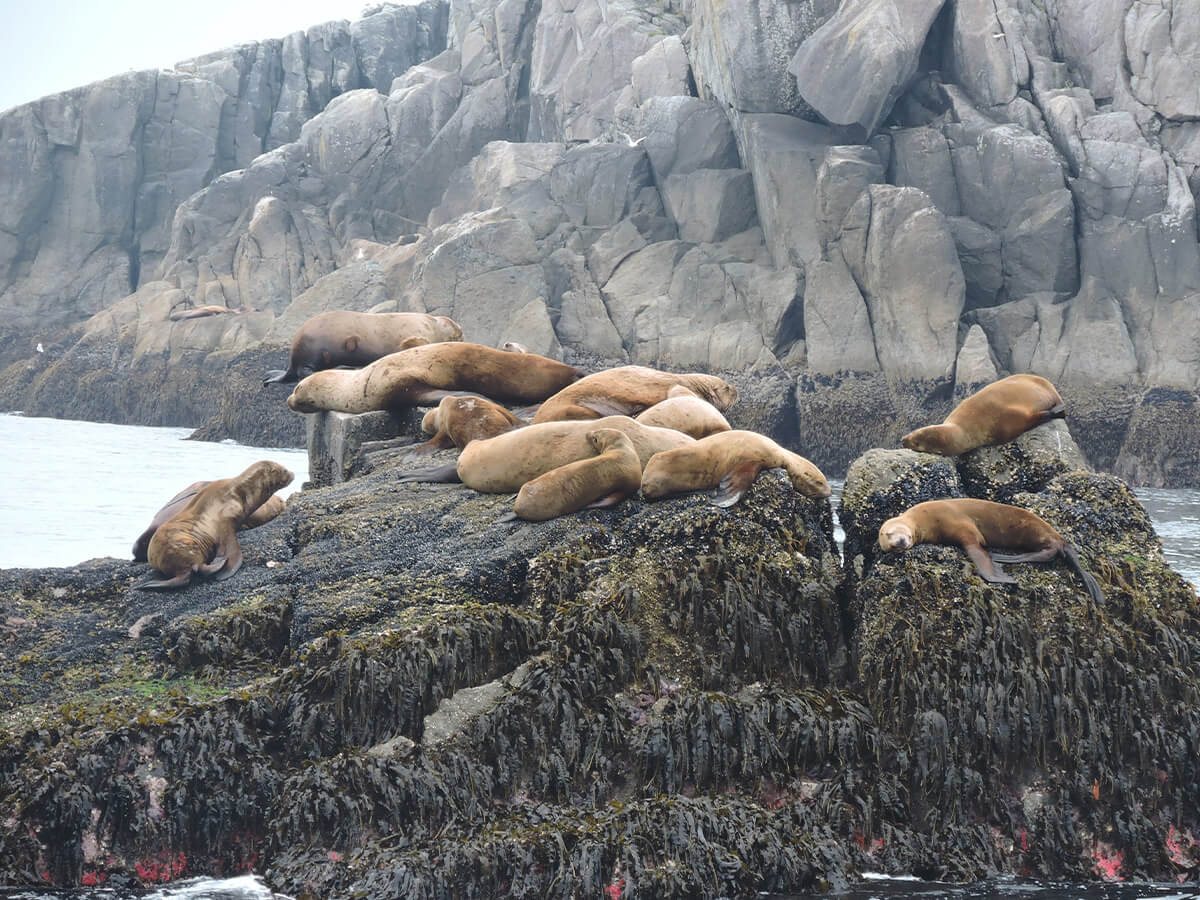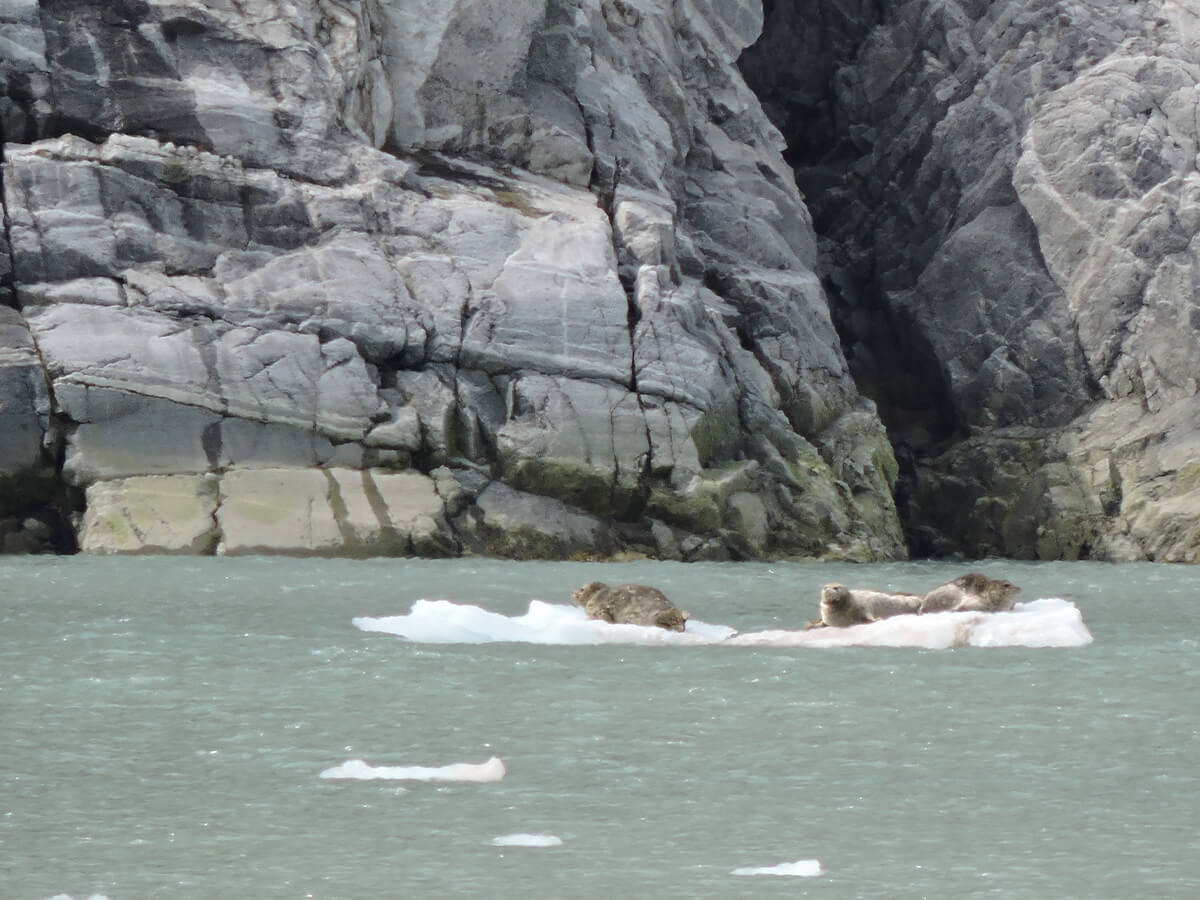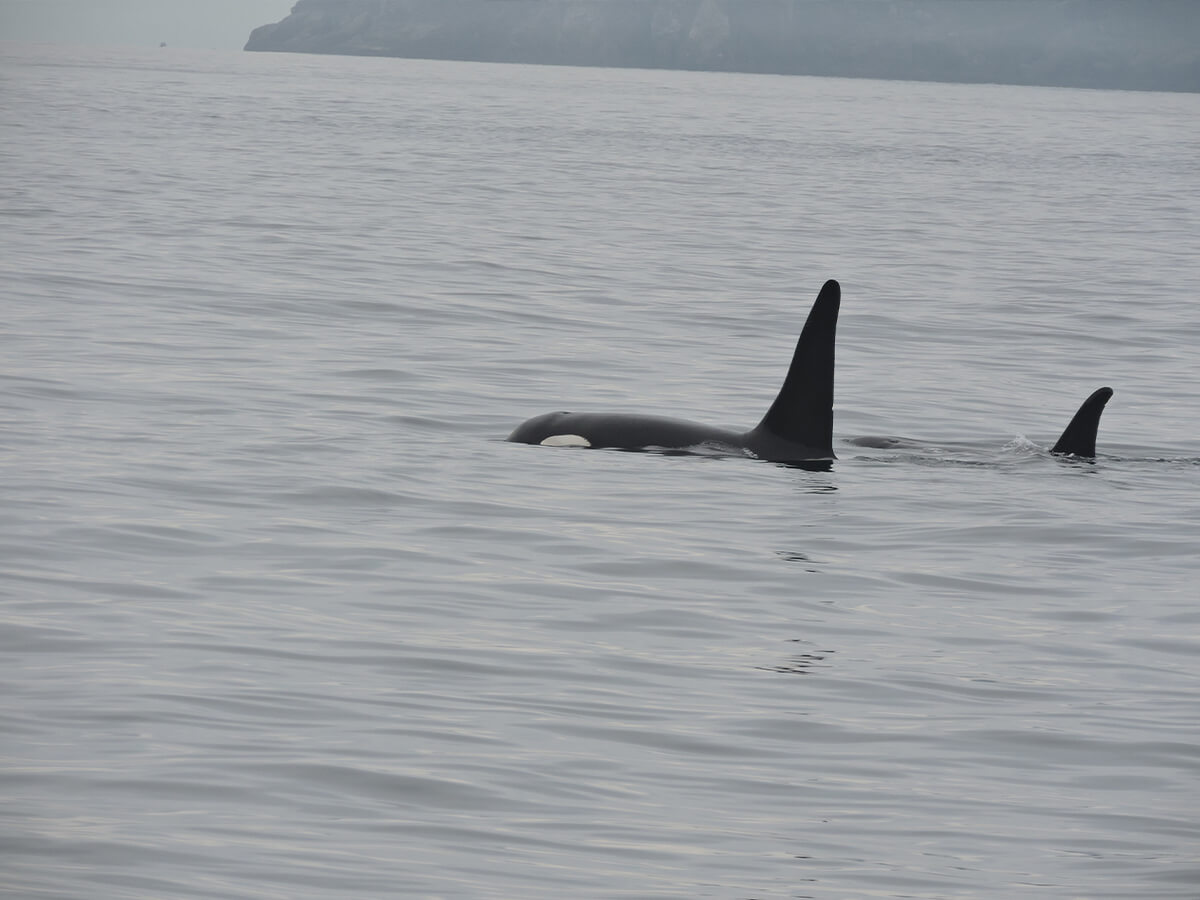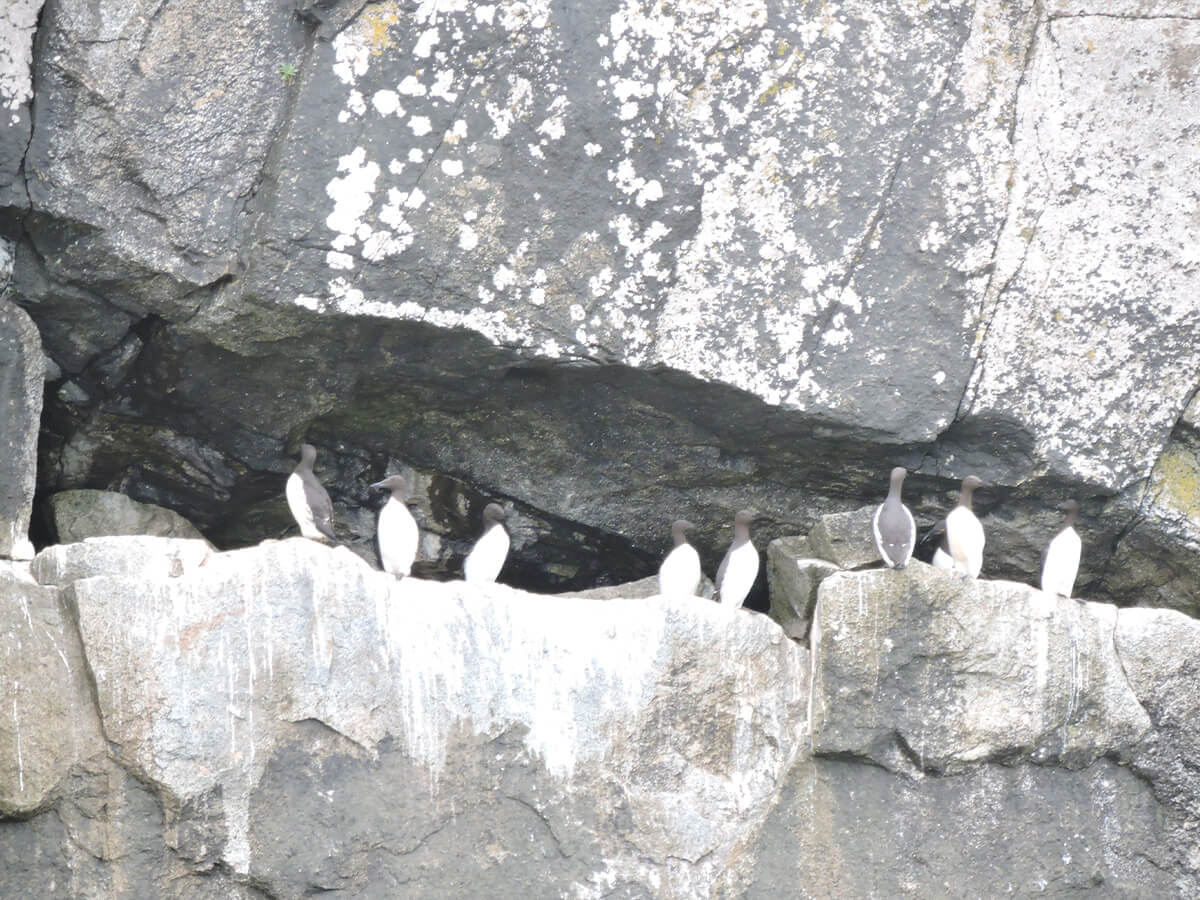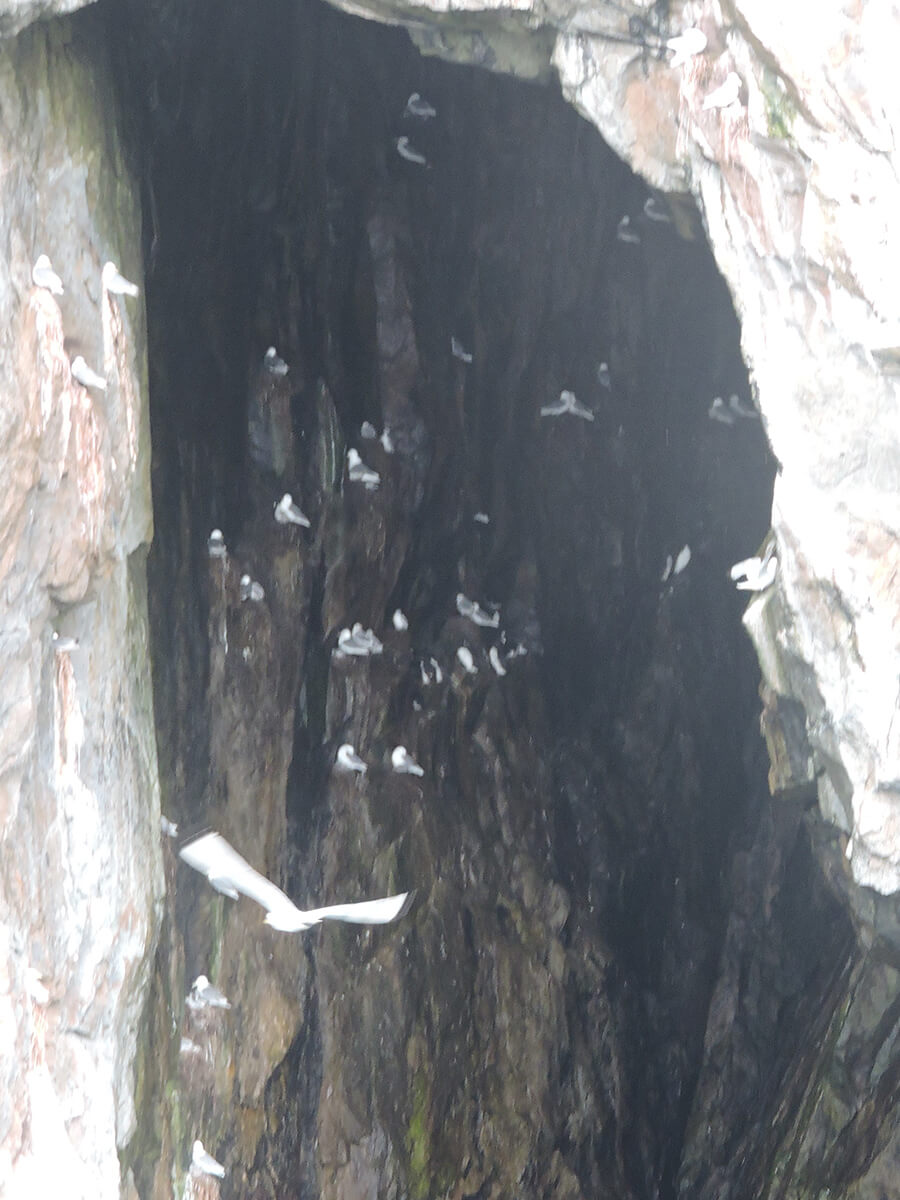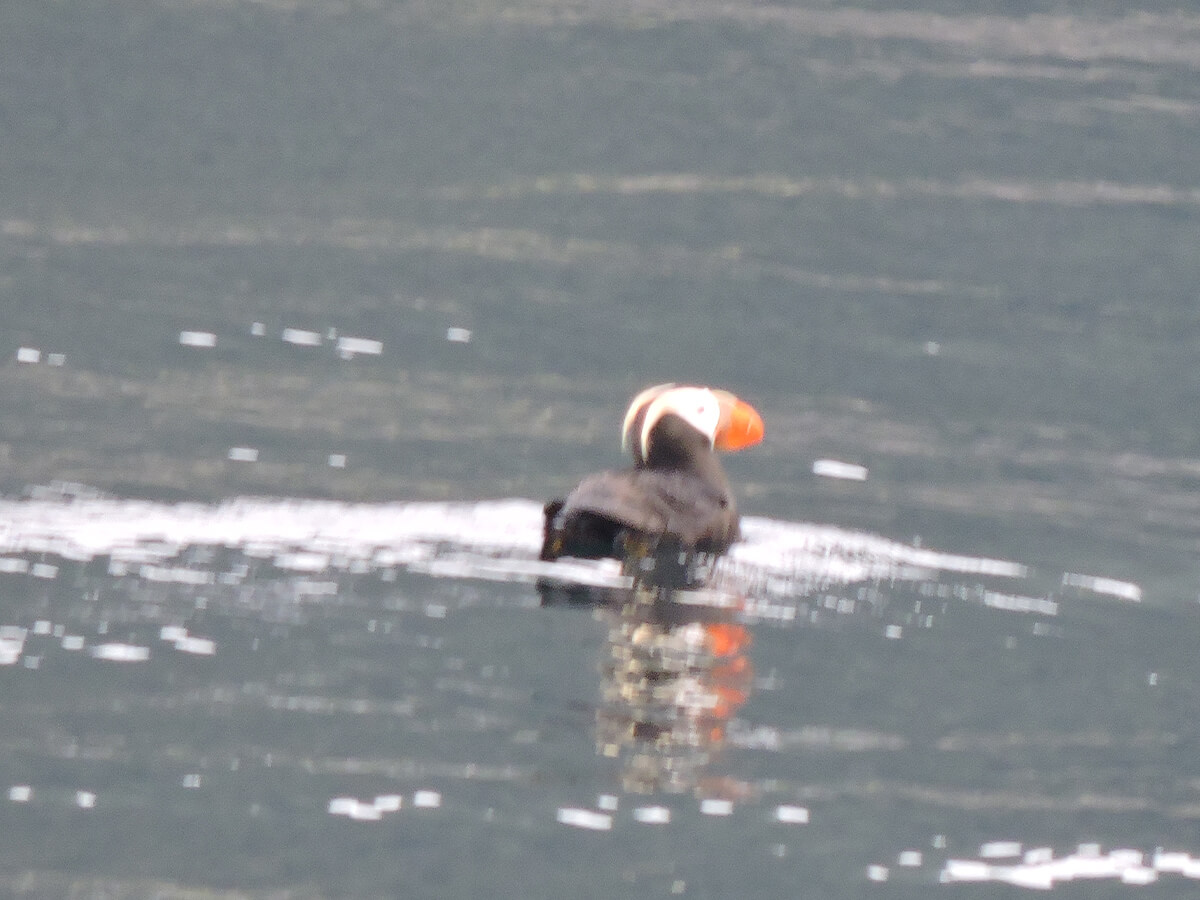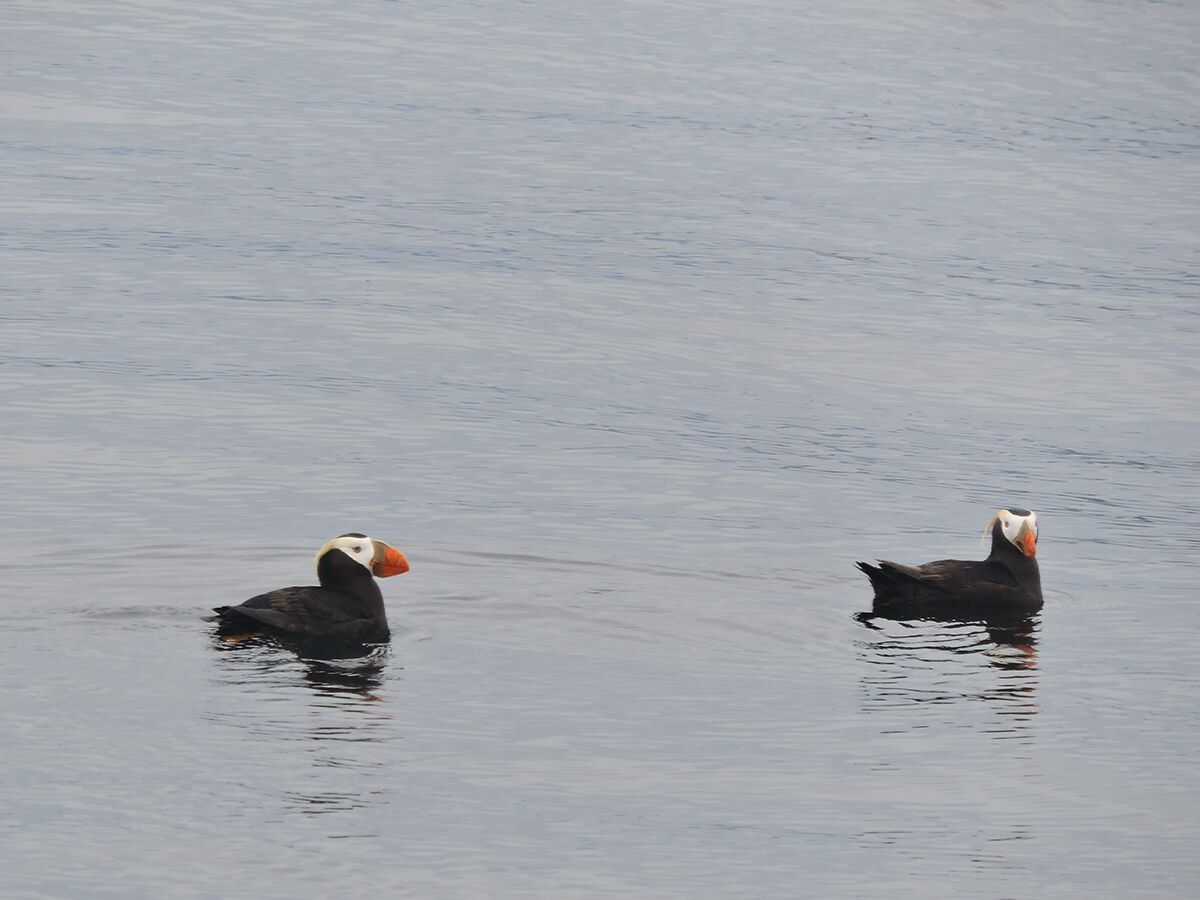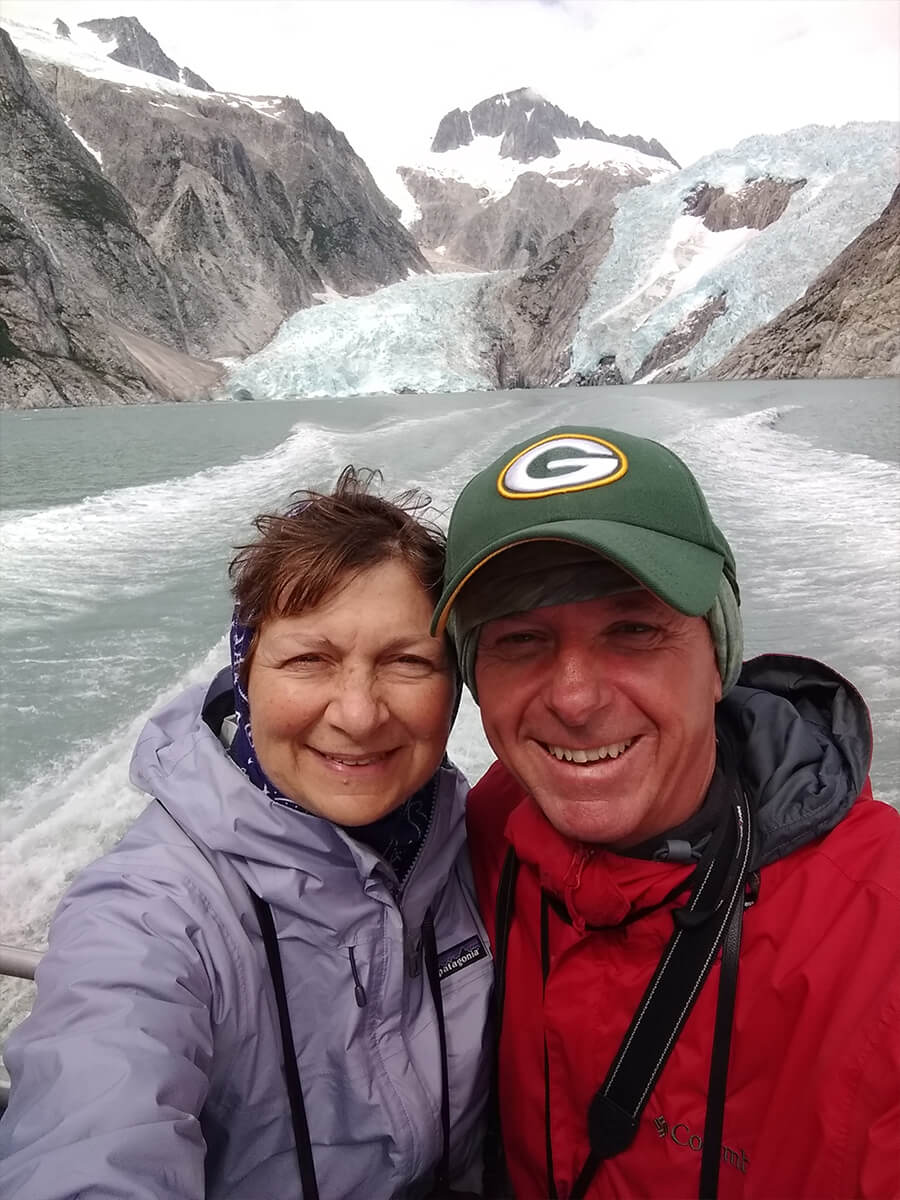 While on the cruise, we struck up conversations with a couple from Germany, Joerg and Karen. After the cruise, we invited them to join us for dinner at our campsite. During the day, Tanner and Carly had arrived, so we made a party of it!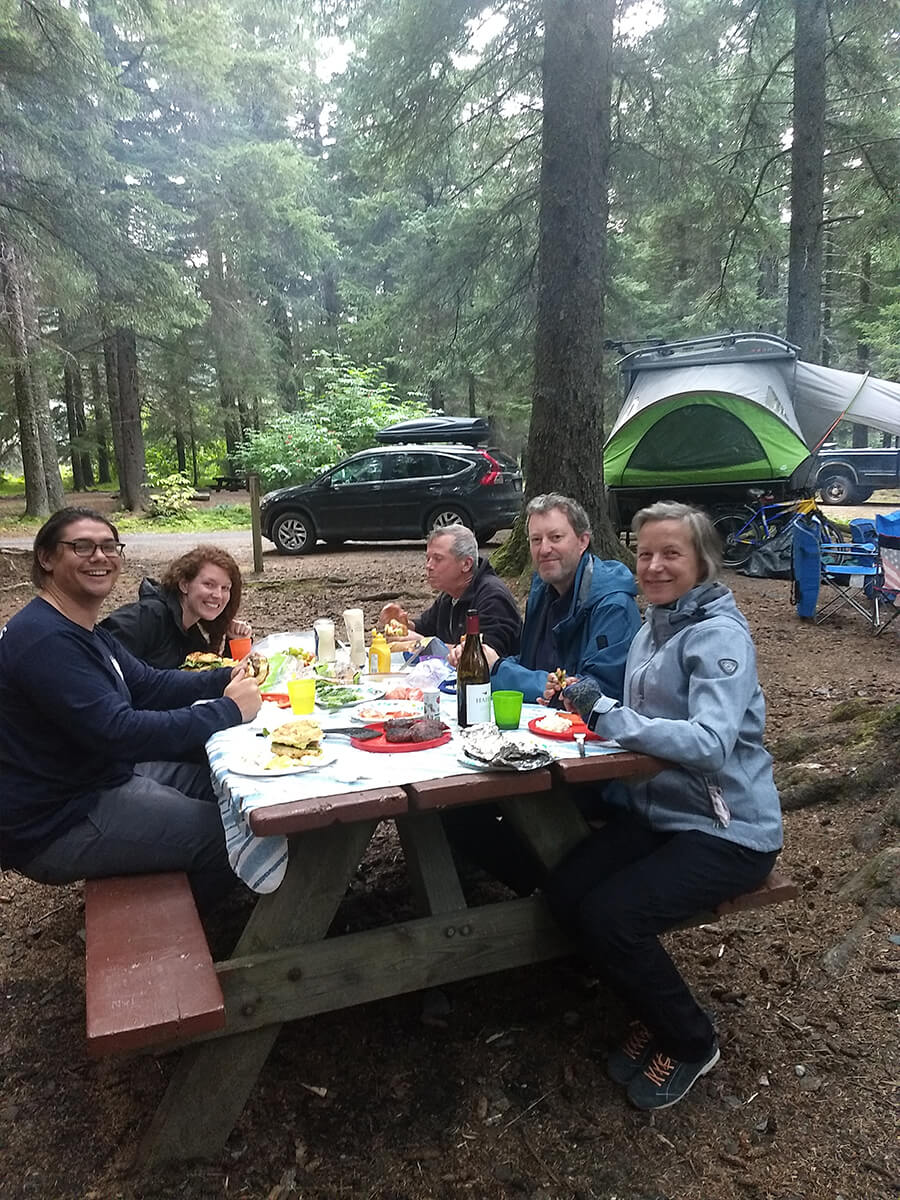 We packed up the next morning – we are now like a well-oiled machine!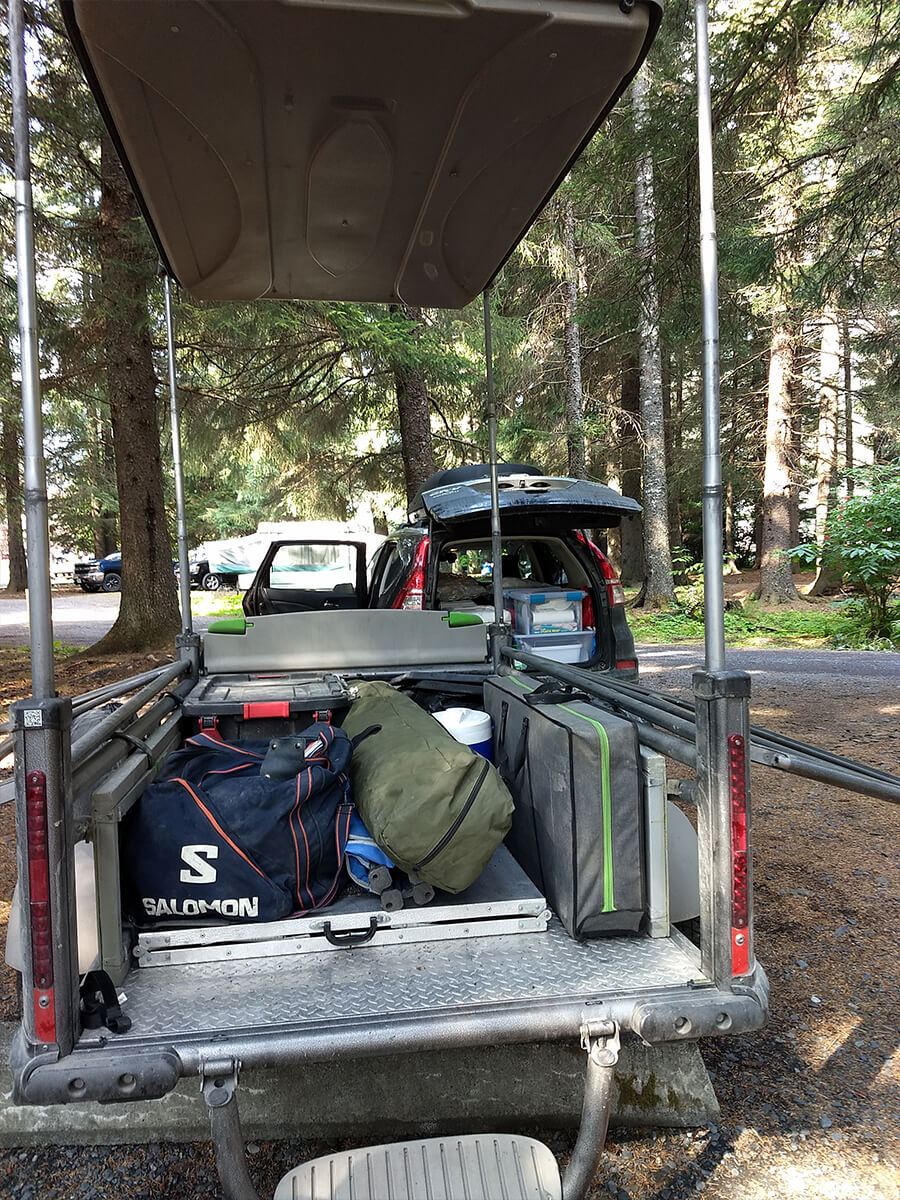 Tanner and Carly caravanned with us to Portage Glacier on the Whittier/Portage Glacier Access Road.
We enjoyed the short hike,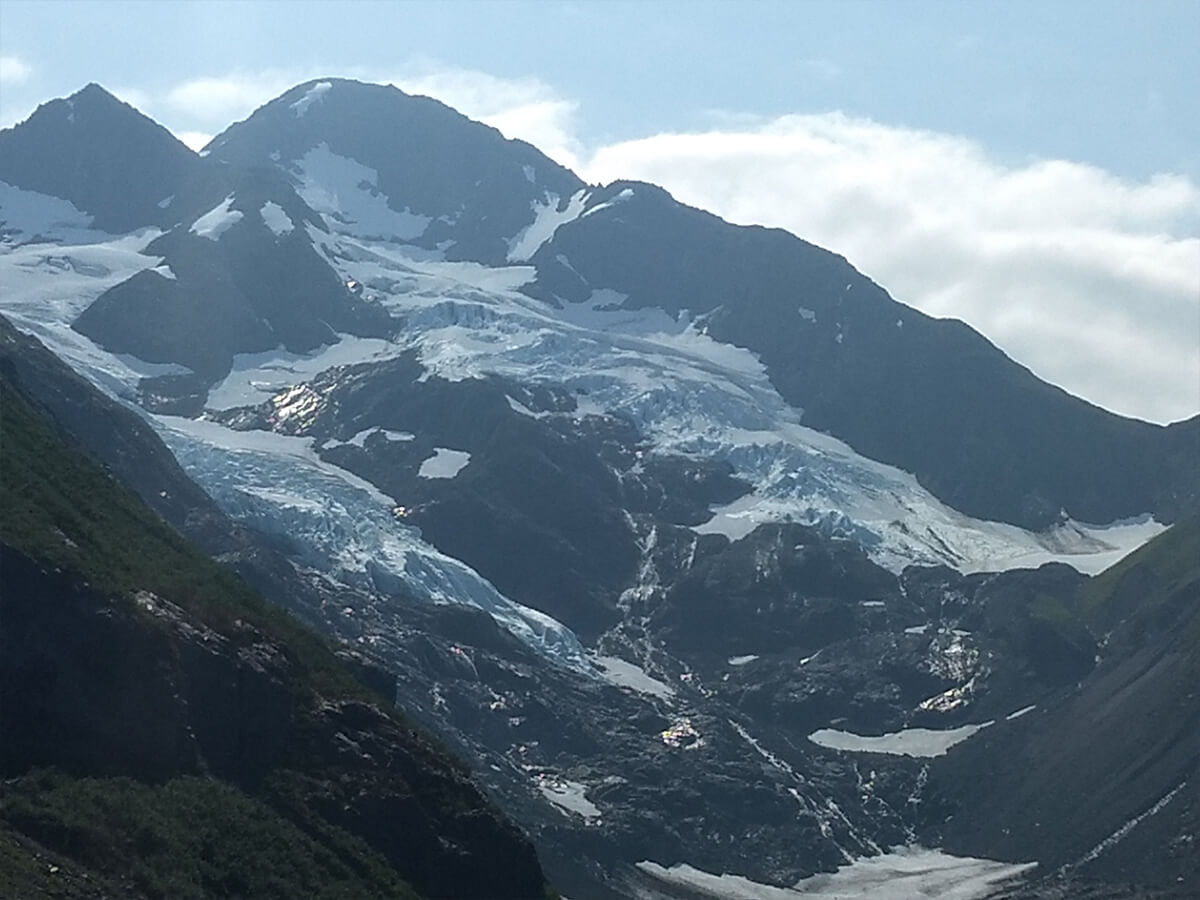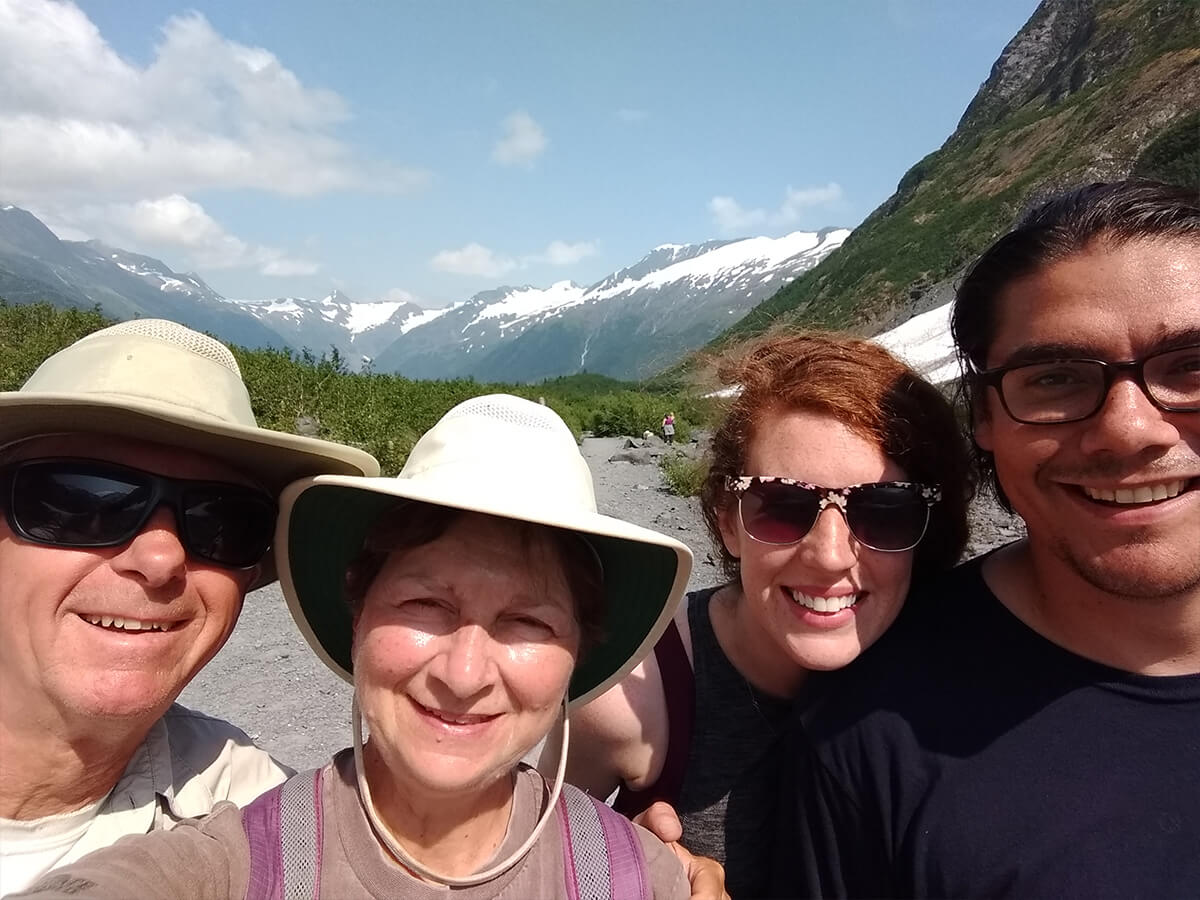 and had a rare sighting of the willow rose.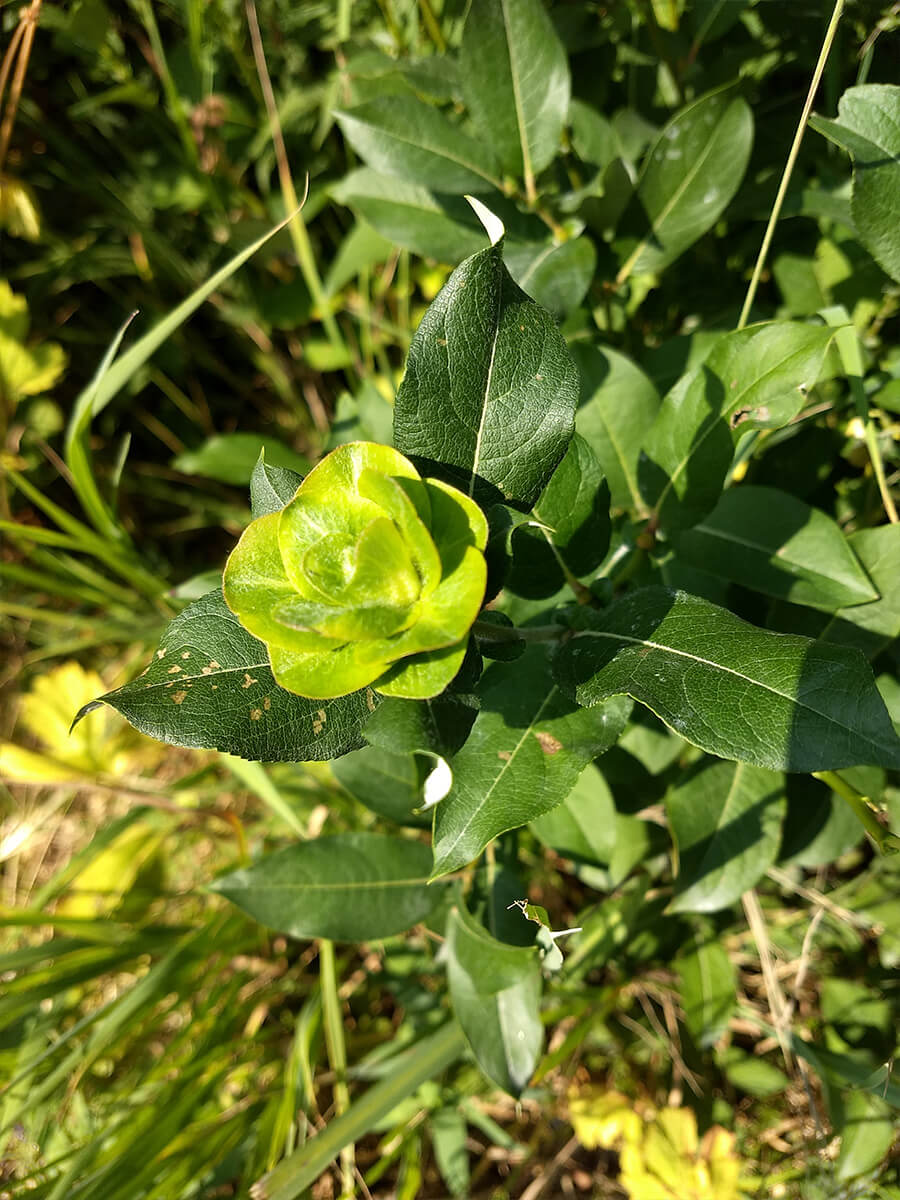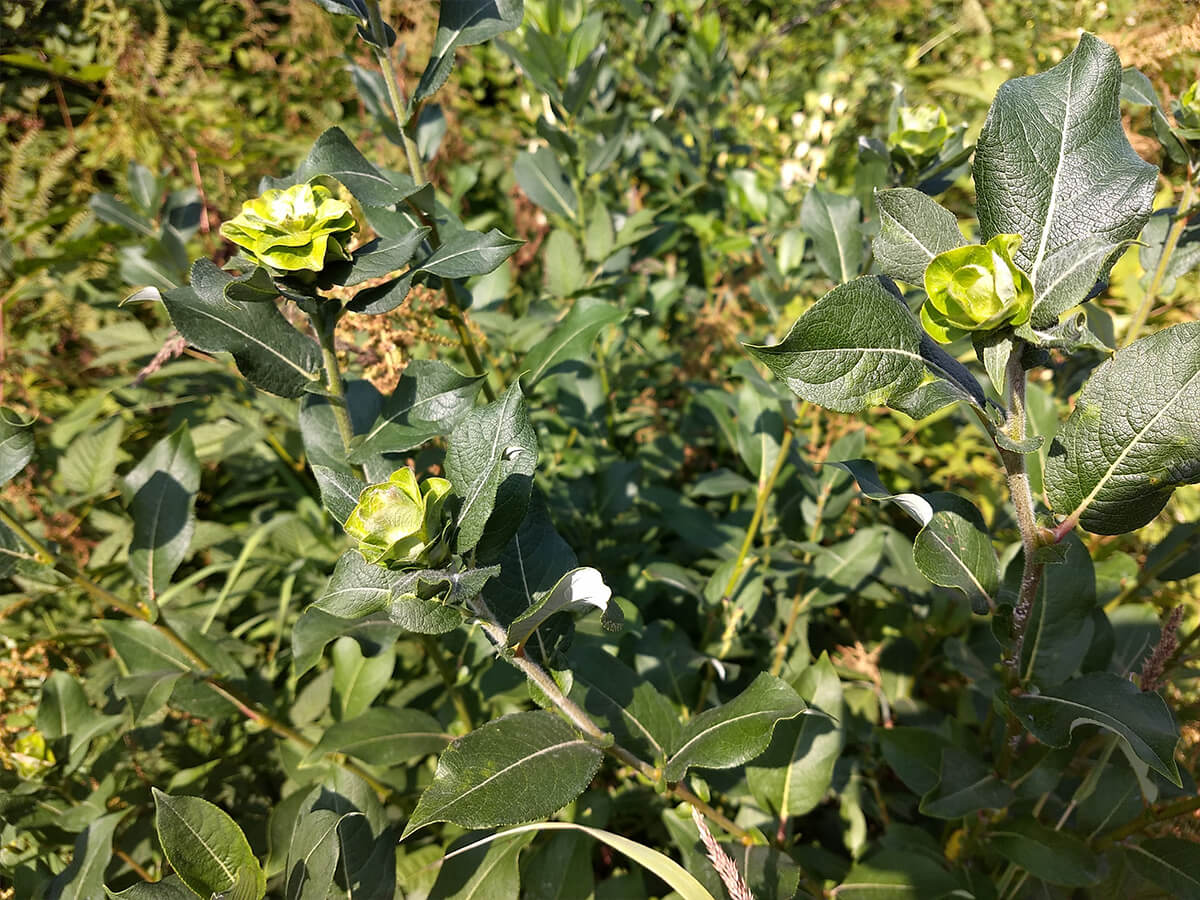 The day ended in Anchorage, where we once again availed ourselves of Joni and Rick's hospitality.