The #GetOutAndGO project is underway! A virtual tour of the US, our mission is to celebrate America's outdoors. As part of the celebration, we're giving away a $9,995 SylvanSport GO camper. Enter to win here.
Highlighting the Midwest's Lakes and Fields
Day 14: 100 Acres, IN
Woodlands, wetlands, and meadows galore at this park and art museum.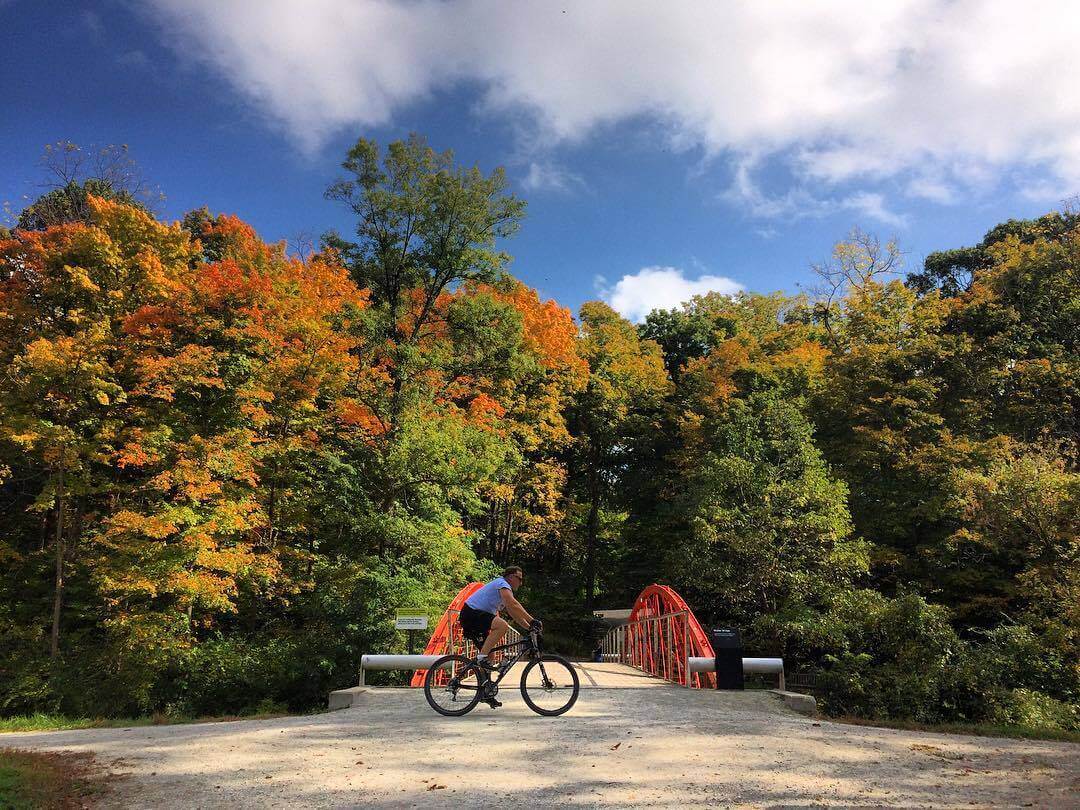 Read more about the park here.
Day 15: Scioto Bike Trail, OH
Green space galore on downtown waterfront. This park runs the length of the river through downtown Columbus.
Read more about the park here.
Day 16: Dequindre Cut, MI
A railway-turned-park 25-ft below city-street level in downtown Detroit, MI.
Read more about the park here.
Day 17: The Morton Arboretum, IL.
An incredible example of Chicago's 570 parks!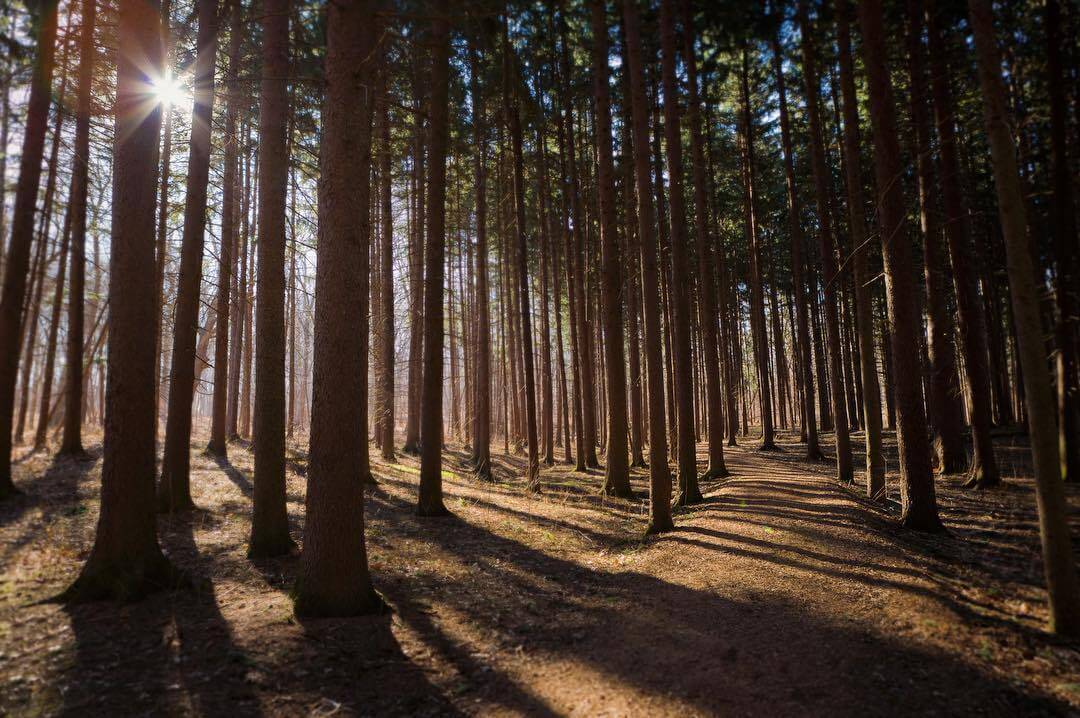 Read more here.
Day 18: Mountain Fire Tower, WI
Some of the best views in WI since 1935.
Read about the tower here.
Day 19: Boom Island Park, MN
Lighthouse, trails, and skyline views in the Twin Cities, MN.
More on the park here.
Day 20: Credit Island, IA
Fields, boat launches, and riverside relaxation in the Quad Cities area, IA.
Read more here.
Day 21: Edmund Babler Memorial State Park, MO
Trails, campsites, and good times near St. Louis, MO.
Check out more on the park here.