The #GetOutAndGO project is underway! A virtual tour of the US, our mission is to celebrate America's outdoors. As part of the celebration, we're giving away a $9,995 SylvanSport GO camper. Enter to win here.
Celebrating the South's Outdoor Spaces
Day 9: Sunset Pier, FL
360-degree sunset views from this pier in Florida.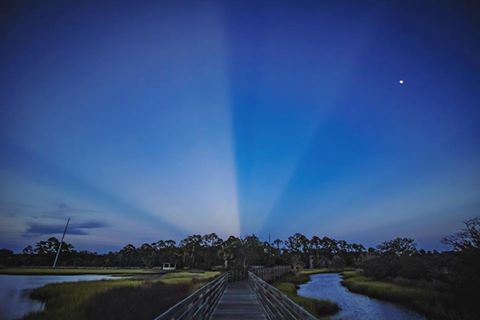 Read more about the pier here.
Day 10: Stone Mountain, GA
You've never seen Atlanta like this before.
Read more about the mountain here.
Day 11: Big Spring Park, AL
The jewel of downtown Huntsville, Alabama.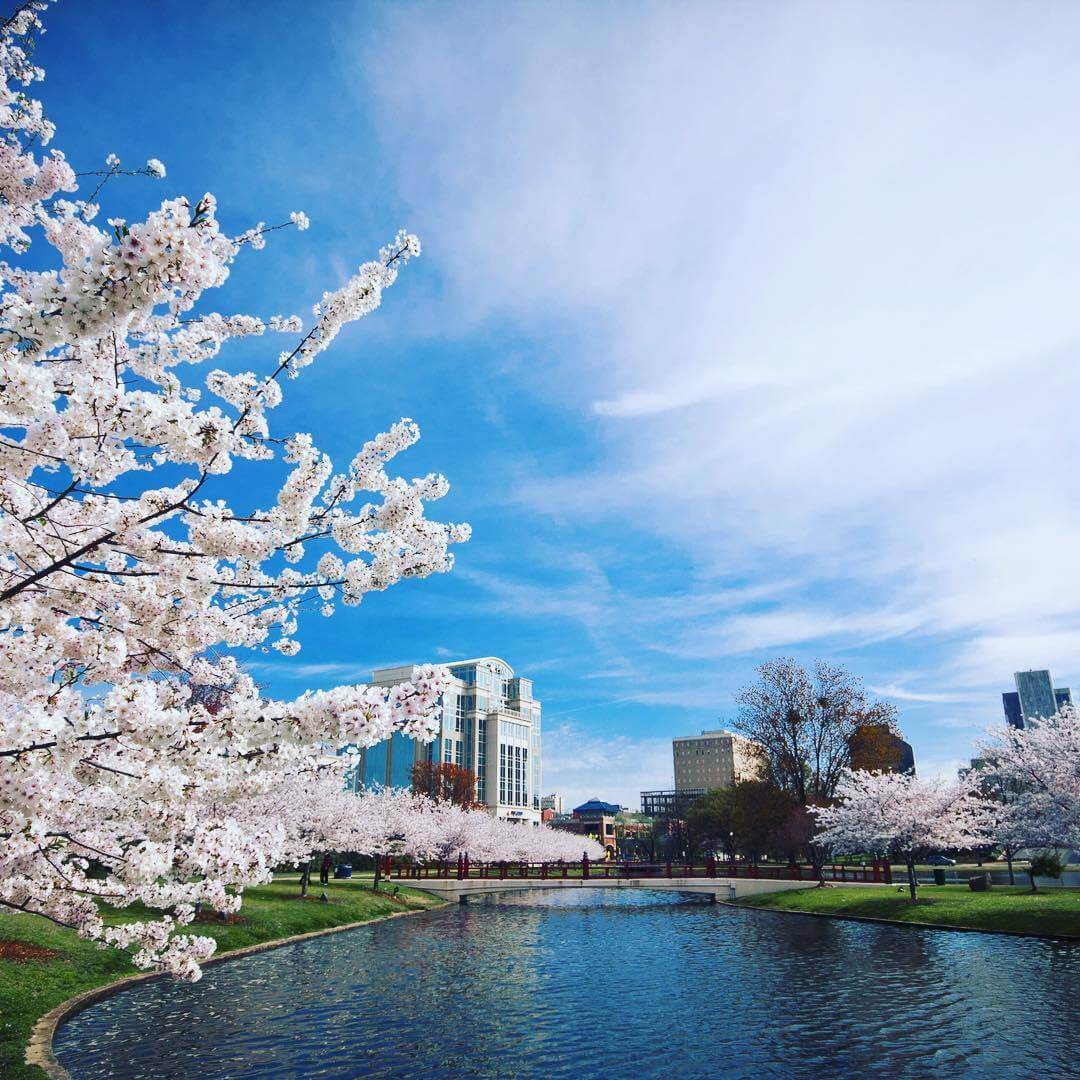 Read more about the park here.
Day 12: Cumberland Park, TN
Riverside views of "music city."
Read more here.
Day 13: Cherokee Park, KY
Experience the beauty of Kentucky.
Read about the park here.