As we go into the final days of 2019, it's always fun to look back at some of the highlights before setting out in the New Year. It feels like every year is a big one, but 2019 has been exceptionally special for us for several reasons. So, join us for just a moment to remember what made this year so great.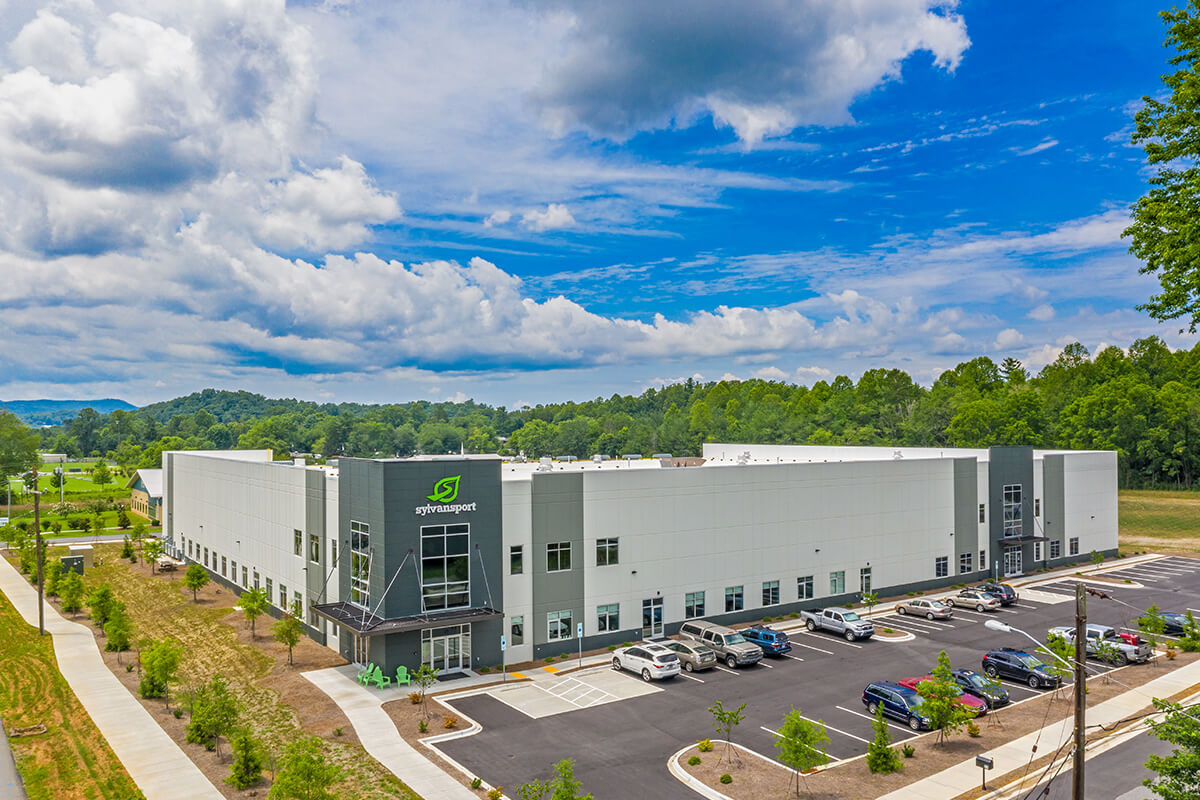 January really was the kick off to a New Year and new beginnings for SylvanSport. In 2004, SylvanSport was founded in a small 800 sq ft space where the GO camper was brought to life. In 2010, we moved into a 17,000 sq ft facility where the GO and the new GO Easy gear hauler were manufactured. Fast forward 9 years and in January 2019, we moved into our new 30,000 sq ft facility that is now the center for GOs, GO Easys, and now the all-new line of Adventure Gear and and award-winning VAST travel trailer!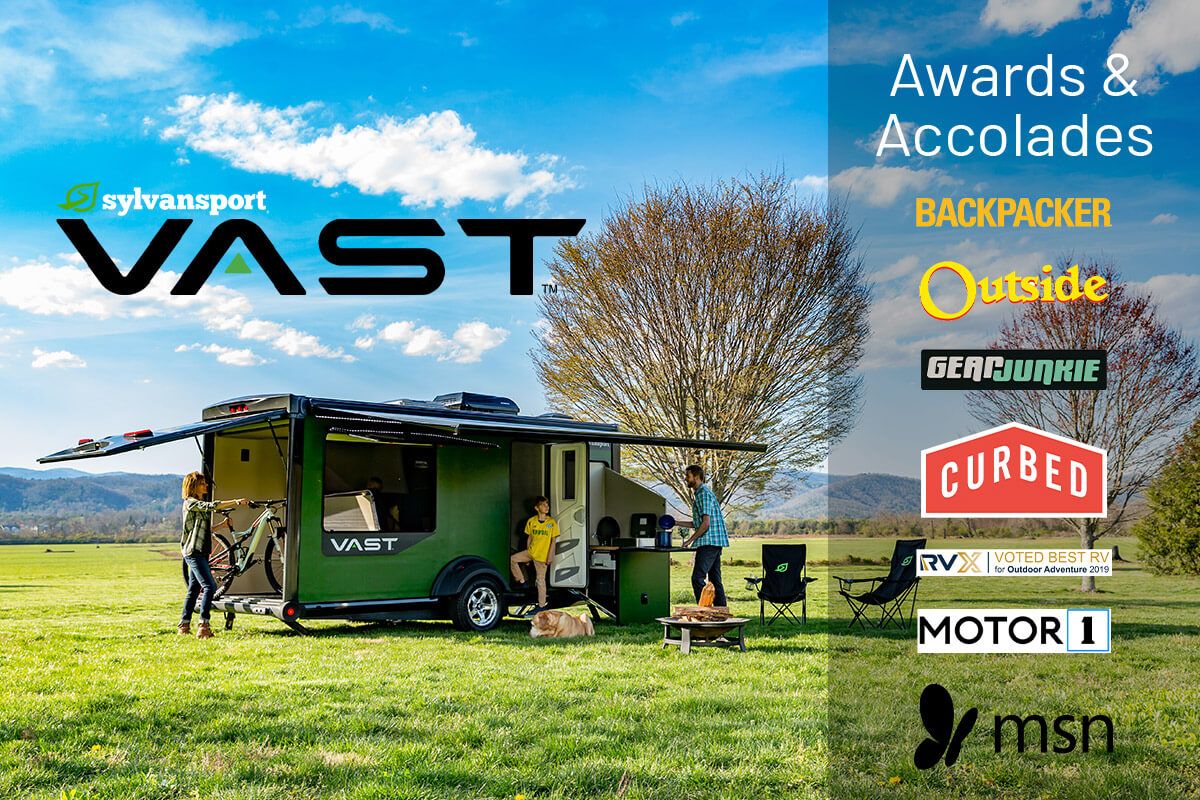 We didn't have much time to settle into our new "home" before we packed up and traveled from Brevard, NC to Salt Lake City, UT to unveil the VAST at the year's largest RV show. We were blown away by the reception we received and left with numerous awards and media accolades, including #1 RV for Outdoor Adventure! Needless to say, we came home with pretty big smiles on our faces. ?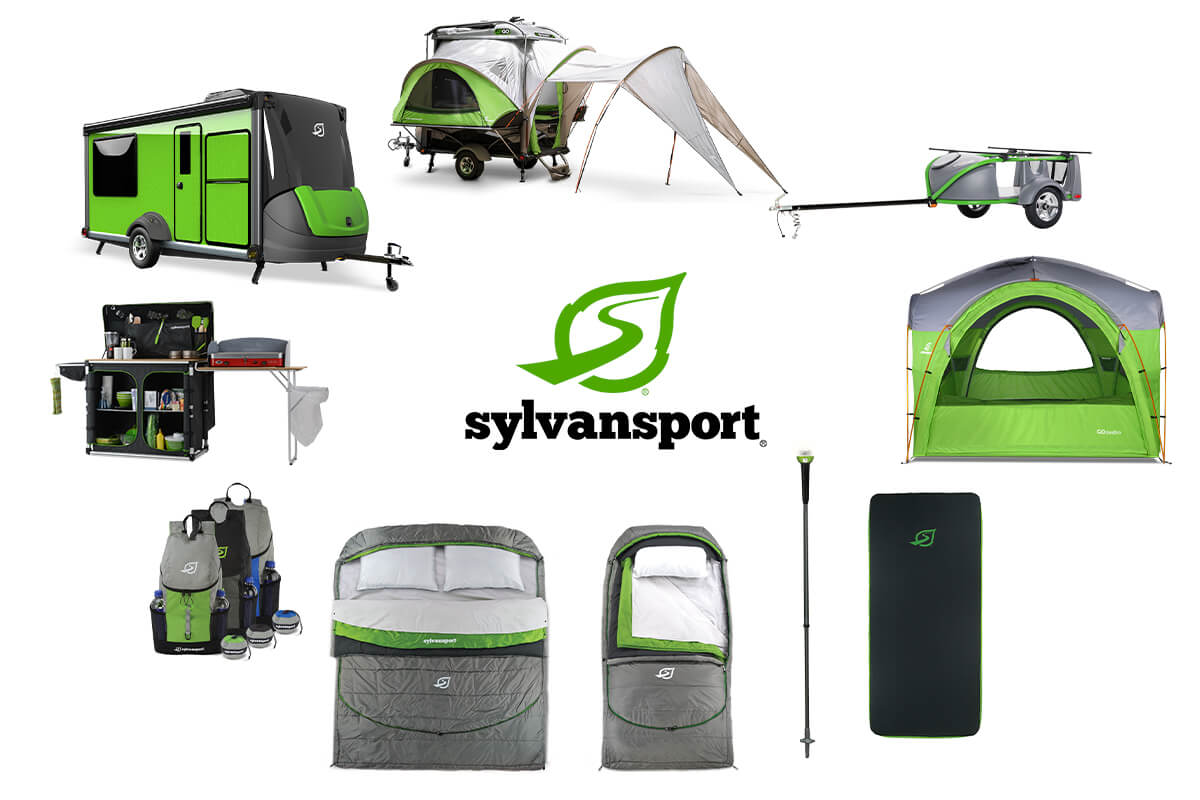 Never one to sit back and rest on our laurels, 2 months after our return from Salt Lake City, we launched the world's more comfortable and versatile line of Adventure GEAR.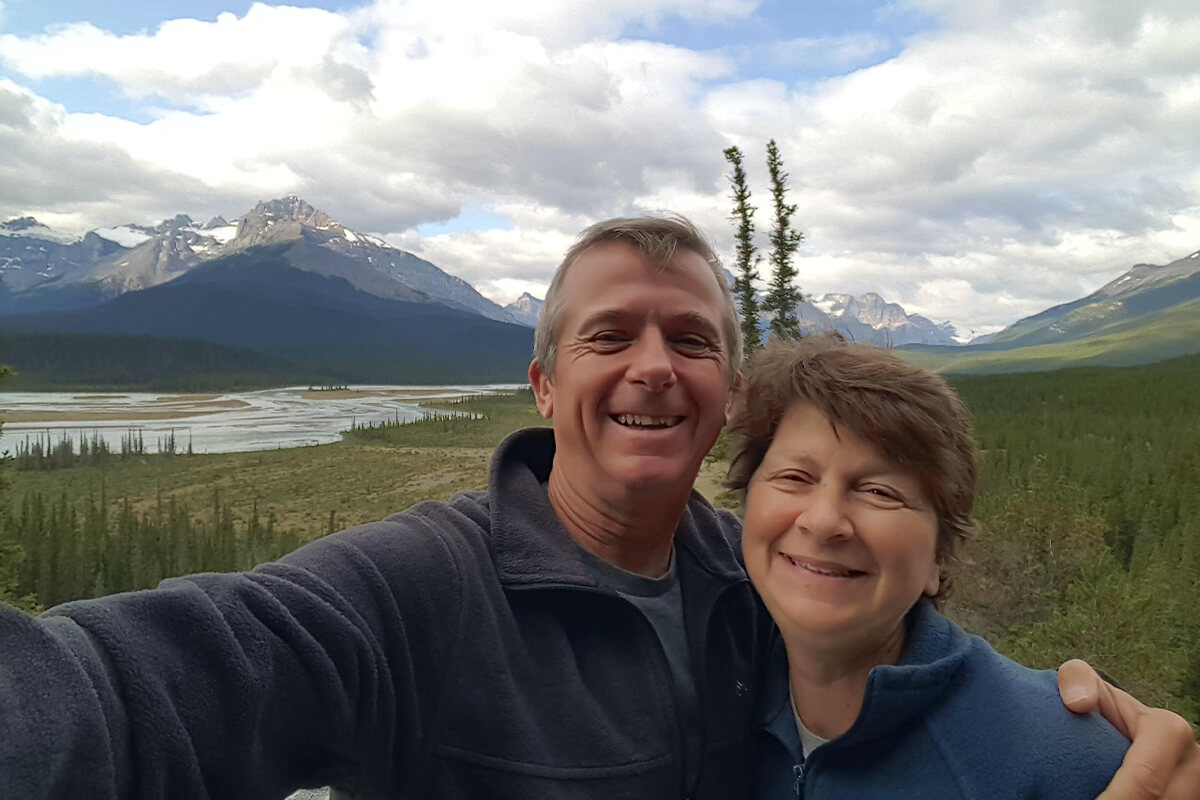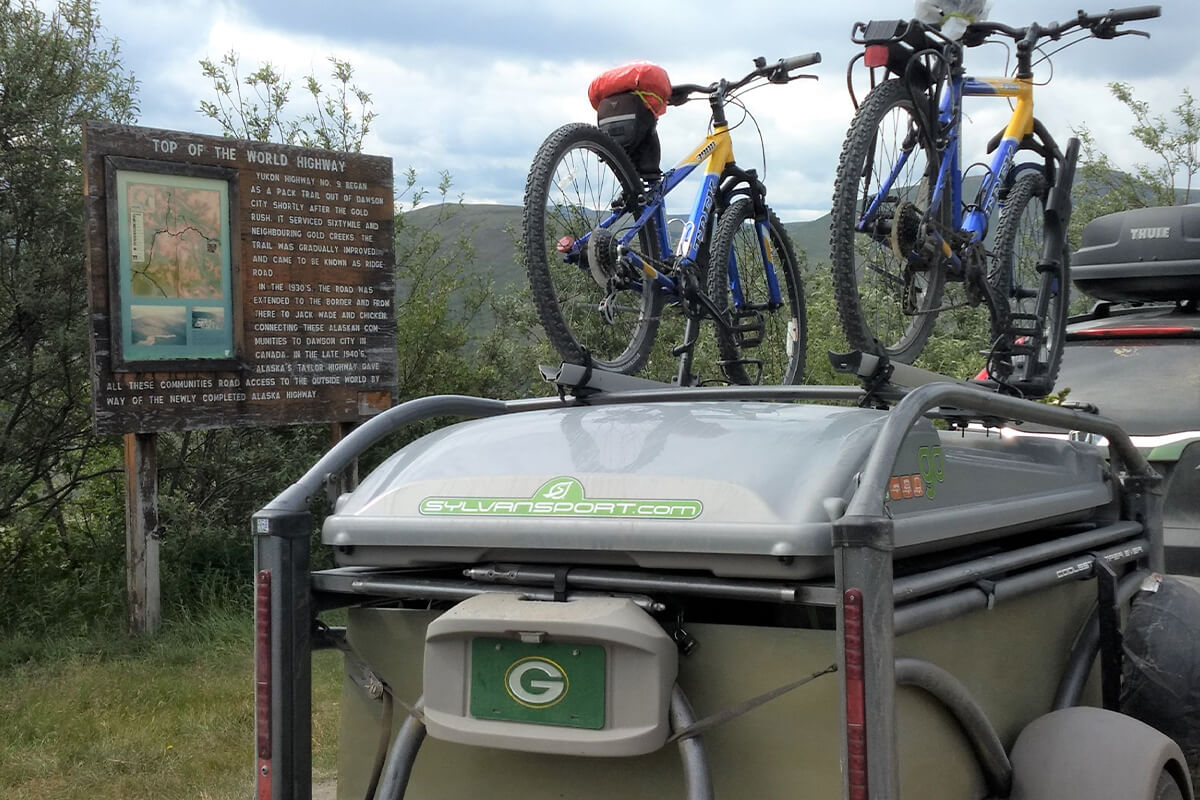 Over the last couple of years, Jim & Robin Berzowski have become true friends of SylvanSport and those that work here.  This adventurous duo are actual owners who love to travel and explore new places with their GO. They also love to share their adventures with us and in turn we created the 'Meet the Berzowskis' series. While we have followed along with them on past trips to Florida, New England, and the northern Rockies, this summer Jim & Robin embarked on a 12,000+ mile road trip through Canada to the top of the world in Alaska…all in their Honda CR-V & SylvanSport GO. When we hear the saying, "Living the Dream", we can't help but think of the Berzowskis. We can't wait to see where 2020 takes them (and us)!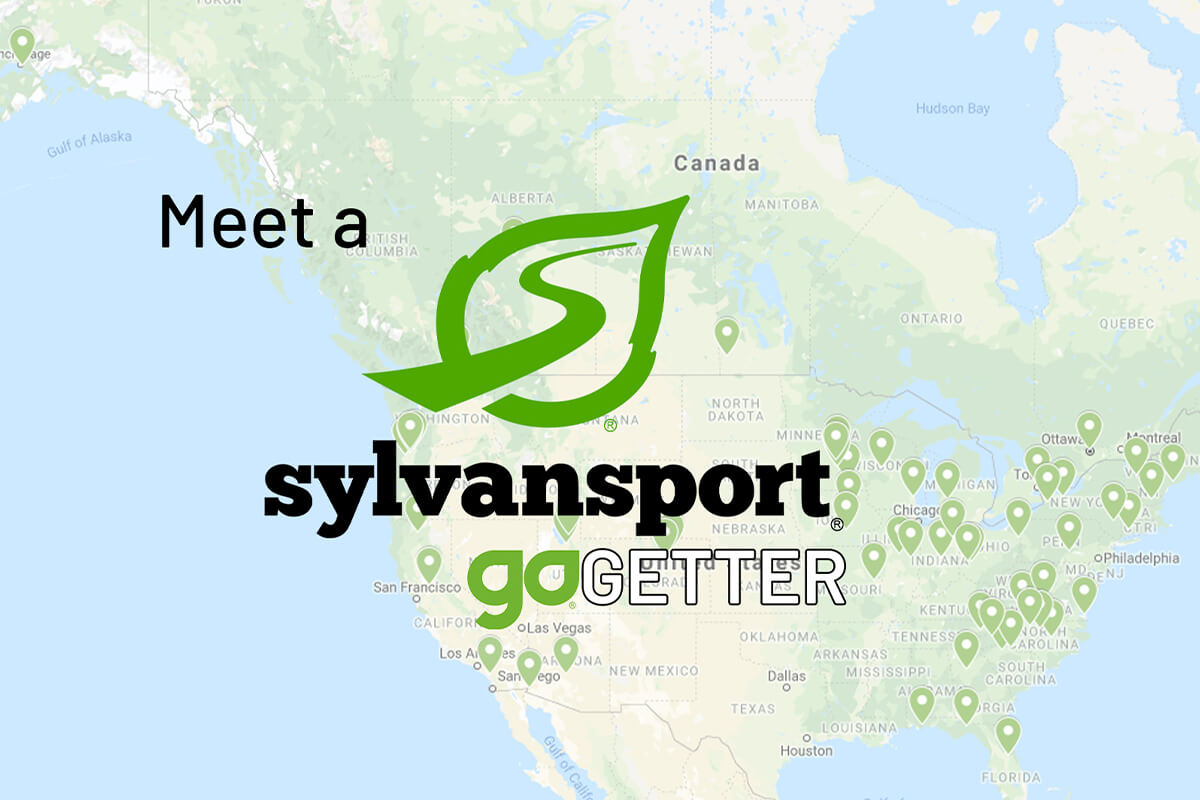 We continually receive requests to see a GO in person or to meet an owner to get feedback on what the GO Life is all about. So, we created the GO Getter program to connect our passionate and enthusiastic GO owners with these folks to give their thoughts and offer a demo of their GO. If you are interested in seeing a GO, check out the page and complete the form. We'll get you GOing for 2020!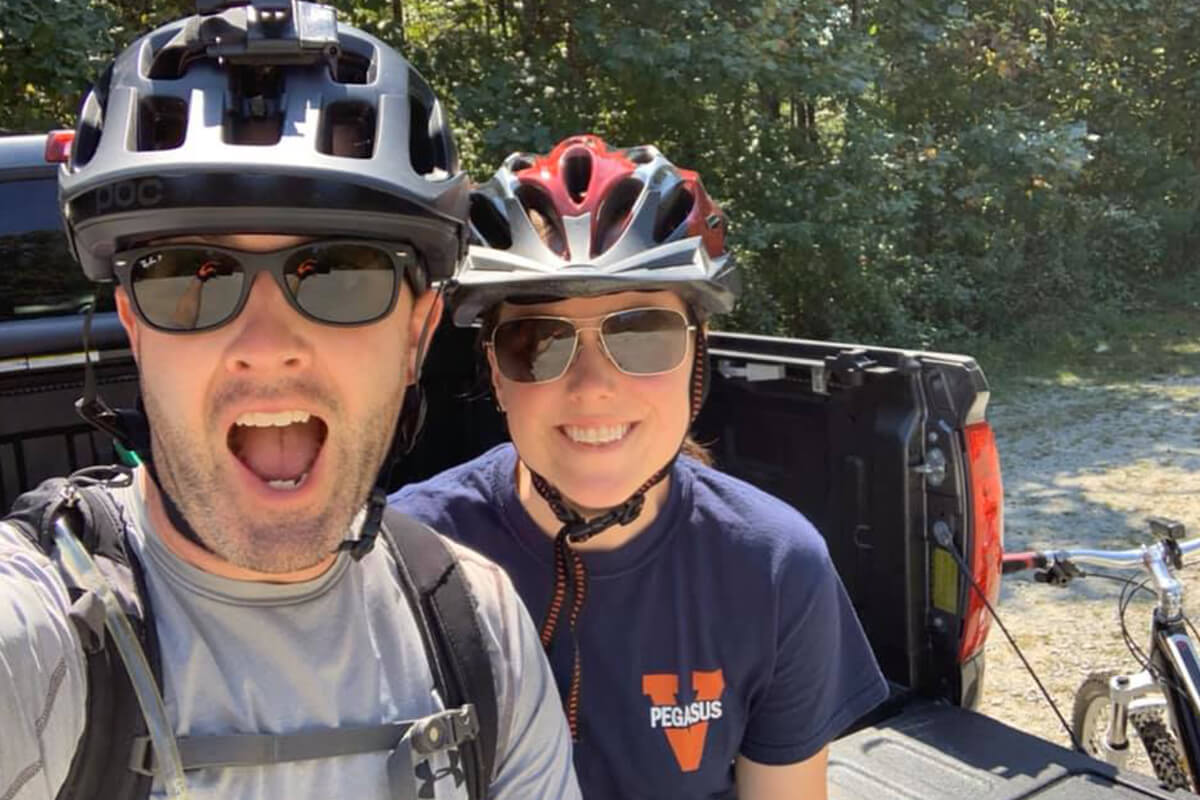 To celebrate our building and new line of Adventure GEAR, we decided to have some fun and give away a brand new GO! Folks came in from all over the country to take a tour of our new facility and enter the giveaway. We couldn't be happier for this great couple from Virginia who are about to get married and buy their first house together! So excited to be part of their new life together. You can watch the video of the phone call where we let them know by clicking the button below.
Appropriately, we wrap up our year by coming home. Brevard, NC has a Christmas parade every year and we always love to be part of this annual event. For 2019, we created our longest "float" yet: 1 VAST, 3 GOs, & 4 GO Easys. That's 105 feet of fun!
So, wow. 2019 has been quite the ride and we want to thank all of you for sharing in this adventure with us. We'll be taking a short breather to rejuvenate with friends and family and look forward to re-connecting with everyone in 2020. We sincerely hope that everyone has a safe and merry holiday and a fantastic New Year!