Your guide to the Coolest. Gifts. Ever.
Holiday parties. Nutcrackers and school plays. Family visits. It's a busy time for many of us, so we want to help make things a little easier and more fun this holiday season with a guide to the coolest gifts for the outdoor adventurer in your life.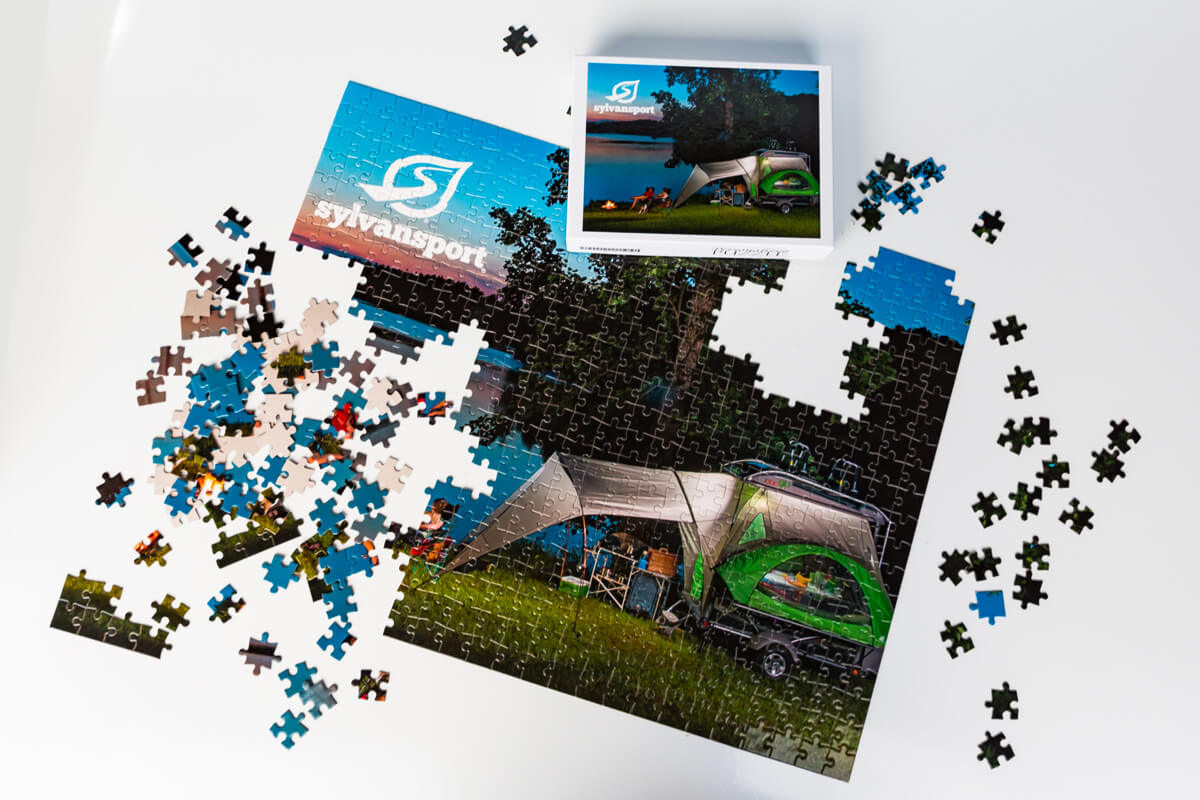 Rainy day. Sunny day. Any day. This 500 piece custom GO puzzle is sure to be a hit at the campground, and at 24″ x 18″ is sized perfectly to build on the GO's large dining table.
Shop SylvanSport Puzzle>>>
Bound to become your favorite t-shirt. The all new SylvanSport Logo Tee has the look and feel of cotton, with the quick dry performance of synthetic. It's the perfect do everything t-shirt. Head to the coffee shop, go for a hike or hang out around camp in the SylvanSport Logo Tee.
When it comes to hoodies, we don't play around. Not too heavy. Not too light. The SylvanSport Hoodie is perfect around the house, hanging out by the campfire or layered under a puffy coat. Soft cotton/poly blend wears well, won't pill and super comfy. It's the winter equivalent of your favorite t-shirt.
Shop SylvanSport Hoodie>>>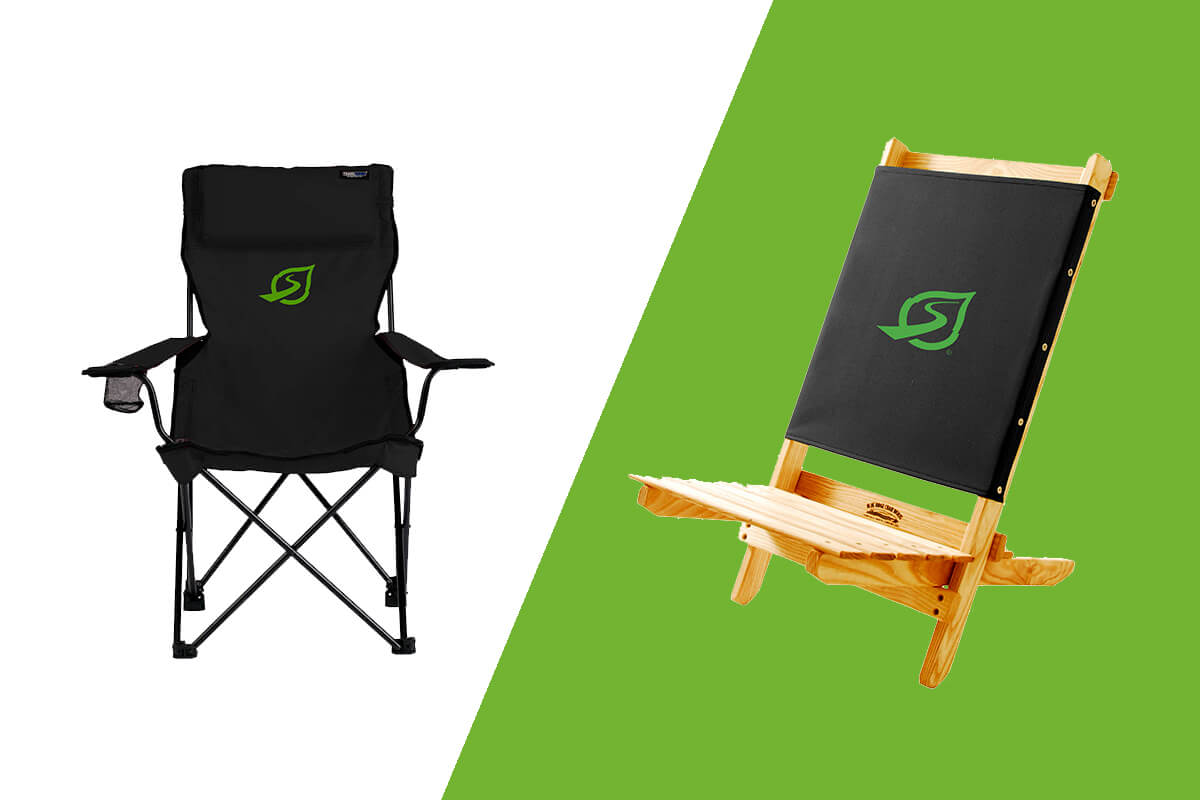 There's nothing like a great camp chair. Whether you're relaxing around the campfire, watching a soccer game or having a picnic, a high quality, comfy chair can make all the difference. These 2 options of chairs are designed for portability, long life and most importantly, hanging out in comfort.
Shop Deluxe Camp Chair>>>
Shop Wooden Camp Chair>>>
GOzeebo is SylvanSport's answer to the screen room. Not content to just make a mesh tent, the 9'w x 9'w x 8'h GOzeebo has been designed to serve as a large family tent for car camping, a screen room to keep you comfortably separated from annoying bugs or a portable open air gazebo when you just need a little shade. So, rain or shine, when you need a large, easy to use shelter, the GOzeebo is there for you…either by itself or attached to a GO Adventure Camper!
The SylvanSport GO Easy is the Ultimate Adventure Gear trailer for carrying bikes, kayaks and cargo of all sorts.  Low profile. Lightweight. Versatile. Compact. Choose between the Essential gear hauler or the Ultimate adventure trailer with carrying capacity for all your little bits. Both come equipped with 78″ Thule crossbars to get you going.
Celebrate 15 years of the most innovative camper in the world! It's still the "Coolest. Camper. Ever.", but all dressed up. In honor of our 15th anniversary, we are offering a limited run of Platinum GOs. All of the quality and versatility that you expect from the original GO, in a sleek grey/black package that would easily be invited to the Captain's table for dinner.
And if you buy a GO before Dec 25, we'll give you a GOzeebo GO Owner Package…for FREE! ($695 value) Click here to learn more.
Shop 15th Anniversary GO>>>
From stocking stuffers to tow it home with your car, SylvanSport has what you need to put a big smile on someone's face this holiday season. And, amidst all the busyness of December, don't forget to get outside and play some too!