From February 22-March 27, 2018, Jim and Robin Berzowski will be traveling throughout the Mid-West, South and East Coast, camping and finding adventure along the way. The best part? They'll be in their Honda CR-V, towing their GO, which they have dubbed "LEO" (Low Earth Orbiter), making stops at some of our dealers along the way…just to meet you!
This is what makes our GO owners such a special group of people. Completely on their own, Jim and Robin reached out to us, told us about their trip and asked if we could help them arrange meet ups at some of our dealers. Of course, we got on the phone right away and started working out the details.
Now, the Berzowskis aren't your run of the mill campers. Fresh off a trip to South America, Jim and Robin spent time exploring Chile, Patagonia and Antarctica. It wasn't long after they got back that they wanted to hit the road again. The plan is to do a big loop, spending most of their time in Florida, soaking in some early Spring sunshine.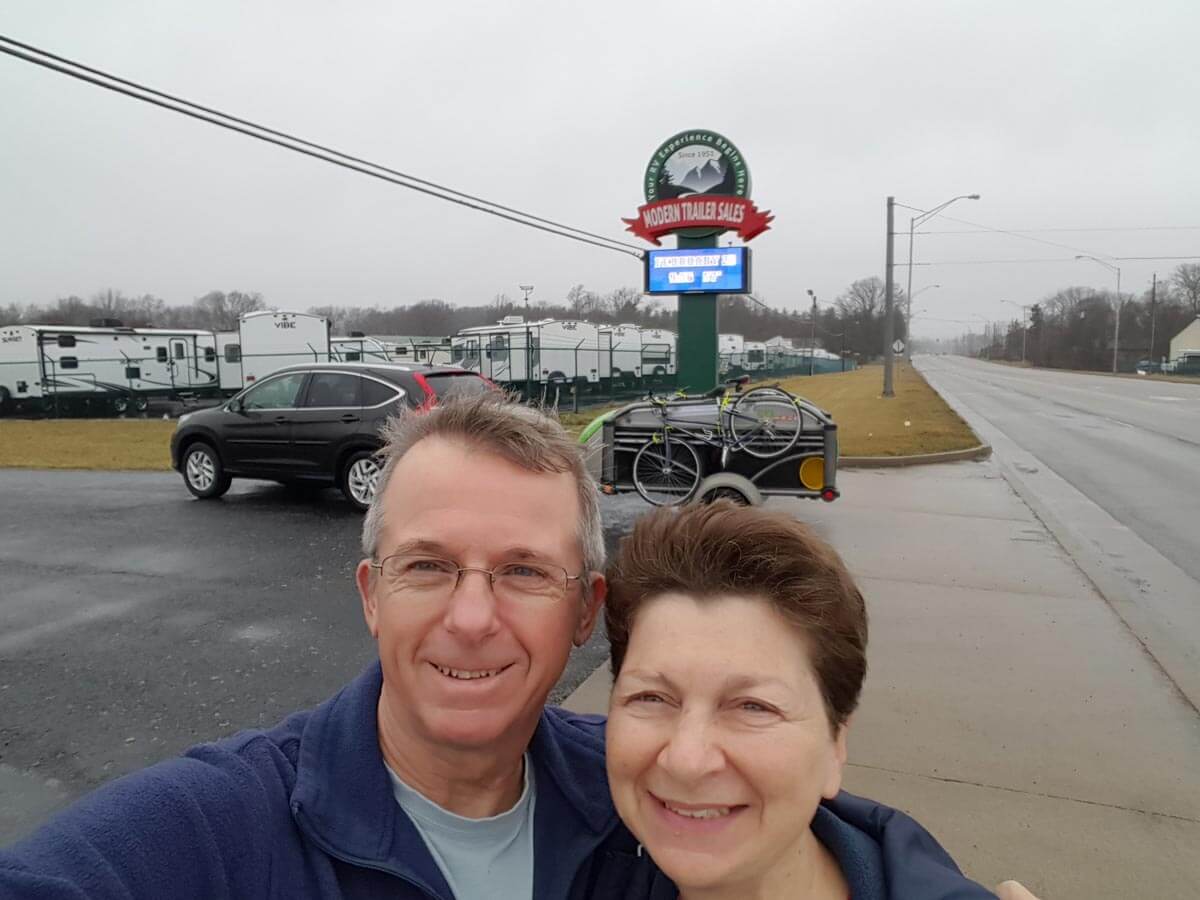 So, SylvanSport would like to invite you to meet up with the Berzowskis at one of our dealers along the way! This is a fun chance to ask real GO owners, real questions about living the GO life and to hear some great stories about their adventures.