In addition to our innovative line of outdoor gear and accessories, we have found there are some go-to items that GO owners have added to their set-up. Here is our list of 12 tried and true items to help you get the most out of your GO!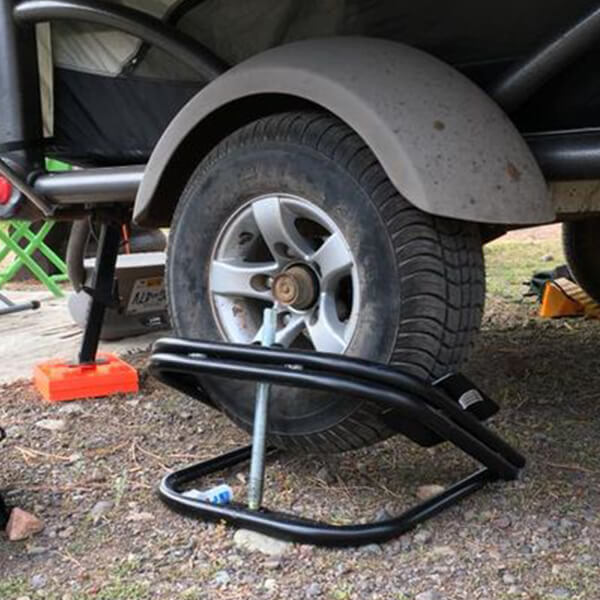 If only every campsite were flat. Level your GO in minutes with a BAL leveler. Probably the most popular solution among owners, the BAL leveler is easy to use, easy to pack, and with a 2,000lb capacity, safe to use with the GO. Typically only one is needed, but if you really like to get out there, a second one could come in handy.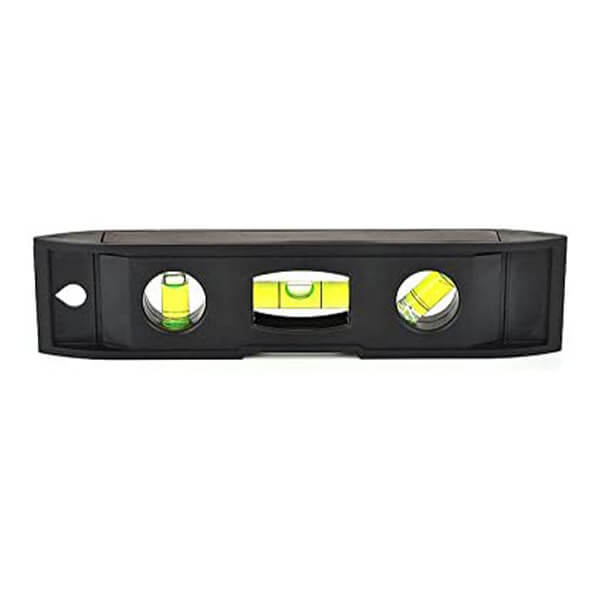 Sometimes the smallest things can be the biggest help. When you're setting up your GO, placing a 6″ torpedo level placed on the deck near the crank handle is an easy to see if your GO is level front to back. You'll appreciate it when you lay down for the night and your head is at the same level as your feet.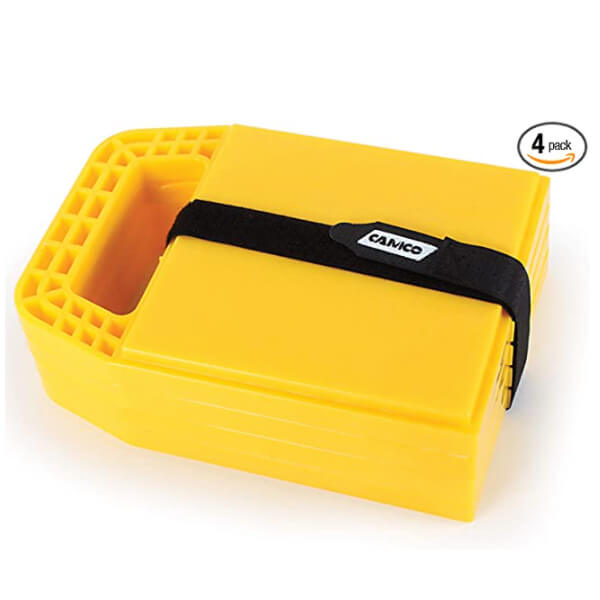 Soft ground, sandy spots, or muddy conditions. Increase the surface area of the stabilizer jacks on the GO to give them a little more "float" on soft ground.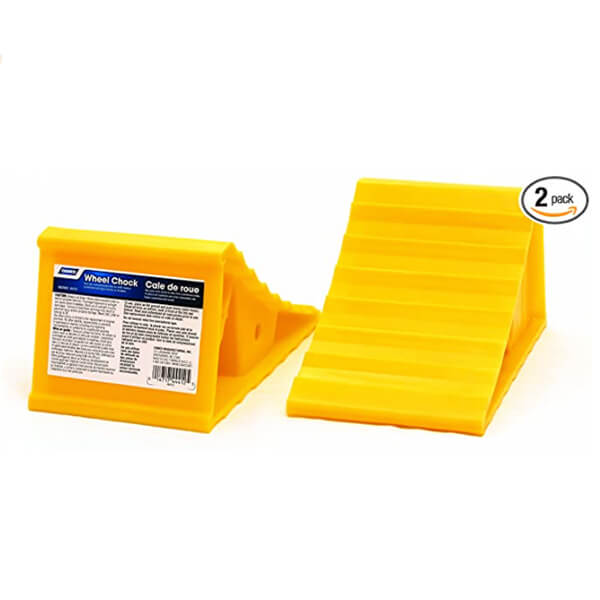 Stay, GO, stay. Good boy. You only want your GO to go when you are ready to GO. Anytime your GO is not attached to your vehicle, the first thing you want to do is keep it from rolling. 1 pair will work…2 pair is better.
Expand your camping season into cooler weather. Rated safe for use in tents, the Buddy Heater by Mr Heater runs off of 1lb propane tanks or hooks up to larger refillable tanks. Built-in safety features gives you peace of mind while keeping you warm and cozy as the temps drop.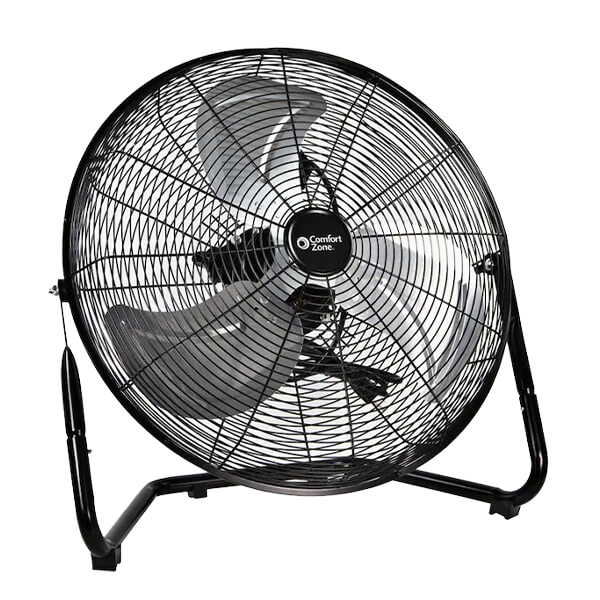 Feel the cool breeze in your hair. While the ingenious ventilation system of your GO is designed for maximum airflow, if the air is stagnant outside, it's going to be stagnant inside. A fan is the perfect solution to keep the air flowing and helps keep the temps nice and comfortable.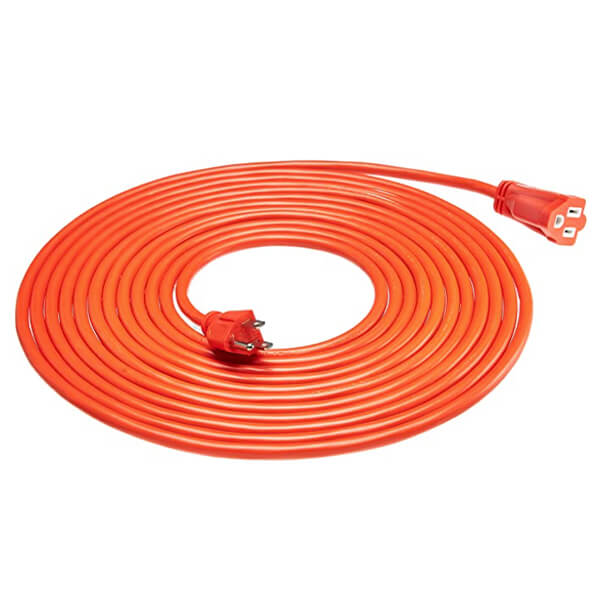 I'm giving her all she's got, Captain! Sometimes it's nice to have some power while you're camping. If you are at a campsite that is equipped with electrical hook up, just break out the extension cord, run it into your GO, and 'voila!', you have all the power you need to run things like the fan you brought with you.
I have so many gadgets…help! Camera batteries, phones, laptops, fans, lights, refrigerated coolers, blenders, vacuum cleaners, microwave oven …most of us could use more than one outlet at a time. A simple power strip expands your power capacity for all of your electrical needs.  
Rubbermaid Action Packers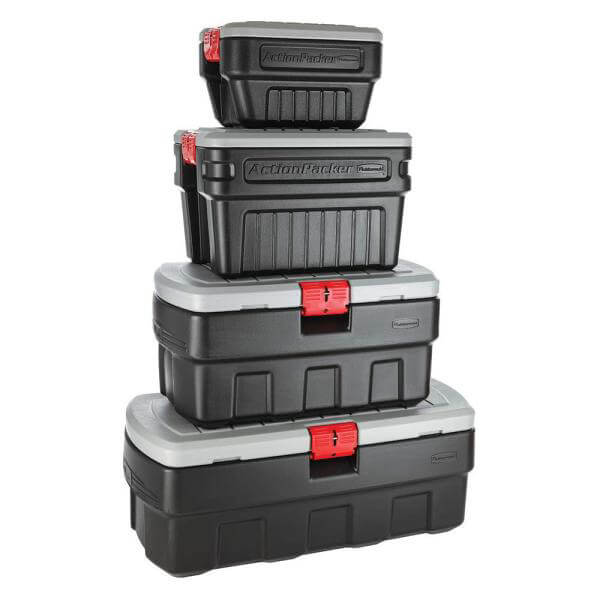 If there were a hall of fame for GO gear bins, these would be in it. Rubbermaid Action Packers are tough, weatherproof, and comes in a variety of sizes. We recommend the 24, 35, & 48 gallon capacity totes as they all fit in the 17″ height of the GO deck and let you organize all of your gear. Pro Tip: keep lighter, bulkier items (sleeping bags, pillows, etc) in the larger sizes and heavier items (stove, fuel, fan, etc) in the smaller ones. That will make moving them easier.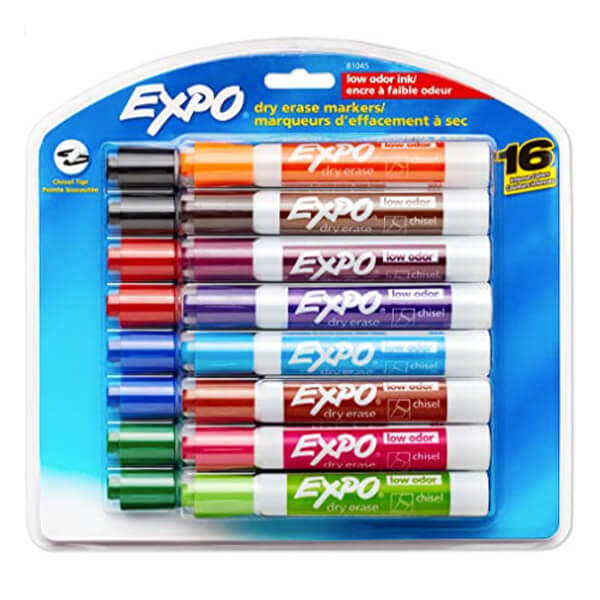 Maybe one of the odder items on our list, but you'll be happy you have them. Fun Fact: the table/bed panels also make great dry erase boards. Whether you consider yourself "artsy" or not, it's great to have a set of dry erase markers to doodle, play games, plan out a route, or leave yourself a reminder for the next day. And why stick with just black? Colors are a fun way to brighten up the day. Pro Tip: if you have some "artwork" that you didn't wipe off in time and won't come off, try Magic Eraser.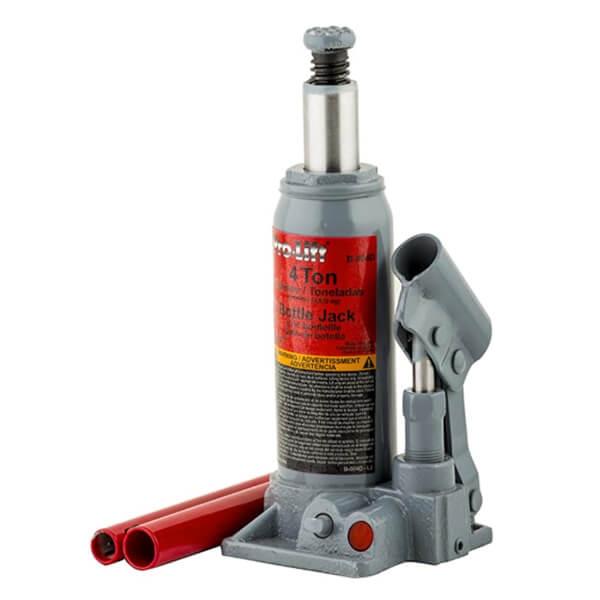 Plan for the best. Prepare for the worst. Not every car jack is designed to be used with a trailer. Bottle jacks are stable, strong, and easy to use. The key is to be familiar with your gear and learn how to use it safely. This couldn't more true than when you are lifting a vehicle or trailer. No one wants to get a flat, but if you do, be prepared with the right equipment and knowledge on how to use it.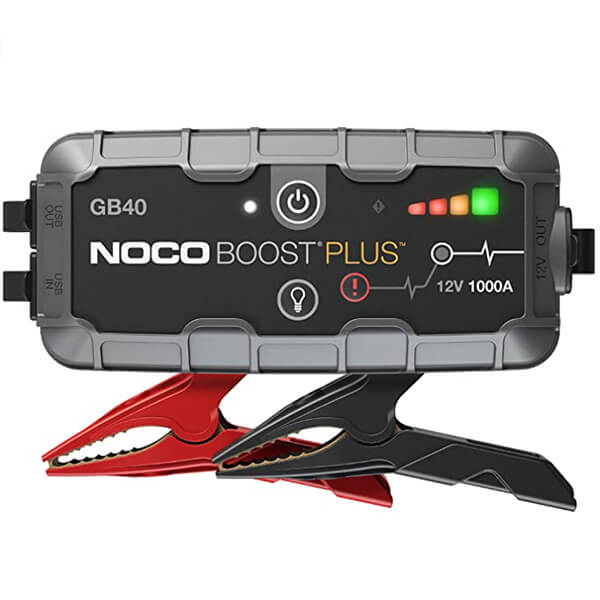 Plan for the best. Prepare for the worst. Part 2. We've all had the battery die in our vehicle at some point in our lives. Luckily a kind soul with jumper cables was there to give us a jump. That may (or may not) be an option as we seek to get away from people in the great outdoors. The NOCO GB40 charger is that kind soul that you always have with you when you need some juice to get you started.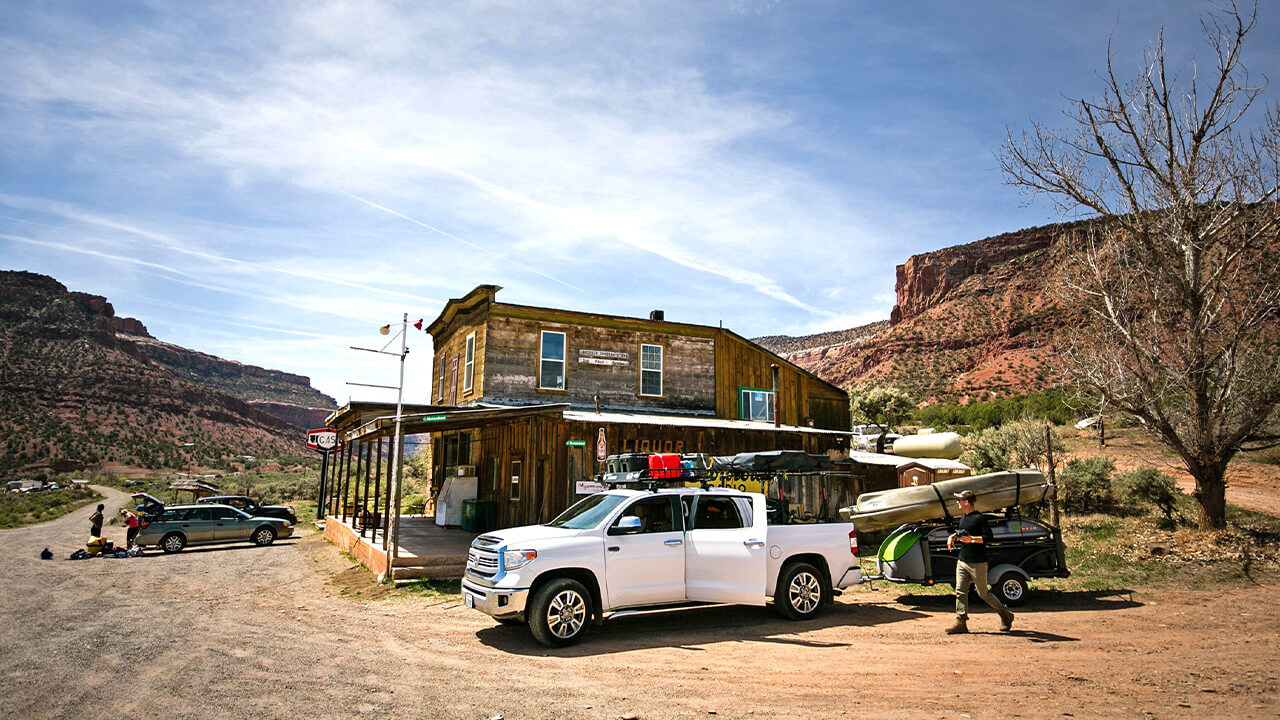 A little cheesy? Maybe a little. True? Absolutely. For us at SylvanSport, the Spirit of Adventure doesn't mean seeking out something "epic" or  "extreme". It's about getting outside and experiencing nature in whatever capacity you prefer. Discovering new places or revisiting familiar ones. Our hope is that the GO camping trailer will help fulfill your own "Spirit of Adventure", whether it takes you down the road or across the country.