'Tis the season to save BIG on great camping gifts for your favorite people (or yourself)!
offers valid through December 20, 2023.
🎄 Save up to 50% off and get FREE SHIPPING on GEAR orders over $99! 🎄
* free shipping to lower 48 United States. Excludes VAST, GO, GO EASY, TraiLOFT. Offer not valid with any other coupons.
2023 GO Ornament FREE SHIPPING*
10% off Holiday Gift Cards up to $1,000
$2,000 off 2024 GO camping trailer
$14,495.00 – $17,495  $12,495 – $15,495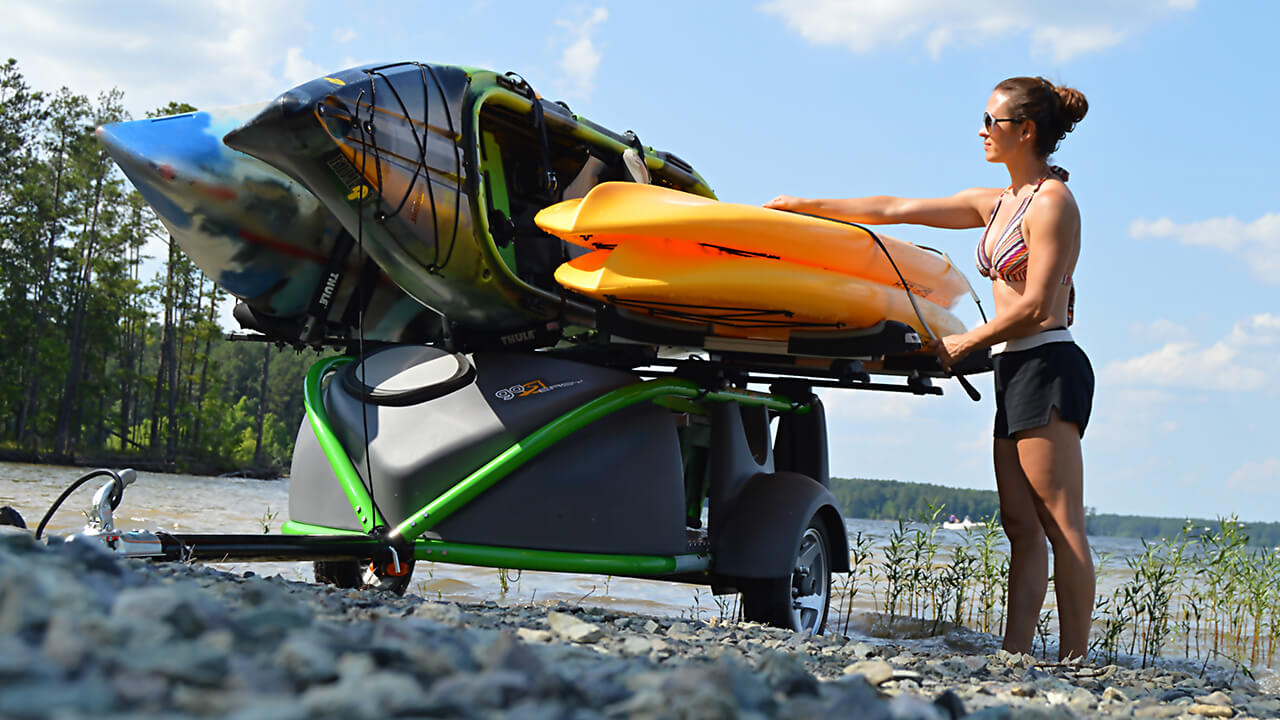 $500 off 2024 GO EASY kayak/bike trailer
$3,295.00 – $3,795.00  $2,795 – $3,295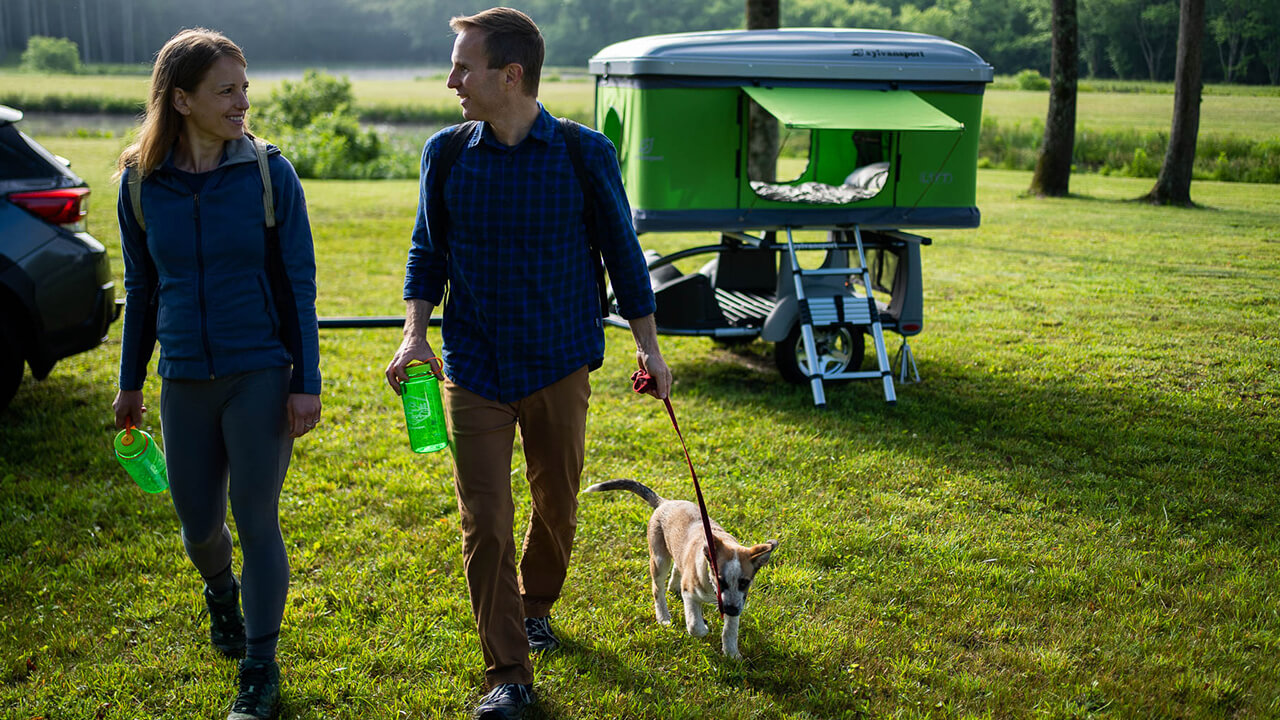 $500 off TraiLOFT micro camper + FREE SHIPPING*
$5,695.00 – $6,495.00  $5,195 – $5,995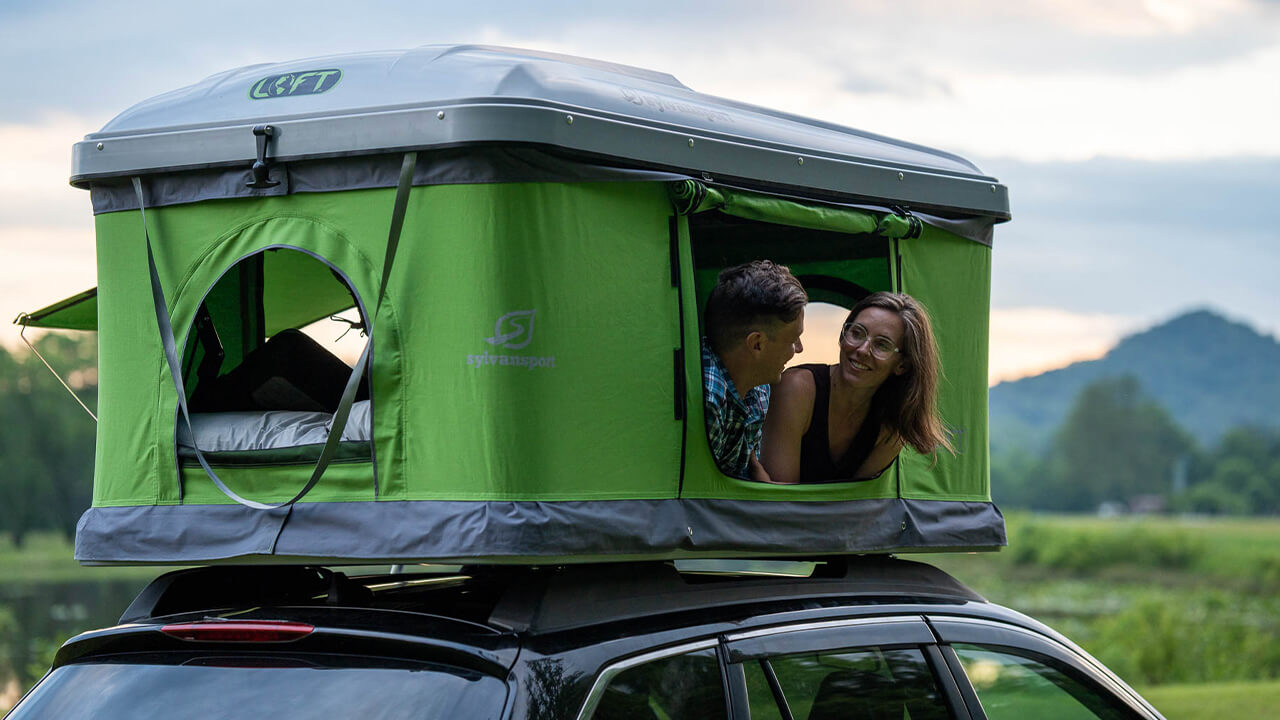 $500 off LOFT rooftop tent + FREE SHIPPING*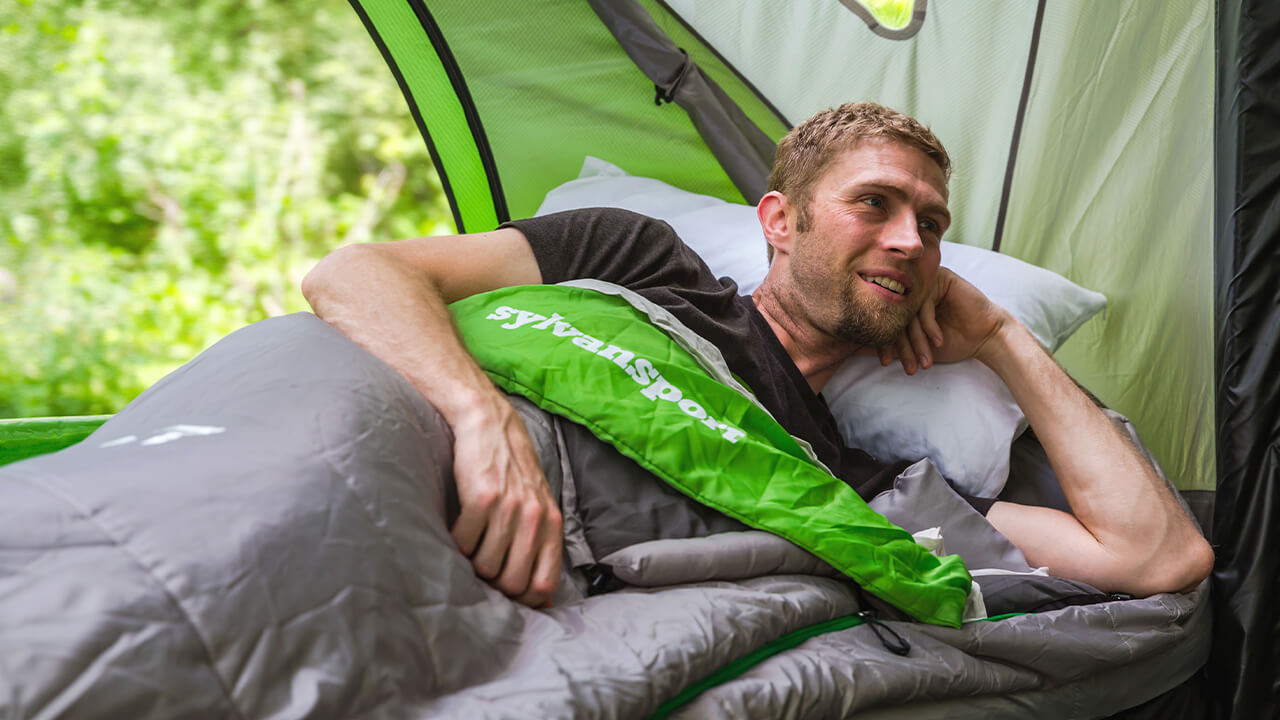 35% off Cloud Layer Single Sleeping Bag + FREE SHIPPING on GEAR orders over $99*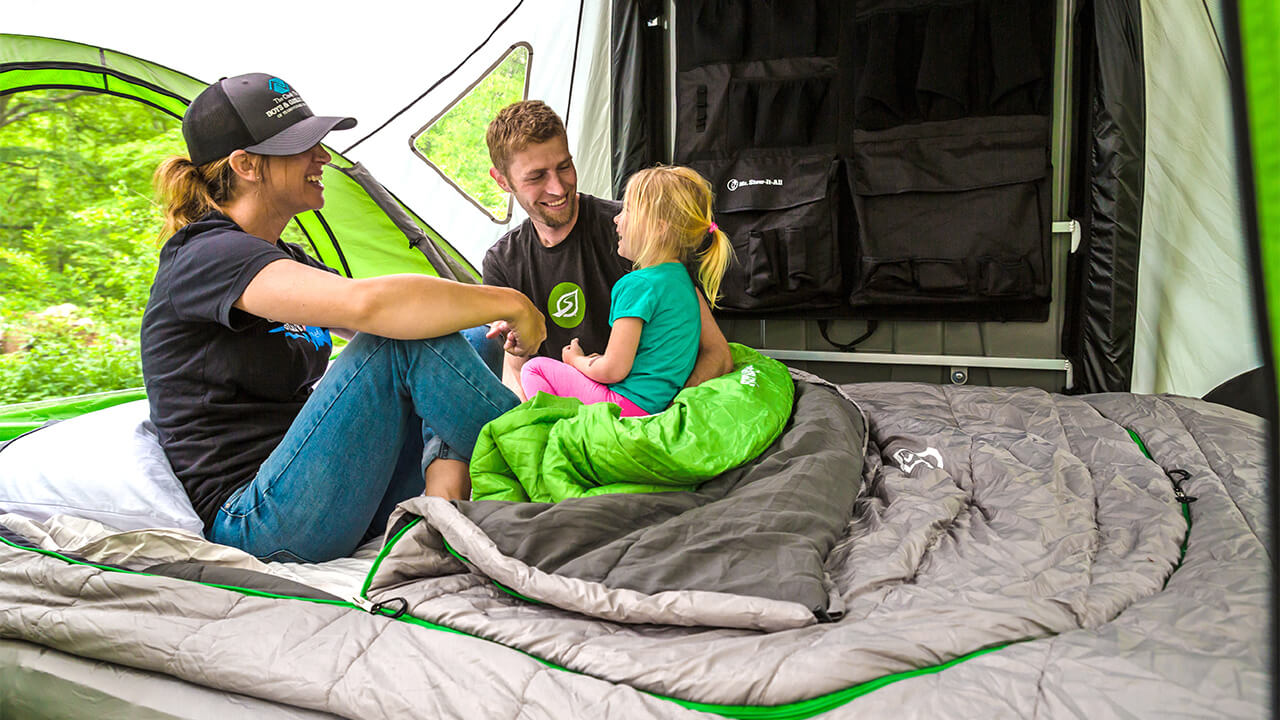 35% off Cloud Layer Double Sleeping Bag + FREE SHIPPING on GEAR orders over $99*
35% off Cloud Layer Mattresses + FREE SHIPPING on GEAR orders over $99*
Small $199.95  $129.97 | Large $229.95  $149.47
35% off Picnic Pad + FREE SHIPPING on GEAR orders over $99*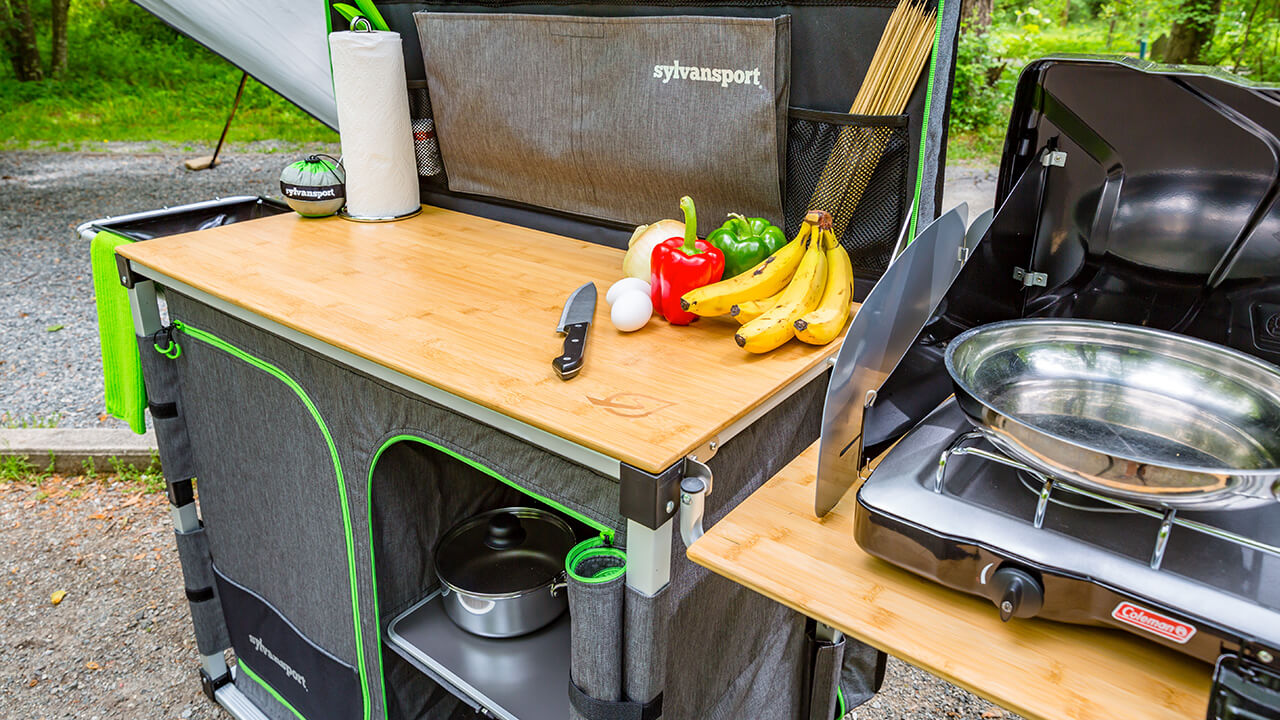 35% off Dine O Max Camp Kitchen + FREE SHIPPING on GEAR orders over $99*
35% off Dine O Mite Camp Kitchen + FREE SHIPPING on GEAR orders over $99*
35% off Packing Cube + FREE SHIPPING on GEAR orders over $99*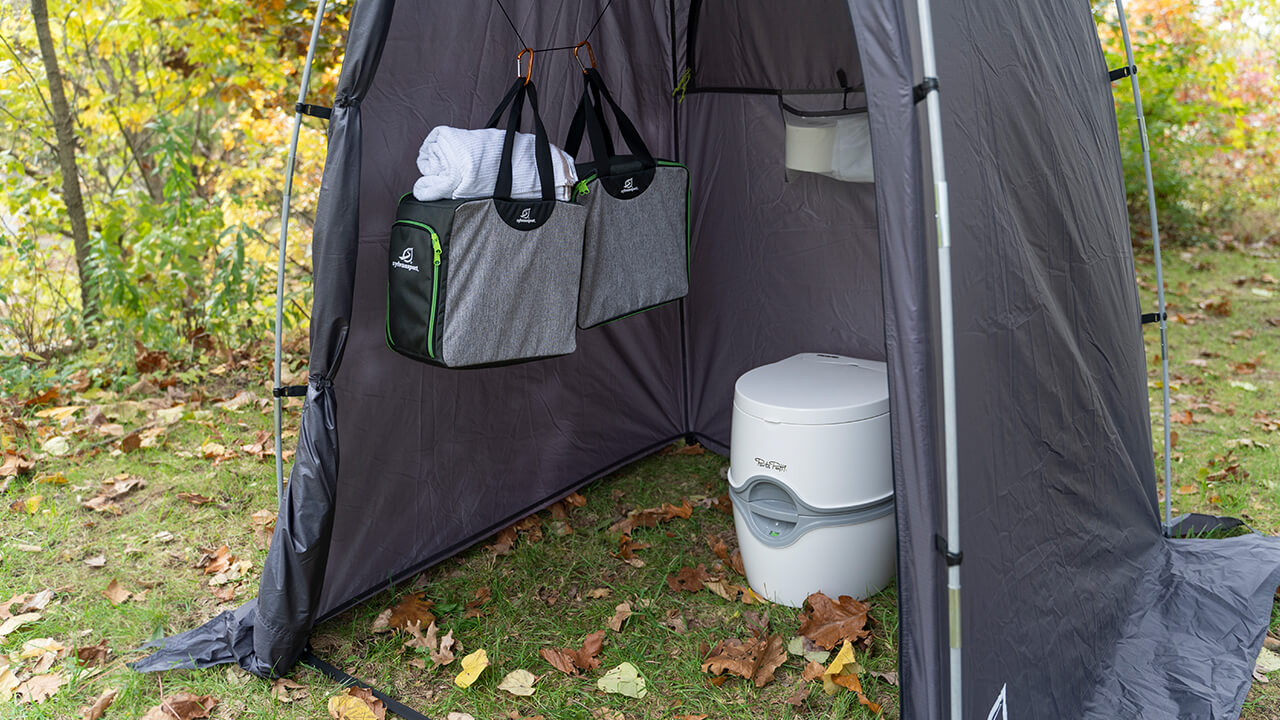 35% off Privy Bivy Privacy Tent + FREE SHIPPING on GEAR orders over $99*
50% off Hacky Pack Day Pack + FREE SHIPPING on GEAR orders over $99*
50% off Hacky Pack Hip Pack + FREE SHIPPING on GEAR orders over $99*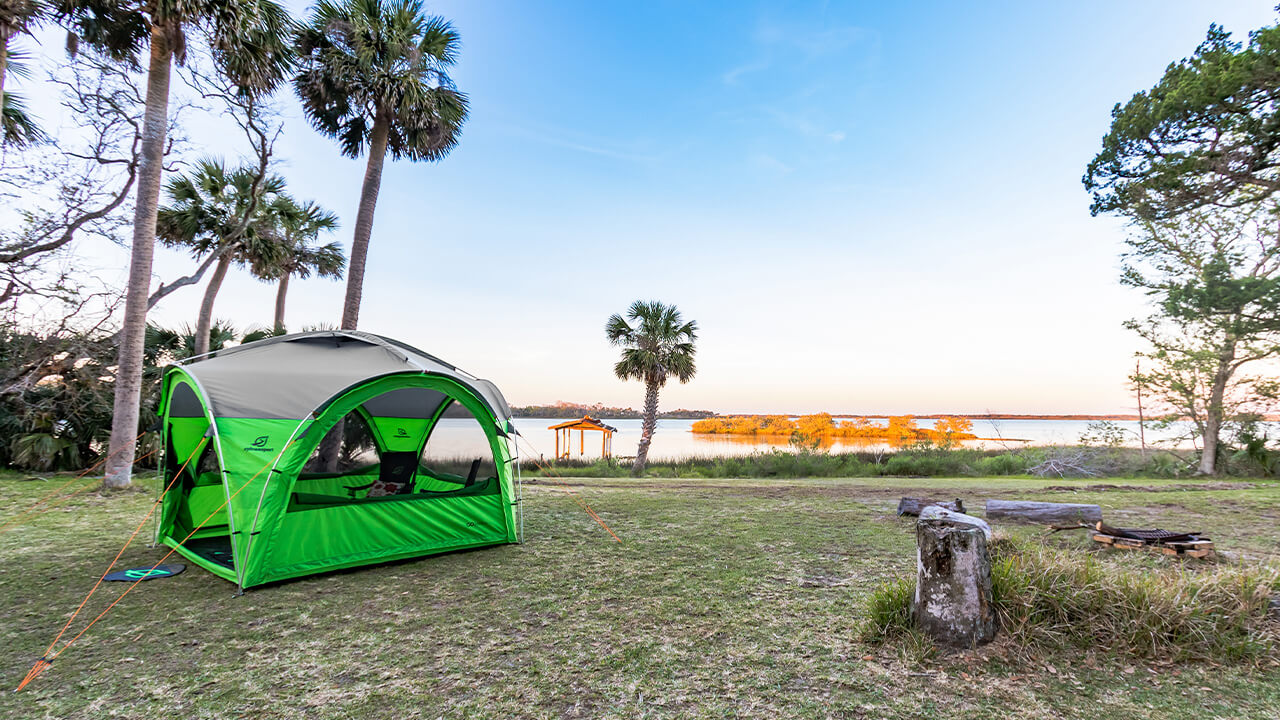 35% off GOzeebo 3-in-1 Tent/Gazebo/Screenroom + FREE SHIPPING on GEAR orders over $99*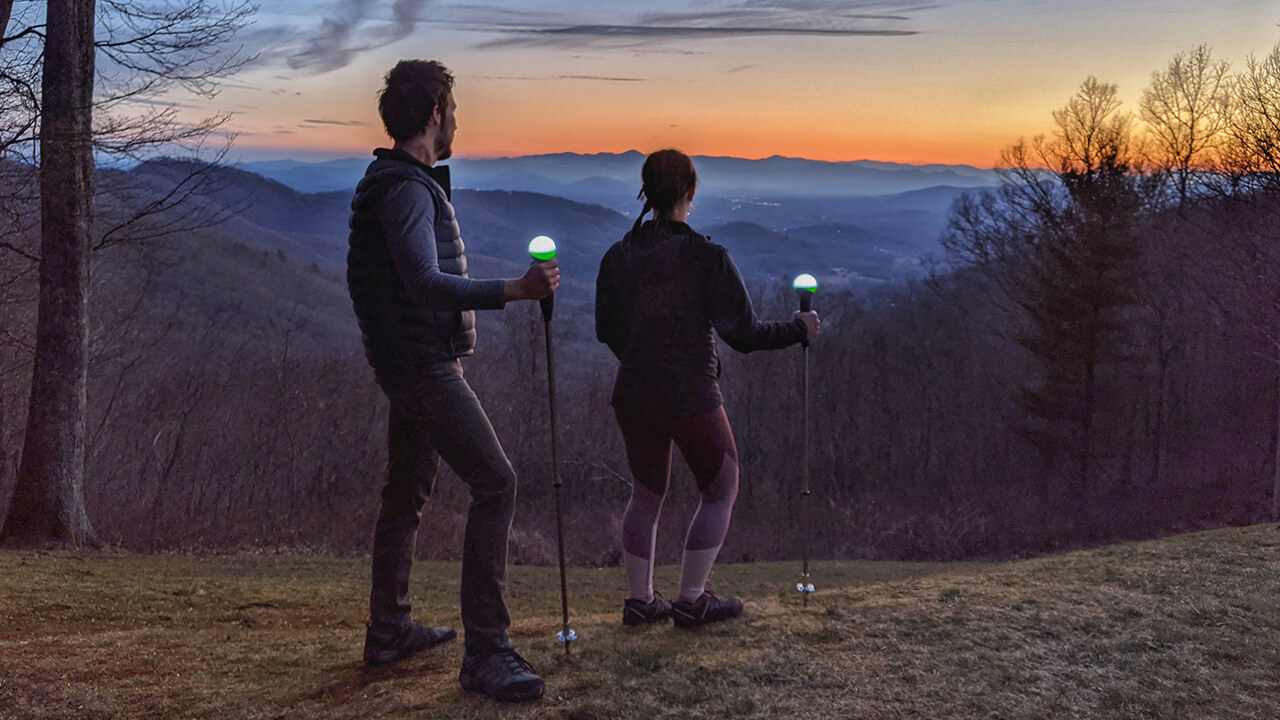 50% off WayLight hiking pole + FREE SHIPPING on GEAR orders over $99*