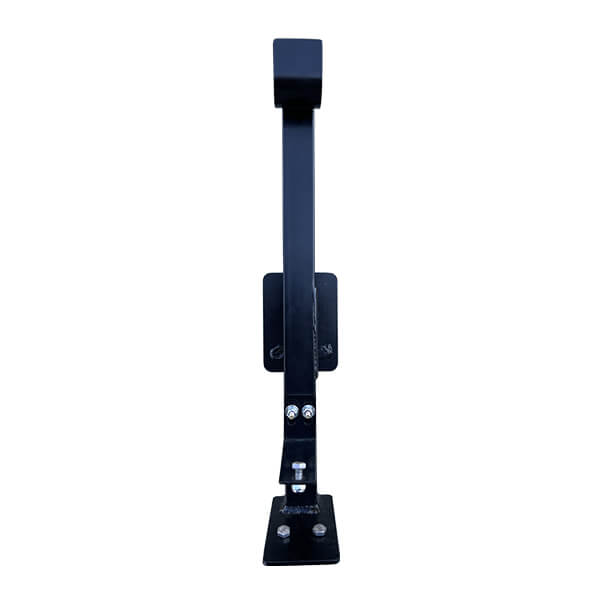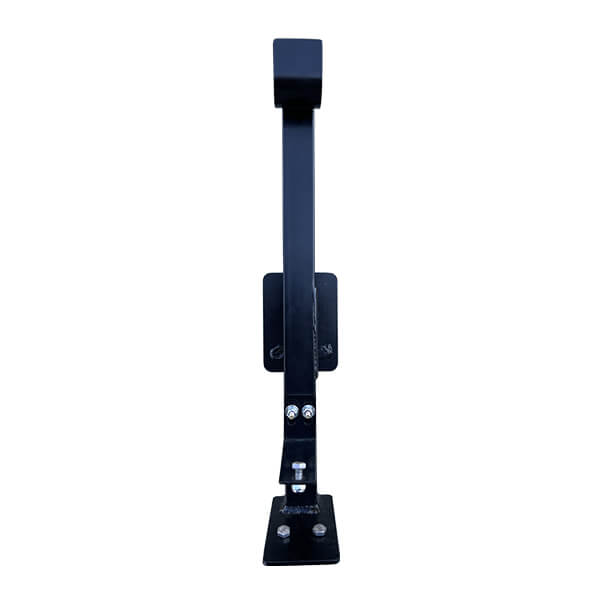 GO Full-Size Tire Side Mount
Quick Overview
The SylvanSport GO Full Size Spare Tire Mounting Kit provides an easy and secure way to carry a full size spare, without taking up any additional storage space in your GO or vehicle. Can mount to either side, or both sides, of the GO camping trailer.
When installed by SylvanSport, it will be mounted on the "passenger side" of the GO (additional charge).
NOTE:  This kit does NOT include the full-size spare tire.
$299.95
Temporarily Out of Stock
-
Frequently Bought Together