GO EASY
kayak trailer
Simply pack the gear during the week, get off work on a Friday afternoon, and hit the road before the crowds with a click on the trailer hitch. There are countless ways to get outside, but there is only one way to GO EASY.

4+ boats/bikes
with additional storage
starting at $1995
THIS IS
THE HAULER
YOU'VE BEEN
LOOKING FOR
CONVENIENT
Low load height
Ultralight maneuverability
Simple click coupler
VERSATILE
Multi-sport rack system
Integrated tie down points
Gear hauling cargo space
DURABLE
Powder coated steel
Smooth riding torsion axle
Submersible LED lighting
ESSENTIAL
Rotomolded fenders
Click coupler with safety cables
Waterproof LED lighting system
79″ crossbars with locking cores
12" DOT speed rated tire
Aluminum sport wheels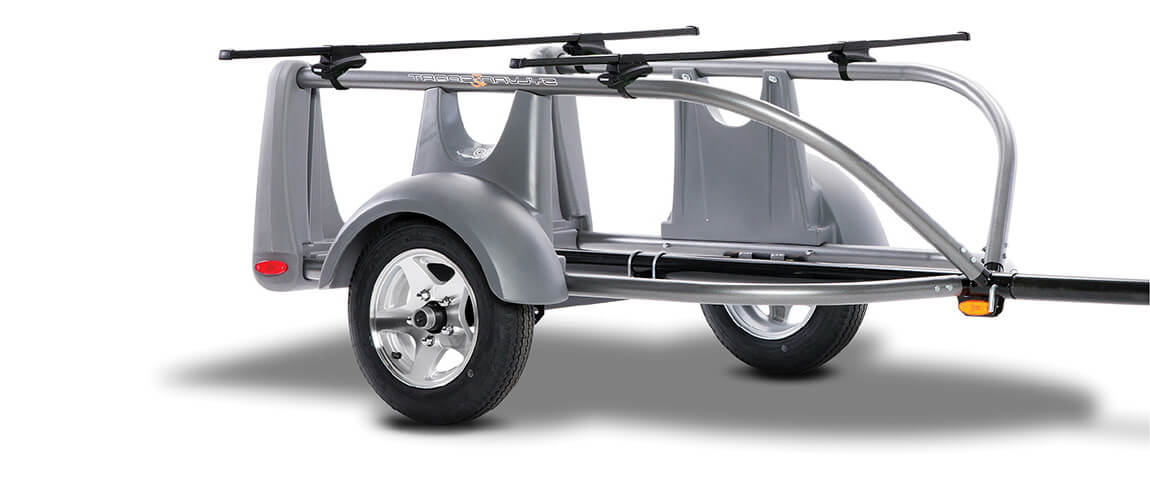 ULTIMATE
Essential package plus:
Watertight front storage pod
Aluminum diamond-plate cargo deck
Removable tailgate net
Mounted spare wheel/tire


Choose Your Tongue Length:
SHORT
45" length works for boats up to 13'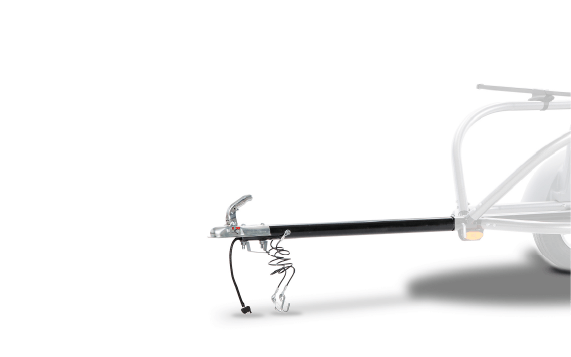 LONG
75" length works for boats up to 17'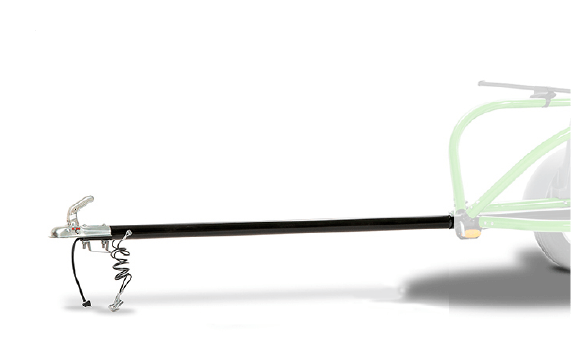 The low 36" crossbar height helps you load your gear comfortably and safely. Whether it's a 120lb fishing kayak or a 16lb road bike, you only have to lift to waist level.
Just about any size and any type of vehicle can tow this ultra-lightweight, 280lb trailer. Plus, the low tongue weight makes manual maneuvering a breeze.
The wiring harness and lights are completely waterproof so you can back right into the water to slide your boats off and on.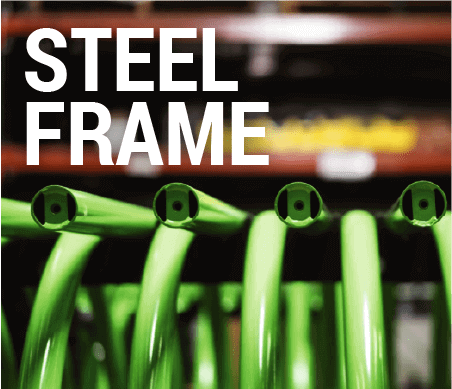 The high grade steel frame and tongue form a durable, rigid skeleton that is built to last. The heavy duty powder coating prevents peeling and corrosion.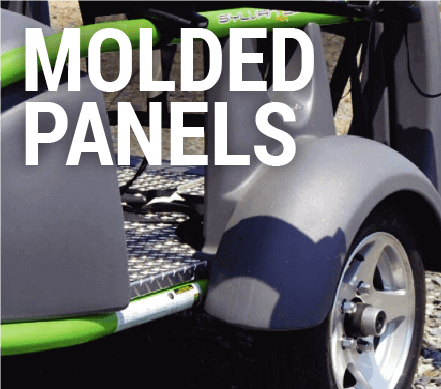 Rotomolded components are made from the same material and process as whitewater kayaks for durability you can trust.
Custom-tuned Dexter torsion axles provide a smooth ride, whether you're loaded down or not, unlike leaf spring suspension, which tends to bounce while driving.
The GO EASY is the most versatile boat, bike, & gear hauler on the market. Plenty of trailers can transport multi-sport equipment, but none can match the GO EASY cargo capacity or its ability to store upright in your garage.
When you compare the materials, craftsmanship, and features of the GO EASY kayak trailer, you'll agree there is nothing else like it out there.
Designed, engineered, and manufactured 
in Brevard, North Carolina.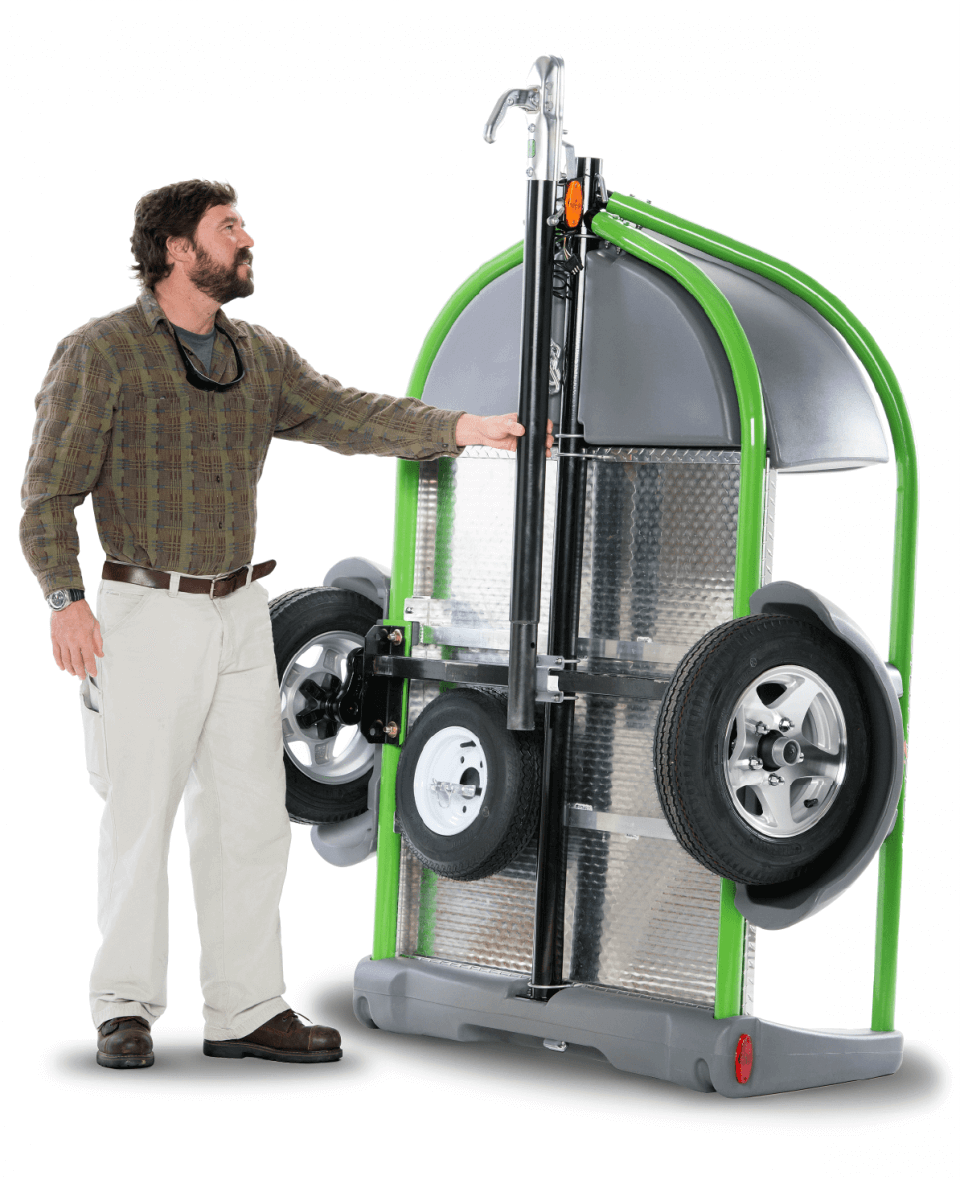 Choose Pickup or Delivery:
PICKUP
Visit SylvanSport headquarters
in Brevard, North Carolina,
the Land of Waterfalls.
DELIVERY
Shipped with UPS or FedEX
directly to your doorstep with
minimal assembly required.