Black Friday Weekend Deals 2022
5 days. All the savings. Thanksgiving > CyberMonday.
Did you miss one of our Cyber Monthday deals this month? No worries, we're bringing them all back for 5 days! That's right, from November 24-28 you can get the best deals of the year…all at once! Wrap up your holiday shopping early!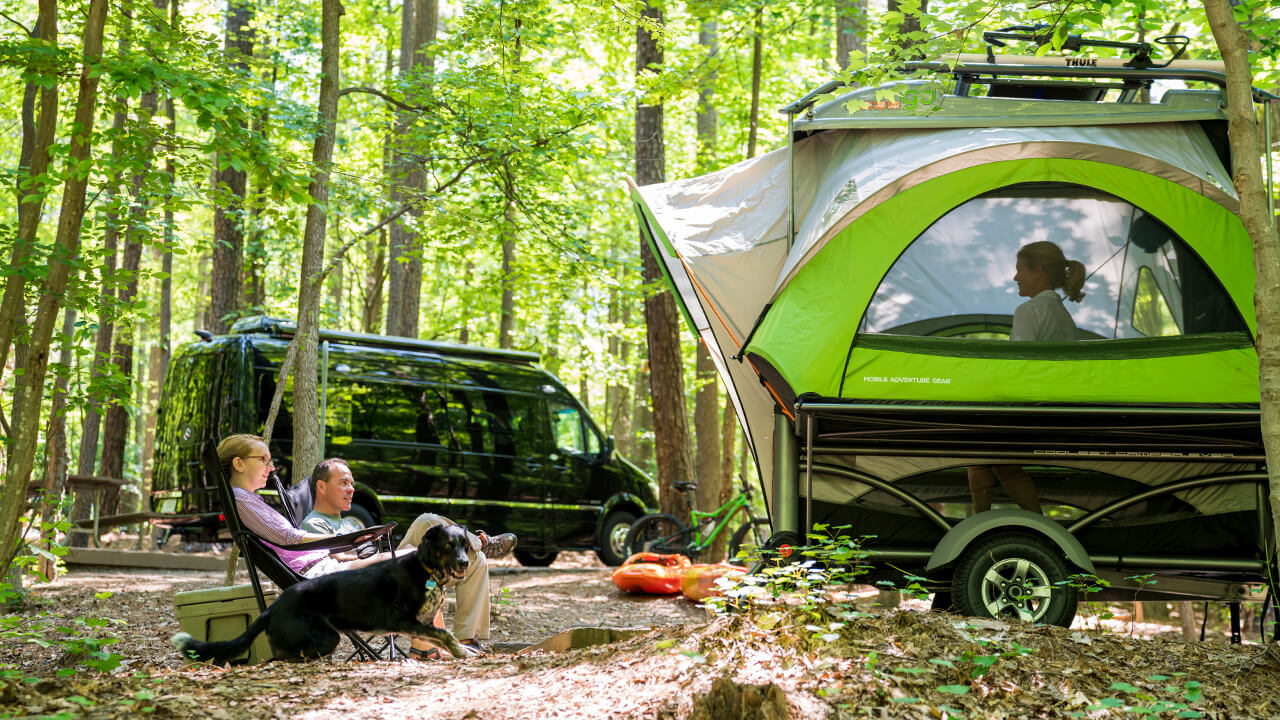 20% off  GO camping trailer (base model)!
Now is THE time to get into the Coolest. Camper. Ever. and save $2,399!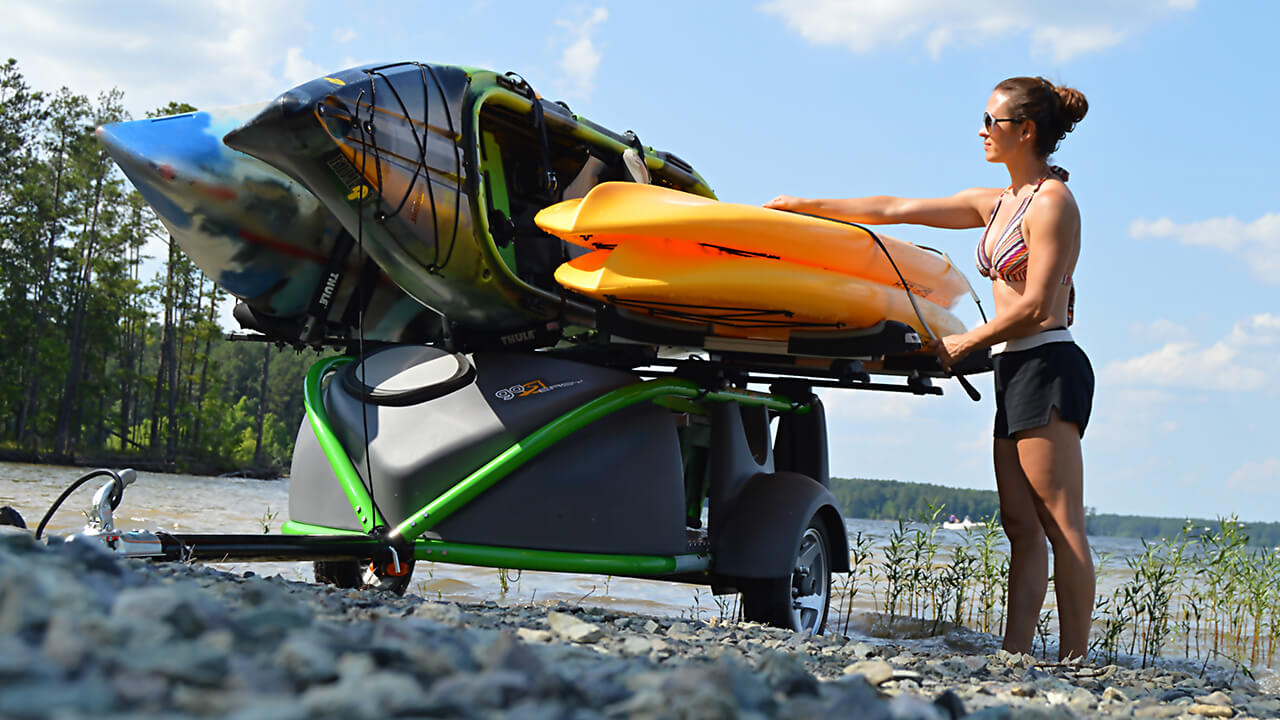 $500 & $650 off  GO EASY™ Essential or Ultimate kayak trailer! 
Optimal load height, smooth riding torsion axle, and enough capacity for all of your gear.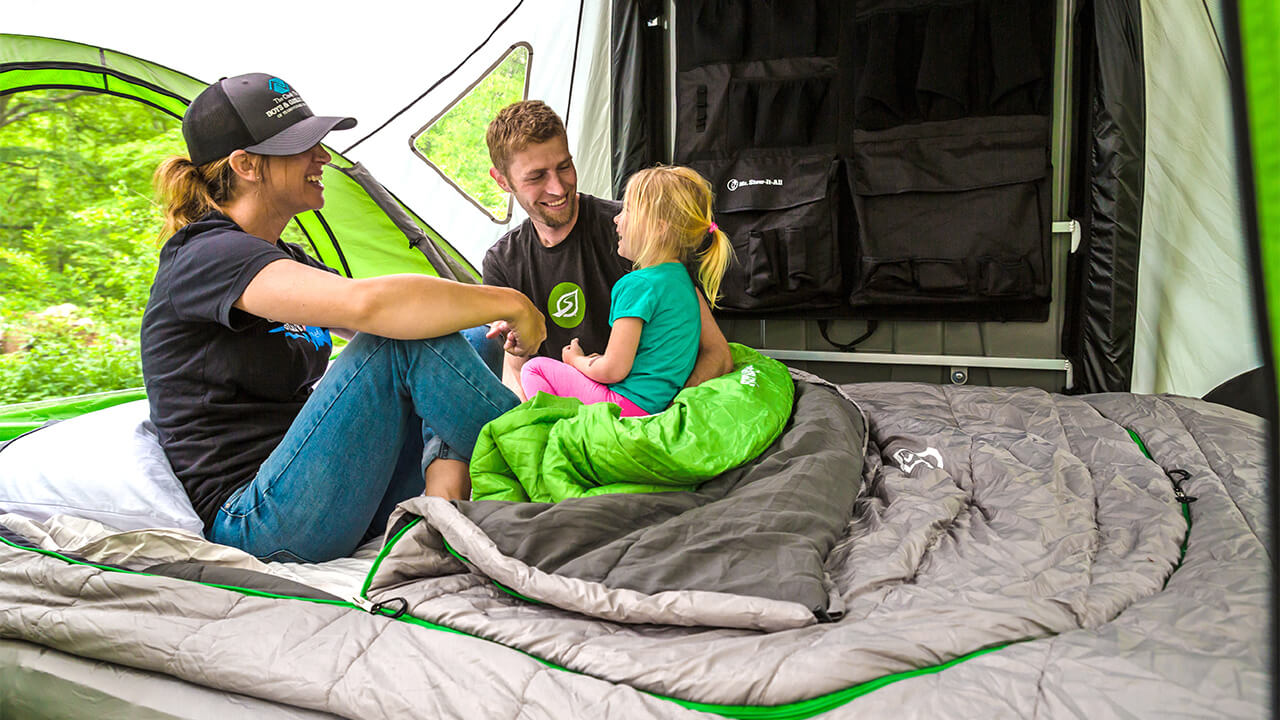 30% off  Cloud Layer Sleeping Bags & Mattresses!
Are you ready for your best night's sleep while camping?
$1,000 & $1,150 off  GO EASY™ Essential or Ultimate + LOFT™ rooftop tent! 
The GO EASY™ kayak trailer makes the LOFT™ rooftop tent even easier!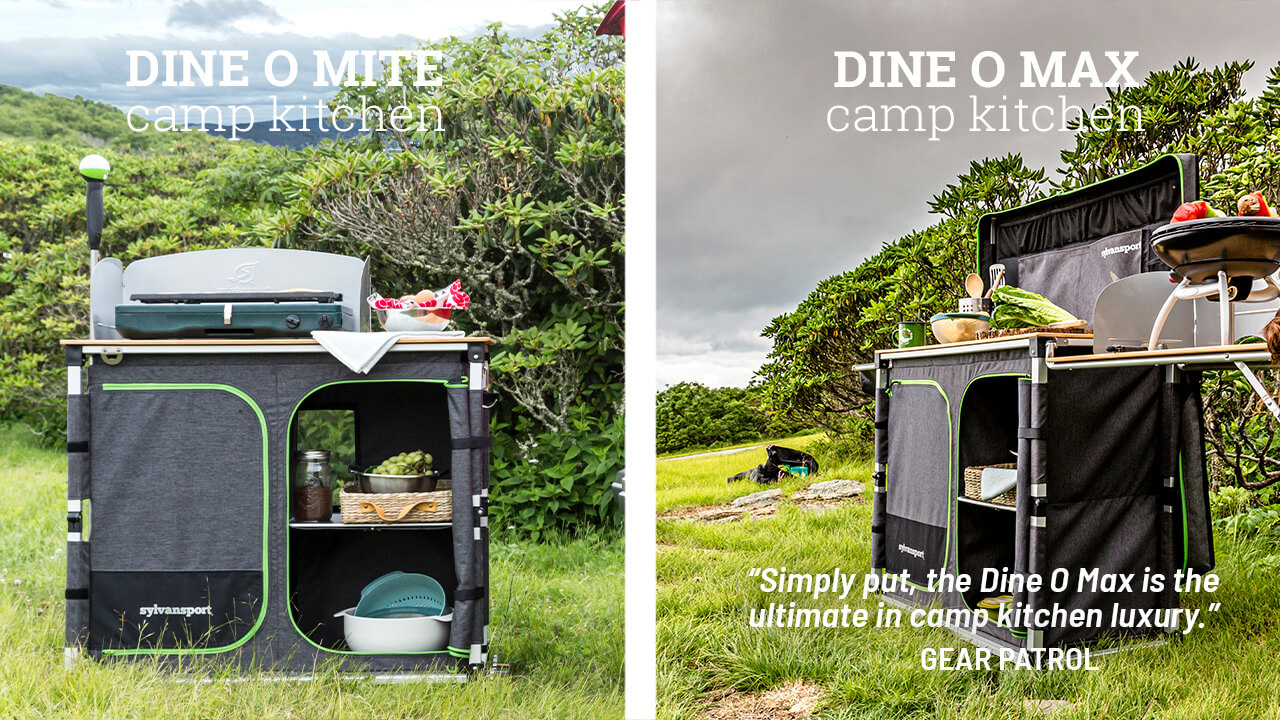 30% off  Dine-O-Mite & Dine-O-Max camp kitchens! 
Let your camping culinary adventures begin!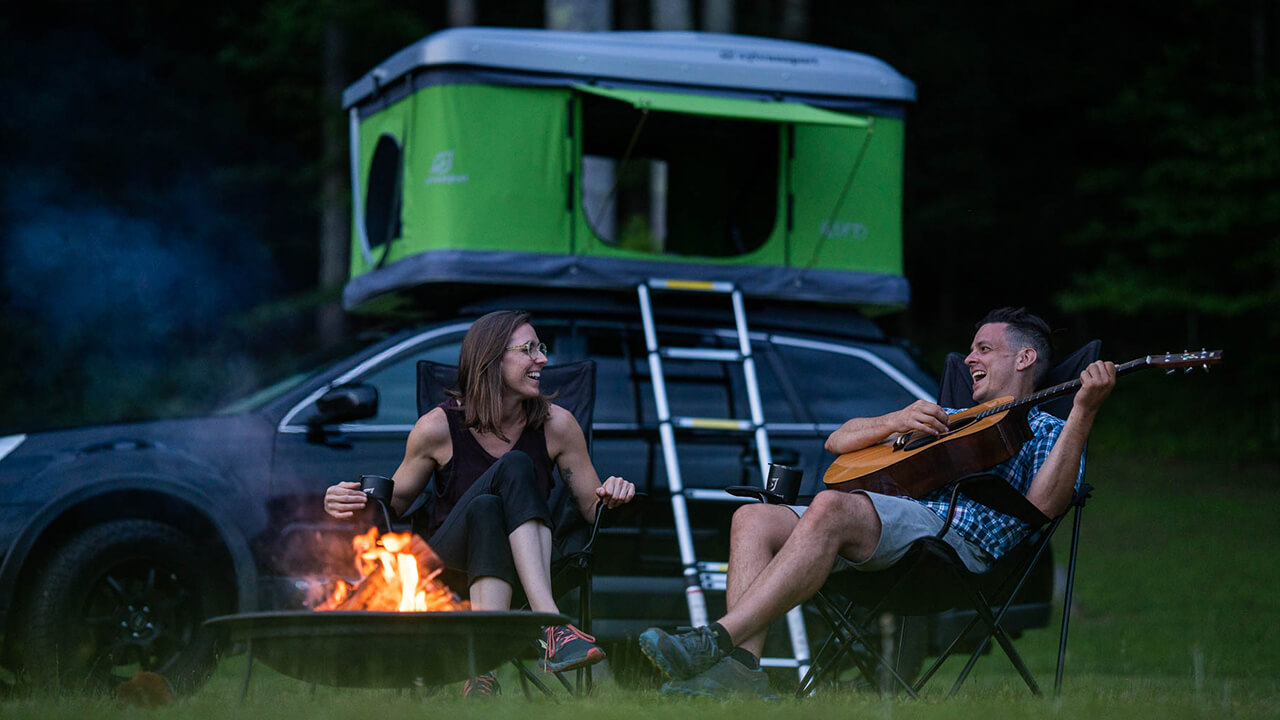 $500 off & Free Shipping  LOFT™ rooftop tent!
Sets up in seconds, so you can spend more time around the campfire!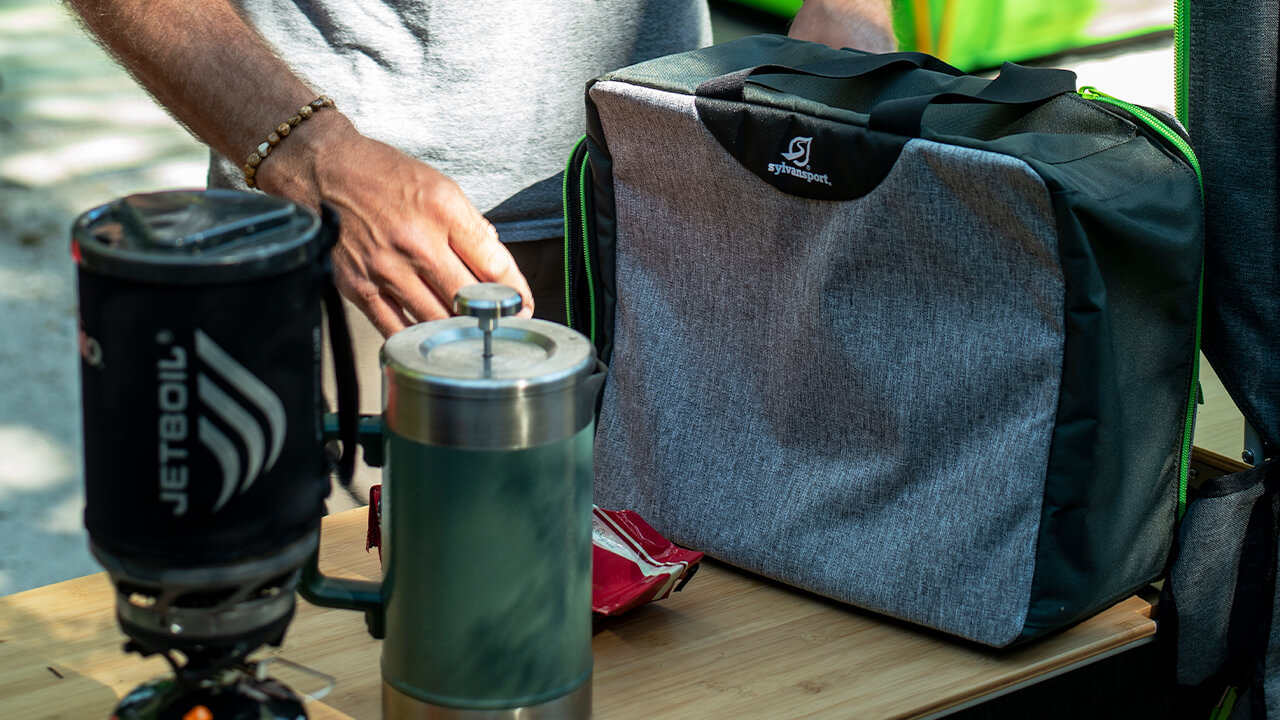 Buy 1, Get 1 Free  Packing Cubes! 
Your ticket to staying organized at camp, in your car, or even around the house!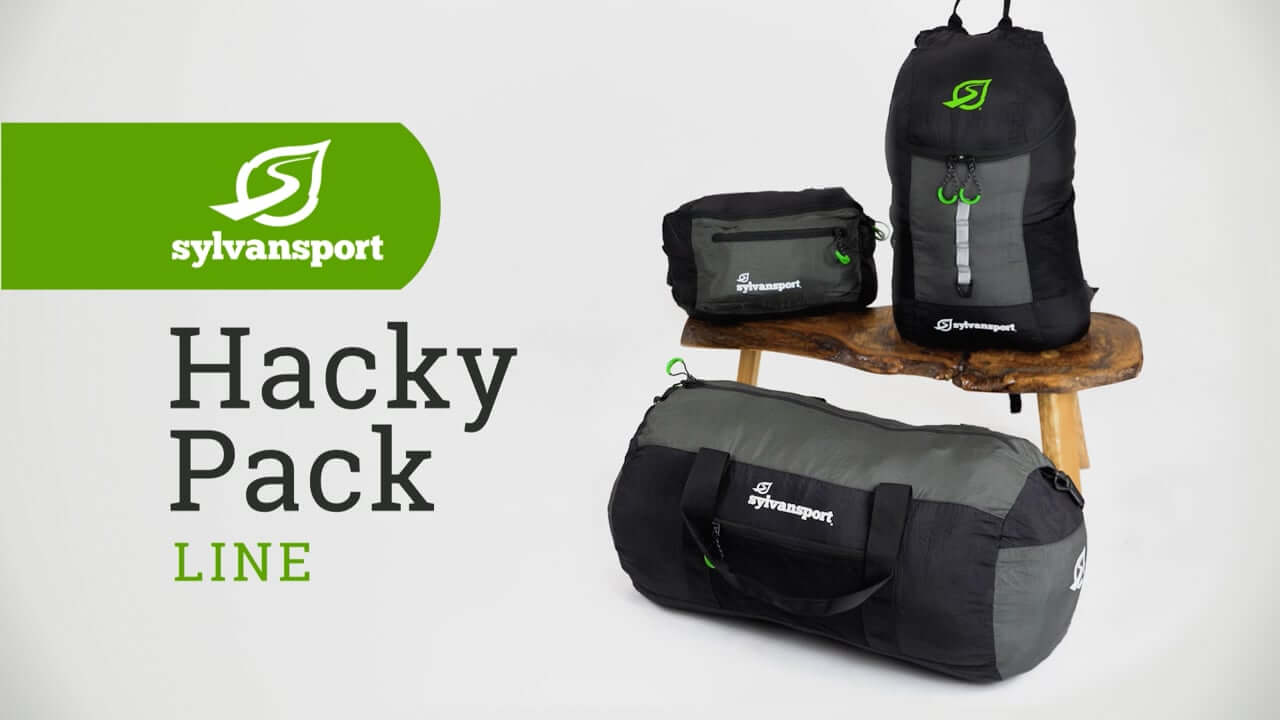 Buy 1, Get 1 Free  Hacky Pack Day Packs, Hip Packs & Duffel Bags!
Mix-n-match day packs, hip packs, and duffel bags!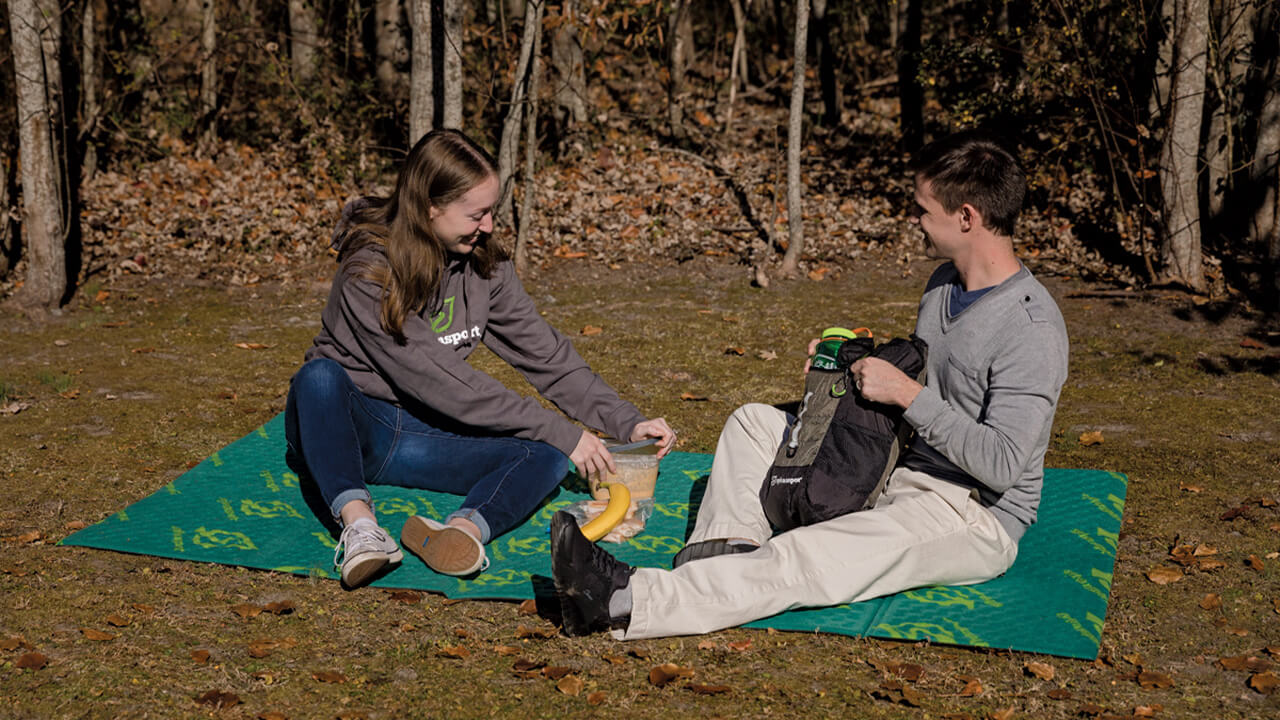 Buy 1, Get 1 Free Picnic Pad! 
We took the tried and true picnic blanket and made it even better!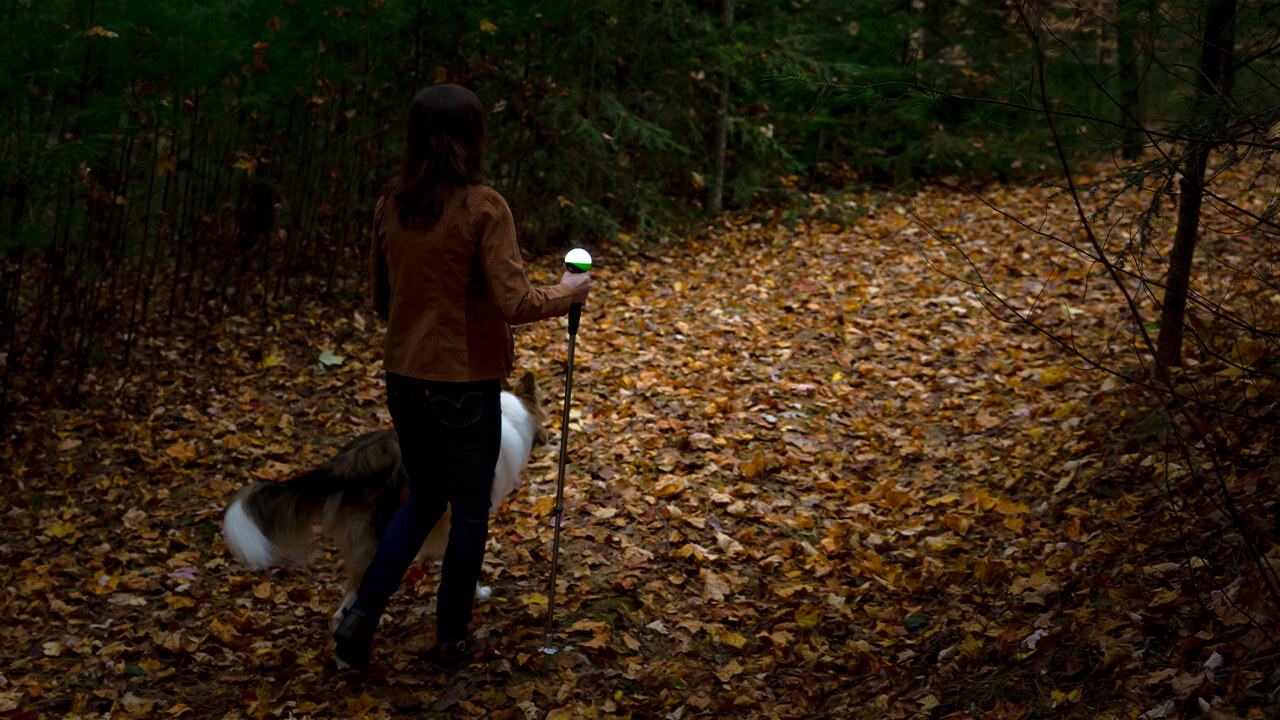 Buy 1, Get 1 Free  WayLight light up hiking pole!
Hiking down the trail, around camp, or walking the dog, WayLight brightens up any situation!
We all have know that someone who is literally the hardest person in the world to shop for. We may not know exactly what they want, but we do know is that there is something in the SylvanSport store that they will absolutely love. Enter the Gift Card. This lets them know that you care enough to give the best, as well as accept the impossibility of figuring out what they might want.