GO camper Hitch requirements
The GO requires a 2-inch hitch ball, set at 17 inches, measured from the center of the ball to the ground.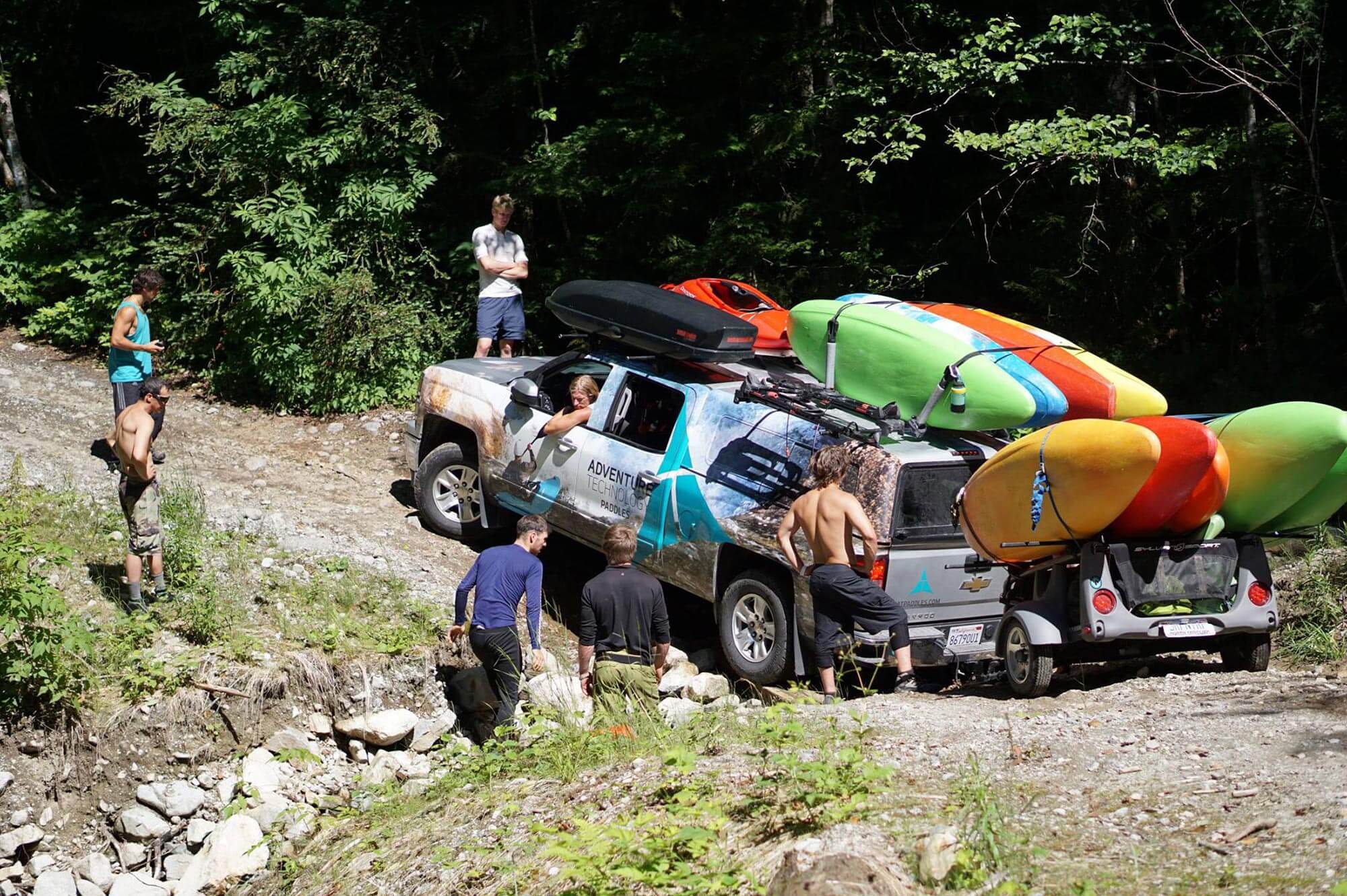 GO easy hitch requirements
The GO EASY (and TraiLOFT) requires a 2-nch hitch ball, set at 15 inches, measured from the center of the ball to the ground.
wiring harness
All SylvanSport trailers use a flat, four-pin wiring harness. You can convert your vehicle's existing seven pin (if equipped) to a four pin with an adapter.
Find a hitch
Many U-Haul dealers install hitches, as will most auto dealers. You can order a hitch for your vehicle online and install it yourself, if you're feeling up to the task. Don't forget the wiring harness!
Dialing in height
Hitch height is important as it allows for safe and efficient towing. A level trailer will handle better, and allow you to properly use the dolly jack or kickstand on your trailer. You can use different size ball mounts to achieve proper hitch height.
The GO and GO EASY are lightweight and can be maneuvered safely off the vehicle on flat ground, but it's useful to learn good trailering technique. 
Our friends at Consumer Reports have put together a nice summary of towing tips for trailers of any size. Check it out!