Sale!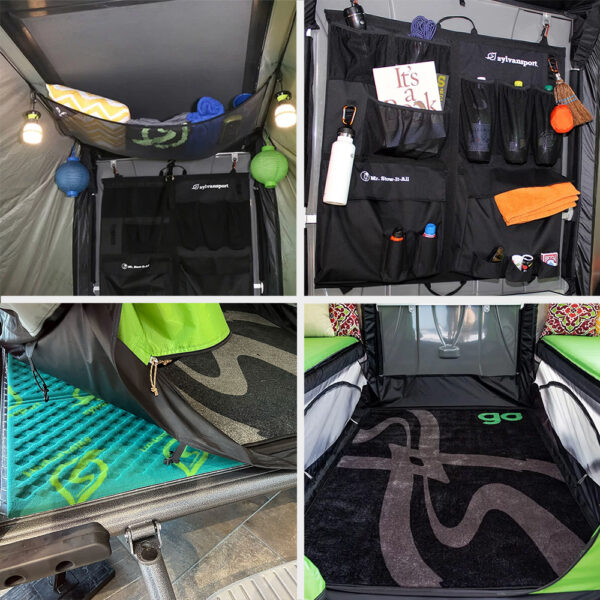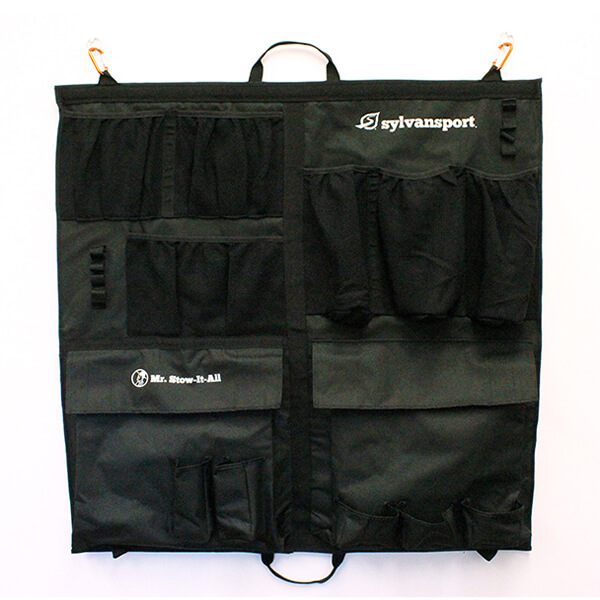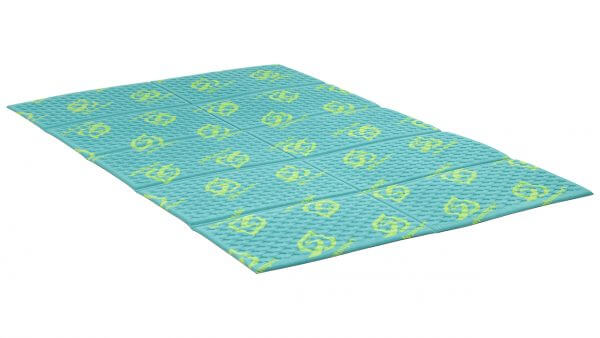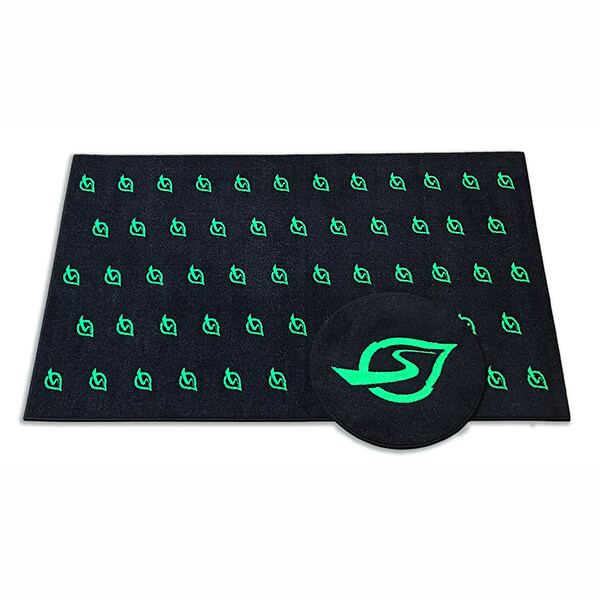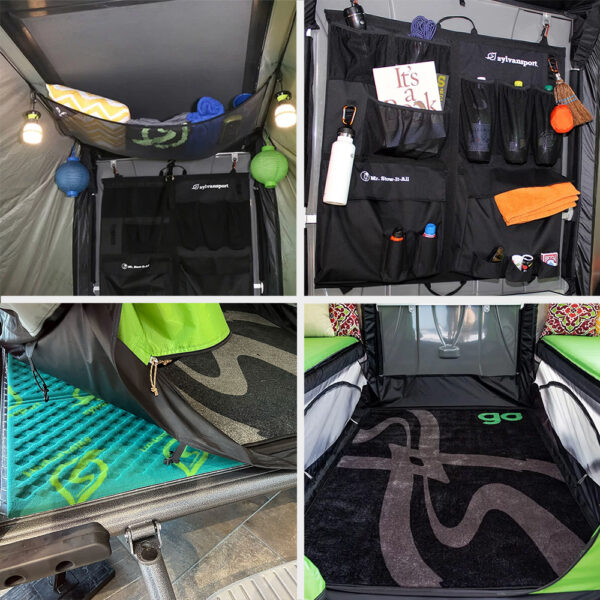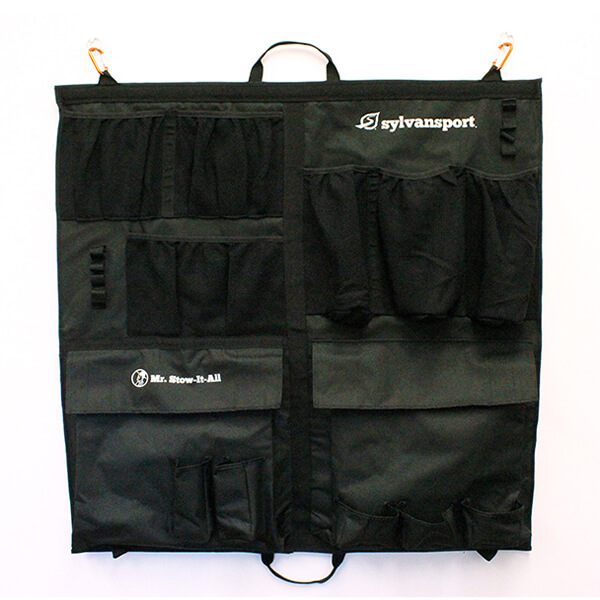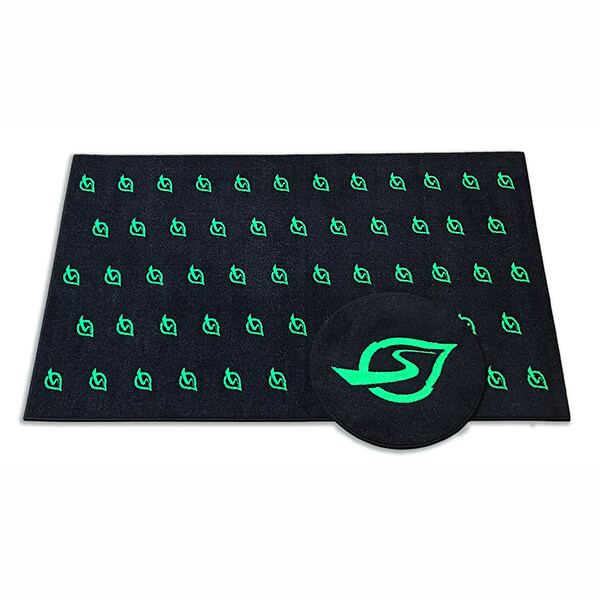 'Spruce Up Your GO' Accessory Package
Save 50% off four of our popular GO accessories
Quick Overview
Now is the perfect time to freshen up your GO! We've put together a bundle that will let you update some of the most popular GO accessories…for 50% off! MSRP: $369.90 Sale Price: 184.90
Includes: Nuthin' But Net gear loft, Mr Stow It All hanging organizer, Picnic Pad/GO Deck Cushion, & Twinkle Toes rug set.
Just want a 1 or 2 items? See all of our accessories that are 25% off when purchased individually. Learn More