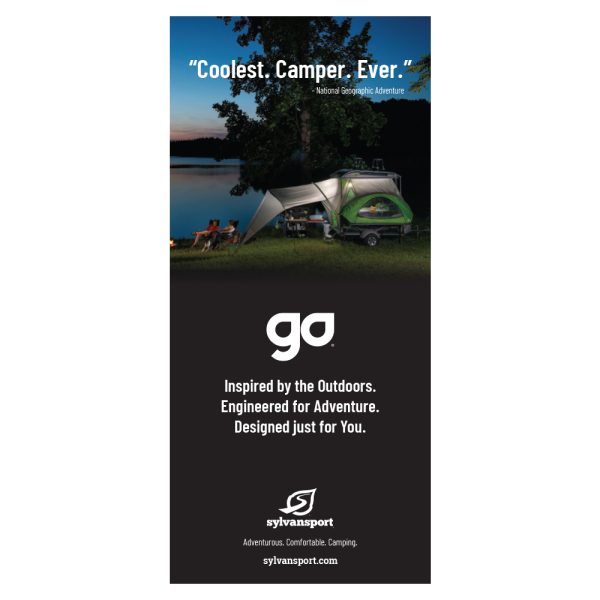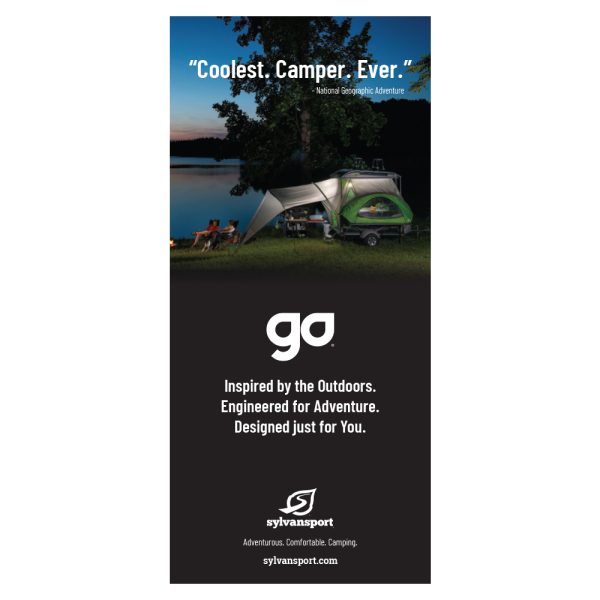 GO Rack Cards
Quick Overview
Be sure to stock up before your next trip! When you're asked about your Coolest. Camper. Ever., simply hand them a GO camper rack card. It covers the basics specs and info, so you can get back to camping.
Includes: 25 pack of SylvanSport GO rack cards
$0.00 & free shipping!
$0.00
Temporarily Out of Stock
-