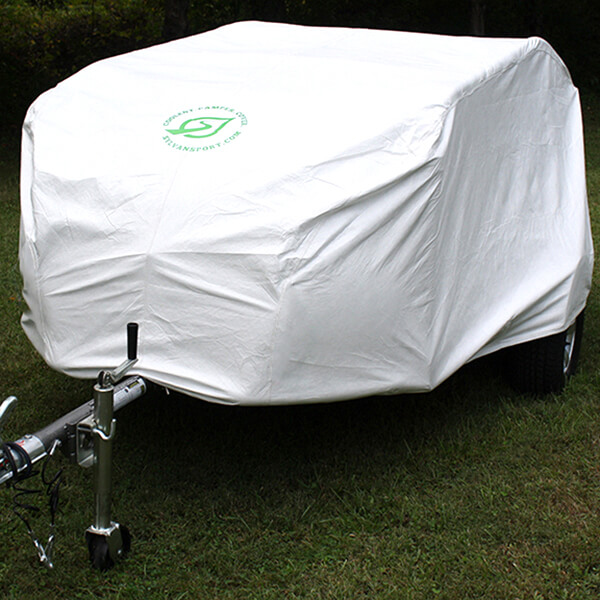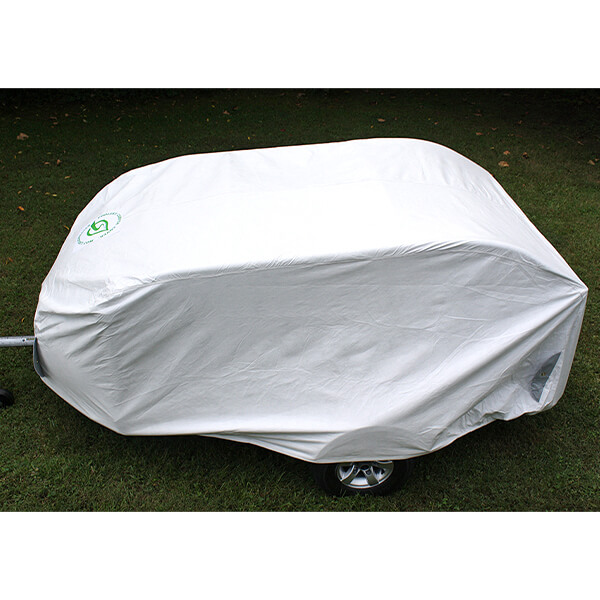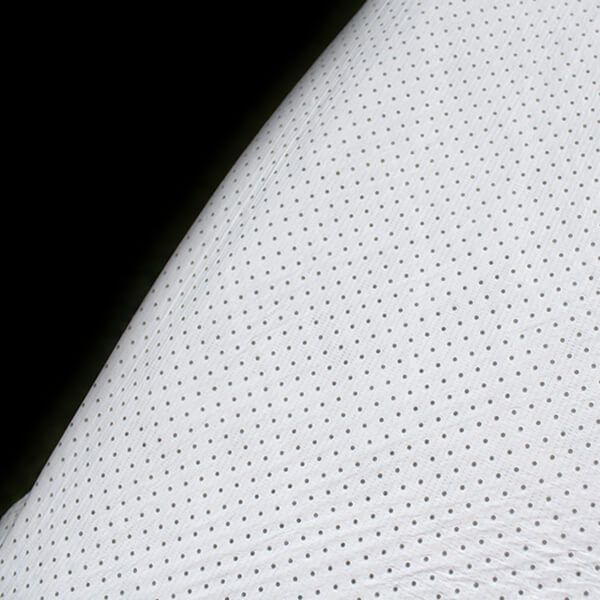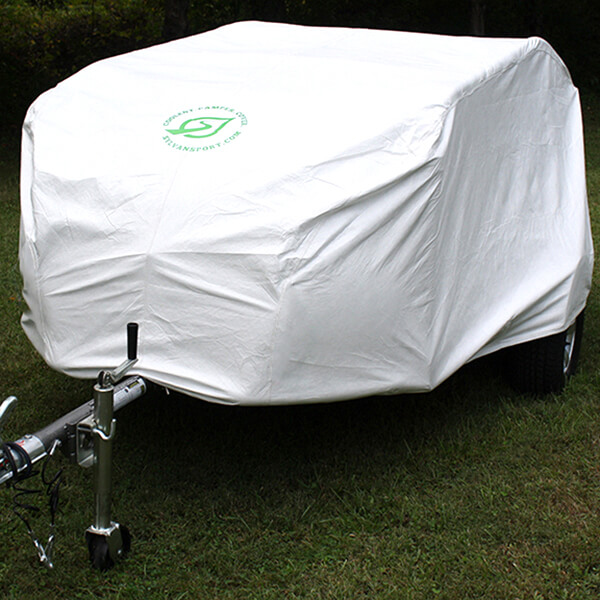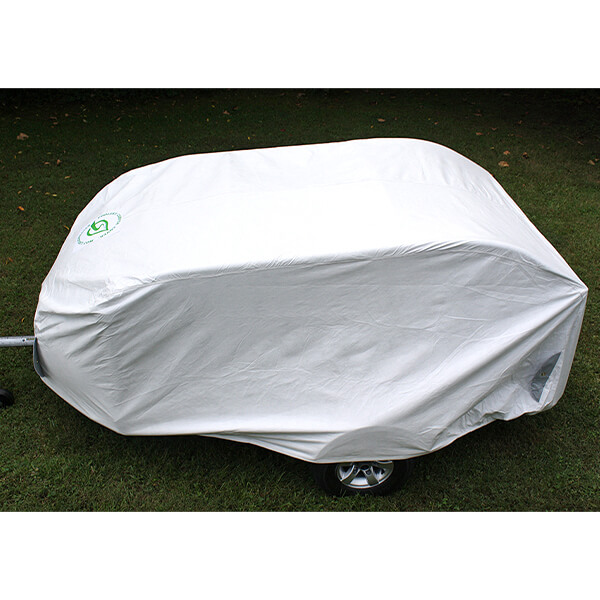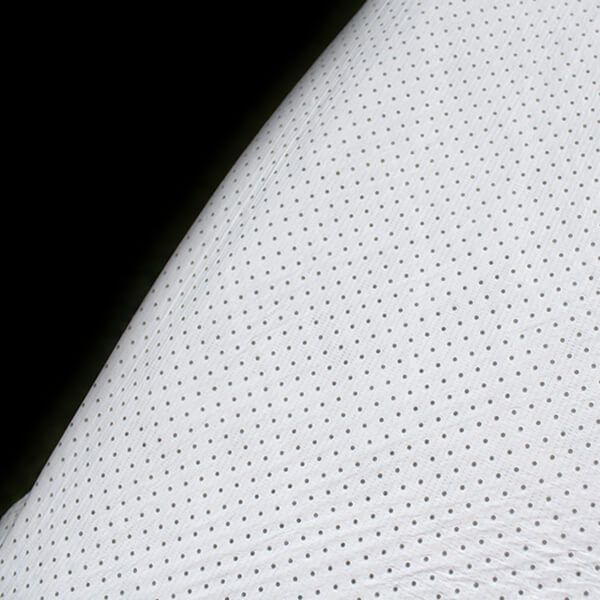 GO: Coolest. Camper. Cover.
Quick Overview
This custom tailored Tyvek cover is like a suit of armor for your GO. Nobody likes to put their GO away for an extended period of time, but if you have to then give it the protection it deserves.
Lightweight and easy to set-up, this Tyvek cover stands up to the worst weather conditions and draws up snug to keep your GO fresh and ready for adventure.
$249.95
Temporarily Out of Stock
-