Where can you see the GO camper?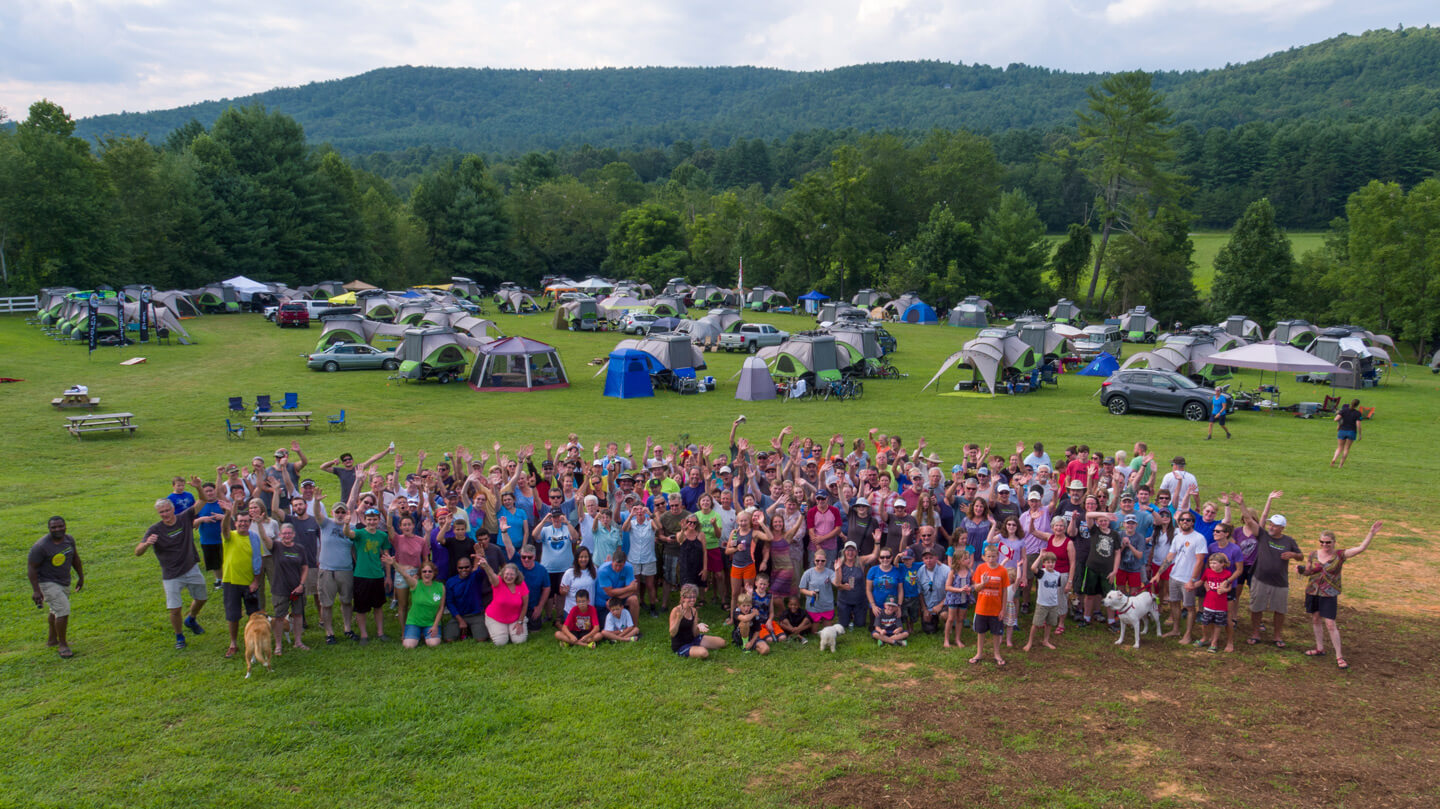 All across the United States, we have passionate GO owners who love talking about the "GO life" and want to share their experiences with you. Let us help you coordinate a meet up and get a first hand look at the GO camper.
Located in the beautiful Blue Ridge Mountains, SylvanSport is a short drive from Asheville, NC. We would love to give you a tour of the factory and demo of the Coolest Camper Ever.
The SylvanSport GO Dealer Network extends throughout the United States, Canada, and beyond. Check out our map to find your nearest dealer and drive home with your new GO today!
Or contact us and we can help you get GOing!