– National Geographic Adventure Magazine
In 2008, SylvanSport created the Most Innovative Camper in the World.
That's a pretty bold statement, but there truly is nothing else that matches the versatility, craftsmanship, engineering, and design of the SylvanSport GO.
The SylvanSport GO brings camping into the 21st century. We created a camping vehicle that sits alongside the world's finest outdoor equipment and embraces the spirit of adventure. The GO is an ultra-lightweight vehicle that quickly and easily converts from a utility trailer to toy hauler to camper…All-In-One! Whether you drive a Subaru Outback or a Class B RV, the GO is ready to head out to your favorite campsite, haul your bikes, kayaks, ATVs, & more, or bring home that new washer/dryer. More than just a camping trailer, the SylvanSport GO is the ultimate outdoor adventure vehicle!
Camper
Making memories…one adventure at a time.
Gear Hauler
It's like a backpack for your car.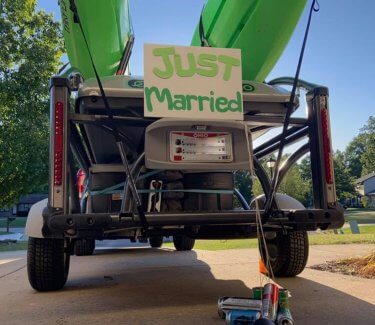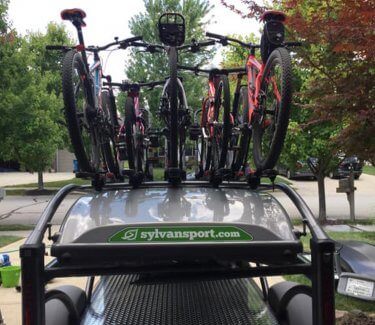 Toy Hauler
Kids at heart. We love our toys!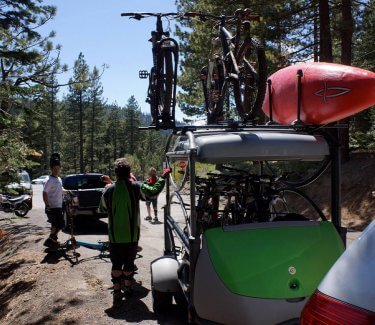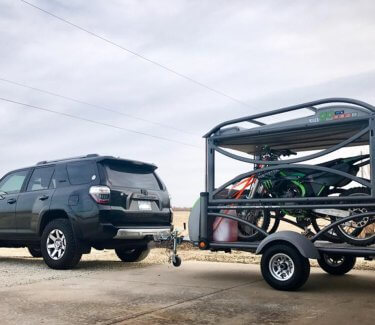 "I love the GO, I love the quality, I love the simplicity and versatility…but most of all, I love the people who make it happen! GOOOOOOOOOOOO get em!"
– Dustin S. GO Owner
Some people go outside, those who know…
GO
outside!
Enter for your chance to Win!
We are giving away a SylvanSport WayLight Hiking Pole every month from October to december 2020!
To enter, simply complete the form below. If you don't win one month, be sure to come back and try again!