CHECK OUT THE DEALS BELOW and find the perfect gift for your favorite mom. 
Mother's Day Sale ends Sunday, May 14.
Be sure to order by Sunday, May 7* to get it in time for Mother's Day! 
* Free shipping via standard FedEx Ground or similar. Please check exact shipping time for your area.
FREE SHIPPING on GEAR Orders over $49
Can I get it shipped for FREE? Why yes you can! You pick the gear, we'll take care of the shipping. Everything from sleep systems to camp kitchens, we have something that she is bound to love and make her next camping adventure more fun and comfortable.
Buy 1, Get 1 WayLight Hiking Pole $49.95 value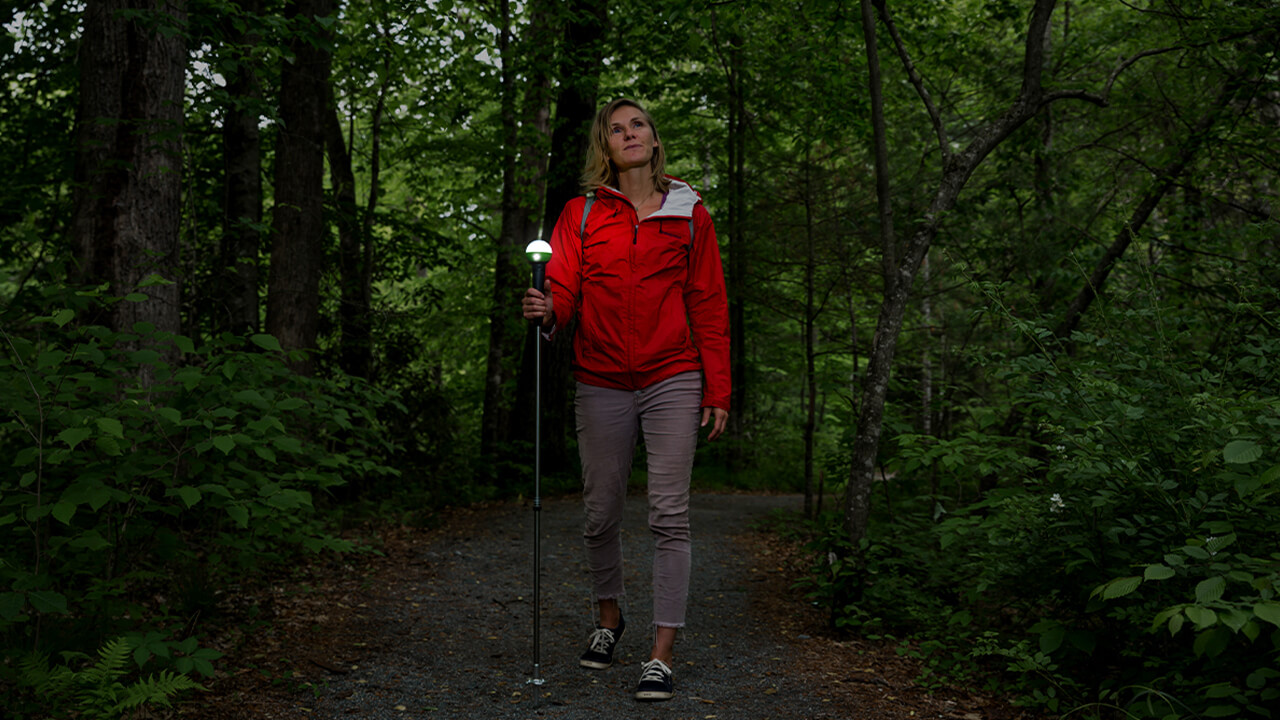 For that person who always ends up staying out after the sun goes down. We all know this person. WayLight provides the safety of a light, the function of a hiking pole, and the fun of a marshmallow roaster all in one lightweight, adjustable package. Hiking down the trail, getting around the campsite, or walking the dog, WayLight lights it up.
50% off Hacky Pack Duffel Bags $39.95 $19.98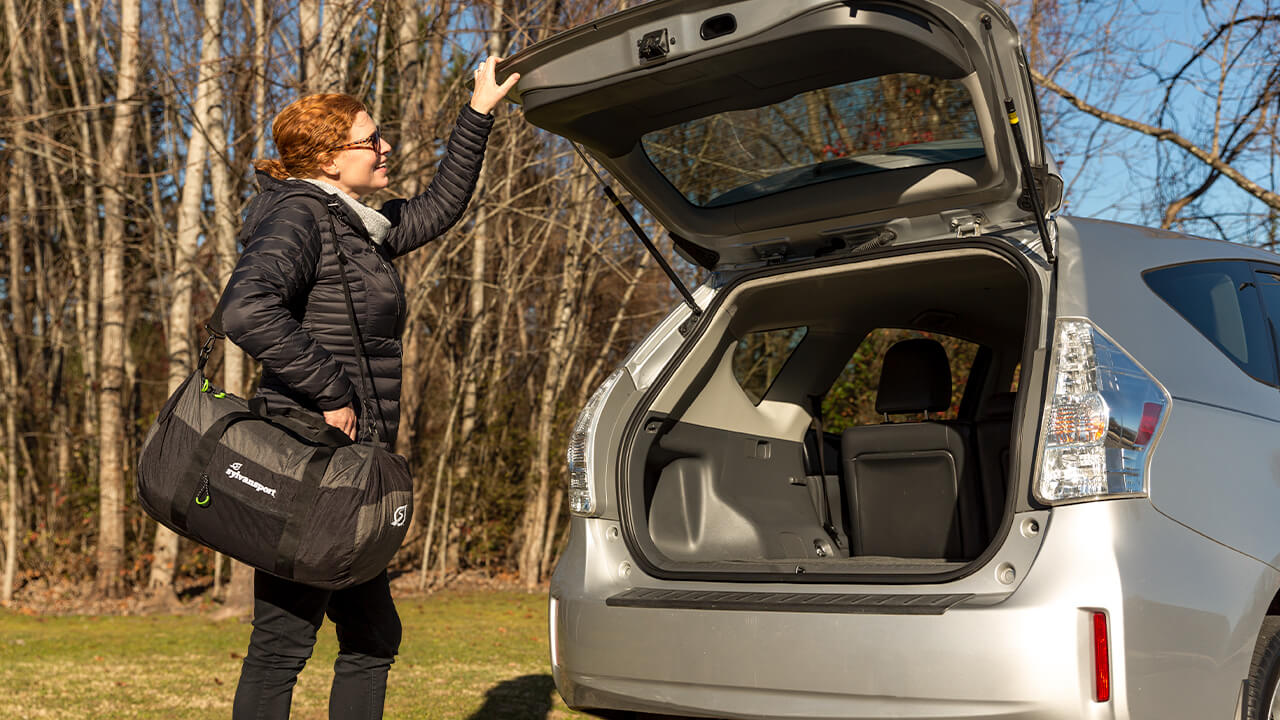 Give mom a hand, even when you're not around. Whether she's heading to the gym, packing for a road trip, or just brining things into the house from the car, the spacious and lightweight Hacky Pack Duffel carries all the things, leaving her hands free. Best yet, it packs up into a 5″ ball so she can stow it anywhere, ready to use.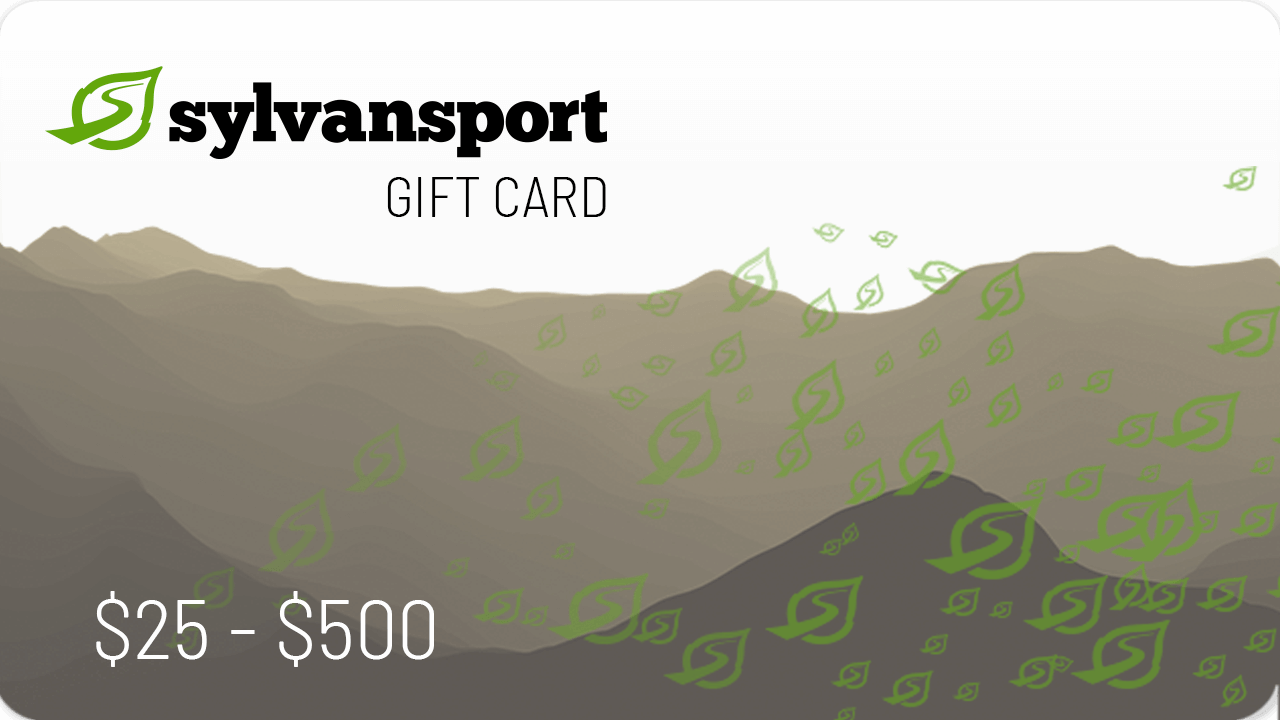 We all have know that someone who is literally the hardest person in the world to shop for. We may not know exactly what they want, but we do know is that there is something in the SylvanSport store that they will absolutely love. Enter the Gift Card. This lets them know that you care enough to give the best, as well as accept the impossibility of figuring out what they might want.