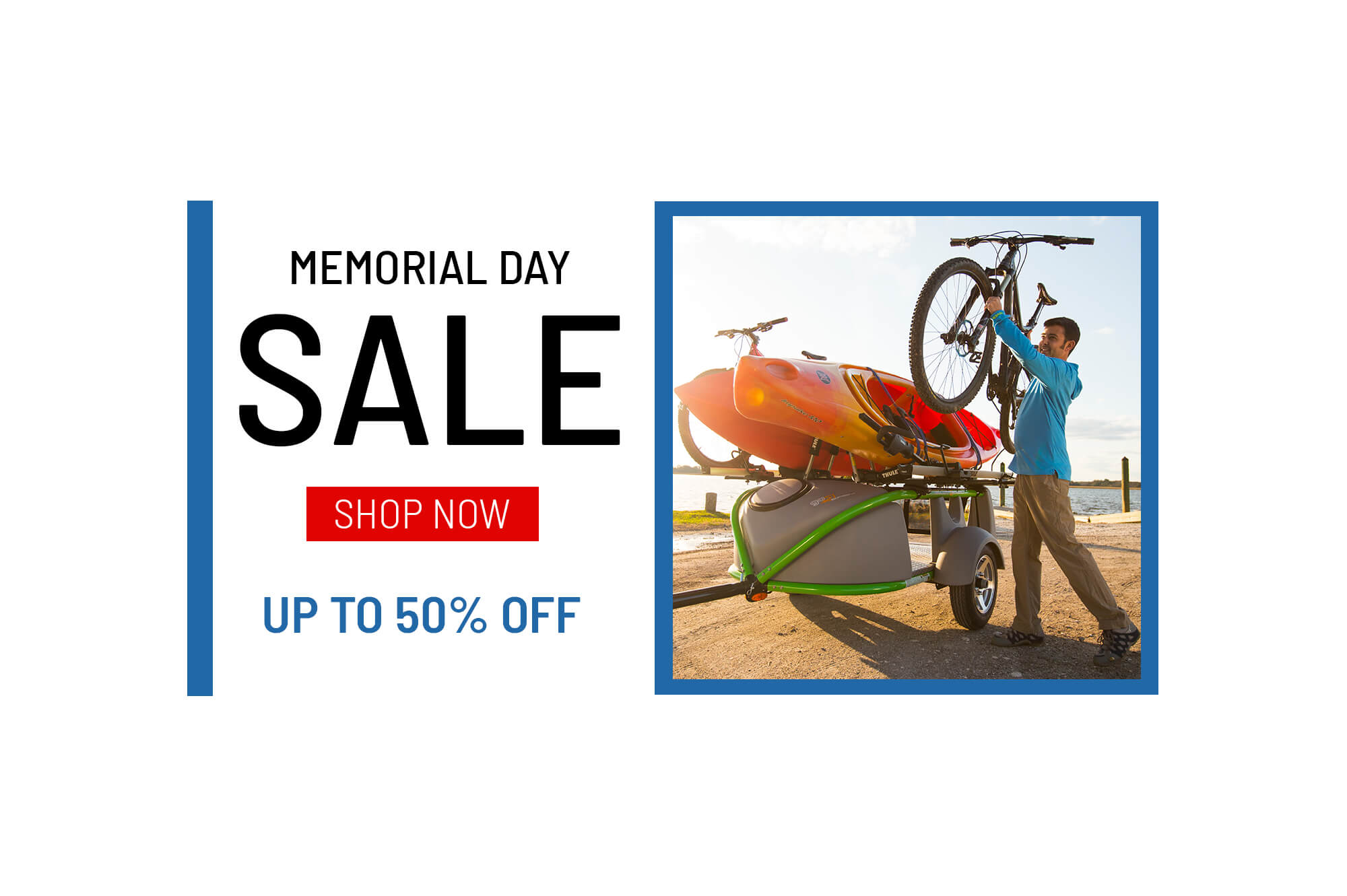 Memorial Day Sale 2022
Up to 50% Off Select Gear!
Where ya headed for Memorial Day Weekend? Out biking, kayaking, camping, all three!? We're kicking off our memorial Day Sale early in case you need some new gear for your long-weekend adventures. Big deals – Up to 50% off select gear.
Sale ends midnight on Memorial Day, but order soon so you have the gear in time for your trip!
Adventurous. Comfortable. Camping.