Save up to 50% on select SylvanSport Gear for Dad!
Order by Sunday, June 11, 2023 to receive by Father's Day!
offer valid through Sunday June 18, 2023.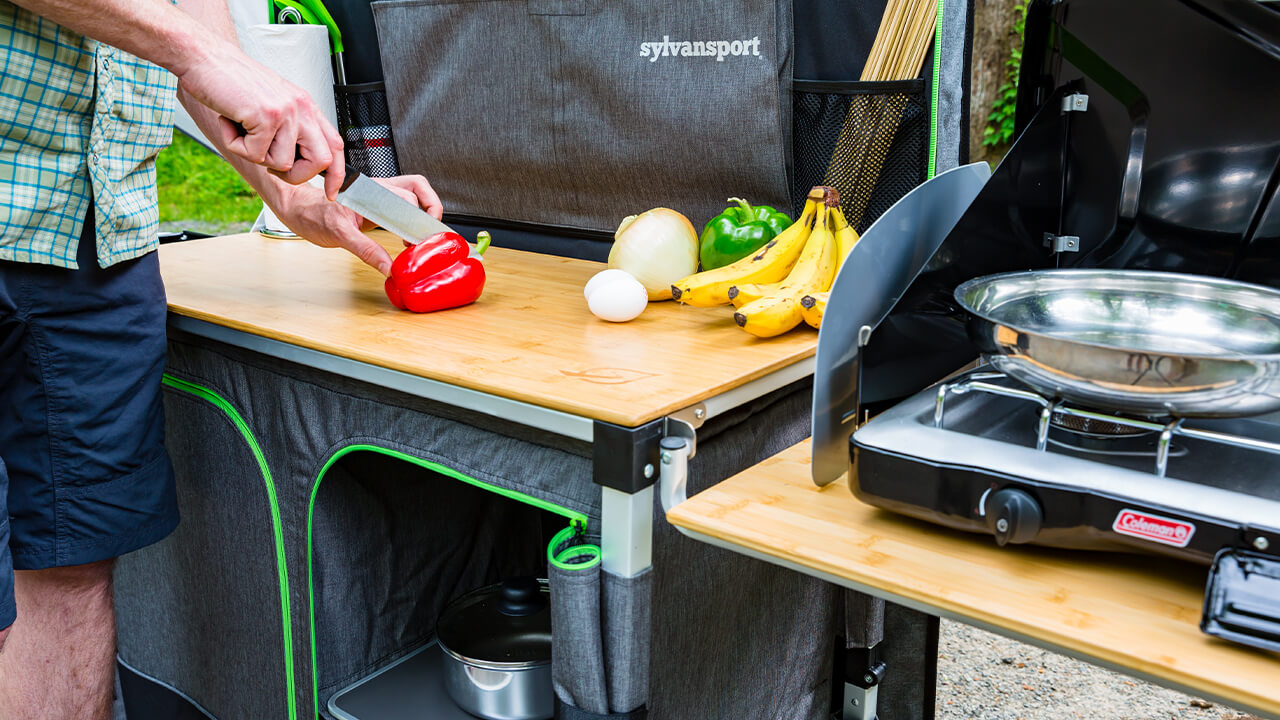 50% off Dine O Max camp kitchen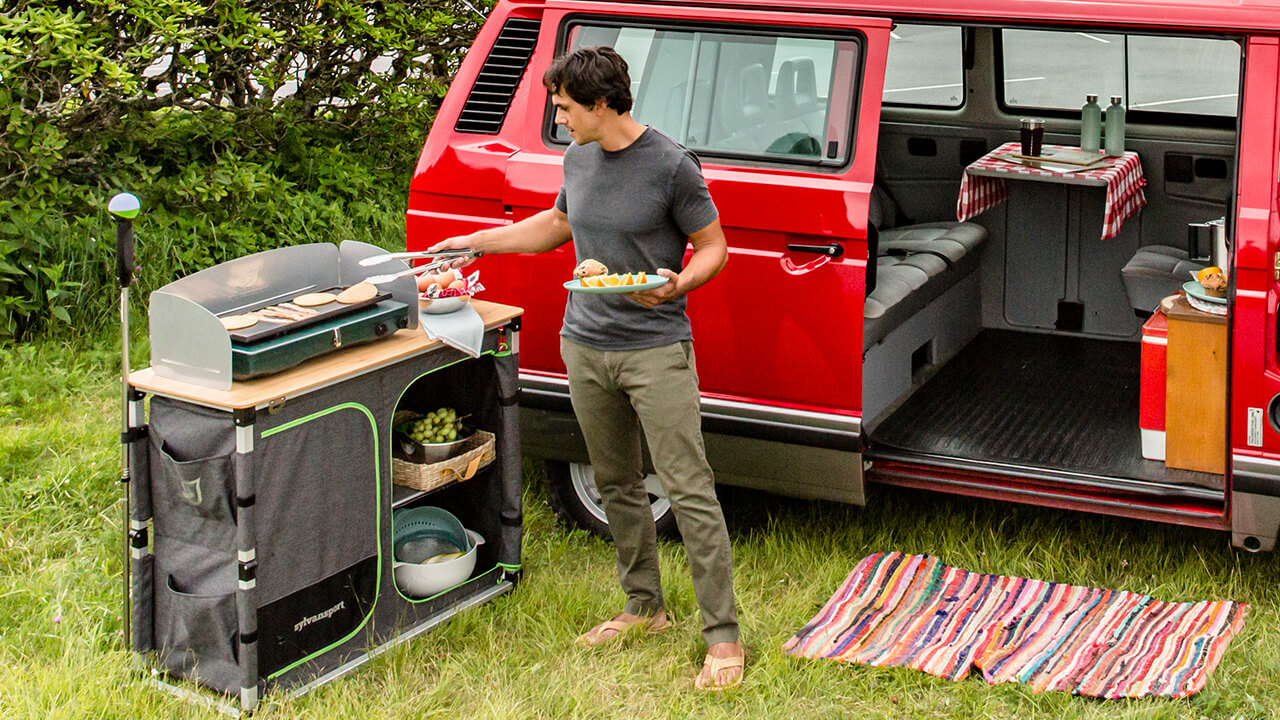 50% off Dine O Mite camp kitchen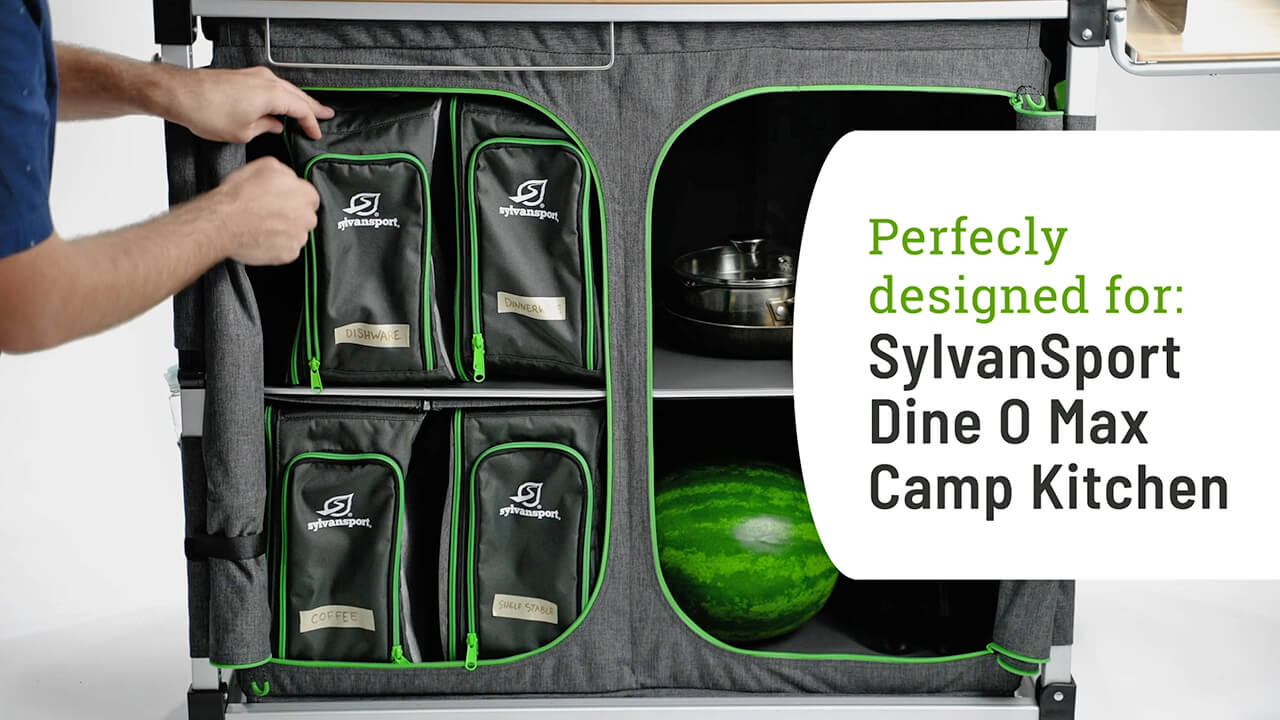 25% off Packing Cubes – organize your new Dine-O-Max or Dine-O-Mite camp kitchens!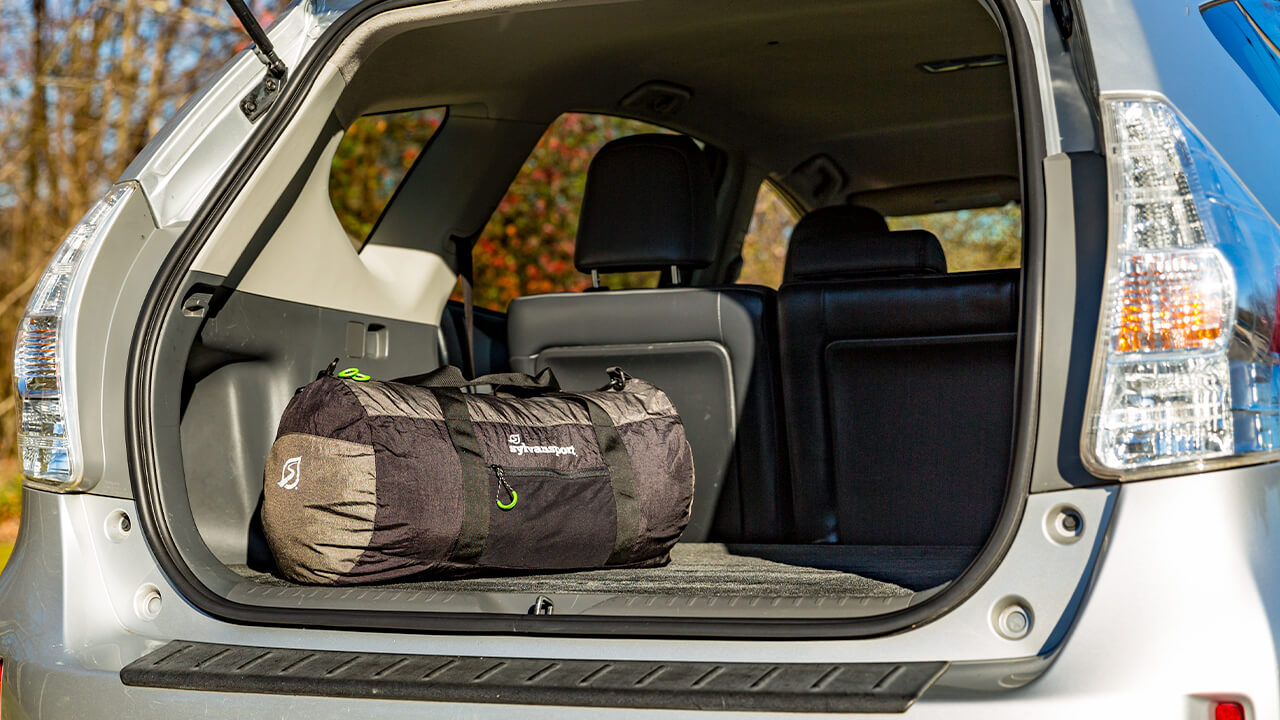 50% off Hacky Pack Duffel Bags