Save 20% on select SylvanSport Gear for Dad!
offer valid through Sunday June 19, 2022.
Let us help you find the perfect gift for your favorite outdoorsy dad.
20% off Dine O max camp kitchen now through father's day
Hacky Packs – Day Pack, Duffle Bag, and Hip Pack
20% off all Hacky Packs now through Father's Day! 
20% OFF packing cubes NOW THROUGH FATHER'S DAY! 
Cloud Layer Sleeping Bags – Single and Double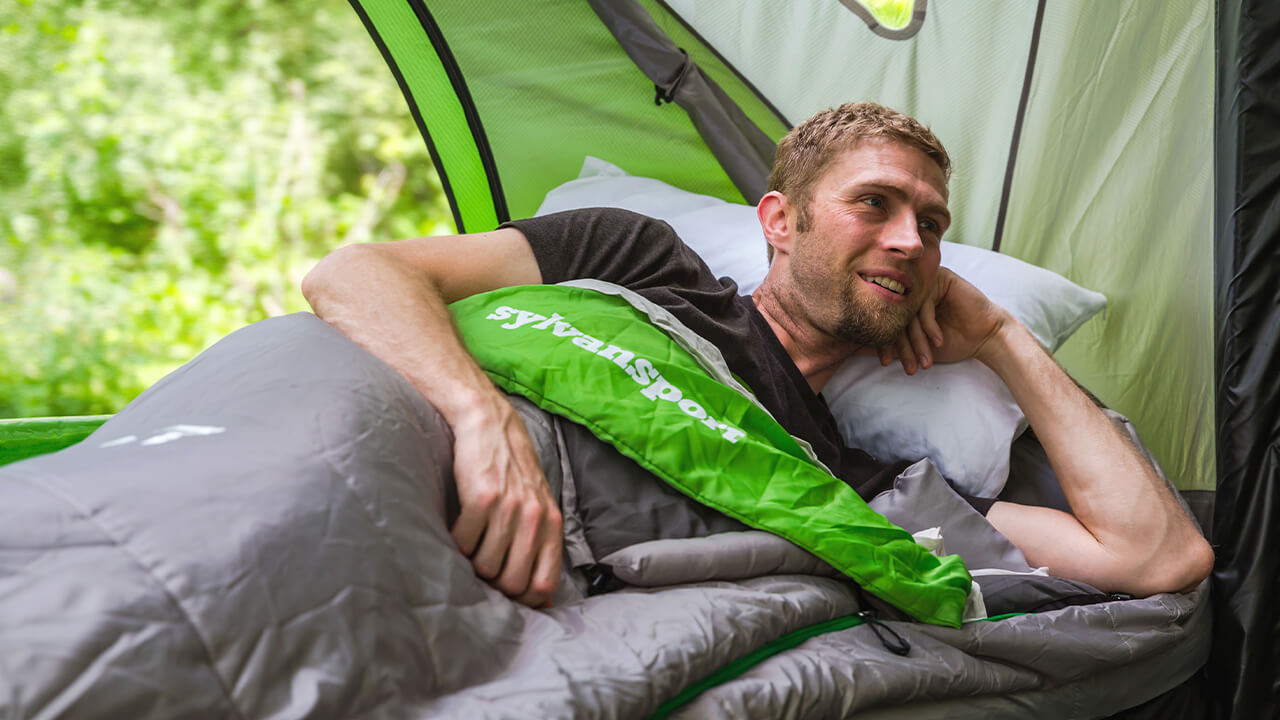 20% OFF ALL sleeping bags NOW THROUGH FATHER'S DAY!
We all have know that someone who is literally the hardest person in the world to shop for. We may not know exactly what they want, but we do know is that there is something in the SylvanSport store that they will absolutely love. Enter the Gift Card. This lets them know that you care enough to give the best, as well as accept the impossibility of figuring out what they might want.