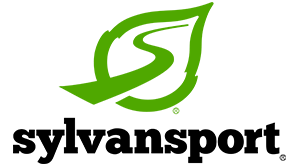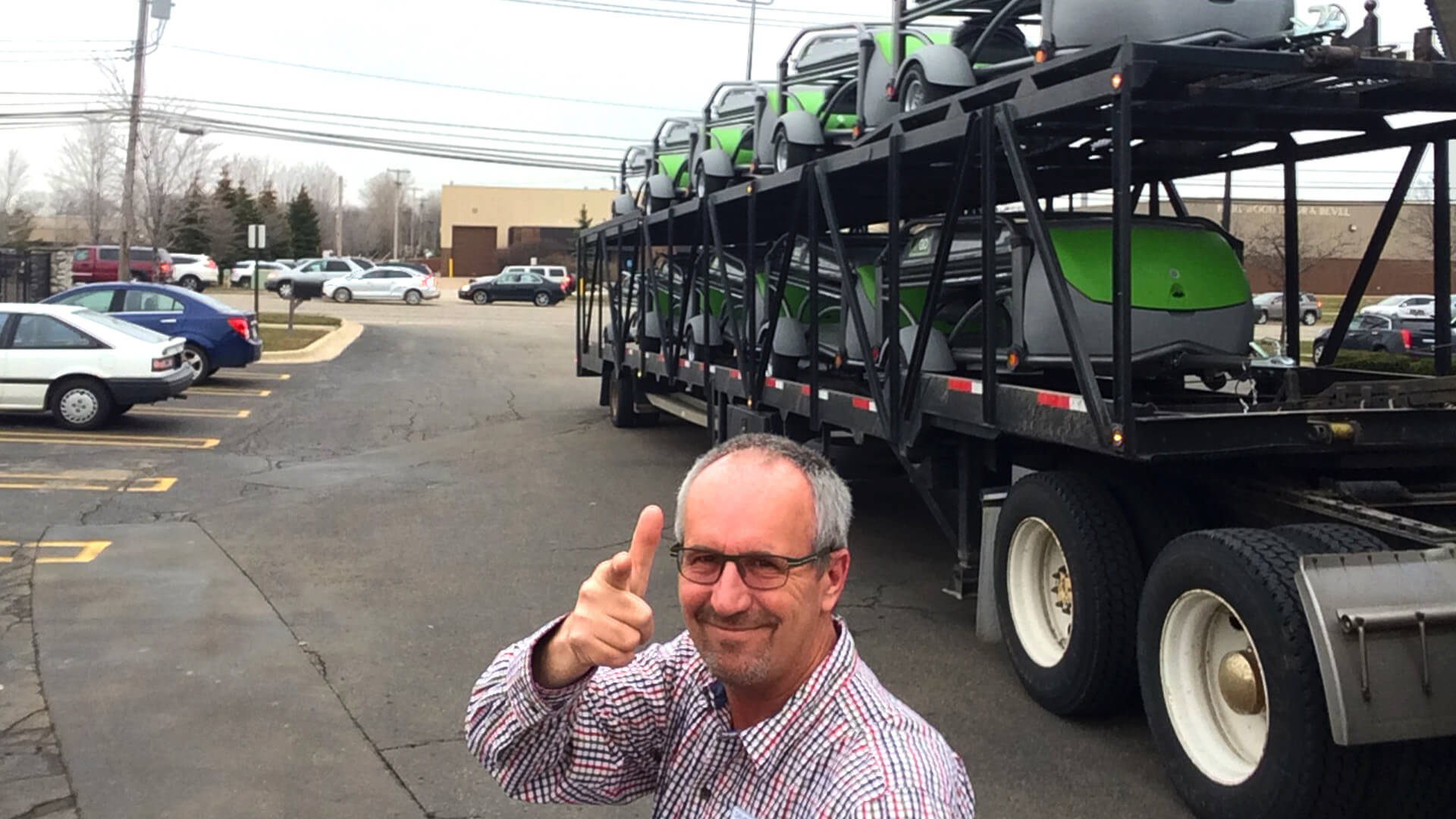 Welcome to the SylvanSport Family!
We are grateful for all of our dealer partners and want to help you #DriveTheBusiness! We are all in this together and together we can be successful.
SylvanSport has been designing, building and selling GOs since 2004 and we've seen our audience base grow from year to year. Our marketing department is tasked with sending you qualified leads, both digitally and physically, and we want to help you "seal the deal" when they walk through your doors.
SylvanSport's GO Specialist Training Program:
5 Tips to selling the GO
Short training videos on the award-winning innovation & functionality of the GO camper
Quiz
Salesperson profile
5 GO Tips
Excitement! When a customer sees the GO, there is a general sense of awe and curiosity. Join in their excitement! Let them know the GO was declared the "Coolest Camper Ever" by National Geographic Adventure.
Unique. The GO does not have a bathroom or A/C or heat. We have over 3,000 GO owners on the road who appreciate the versatility, low maintenance and ease of use. These are not deficiencies…they fulfill different needs. The GO is for campers who want the freedom and ease to just take off and GO.
Lightweight & Versatile. 840lb/381kg Gear Hauler/Utility Trailer/Camper all in one with a 960lb/435kg total carrying capacity. The GO is the perfect camper for customers who drive a smaller tow vehicle or are planning to downsize. The is easy to tow, brake, turn & maneuver by hand. Use the GO everyday.
Industry-leading Quality, Warranty & Support. Full 2-year factory warranty, from coupler to bumper. Handcrafted in the USA and designed for long life, low maintenance, versatility & ease of use.
Show the Magic! Seeing is believing – so it's critical to demonstrate how the GO easily converts between the 3 modes: Camp, Utility and Gear. And, remember, pulling the handle on the tent pod to reveal the camper is THE magic moment.
Quiz
(Answer all 10 questions)