It's been an interesting year, not just here at SylvanSport, but the world over. Before we head into 2022, we would like to take a moment to look back on 2021 and remember some of our highlights and good times. Thanks to all of you for all of your support this year and we can't to share 2022 with you!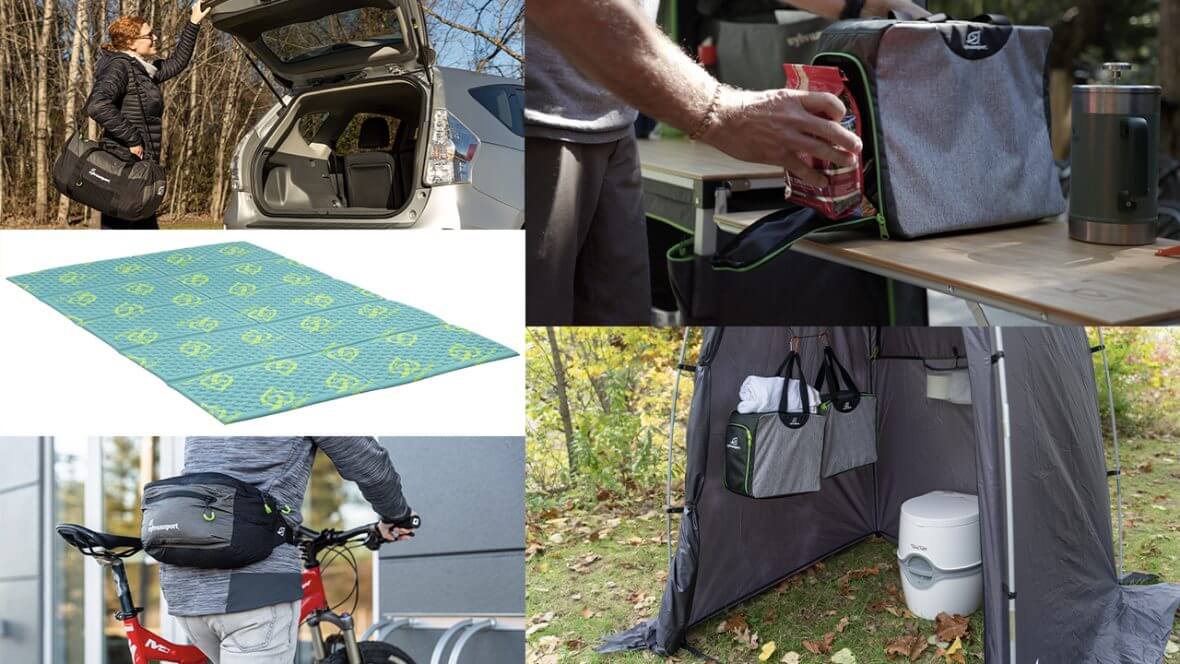 To kick off the year, we officially launched 5 new additions to our line of adventurous, comfortable gear. The Hacky Pack Duffle & Hip offers more options in how you carry what you need, while the Packing Cube helps organize your campsite, car, home, or suitcase. The Picnic Pad is the world's best picnic blanket and the Privy Bivy gives you the privacy you want, where you want.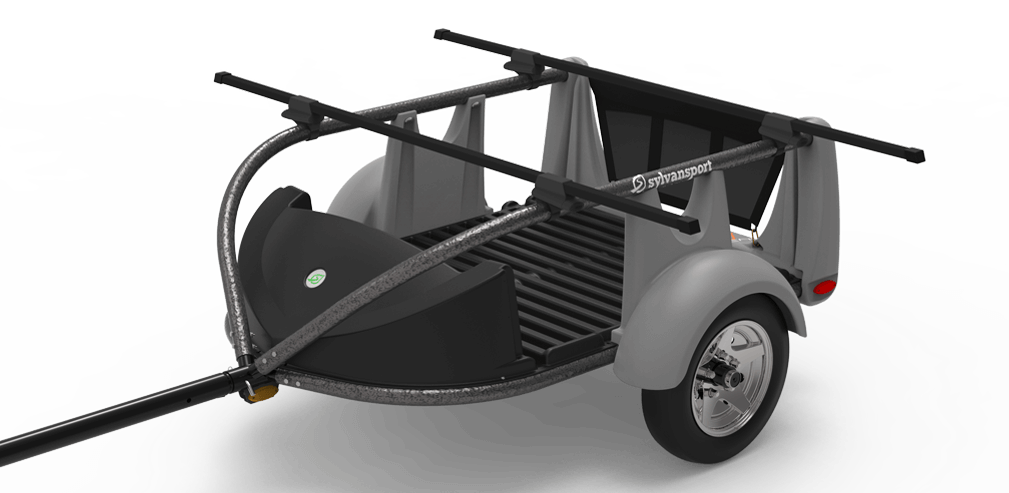 In March of 2021, we added a third option to the popular GO EASY kayak trailer line. For those looking for the gear hauling capabilities of a utility trailer, but without the storage box, the GO EASY Essential provides a lightweight and durable option to carry all of your gear, bikes, and of course, kayaks.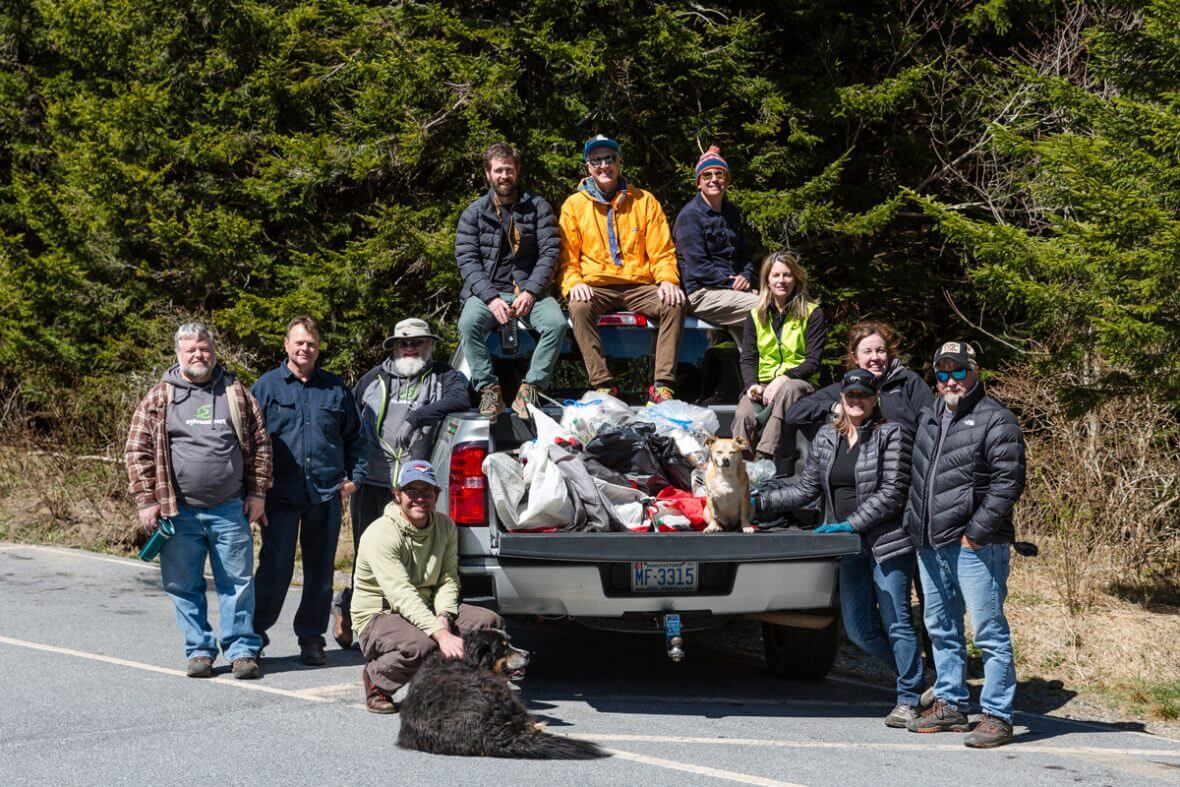 For Earth Day, the SylvanSport crew headed up to the Blue Ridge Parkway to one of the more popular parking areas for hikers and campers. Inevitably, trash builds up on the roadside, throughout campsites, and along the trail. We spent a few hours filling up the back of the pickup truck with tattered tents, gatorade bottles, beer cans, and a few things that we'd rather forget about.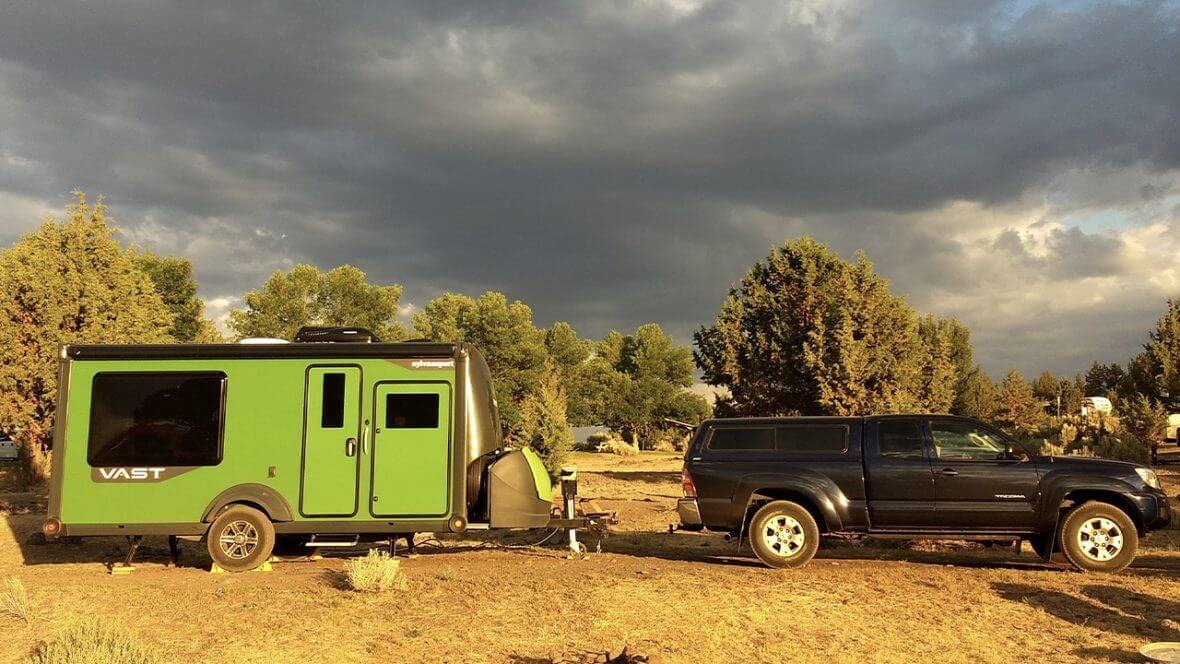 An exciting day for SylvanSport and the Berzowskis…pickup of the all new VAST travel trailer! After leaving the SylvanSport factory, they immediately embarked on a cross-country adventure to the Pacific Northwest. After 5 years and tens of thousands of miles traveling with their GO camping trailer, the Berzowskis are looking forward to a whole new way to finding adventures.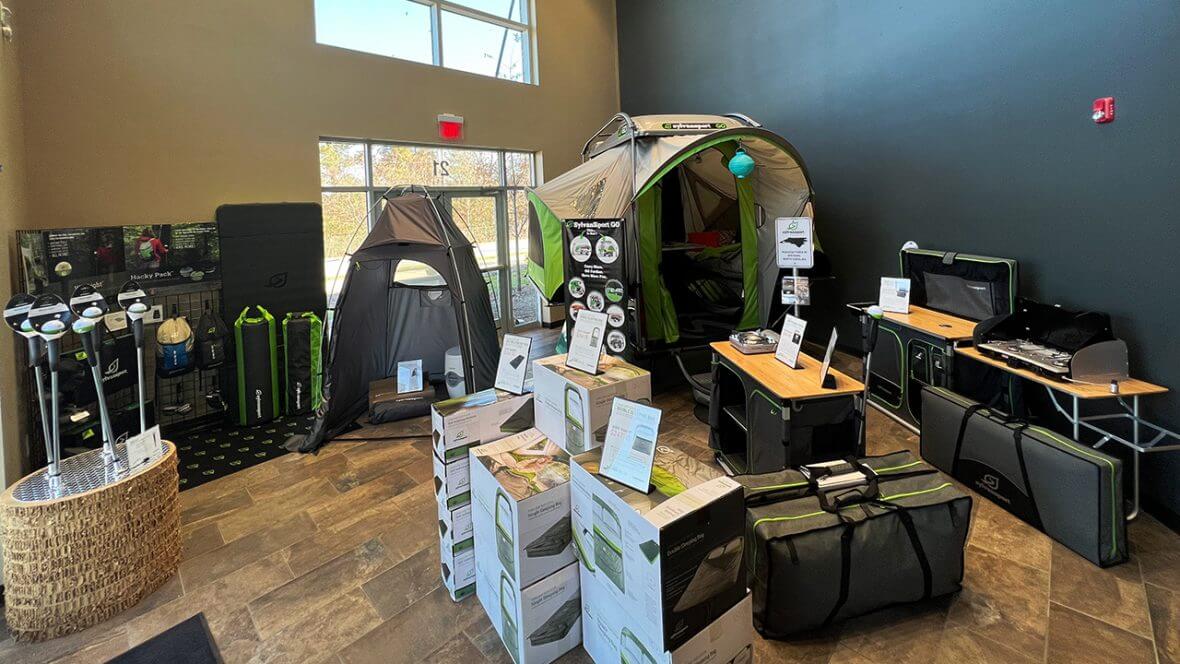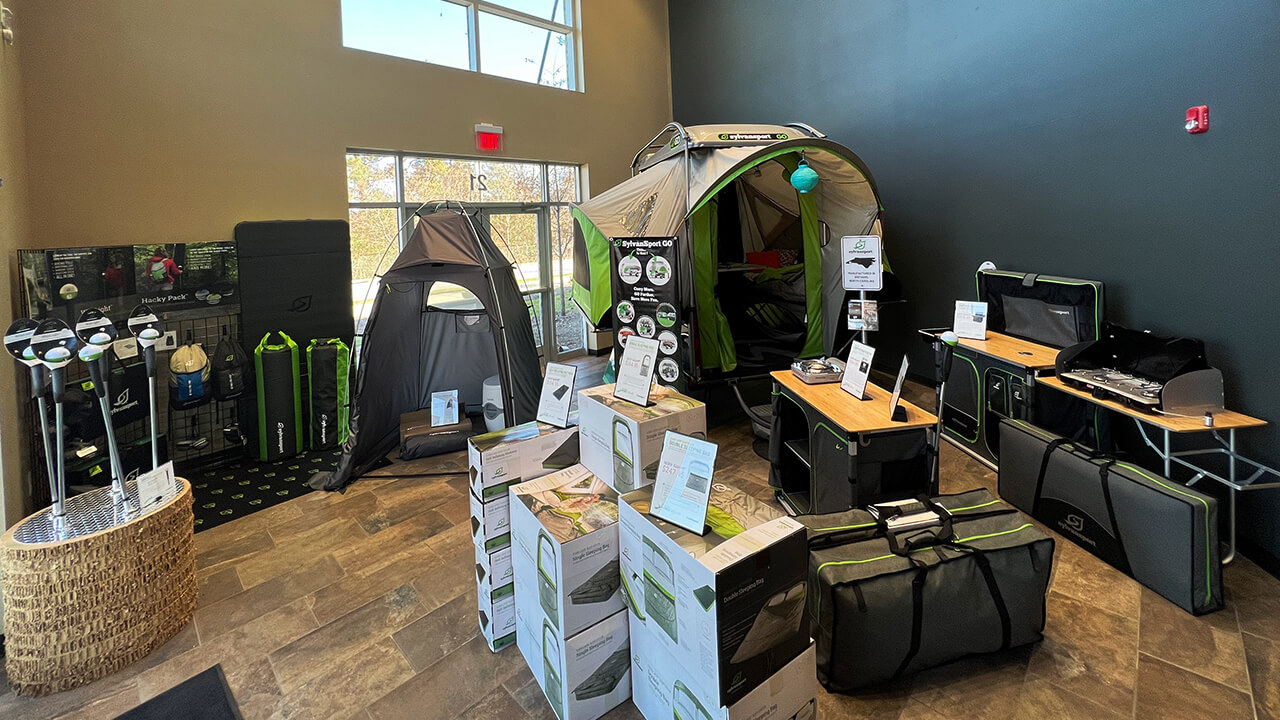 After 13 years of primarily being a manufacturing center and a place to pick up GO & GO EASY trailers, SylvanSport is now open to the public offering a full line of gear and accessories to anyone looking for a more comfortable way to camp, hike, and travel.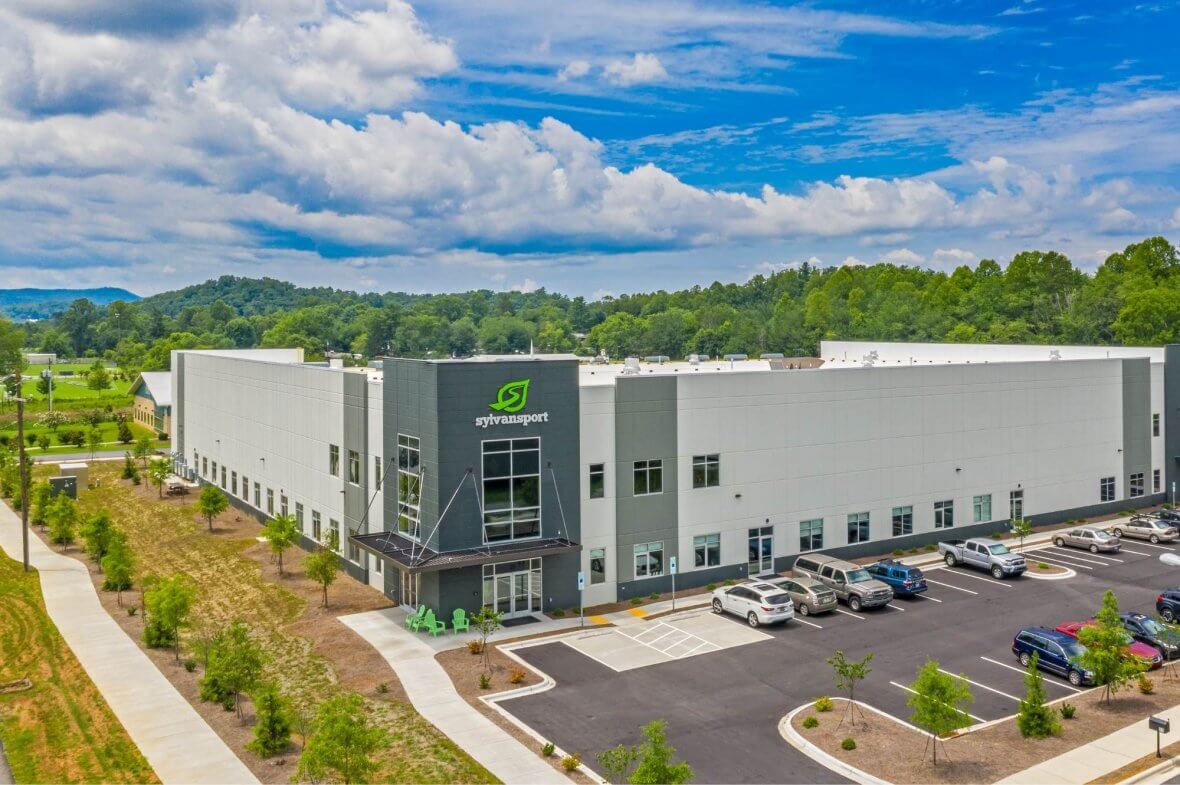 For most SylvanSport trailer owners, RV service centers or trailer shops can provide the necessary service they might need. We recognized that many folks would like to the option of factory service options, so in August 2021, we officially launched service and maintenance options for any SylvanSport trailer.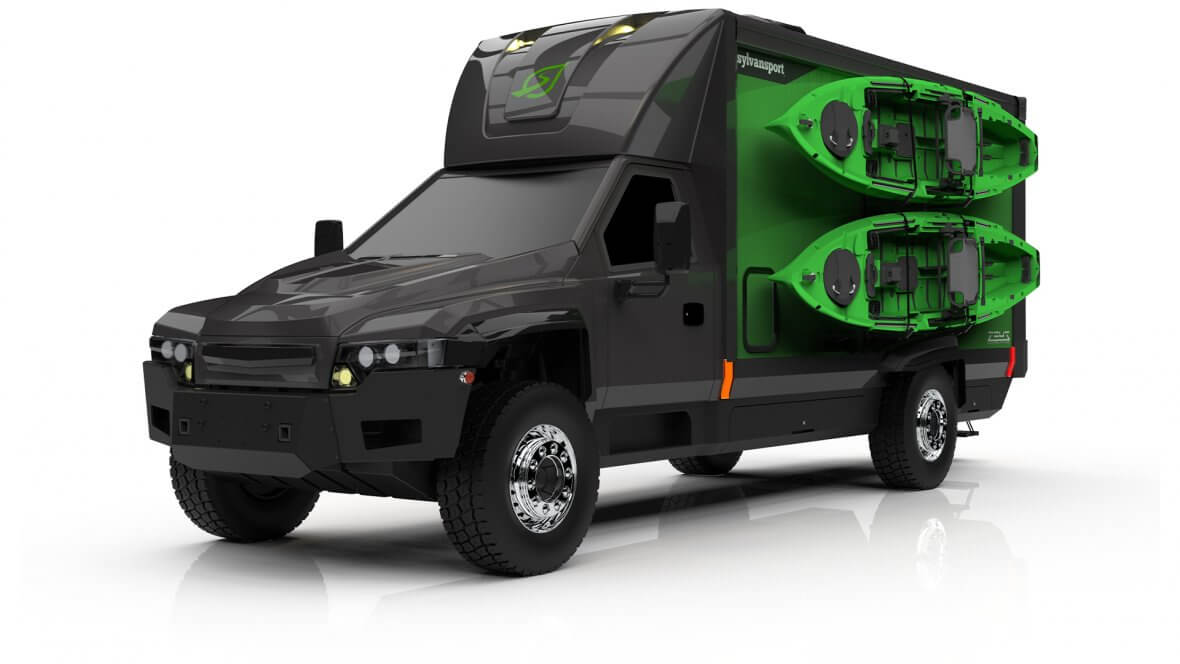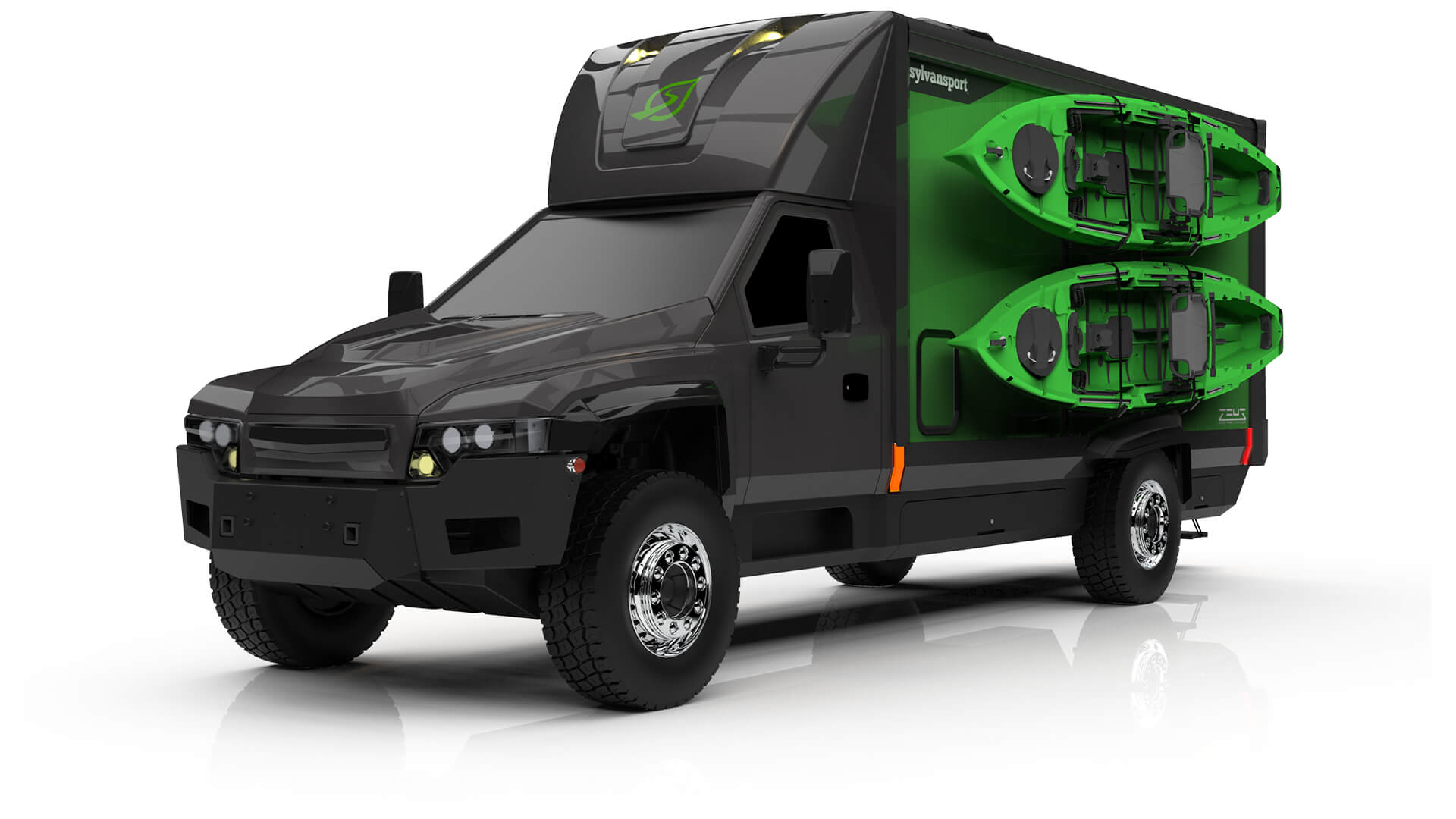 SylvanSport leads the charge with an announcement of the partnership with Zeus Electric Chassis to create the first fully electric production motorhome. We're amped up about this project and are ready to charge ahead and get this rolling. It's going to be electrifiying!
Movie night returns! After a hiatus from moving into our new building and then COVID, Movie Night at SylvanSport is back! We had a great night watching The River Runner and a really insightful Q&A with director Russ Sturges following the movie. We were proud to have our Movie Night help support First Descents, a non-profit improving the long-term survivorship of young adults impacted by cancer and other serious health conditions.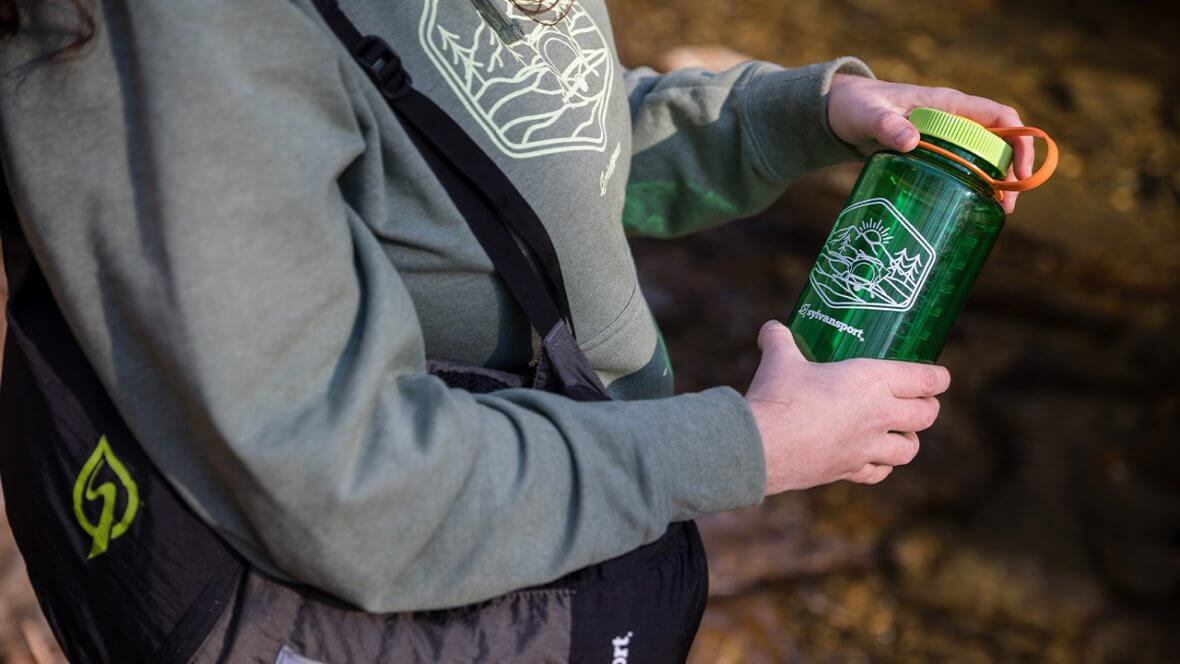 SylvanSport launches a line of branded t-shirts, hoodies, water bottles, mugs, and coffee. Partnering with environmentally-friendly and socially responsible manufacturers, our new line of merchandise not only functions at the highest levels, but looks good doing it and leaves as minimal of a footprint as possible.