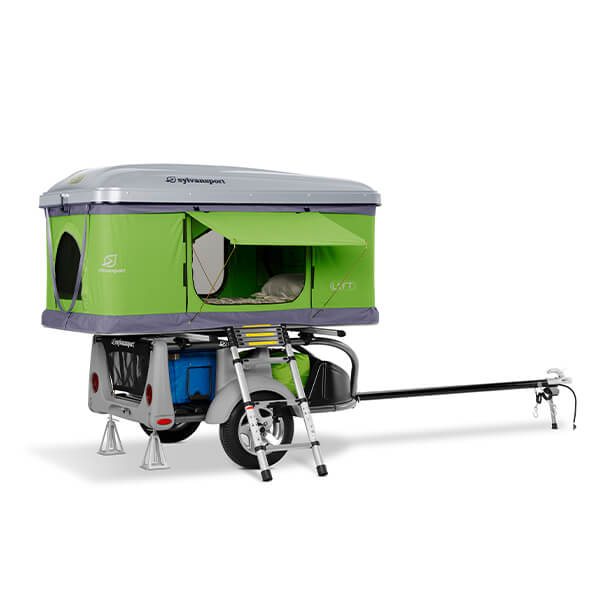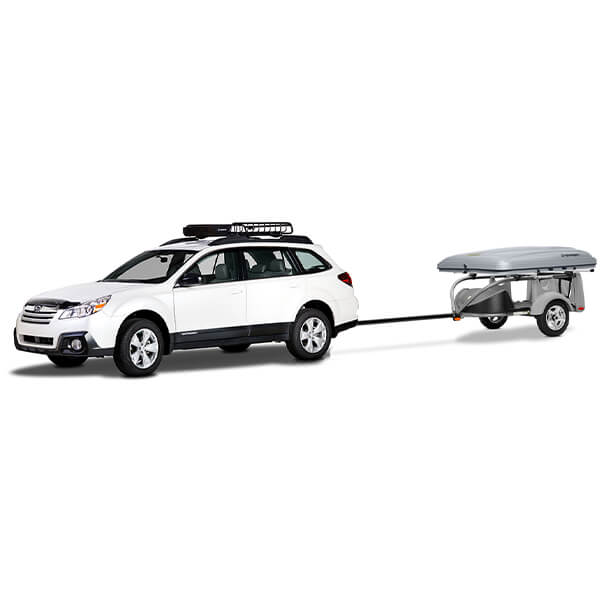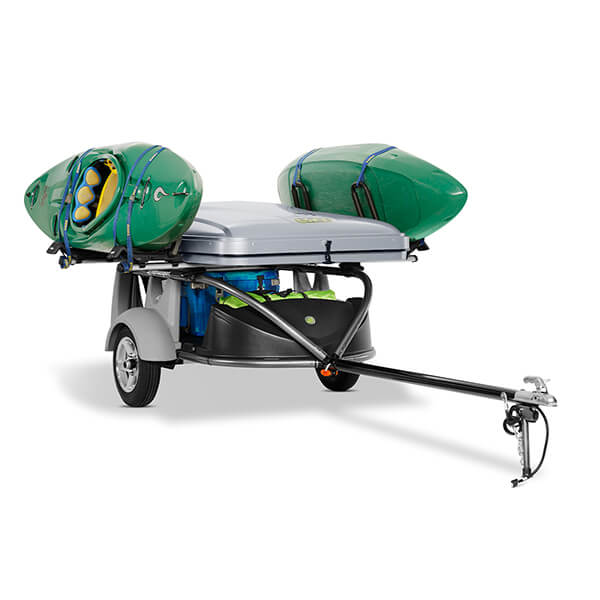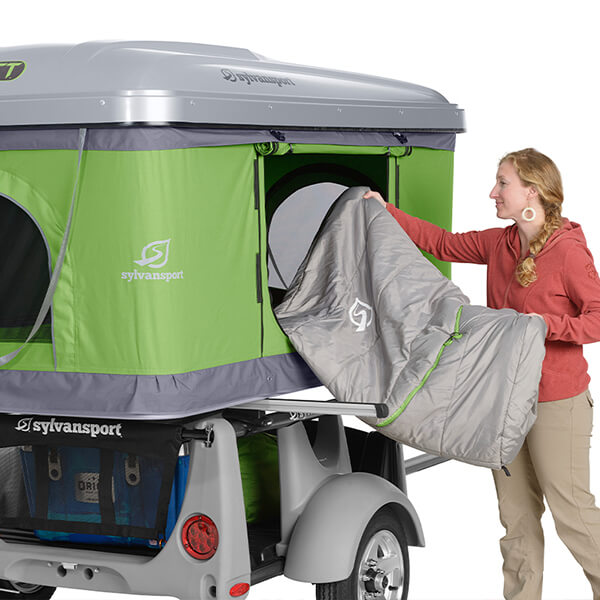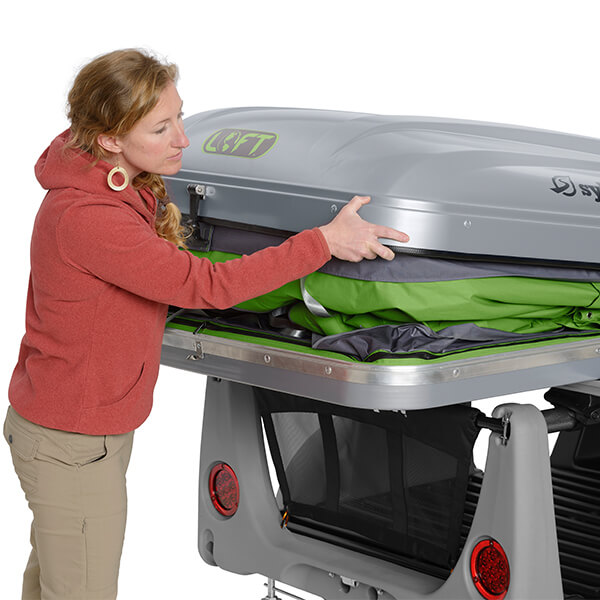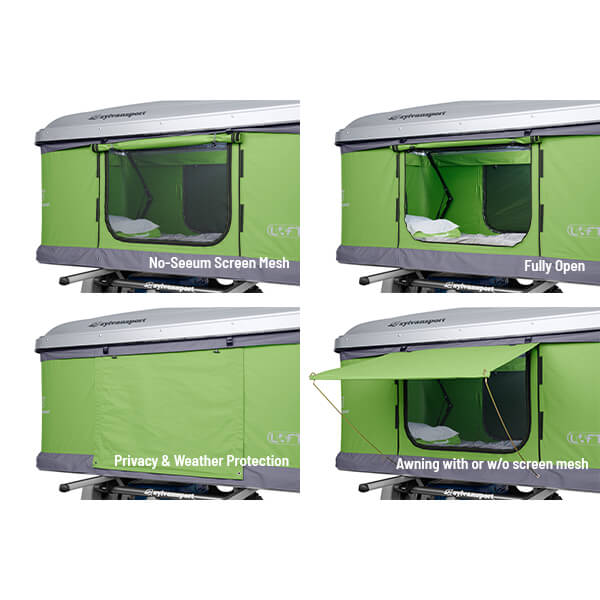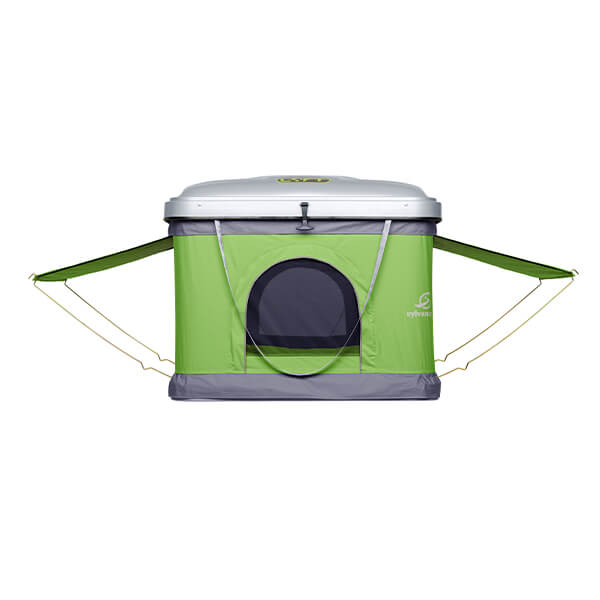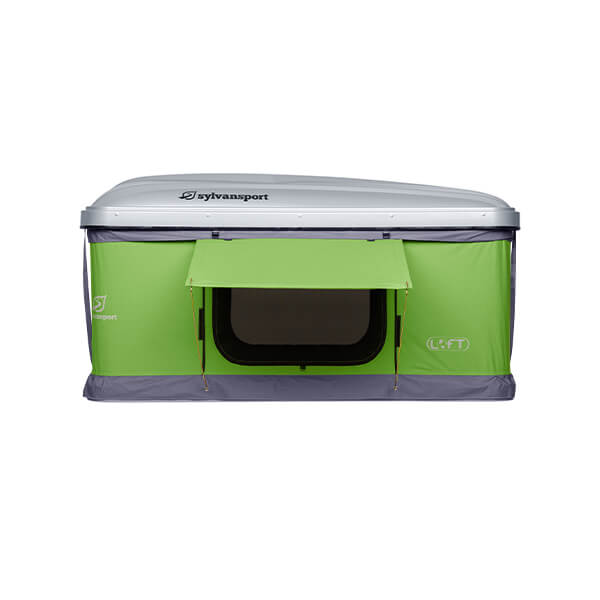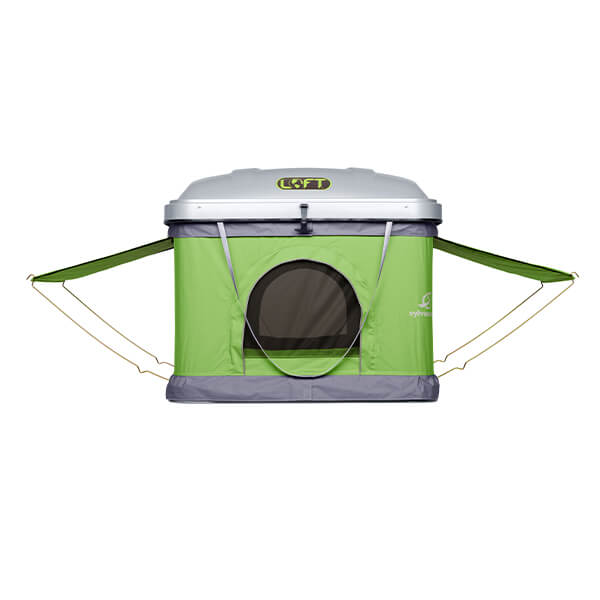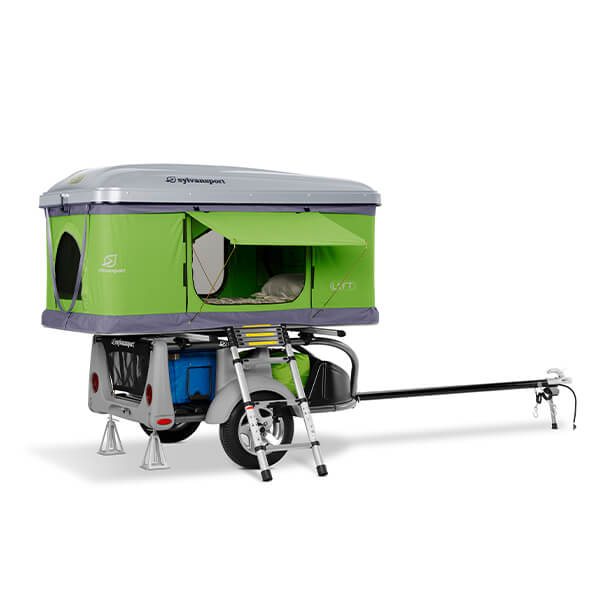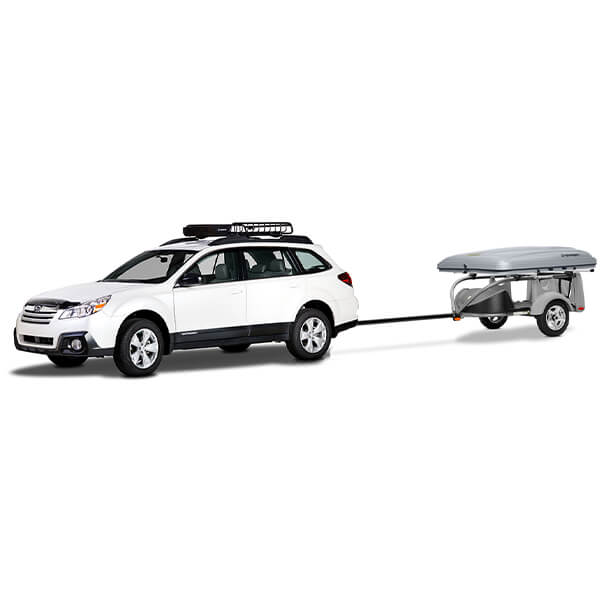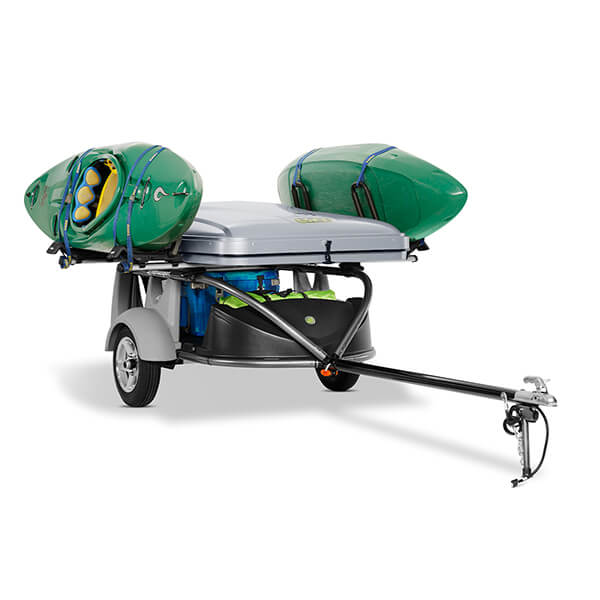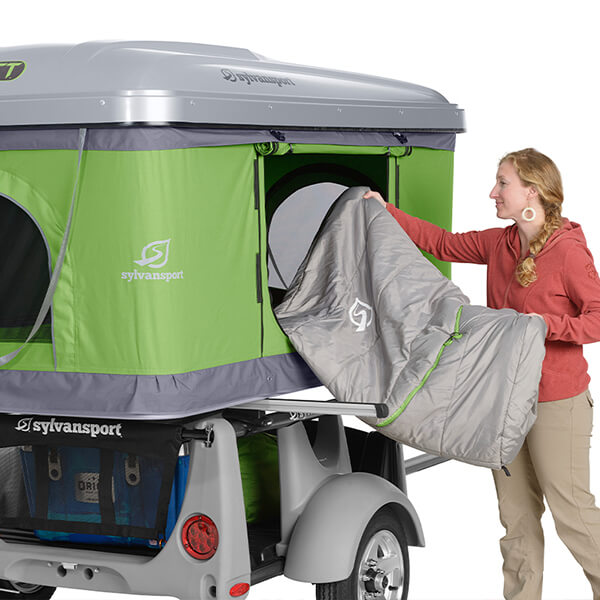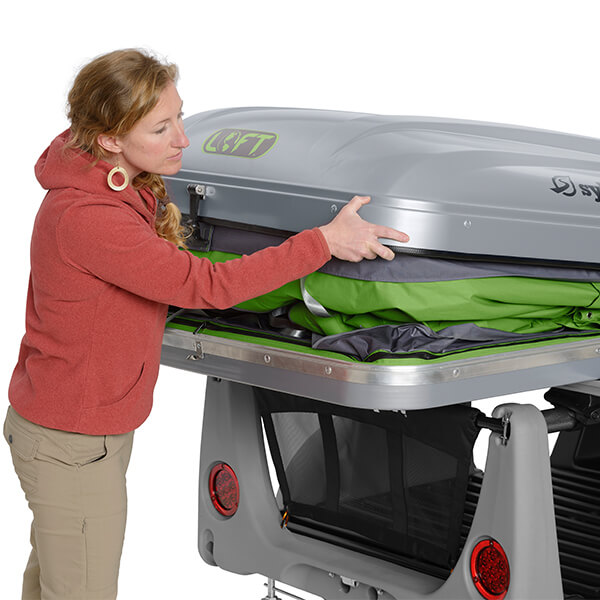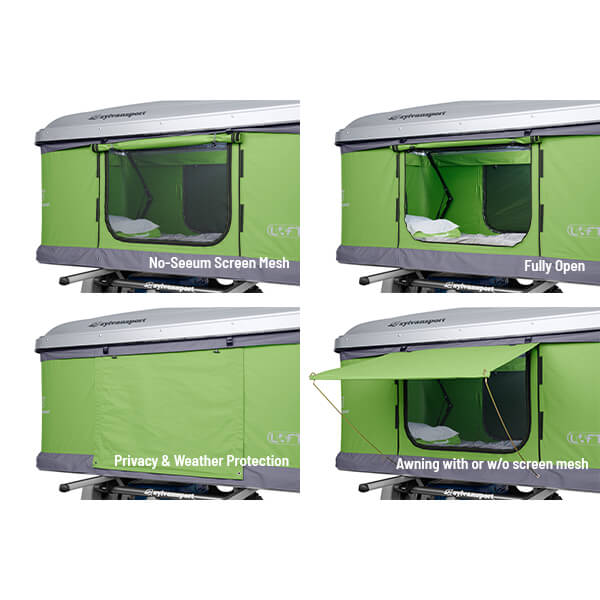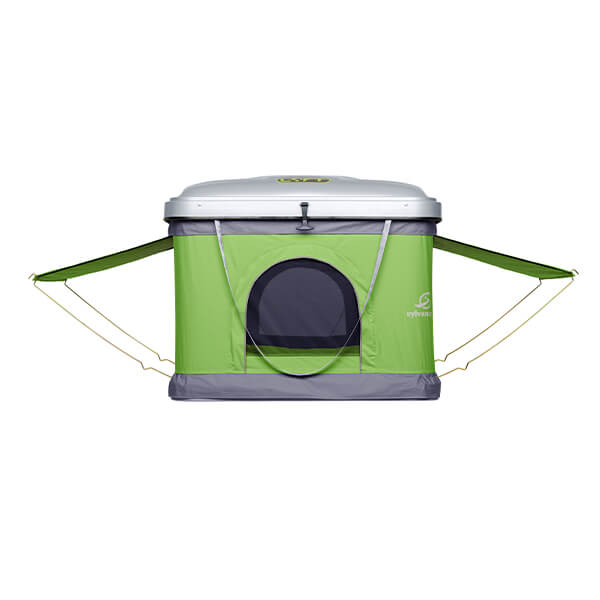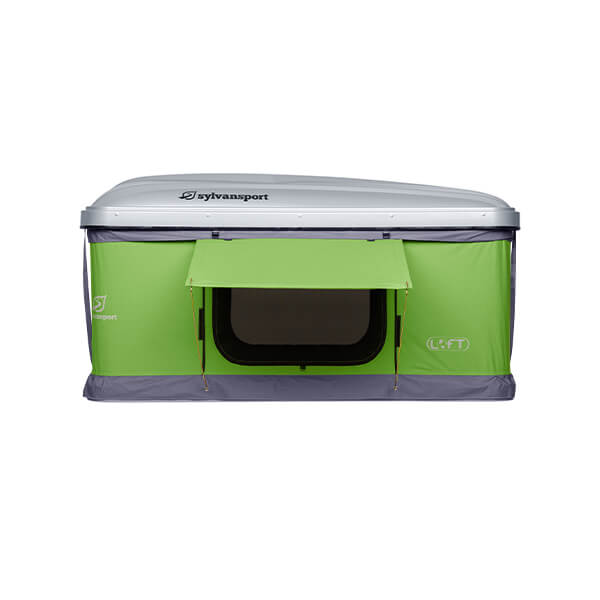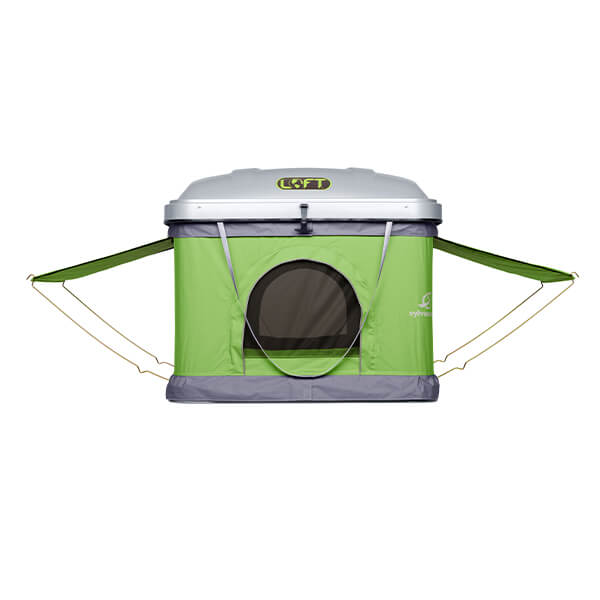 TraiLOFT™ (Copy)
micro camper
Quick Overview
The most versatile, easy to use micro camper. Camp more comfortably, with less effort. TraiLOFT™ combines the unique pop up design of the LOFT™ rooftop tent with the tried and true GO EASY™ kayak trailer to create an ultra-lightweight micro camper that sets up in 1 minute, sleeps 2, and is towable by almost any car, truck or SUV. Best of all, when you want to head out for your day's adventure, no need to pack everything up. Simply head out and when you return to camp, everything is ready to kick back and relax!
3 options to choose from to best suit your needs. Basic ultra-lightweight trailer? How about a gear deck? Or a waterproof storage box? Check out the details for the BASE, the ESSENTIAL and the ULTIMATE packages here.
Click here to see order cancellation policy.
For Canadian orders and locations outside of the lower 48, please contact us at sales@sylvansport.com.
QUESTIONS? Click Here to book a call or demo.
$5.00
-
Frequently Bought Together
TraiLOFT™ = ultimate micro camper set up!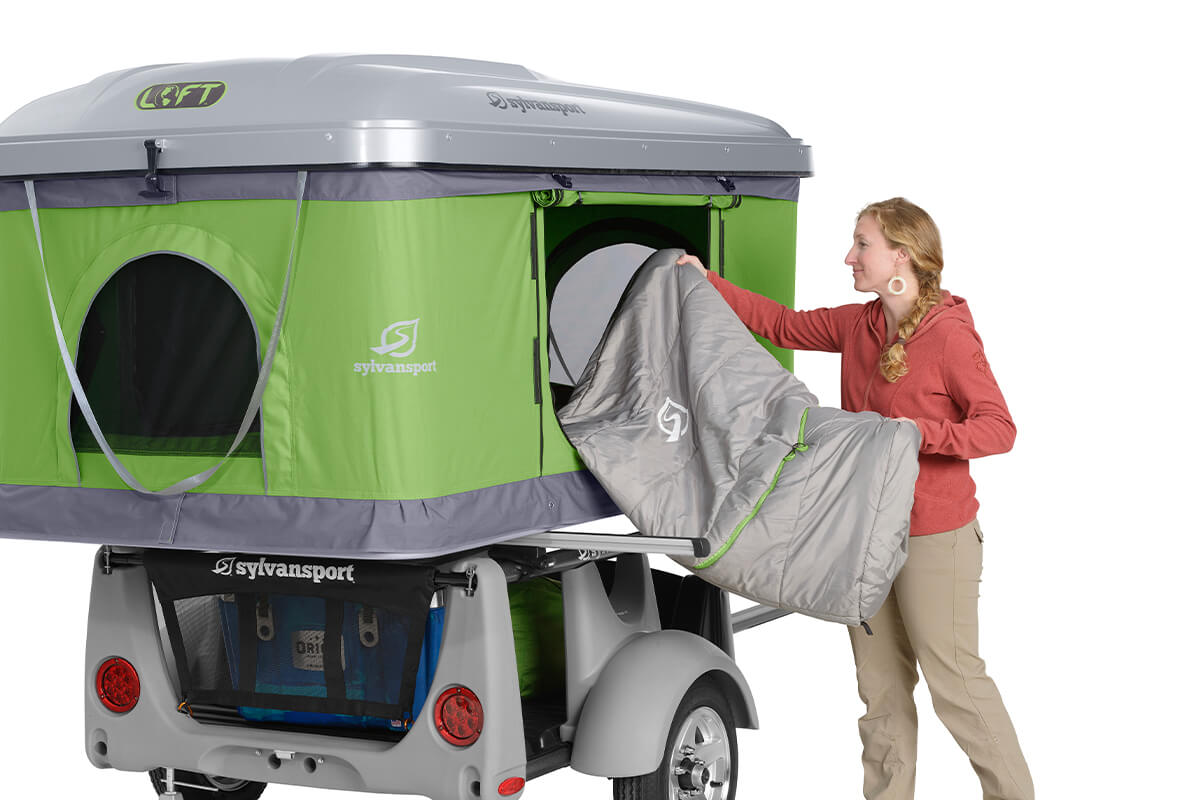 Features
POP IT UP PACK DOWN: 4 hydraulic assist arms allow you to open & close in seconds
COME ON IN: Two wide entry points on either side with high-density screen mesh & privacy options
STEP ON UP: Expandable ladder accommodates the low height of the GO EASY™ all the way up to a full-size pick up truck
EASY-BREEZY: 4 large openings with screen mesh & weather panels let you control ventilation and keep the bugs out
STAY DRY: Anti-condensation mat under the mattress increases air flow and absorbs moisture to keep you dry
SLEEP COMFY: Thick mattress ensures lots of Z's after a long, fun day
KEEP IT COOL: Included fan/light combo keeps the air moving and you more comfortable
FIND IT WHEN YOU NEED IT: 2 hanging organizer pockets keep essentials organized and easy to reach
KEEP IT TIDY: 2 bungee net gear lofts let you stow away bulky jackets, pillows, or gear when you want to straighten up
BUILT FOR THE LONG HAUL: High quality, molded, composite ABS shell & heavy duty fabric for years of use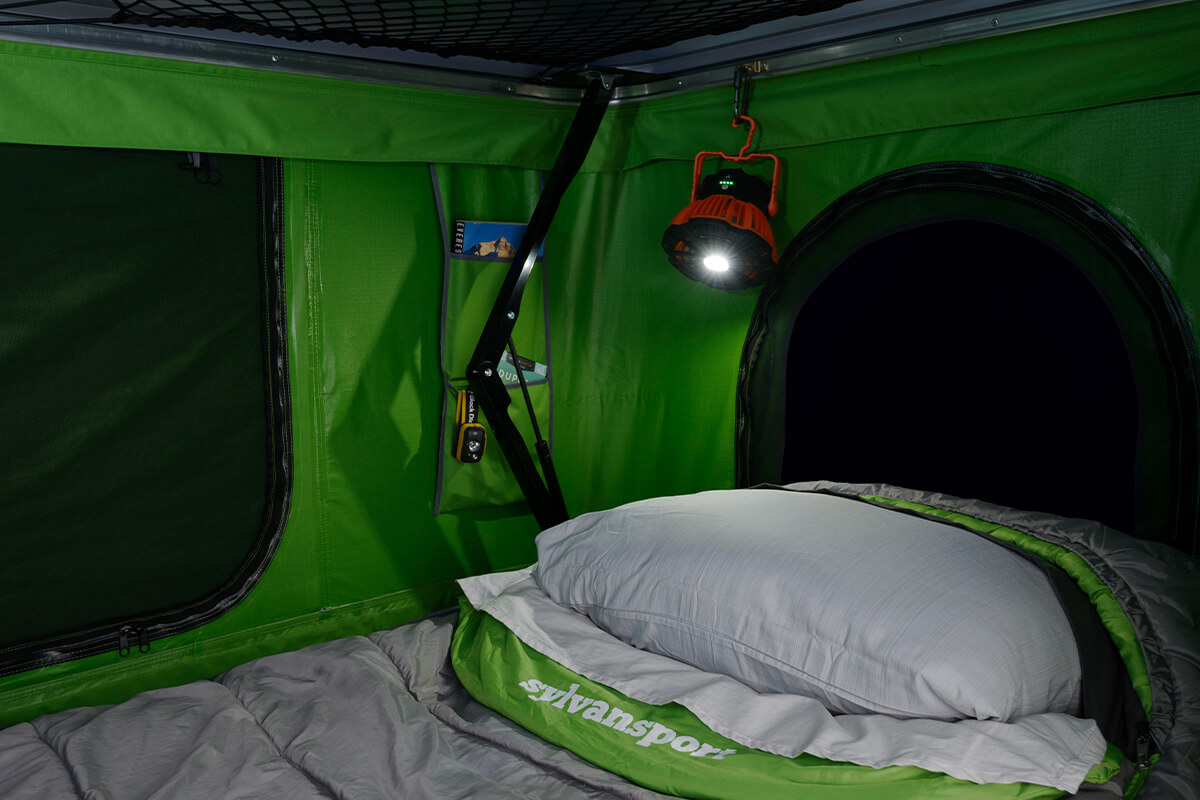 Just want an awesome rooftop tent?
Take camping to a whole new level with the SylvanSport LOFT™ rooftop tent. Compact enough to fit on most vehicles, LOFT™ sets up and packs down in seconds, providing you with a quick and easy place to sleep, wherever you park your car.