Hacky Pack Lightweight Daypack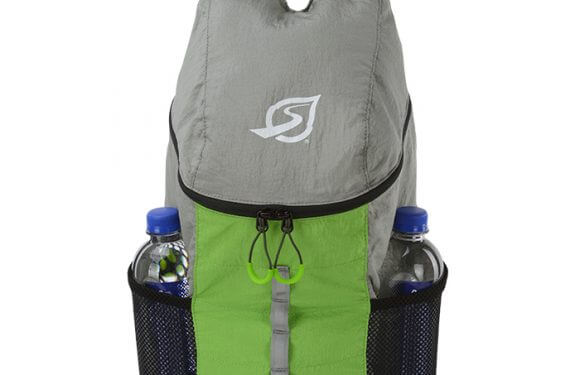 $39.95
Quick Overview
Hacky Pack Day is lightweight, durable and capable of carrying a day's worth of gear. In addition, this lightweight daypack quickly transforms into a 4″ ball, making it portable and fun.
🎄 BIG HOLIDAY SALE! 🎄
50% off + FREE SHIPPING to lower 48 US on gear orders over $99!
* offer not valid with any other coupons
Copy and paste this URL into your WordPress site to embed
Copy and paste this code into your site to embed